5 Places To Enjoy Shopping In Australia
By: Kratika Mon, 21 Nov 2022 11:36 AM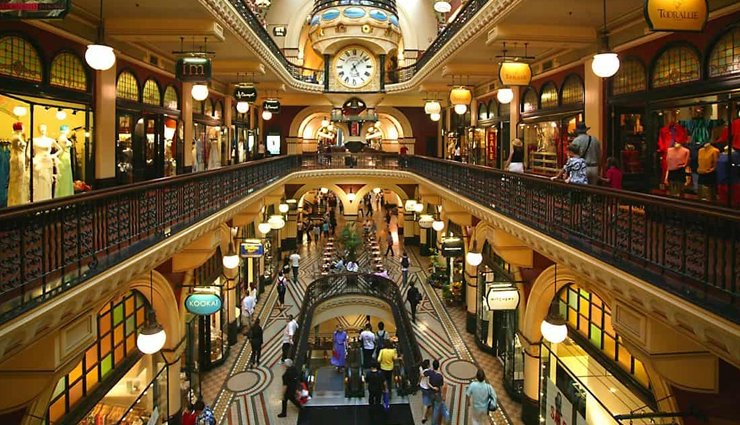 Love to shop? Australia is a shopper's paradise starting from all the famous international brands, local boutiques for gifts and souvenirs such as Australian pearls, boomerangs etc. to markets where you can purchase aboriginal artifacts and antiques, the exotic country provides a myriad of shopping options with each city having its own markets and unique shopping experiences to consider that you might even get confused about where to shop and what to buy. We are making shopping in Australia simple with the following list. Make sure to hit these spots for an unforgettable shopping spree.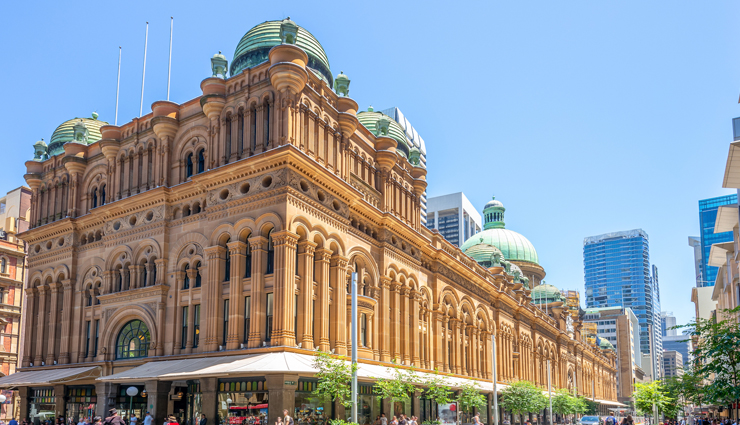 # Queen Victoria building

Queen Victoria building is a high-end shopping destination with 4 floors of the most loved fashion brands. It is located on George Street and has more than 180 outlets of fashion and food choices. Its 19th-century architecture is also a treat to the eyes. Fashionistas consider this one of the best places for shopping in Australia.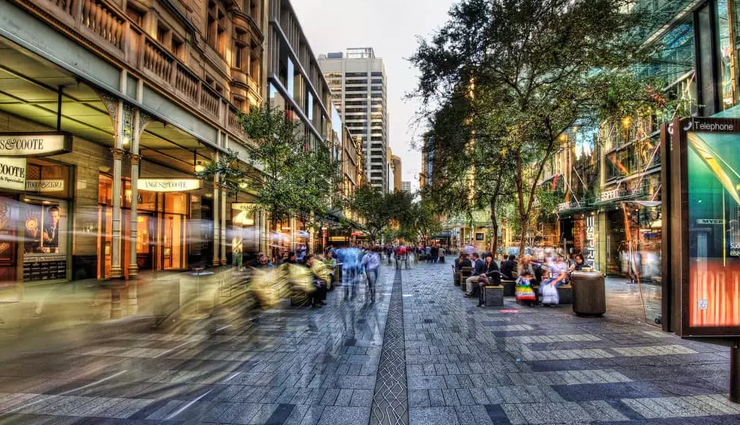 # Pitt Street Mall

Pitt Street is a pedestrianized shopping street that is home to many popular chain stores including international brands such as H&M, Topshop and Gap, as well as popular domestic stores such as Country Road, Sportsgirls and Sheike.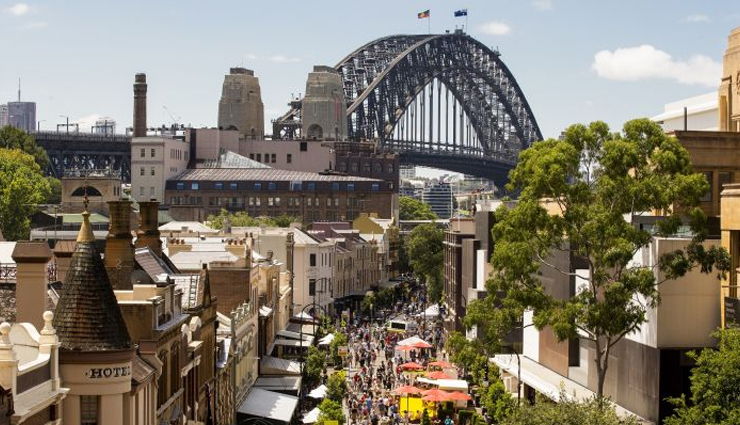 # The Rocks

This open-air waterfront market is located right next to the Sydney Harbour Bridge with a number of street stalls and eateries. You can find all this traditionally made here. It's the perfect place to shop for aboriginal antiques and handicrafts to remind you of Australia when you get back home from your vacation. Please note that this is only open on the weekends.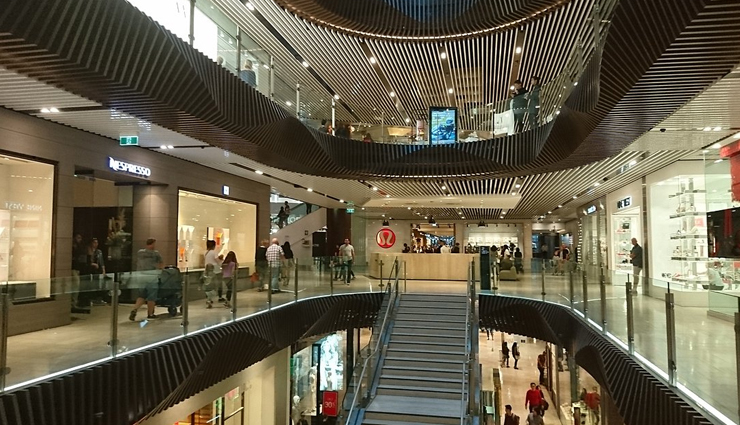 # Emporium

Melbourne Emporium opened up only 2 years back, but it is already a popular mall with its quirky interiors and over 220 retail shops for all high range and mid-range shoppers. International brands such as Armani Exchange, H&M, Lacoste and Calvin Klein are some of the outlets in this seven-story mall. It also has the largest collection of Australian designer stores here.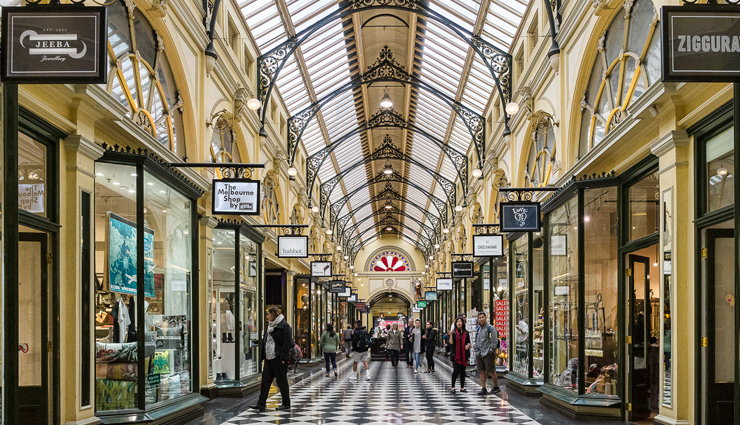 # Block Arcade

Located in this heart of the city, this arcade is listed as one of the heritage sites in Australia. It boasts beautiful Victorian Era architecture and has got to be one of the prettiest shopping malls there. Home to some of the best native tailors, jewellers, art dealers and spice merchants. It also has an array of bakeries and some of the best chocolates you can indulge in. You can also try out some of their famous tea room experiences here.

Tags :