5 Places To Explore In India During Janmashtami
By: Pinki Sat, 28 Aug 2021 12:27:52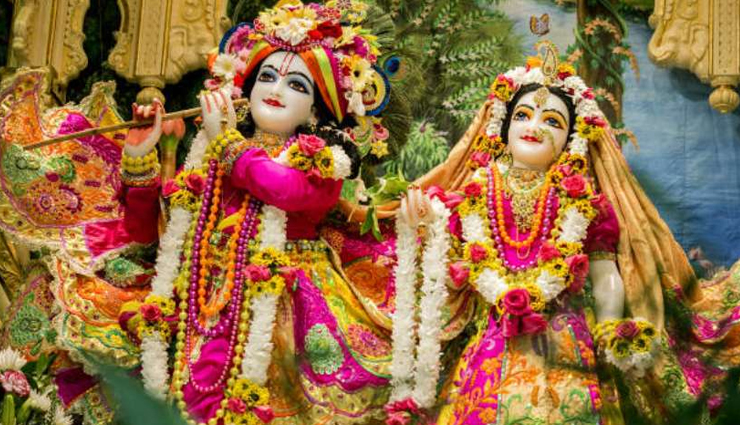 One of the most important festivals in India, Krishna Janmashtami is celebrated across the country with great fervour and grandiose. Considered as the birthday of Lord Krishna, Janmashtami witnesses midnight celebrations, dance performances, chanting and many other significant rituals! If you want to soak in the divine vibes, then here's the list of TOP 5 places you must visit in Krishna Janmashtami: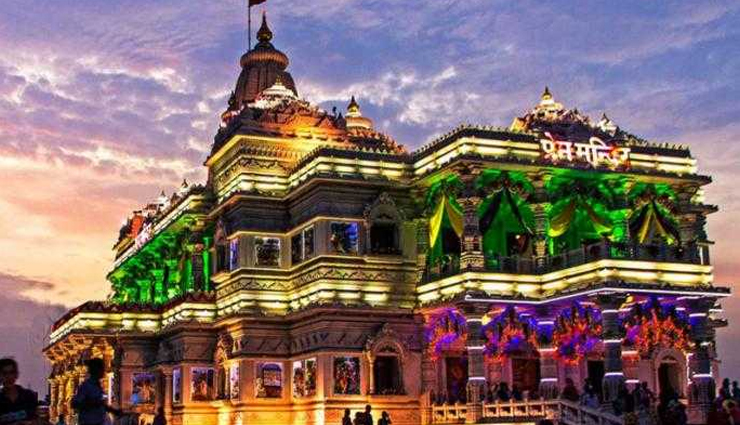 # Mathura, Uttar Pradesh

Situated on the banks of River Yamuna, this place is home to a prison cell which is believed to be the exact birthplace of Krishna. On the occasion of Janmashtami, major celebrations take place at the Shrikrishna Janmabhoomi Temple. Every year almost 8 lakhs devotees visit to experience this divine festival in Mathura.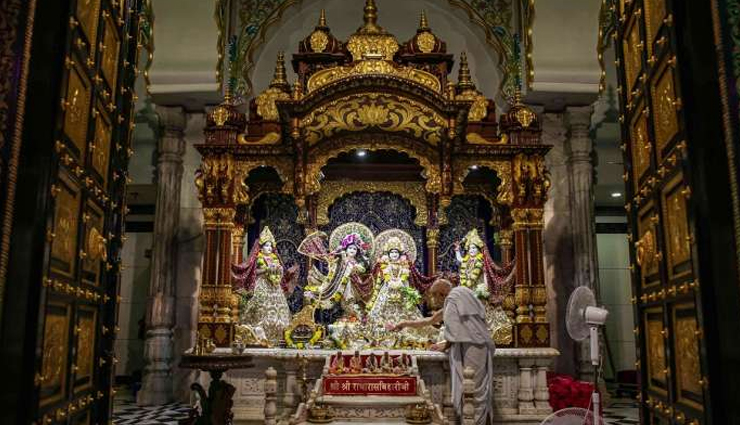 # Vrindavan, Uttar Pradesh

A small town in Mathura district, Vrindavan is believed to be the playground for Lord Krishna's childhood mischiefs and Rasleela. Shri Ranganatha Temple, Radharaman Temple, ISKCON Temple, Banke Bihari Temple, etc. are the main temples where devotees flock from every part of the world to celebrate Krishna Janmashtami.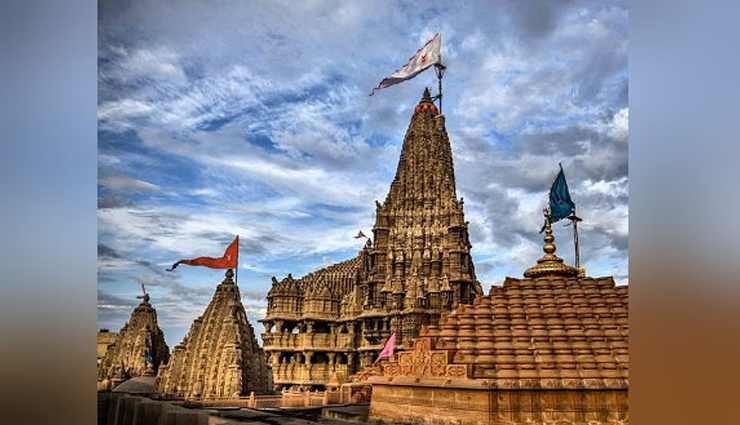 # Dwarka, Gujarat

Believed to be established by Krishna along with his elder brother 'Balram', Dwarka is considered as the 'Door to salvation'. At the Dwarkadheesh Temple, Lord Krishna is adorned with Gold, Diamonds, Topaz and other precious gems on his birthday. Devotees head to this beautiful city to receive the blessings of the supreme power.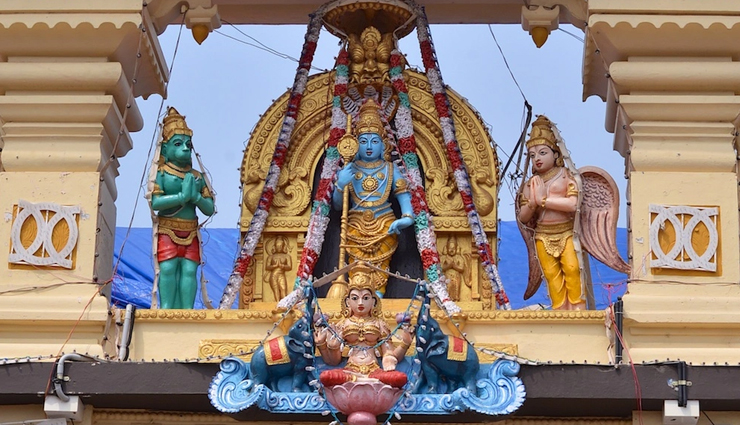 # Udupi, Karnataka

Famous for its Shri Krishna Temple, Udupi is a small town in Karnataka. Established in the 13th century, Udupi Krishna Math attracts millions of pilgrims from all over India. Janmashtami is celebrated in a unique way in Shri Krishna Temple. Ritual of pouring milk is performed at midnight and a variety of sweets is offered to the Lord.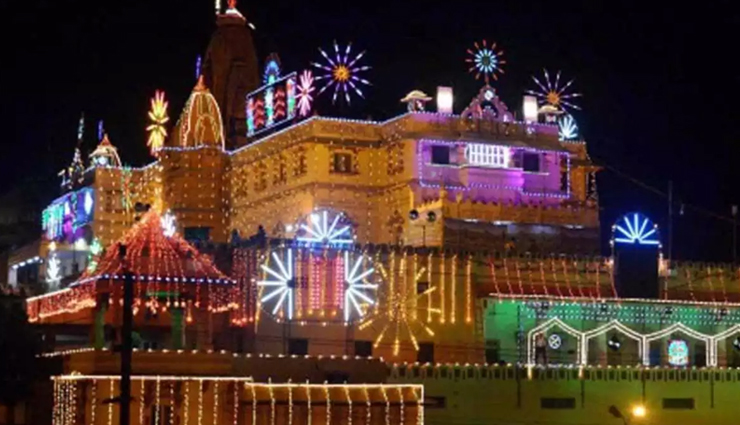 # Imphal, Manipur

Manipur celebrates the birth of Lord Krishna with warmth and magnificence. On the occasion of Janmashtami, the graceful Rasleela of Manipuri Classical Dance is also performed showcasing the life of Krishna at the famous Shri Shri Govindajee Temple in Imphal.