5 Places To Relax In Nature In Odisha
By: Kratika Wed, 08 Feb 2023 6:13:33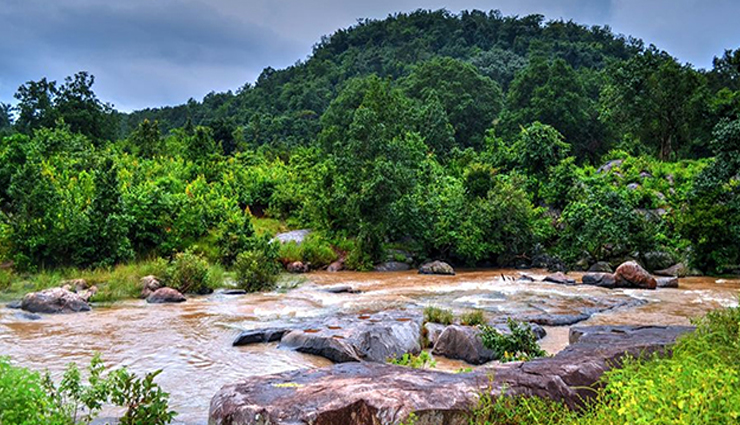 Odisha, a state in India, is a nature lover's paradise. With its lush green forests, magnificent lakes, and diverse biodiversity, it offers a treasure trove of destinations for those seeking to relax and rejuvenate in the lap of nature. From the breathtaking beauty of Chilika Lake, the largest estuarine water lagoon in Asia, to the hill station of Daringbadi, known as the "Kashmir of Odisha," and the unique Giant Squirrel Nature Camp, there is something for everyone.

This article highlights the best natural places in Odisha, including Ansupa Lake, Bichitra Mangrove Forest, and more. Whether you're a bird watcher, an eco-tourist, or simply someone looking for a peaceful escape, Odisha has much to offer. Mentioned below are some of the best destinations in Odisha for those who love to relax on the lap of mother nature.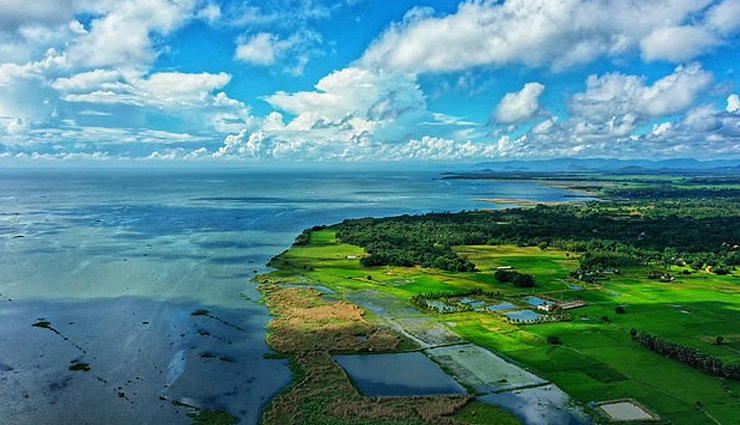 # Chilika Lake And Nature (Puri-Khurda-Ganjam)

Chilika Lake is a magical beauty gifted to the state of Odisha. It is Asia's largest estuarine water lagoon and covers an area of 1100 sq. km. The unique combination of salt and fresh water, the richness of biodiversity, and the home to over a million migratory waterfowl and shore birds make Chilika Lake one of the most magnificent places to visit.

The lake has been recognized as a Ramsar Wetland of International Importance because of its biodiversity. More than 225 species of fish and the playful Irrawady dolphins reside in this huge and beautiful lake. Usually, during the winter season, migratory birds from Siberia and other far-off places visit this lake.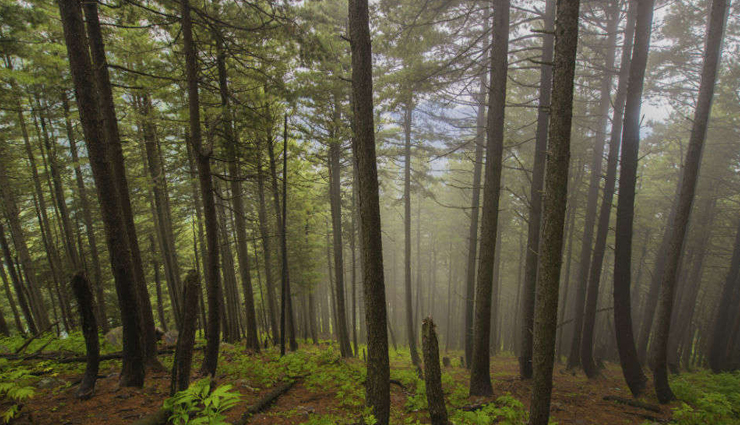 # Daringbadi (Kandhamal District, Odisha)

Daringbadi, also known as, "The Kashmir of Odisha", is a hill station located in the Kandhamal district. This is located at an altitude of 3000 feet and is the only place in the state that gets snowfall during extreme winter days. The beauty of this place attracts many tourists every year, especially during the winter season. You can drive through pine plantations to the Daringbadi hilltop and witness a stunning sight from the top.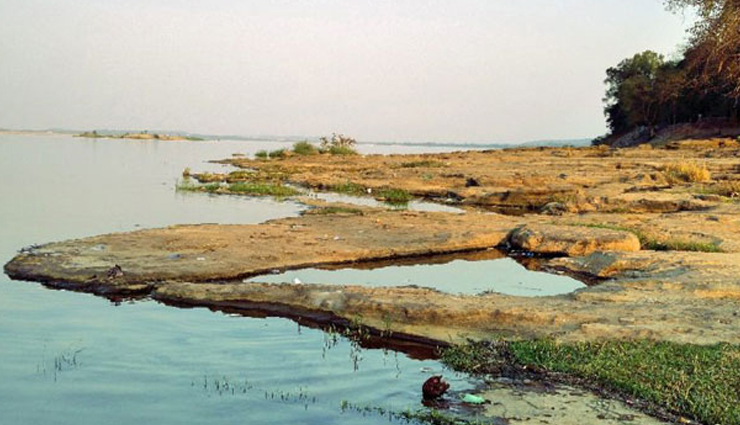 # Ansupa Lake (Cuttack District, Odisha)

Ansupa Lake in the Cuttack district of Odisha is the largest and one of the oldest freshwater lakes in Odisha. This magnificent lake is situated in Athgarh Forest Division. The lake is directly linked with Mahanadi by a channel called Kabula Nala.

The lake derives its name from its horse-shoe shape( Ansupa). The presence of several migratory birds during the winter season add a different charm to this place. You can enjoy boating in the lake. If you have been thinking about visiting a place with natural magnificence, then visit Ansupa Lake, and you will never regret it.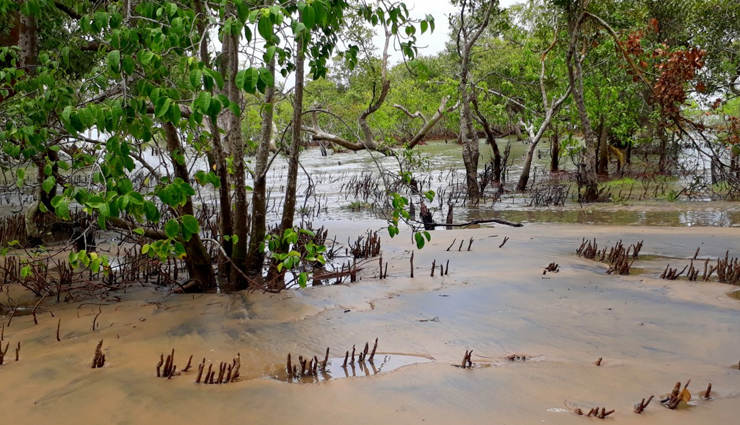 # Bichitra Mangrove Forest (Balasore District, Odisha)

Bichitra Mangrove Forest is a special gift of nature to the state of Odisha. It is situated in a remote place in the Balasore district. This is situated close to the mouth of river Subarnarekha and is spread over an area of 563 Ha. Along the coast of the Bay of Bengal.

This is famous for the Marine ecosystem having a huge and unique assemblage of fauna and flora. The pleasant view of Mangroves, the green sentinels of the nearby villages, beautiful beaches, and plenty of crabs, makes it a beautiful place to be in. Many migratory birds and resident birds come here to hunt for the crabs and it is worth watching for all eco-tourists.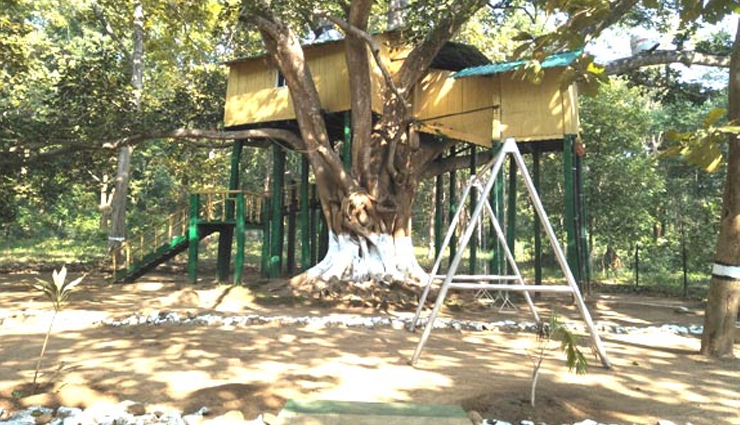 # Giant Squirrel Nature Camp/Tree House (Ganjam District, Odisha)

Located at a distance of 72 km from Berhampur, in the Ganjam District of Odisha is the Giant Squirrel Nature Camp. It is situated in the middle of the Kaliamba forest in the Kaliamba village near Bhanjanagar, Ganjam. This is a unique place to experience wildlife and forest stay with Giant Squirrels.

These Giant Squirrels have 2 feet long beautiful and colorful tails and dark red fur on their slender body. You can find these squirrels hopping and jumping from one branch to the other of the trees in the forest campus making loud calls. Staying with these Giant squirrels will surely give you a unique wildlife and nature experience.