5 Places To Spend Peaceful Holidays Near Chandigarh
By: Pinki Thu, 26 Apr 2018 11:40:57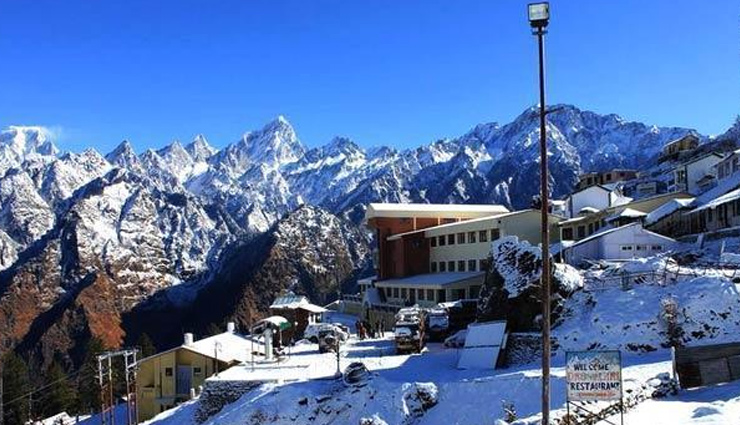 Bored of the monotonous views at Sukhna Lake? The gerri route doesn't feel as interesting anymore? Perhaps, visiting the same old bakery, ordering your regular latte is getting to you. Living in the city beautiful has its own charm but if taking a quick detour around is on your mind, we've got you covered with our super collection of weekend getaways from Chandigarh within 300 kms.

* Kasauli

The cantonment hill station of Kasauli attracts tourists year after year owing to its scenic hills along with the mixed forests of pine, oak, and wildflowers. Located atop Monkey Point, Hanuman Temple forms the highest point of Kasauli. One of the main attractions for trekkers, a climb up the fleet of stairs is surely rewarding with the best views of the town and surrounding hills.

* Shimla

The allure of colonial charm makes the city of Shimla blush silently between the snow clad Himalayan mountains. Bordered by a thick canopy of forests, amidst exotic bird species, the drive to Kufri promises to be a surreal experience. If visiting in winters, with adventure sports like skiing and paragliding, Kufri is the ideal place for all adrenaline seeking enthusiasts.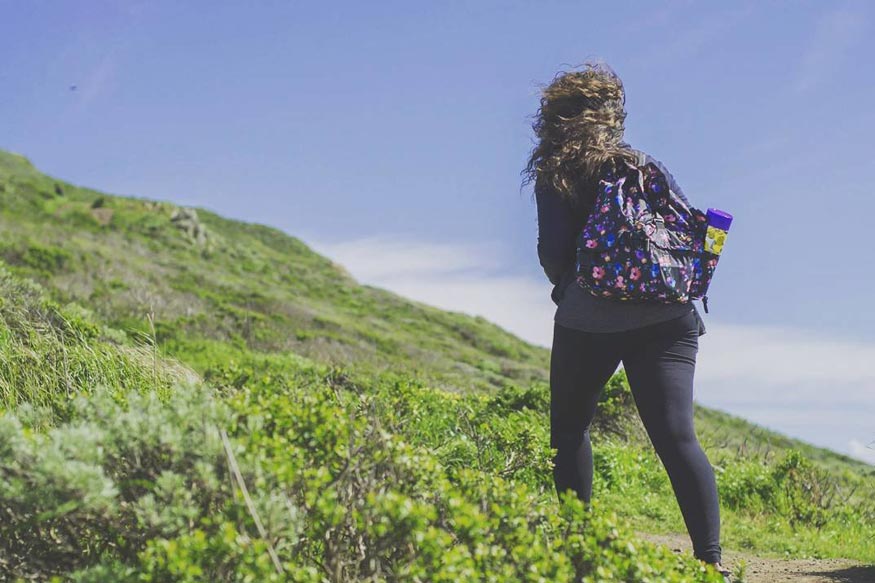 * Dharamshala

Peacefully resting in the lap of Dhauladhar mountains, the city of Dharamshala is a backpacker's safe haven. Enveloped by the scenic mountains and trees of oak, pine and cedar, Dharamshala offers a much needed respite from the mundane city life. Popularly known as 'Little Lhasa in India', the town of McLeodganj situated at a convenient distance of 10 kms from Dharamshala has subtly risen to international fame. Converted into a popular hub of quirky cafes and a hipster crowd.

* Delhi

From losing yourself amidst the narrow bazaars of the Walled City to marveling at the architectural brilliance of Lutyens, the national capital knows how to charm every traveller. Dotted with an exquisite collection of world heritage monuments like Red Fort, Humayun's Tomb, Qutub Minar, all seamlessly connected with the efficient Delhi Metro network, Delhi proves to be a thriving cosmopolitan metro.

* Manali

With ancient temples, breathtaking landscapes and picturesque sights, Manali has undoubtedly occupied the top spot on every travellers list. Immerse yourself in the beauty of fresh snow covered mountains alongside the banks of river Beas. From temples to museums and monasteries, crowded mountainous streets and trekking trails; enveloped in the soothing backdrop of rushing streams and meandering mountains make this hill station a magnet for all tourist activity all year round.