5 Places To Spot The Migratory Birds
By: Pinki Mon, 30 Dec 2019 12:20:36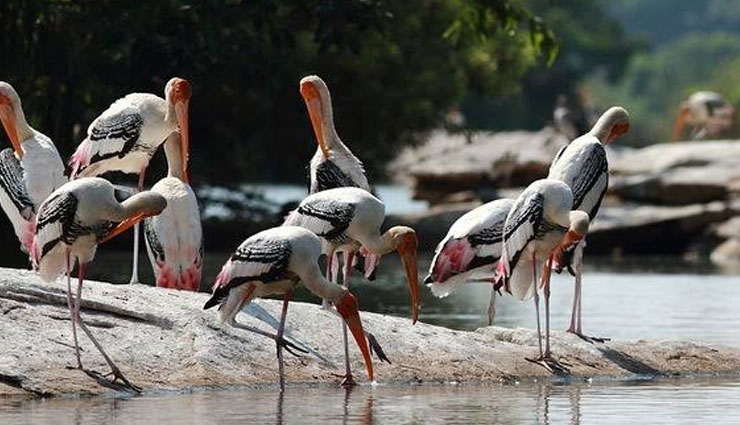 Bird migration is the regular seasonal movement of many species of birds such as waders birds, Seabird, land birds and raptors for breeding and wintering grounds. Here is the list of Incredible bird sanctuaries of India and list of migratory birds coming to India in winter and summer season.

* Bharatpur Bird Sanctuary, Rajasthan

Bharatpur Bird Sanctuary now known as Keoladeo National Park is the most famous avifauna sanctuary in India and home to thousands of migratory birds species especially during the winter season.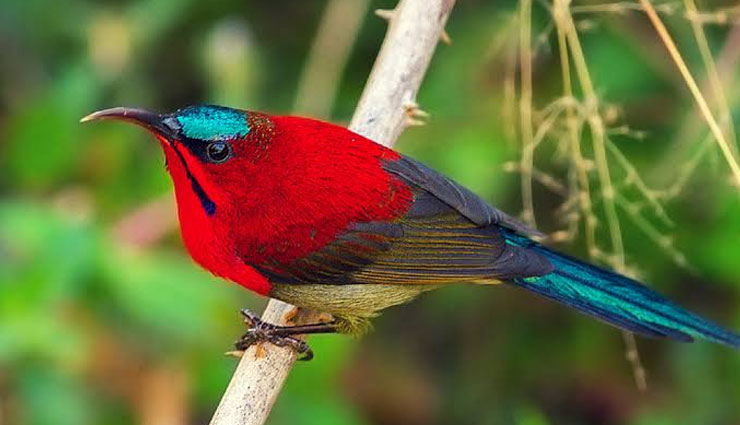 * Chilka Lake Bird Sanctuary, Odisha

Chilika Lake is an ecosystem of brackish water lagoon and also is the largest wintering ground for migratory birds coming to the Indian sub-continent. The lagoon is home to waterfowl, waders, flamingos, brahminy ducks and 14 types of raptors.

* Pulicat Lake Bird Sanctuary, Tamil Nadu

Pulicat Lake Bird Sanctuary is a protected area in Thiruvallur district of Tamil Nadu and in Nellore district of Andhra Pradesh. The lake sanctuary is noted for the many flocks of greater flamingos, pelicans, spoonbills and 20 species of shorebirds.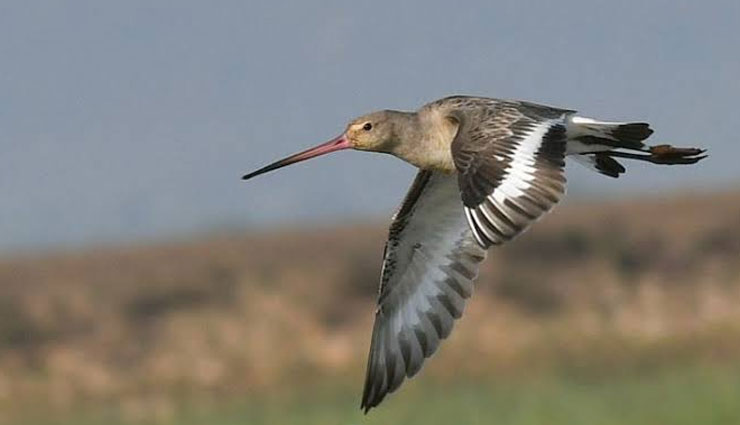 * Nal Sarovar Bird Sanctuary, Gujarat

Nal Sarovar Bird Sanctuary is the largest wetland bird sanctuary in Gujarat and the lake attracts 210 species of migratory birds during the winter season. Migratory birds of Nal Sarovar includes rosy pelicans, waterfowl flock, wading birds, flamingoes and species of bitterns, crakes and grebes.

* Kumarakom Bird Sanctuary, Kerala

Kumarakom Bird Sanctuary is a favourite destinations of migratory birds in India and local birds. The migratory Siberian crane seen here during their respective migratory seasons.