5 Places You Must Visit In India
By: Shikha Fri, 03 Feb 2023 2:47:25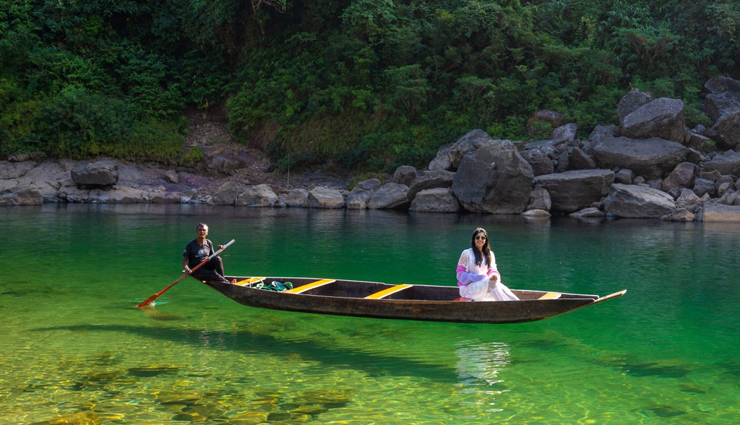 Travel takes us out of our comfort zones and inspires us to see, taste and try new things. It constantly challenges us, not only to adapt to and explore new surroundings, but also to engage with different people, to embrace adventures as they come and to share new and meaningful experiences with friends and loved ones.

"Adventures are the best way to learn." .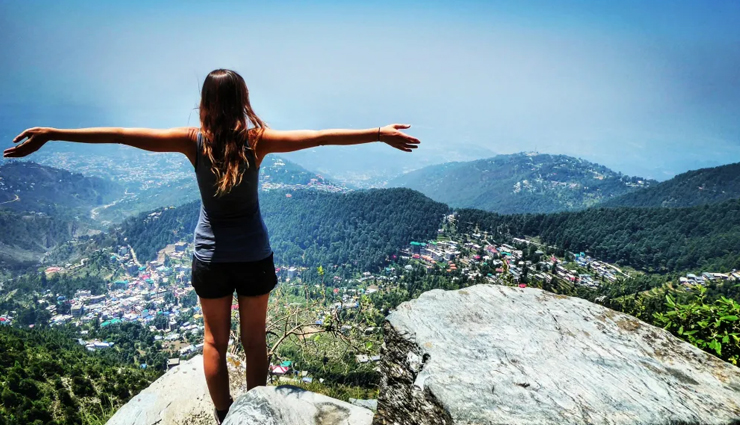 # Dharamkhot, Himachal

Located in Western Himachal region, Dharamkhot is a prominent name in Buddhist tour to the state, as the home of Dalai Lama and all the Tibetans in exile.
Dharamkhot is a famous Buddhist destinations in Himachal Pradesh, India. Both Dharamkhot and McLeodganj have become extremely crowded because they are popular summer travel destinations. However, the nearby Dharamkot has managed to maintain its quaint charm . It is the place where you can get spiritual, Dharamkot is the perfect little Yoga village and is ideal for a few days' time off from the real world. Or even months.. if you're lucky enough to take time off work for that long.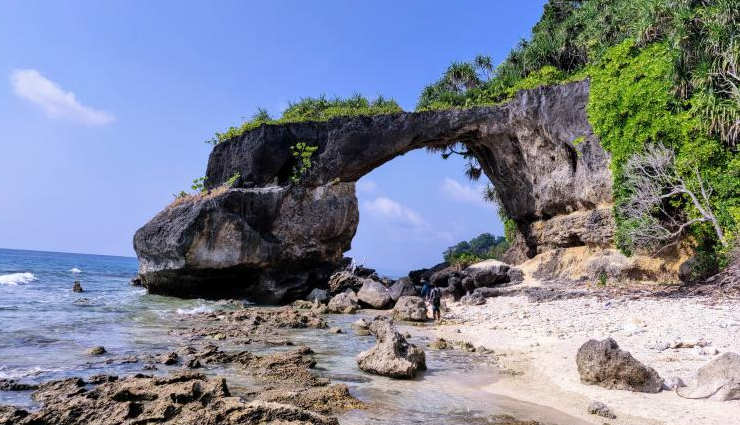 # Neil Island , Andamans

Neil Island is one of India's Andaman Islands, in the Bay of Bengal. Bharatpur Beach has coral reefs teeming with tropical fish. Laxmanpur Beach is known for its sunset views. Howrah Bridge is a natural rock formation accessible at low tide. Near the island's wharf is Neil Kendra village, with a curving, sandy bay dotted with boats. Off the southeast coast, the tiny Sir Hugh Rose Island is a sanctuary for turtles.
Neil Island is best known for its unparalleled biodiversity and unexplored span of dense tropical forests and greenery complemented by white sand beaches and rich coral reefs. Currently known as the Shaheed Dweep, this is a small island that spans over an area of 13.7 Sq. KM.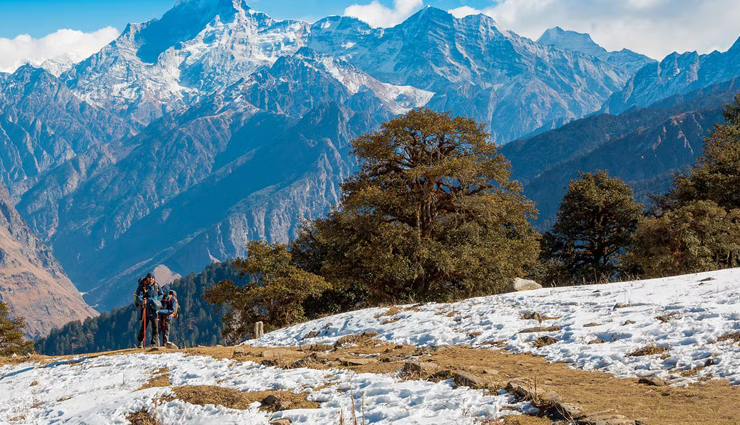 # Kuari Pass , Uttarakhand

Kuari pass is a mountain lovers' delight during the winter season. You have an unending vista of the biggest mountains in India opening up right from day one. You even get to see the clearest view of the full face of Mt Nanda Devi, India's highest mountain.

More than this, Kuari Pass is a near-perfect trek. You go through ancient forests filled with oaks and rhododendrons. Just as your eyes are getting used to the tree canopy above, the trail opens into meadows. This interplay of different kinds of landscapes makes the trek very exciting.

You camp at outstanding locations on this trek. Whether it is the forests of Chitrakantha or the Khullara meadow in the shadow of Mt Dronagiri, each campsite leaves you in awe of your surroundings.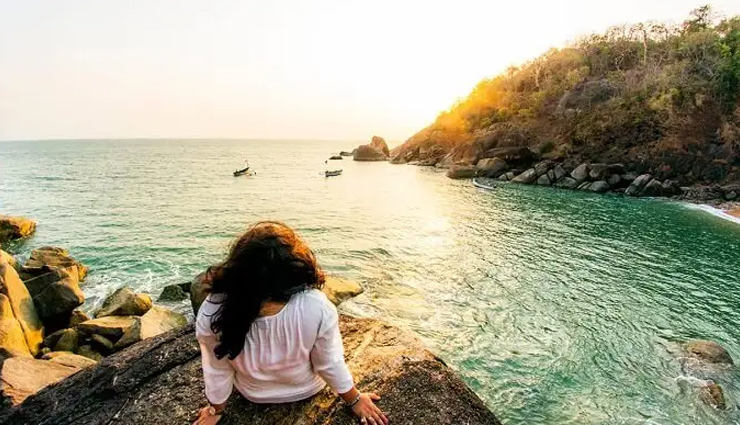 # Butterfly Beach, South Goa

You can visit the destination on the Butterfly Island near the south of Palolem in the Canacona region of Goa. It is also otherwise called Honeymoon Beach, which is why you will find lovely couples visiting this beautiful beach. Although it is just a few distances away from the mainland beach, this cove-like beach is secluded and is surrounded by lush green trees. One can reach the island through a boat or ferry ride from the nearest beaches Palolem or Patnem.

Butterfly Beach is a stunning stretch of coral beach full of freshness and, of course, lots of butterflies. For having a wide range of trees and plants, this tropical hide-out attracts a charming variety of butterflies. It also resembles the shape of a butterfly, hence the name through these characteristics. Find out more about why this place should just be an ideal place for you to visit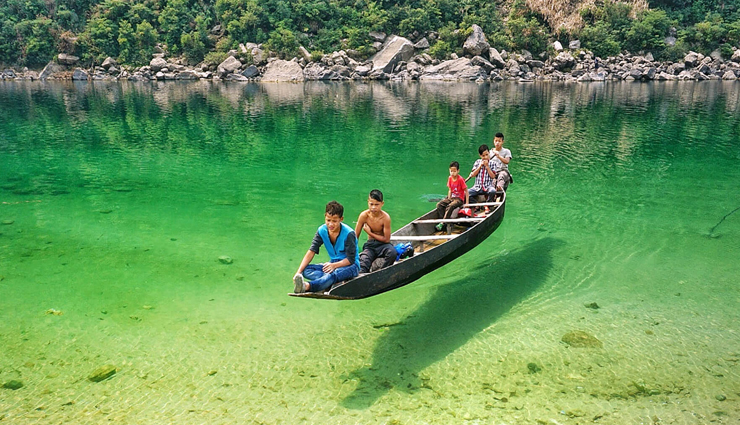 # Shnongpdeng , Meghalaya

Shnongpdeng is an adventure destination with several activities being hosted in the vicinity there. Serving as a border for India from Bangladesh, the Umngot river is one of the main attractions and source of the water activities that are held there. Float on top of the crystal clear river and listen to the water soothingly flow to Bangladesh. Plan an overnight trip with your friends and let nature sink in into you while you enjoy a pleasant stay at the riverside camping site.


Tags :