5 Places To Visit Near Noida For Weekends
By: Kratika Mon, 29 Aug 2022 12:44:24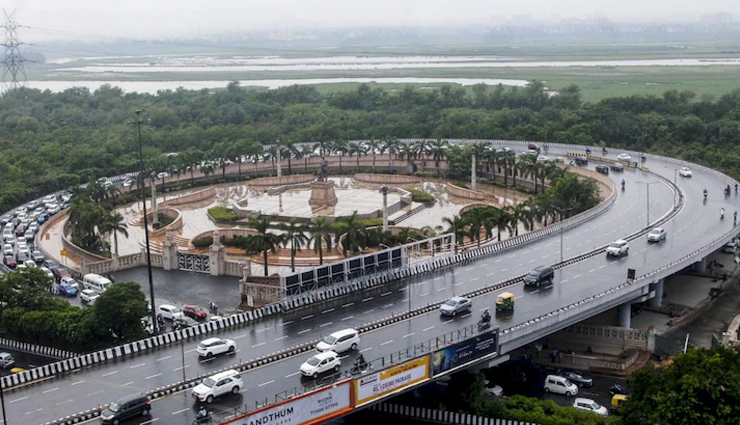 On weekends, we have to think a lot about holidays, like where can we come for a day or two? Where can all the fun be done? Which is the place to be reached in few hours? Many such things come to our mind. By the way, you do not need to think so much this coming weekend, because we bring you some of the best places near Noida, which will also be very close and you can enjoy here to the fullest. So let's start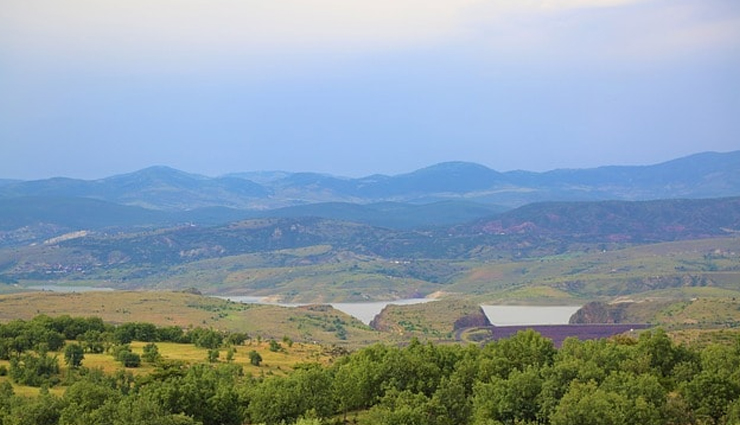 # Manesar

If you do not want to waste your time while driving on the weekend, then Manesar near Noida is the best place. Noida to Manesar distance is 65 kms. It is a serene and beautiful city, which will surely refresh your mind. Here you can spend a day at Damdama Lake, which is very popular for picnics and family excursions. If you get time, then definitely visit Sheetla Mata Temple and Sultanpur National Park.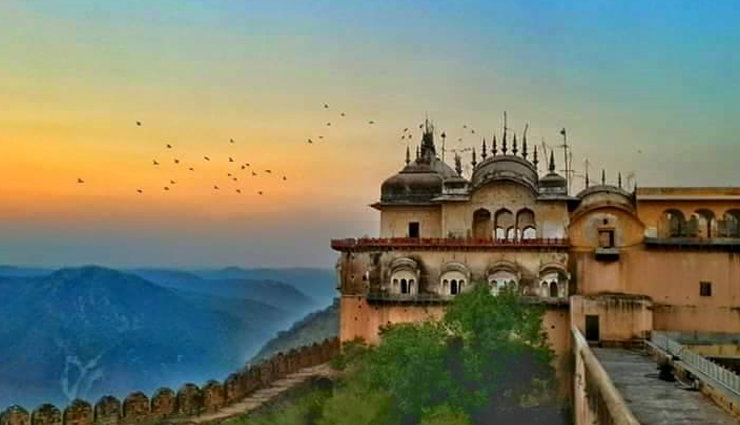 # Alwar

Nestled amidst the Aravalli hills, Alwar is home to magnificent forts and palaces. The Alwar Fort, which is situated on top of a hill, is the main attraction of the city. The fort is 5 km long and 1.5 km wide. The fort has 15 major and 51 minor towers. Apart from this, you must visit City Palace, Vijay Mandir Palace and Government Museum to know about the glorious past of Alwar. Apart from this, the Sariska Tiger Reserve and Neemrana Fort are also very famous among the tourists. The distance from Noida to Alwar is 177 kms.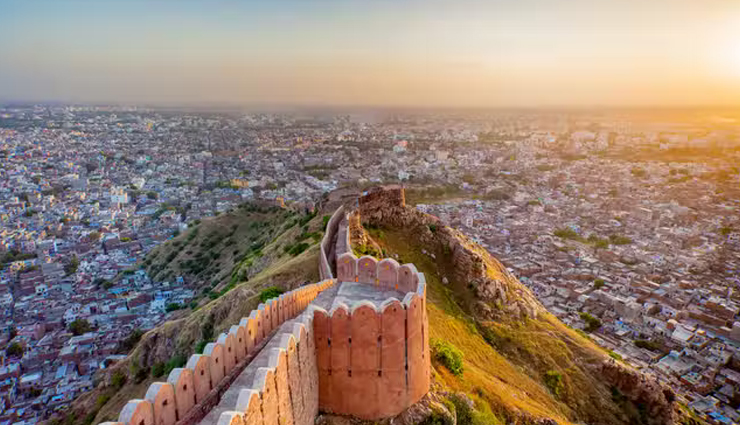 # Jaipur

Jaipur which is also known as the Pink City attracts tourists immensely with its astonishing relics of the bygone era. If you are a history buff, Jaipur has a lot to offer to people of all ages. Here you can sit on an elephant and visit the Amber Fort, roam the City Palace, capture the beauty of Hawa Mahal in your phone. After visiting the tourist spot, you can also shop for leather bags, handicraft items and block print fabrics at the local bazaars. If you have some more time to spare, you can also enjoy a traditional Rajasthani thali at the famous Chokhi Dhani Resort. The distance from Noida to Jaipur is 292 kms.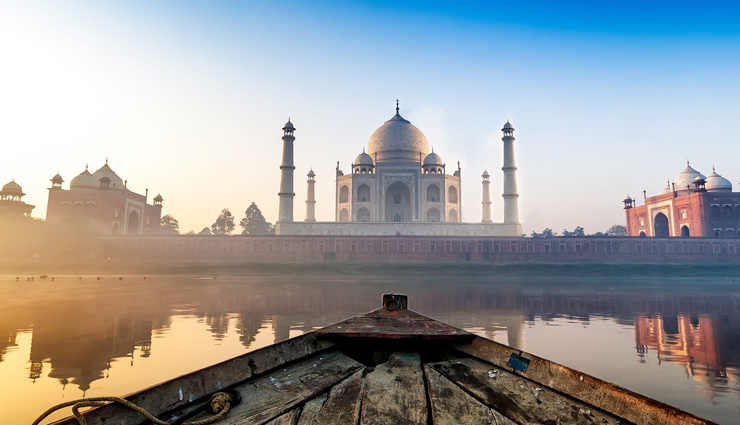 # Agra

The Land of the Taj, Agra is a fascinating city with a rich cultural heritage. The city's splendid monuments, mosques and narrow streets tell a lot about its past. However, most tourists come to Agra only to see the magnificent Taj Mahal. If you are coming here to visit, then along with seeing the Taj Mahal, you can go to the Red Fort, Sadar Bazar and Kinari Bazaar. Agra is 191 kms from Noida.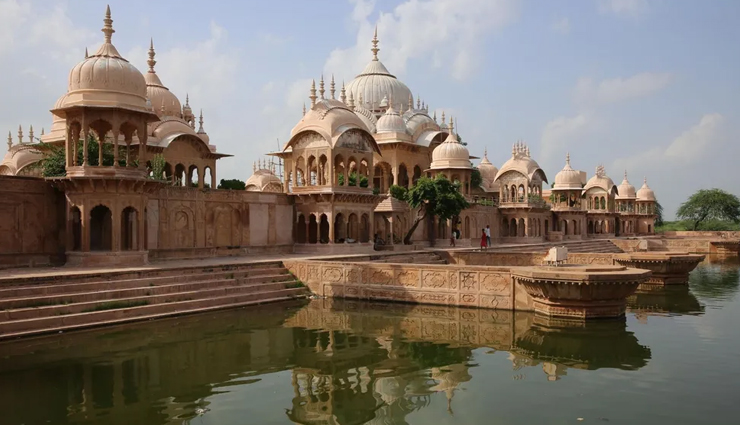 # Mathura and Vrindavan

Mathura And Vrindavan The cities attract devotees of Radha and Lord Krishna from all parts of the world. While Mathura is the birthplace of Lord Krishna, Vrindavan is the land where he grew up. Both the cities have beautiful temples which are filled with tourists and pilgrims almost throughout the year. Shri Krishna Janmabhoomi Temple is one of the major temples in Mathura. Dwarkadhish Temple is another famous temple in Mathura, where Lord Krishna lived till his last breath. Banke Bihar Temple, Prem Mandir, Nidhivan Temple and ISKCON are very famous for visiting Mathura and Vrindavan. Mathura and Vrindavan is 139 km from Noida.