5 Places You Must Visit In Malindi, Kenya
By: Pinki Thu, 11 June 2020 10:21:26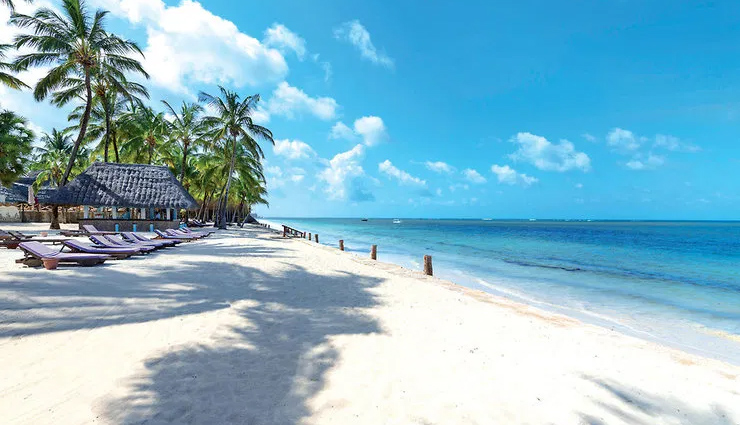 Kenya's port town of Malindi is known for its Swahili-inspired architecture, laid-back atmosphere, fresh seafood, pristine beaches, and sunny weather. Here are the top things to see and do in this popular beach destination.

The best time to visit Malindi is between mid-November to mid-April and mid-August to mid-October. It's about an hour-long flight to cover the 250-plus miles (400-plus kilometres) from Nairobi, or around nine hours by car.

* Sawa Sawa dhow excursions

Experience a full day trip on a Sawa Sawa – an authentic, hand-built East African dhow, made in Mozambique. The day trips take a minimum of two and a maximum of 10 people per trip, and make for an exceptional beach escapade. Prepare for a fantastic day of sailing, exploring secluded beach spots, snorkelling, a seafood lunch, and even a sundowner drink should you desire.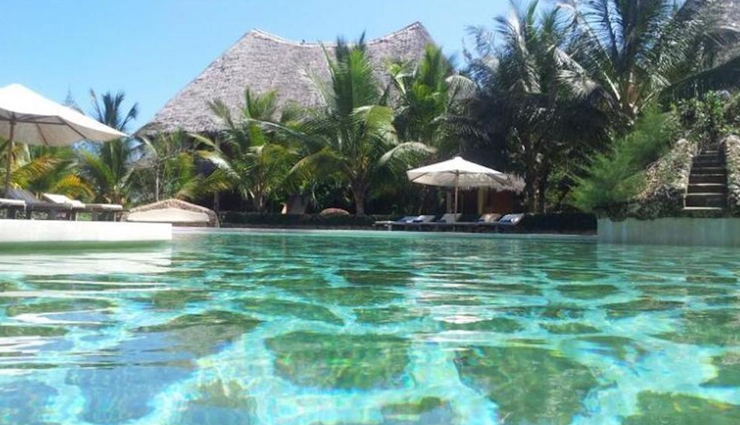 * Marafa Hell's Kitchen

The Marafa Depression is locally referred to as Nyari, 'the place broken by itself. Temperatures can get to scorching levels during the day, hence the alias 'Hell's Kitchen'. The naturally shaped stone columns and shifting colours of this unusual sandstone mini-canyon was once the location for many ancient sacred rituals. Local legend has it that there was once a town located in the depression. Now, worn away by wind, rain, and floods, the sandstone shows layer-cake-like colours of white, orange, deep crimson and pink. A visit to the gorge is particularly memorable at sunset when the hues are highlighted against the ribbed gullies of the sandstone.

* The Falconry of Kenya

The Falconry of Kenya is a private zoo that offers visitors a chance to get close to a large collection of birds of prey and other animals. Discover creatures in their enclosures, including a 200-year-old tortoise, eagles, falcons, goshawks, owls and peckers. The more adventurous visitor can take the chance to hold, pet and even feed the birds. The Falconry of Kenya also has a snake enclosure that houses pythons, green mambas and cobras. In addition, the site has crocodiles, monkeys and monitor lizards.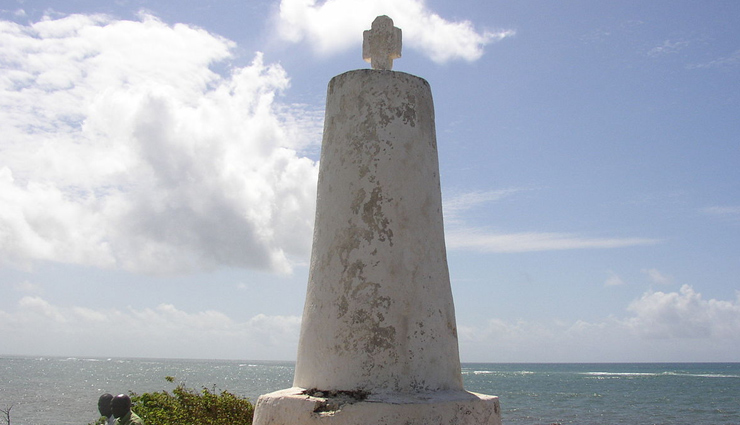 * Gedi ruins

The Gedi ruins remain a mystery to archaeologists. Proving that ancient African society was intricate and advanced, the Gedi ruins have all the markings of an ancient cosmopolitan settlement. Thought to have been founded in the early 13th century, it was a city complete with streets, running water and a sewage system. Archaeologists have also found Ming Chinese vases at the site, along with Venetian glass and other artefacts from all over the world. Coral-brick houses, a palace and even an impressive mosque remain as clear evidence that the Muslim inhabitants of the coastal Kenyan town were worldly merchant traders who developed an incredible society; all of which has now been left in a ruinous state by time and climate.

* Watamu National Marine Park

Watamu National Marine Park is Kenya's first aqua-park. Featuring over 600 species of colourful fish and other sea creatures in addition to coral reefs and gardens, the marine park delivers an aquatic explosion of colour for the snorkelling enthusiast. Your experience can extend above the water too; over 100 species of birds can be spotted along the shore in addition to turtles and dugongs. You also have the option of sunbathing on the untouched sandy beaches, or go water skiing or windsurfing.