5 Popular Travel Destination To Visit In India
By: Kratika Fri, 07 Oct 2022 6:56:42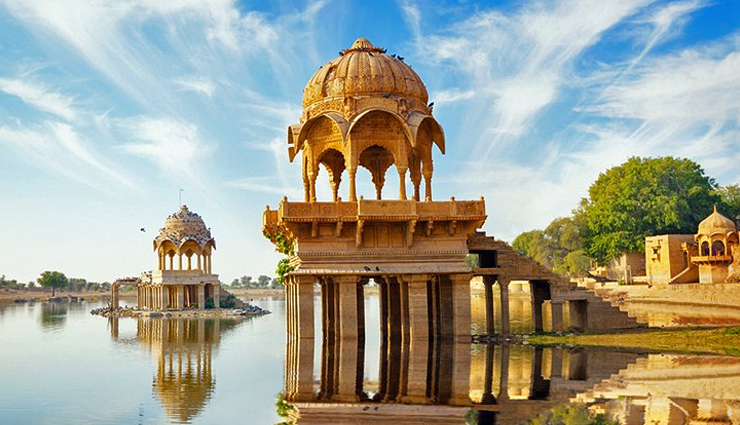 When it comes to India, it's always difficult to know where to begin and what to include. It is impossible to cover the entire diversity of India in a single visit, no matter how much time you have. Although some places do provide a glimpse into the cultural diversity and have thus become tourist favorites. Take a look at these top 5 popular travel destinations in India to get a sense of the country's diverse charm and essence.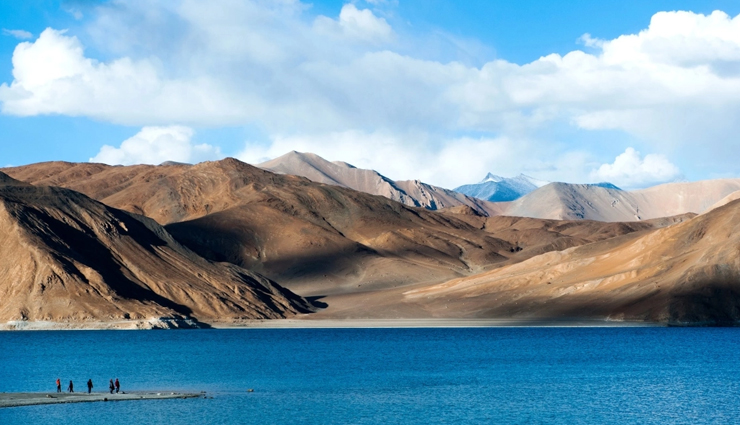 # Ladakh

Ladakh is one of India's must-see destinations, with high mountain passes, barren mountains, alpine lakes and meadows, enchanting valleys, and ancient colorful Buddhist monasteries. It's perfect for adventurers and nature lovers alike. Ladakh is unlike any other Indian destination. In India's largest national park, you can see some of the world's highest mountain passes as well as exotic wildlife species. This must-see Indian destination is ideal for adventure activities such as motorbiking and mountain biking, camping, river rafting, trekking, and peak climbing.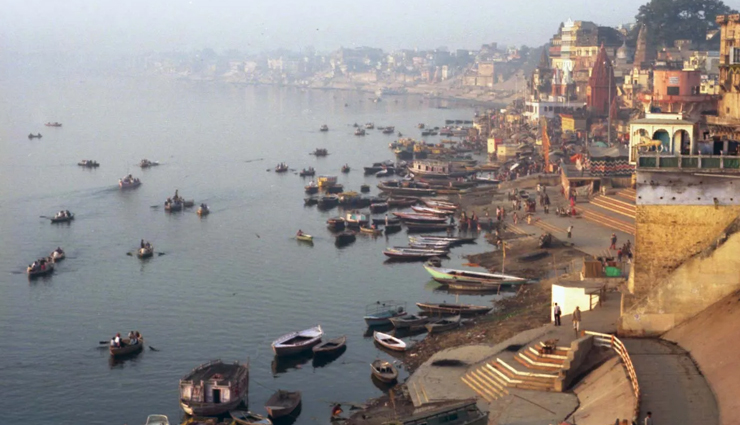 # Varanasi

Varanasi is the country's spiritual capital. Varanasi is the place to visit if you have a strange image of India in your head. Varanasi is one of the world's oldest continuously inhabited cities. The Ganges River plays a significant role in instilling spirituality in the region. The alleys and streets of the area are densely packed with temples of various types. Varanasi is the center of religious enchantment. Along the Ganges ghats, you can see Aghori sadhus smearing ashes on their bodies and pandits teaching young minds. This is the city to see everything, from the reality of religion to the purity of death.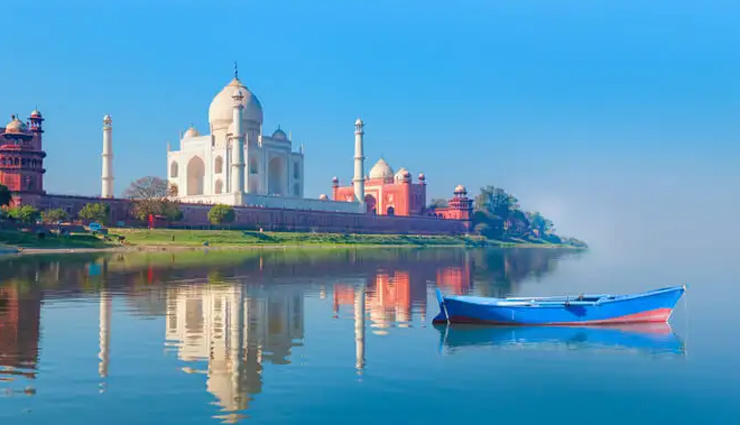 # Agra

Agra is the highest point. It is one of the most popular travel destinations in India because it is home to the Taj Mahal, the world's most beautiful monument. This white is considered one of the Seven Wonders of the World. Fatehpur Sikri, Agra Fort, Akbar's tomb, Ram Bagh, and Sikandra Fort are all located in Agra city. The Taj Mahal's sunset and sunrise views are must-sees. Learn more about Agra so that you can enjoy its sights and sounds.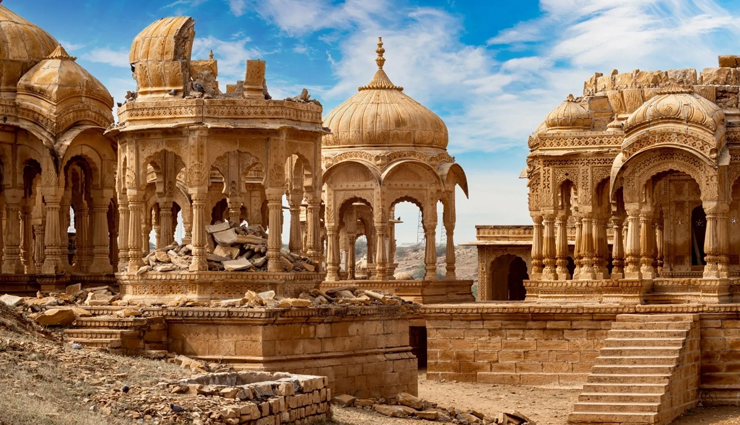 # Jaisalmer

Those looking for an Arabian Nights-style vacation should visit Jaisalmer. The city of Jaisalmer may be small and surrounded by the famous Thar Desert, but the surrounding countryside is breathtaking and rich in culture. The land's sandy plains serve as a reminder of India's bygone luxury era. This city is ideal for desert-themed activities such as camel safaris, camping, belly dancing, fire dancing, barbeque, puppet shows, moon-lit romantic desert dinners, and so on. The massive Golden Fort of Jaisalmer, which still stands as an emblem of royal rule in the country, is located near this mystical desert region.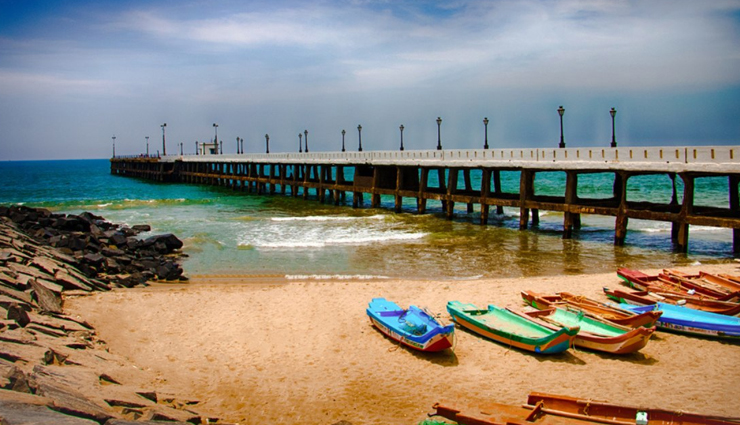 # Pondicherry

Pondicherry (also known as Puducherry or Pondy) was a heavily French-influenced city in Tamil Nadu that was under French rule until 1954. From the lifestyle shops and restaurants that sell French-inspired fare and ware to the people who still speak the European language, the remnants of French colonialism are still plain to see. Pondy is known for its brightly painted houses, large boulevards, French road signs, colonial buildings, and massive gothic churches, but its unique French cuisine is a breath of fresh air if you've been in India for a long time. Consider steaks and a lot of beer.