5 Romantic Places To Explore In Kashmir
By: Kratika Sun, 06 Feb 2022 12:40:33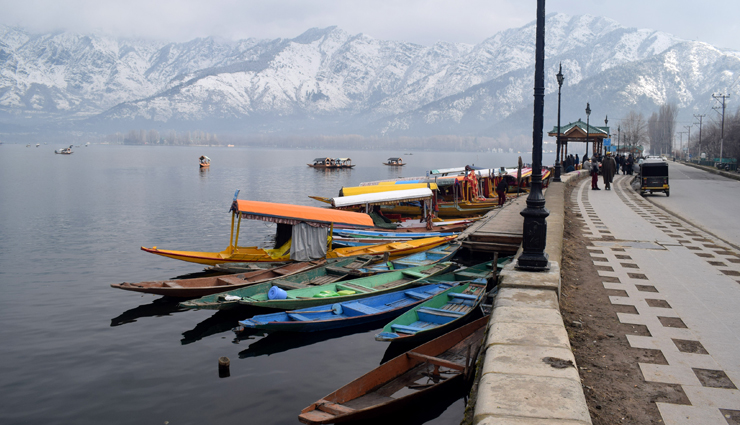 A honeymoon is a place of comfort, joy, and intimacy where couples may celebrate their love and union away from the crowd of routine life. However, what is more, precious is the memory that you will take with you for the long haul, if not forever. If you are in India and have not yet visited Kashmir, this is an opportunity. Kashmir valley, which is covered with flowers in the spring and snow in the winter, has breathtaking mountains and sprawling lakes to showcase. This area is a sheer hub for honeymooners owing to the beautiful serene mountains and white sheets of snow. You may even strengthen your relationship with lots of activities such as river rafting, paragliding, champing, the house boasts in Jhelum, and there are infinite things to do in Kashmir.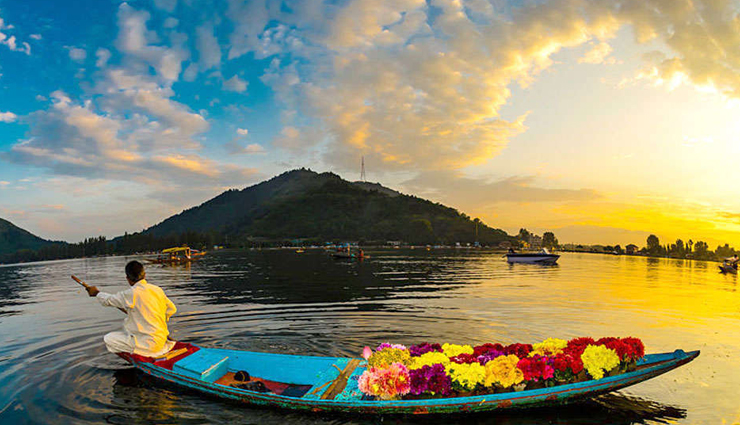 # Srinagar

Immerse yourself in the paradigm of a lofty sequence of mountains necklaced above the lovely Jhelum lake. Every year, many newlyweds visit Srinagar. Lazing around the tranquil dal lake will bring you closer together, whilst the Shikara ride shall fill you with excitement and thrill.

Heading towards the east, you will find a historic Mughal garden founded in 1633 by Nur Jahan. Seek blessings at Jama Masjid and Shankaracharya temple will bring you close to heaven. You will have a great time in the gorgeous ambiance and natural setting of this place, on your trip you may also explore the great treks of Kashmir.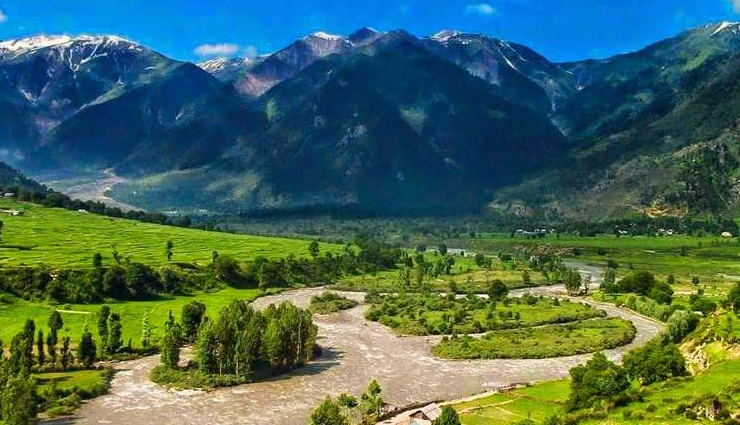 # Kishtwar

Kishtwar, endearingly known as the land of pearl and saffron, the place is at a distance of 250 km from Jammu Kashmir that flaunts intriguing mountains, gorgeous hillsides, panoramic view, and blooming grasslands. The deep verdant forest has a lot to say through the voice of the wind, making it one of the enchanting places among honeymooners.

However, a romantic getaway in Kishtwar offers many opportunities to explore nature in its purest form. The popular tourist attraction being Mughal Maidan & Padyarna, a historical site studded with remains of stone temples, stone inscriptions & idols, will captivate you.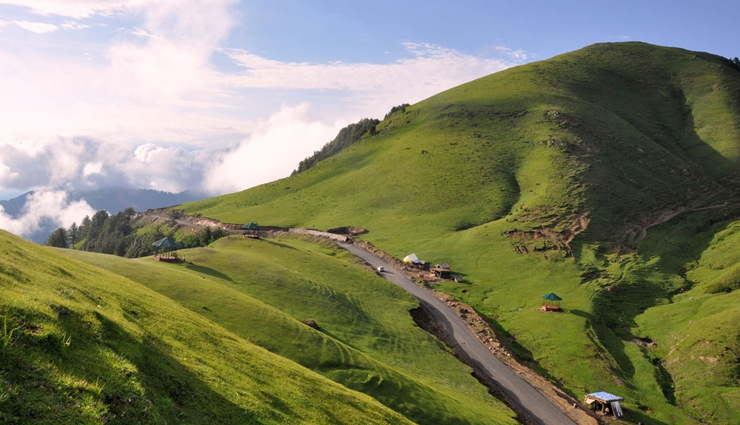 # Bhaderwah

Bhaderwah, located in the district called Doda, dipped in the unexplored riches and natural vegetation Bhaderwah is an epicenter of space and spirituality; the name Bhaderwah is derived from an old deity known as Bhaderkaali. You will have a great time exploring the unique culture that local and native people have preserved. You may engage and learn the Dhakku folk dance, which is religiously divine and devotional.

Out of all the romantic spots, Bhaderwah provides the most magnificent vista to enjoy beneath the twilight of stars. You may even explore the mountains with the love of your life by hiking over virgin terrain. You will be humbled to meet the wonderful locals and the warmth of the country, so don't delay and book your vacation with us right now!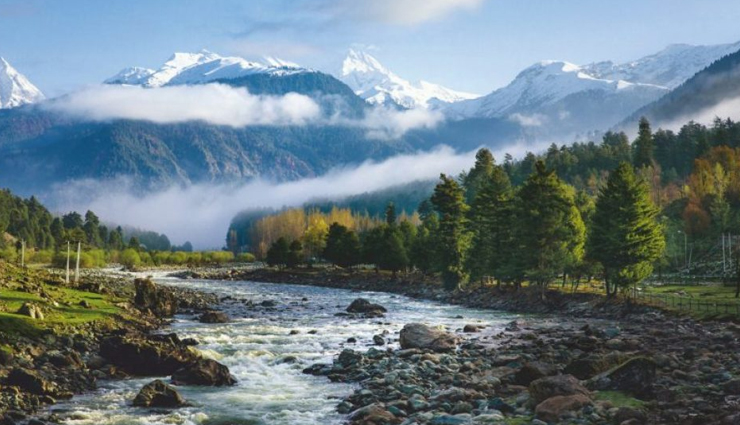 # Pahalgam

A honeymoon in Pahalgam will fascinate you with its romanticism and sightseeing options. The location is a hill station, ideal for a romantic getaway. You may get immersed in the tranquil Aru and Betaab valleys. The lush meadows shrouded in blossoming flowers will let you calm to your core. Take your taste buds on a scrumptious tour of Jammu's indigenous Delicias.

If you are an avid adventure seeker looking for exhilarating activities, here is the place to be. In such a scenario, you can go river rafting or paragliding. The delicate beauty of Pahalgam offers beautiful mountains and a calm environment where you both can sit back and have a deep conversation about life.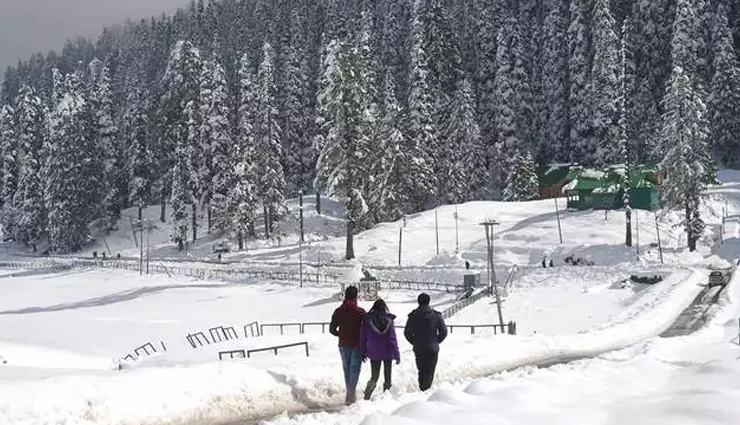 # Baramulla

Celebrate your love amid the lush forest, and you'll be enthralled by the adorned meadows with white blossoming flowers. Considering Baramulla is well-connected to two famous valleys, namely Gulnar park and Dewaan park, taking a stroll and wandering hand in hand with your better half would be delightful.

Since the places hold a religious significance, you may seek blessing as a couple together at shrine temples, churches, and gurdwaras.