5 State In India With NO Tiger Presence Anymore
By: Pinki Thu, 19 Dec 2019 10:54:02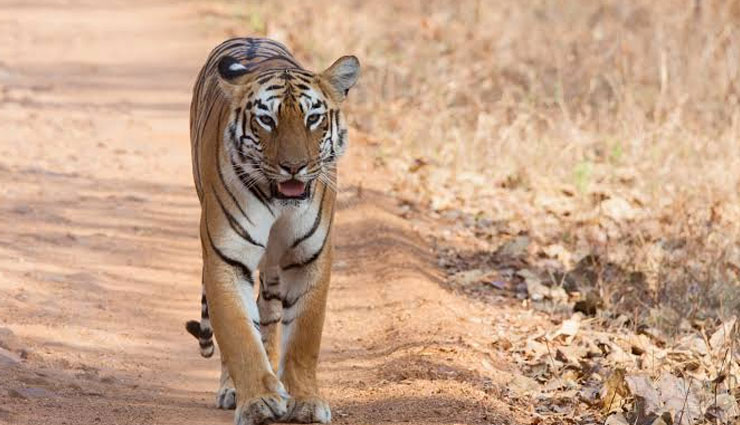 There are 50 tiger reserves in India with a total number of wild tigers from 2226 in 2014 to 3890 in 2016. South Indian states home to largest population of tigers in India, Here is the list of Indian states with no tigers or about to lost the one we had like Mizoram (3) and Jharkhand (3).The Royal Bengal Tiger of India is listed as endangered due to loss of habitat, poaching and deforestation. Bengal tiger is a big wild cat with different types of habitats including mangrove forest, grasslands, Terai of Assam, Nepal and snow mountains of Arunachal Pradesh.

* Jammu and Kashmir

Jammu and Kashmir is one of the most visited Himalayan states of India, located mostly in the Indian Himalayan mountains and Tourism is a popular industry in Jammu and Kashmir and the Valleys are paradise for wildlife such as Hangul deer, brown bear, snow leopard, black necked Crane in Ladakh but the state has no presence of Tigers.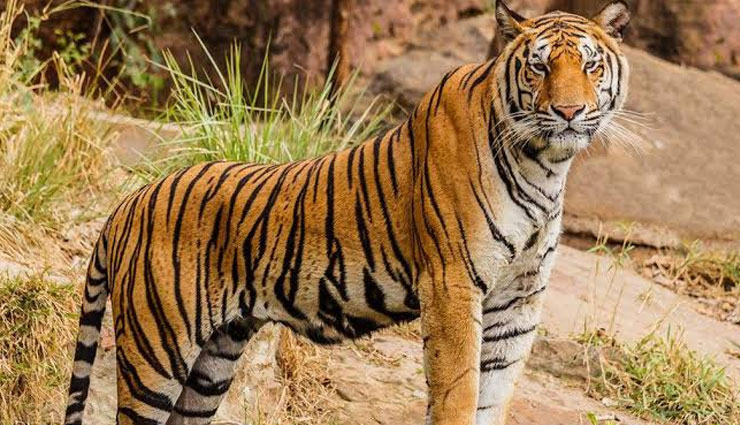 * Himachal Pradesh

Himachal Pradesh hill stations like Shimla, Manali attracts tourists from all over the country and home to one of the largest national parks of India, GHNP with animals such as Himalayan brown bear, blue sheep, snow leopard but No Tiger.

* Punjab

Punjab is a home to one of India's most visited tourist attractions, The Golden Temple in Amritsar and Anandpur Sahib pilgrimage site. There are national parks and wildlife sanctuaries in Punjab without any presence of Bengal Tiger.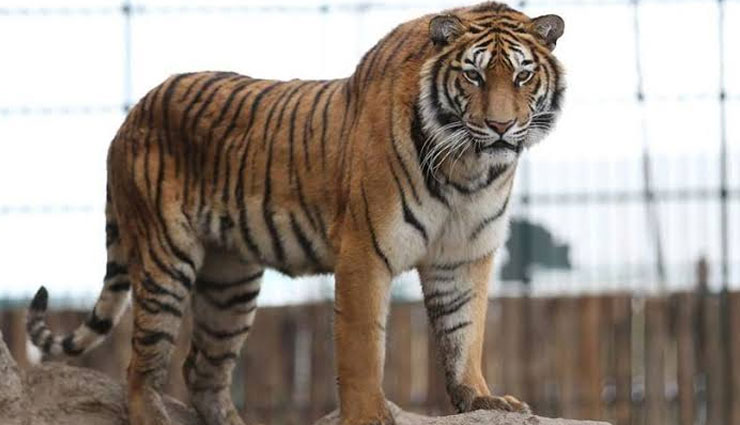 * Gujarat

Gujarat was only home of Indian Lions, After 27 years of long wait presence of tiger has been confirmed in Gujarat where a tiger was walking around jungle area of Mahisagar district, Now dead.

* Haryana

Haryana has 2 National Parks, 8 Wildlife Sanctuaries and a popular destination for Indian leopards and bird-watching, However there are movement of Tigers in Haryana from near by Rajaji National Park and Tiger Reserve in Kalesar National Park.