5 States That Have Largest Salt Production
By: Pinki Wed, 23 Oct 2019 4:09:18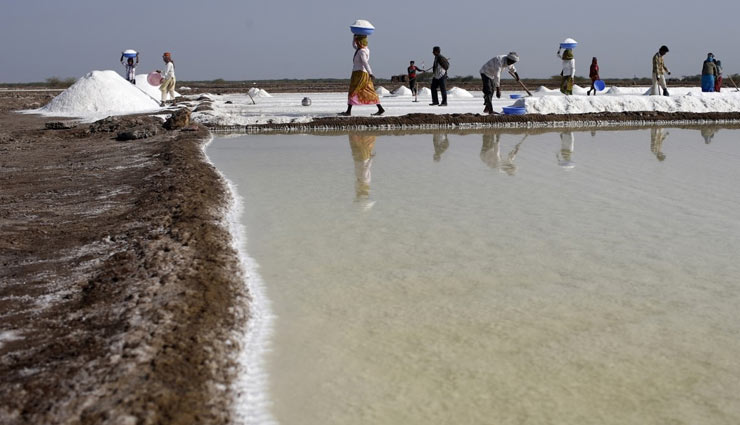 India is the third largest producer of salt in the world, Major salt producing states of India are Gujarat, Rajasthan, Tamil Nadu, Maharashtra, Andhra Pradesh, Karnataka and Odisha.

* Gujarat

Gujarat is the largest salt producer state of India and third largest in the world. The state contributes 76 percent to the total salt production in India, Kharaghoda,Bhavnagar, Porbandar and Rann of Kutch of Gujarat are major salt produced districts.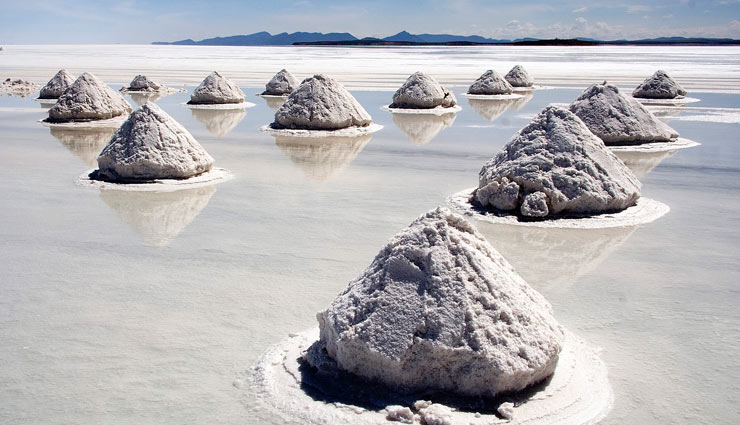 * Tamil Nadu

Tamil Nadu is second largest producers of salt in India after Gujarat. The state contributes 12 percent, Thoothukudi, Ramanathapuram, Ngapattinam, Viluppuram and Kancheepuram are the major salt produced districts.

* Rajasthan

Rajasthan is third largest salt producing State in India and contributes 8 percent of salt production. Sambhar Salt Lake is the source of most of Rajasthan's salt and India's largest saline lake as well as recognized wetland of international importance.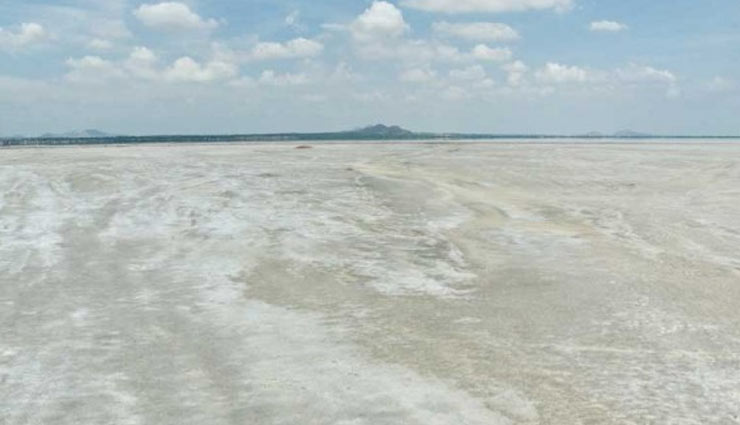 * Maharashtra

Maharashtra is one of the four leading salt producers state of India. Salt manufactured by solar evaporation of sea water around the coast of Maharashtra.

* Andhra Pradesh

Andhra Pradesh coastline producers 2.28 percent of salt along with Orissa, Karnataka,West Bengal,Diu Daman and Goa. Nellore to Srikakulam are marine salt industry in Andhra Pradesh.