5 Stunning Places In India Where You Need Inner Line Permit To Visit
By: Kratika Fri, 21 Jan 2022 10:06:18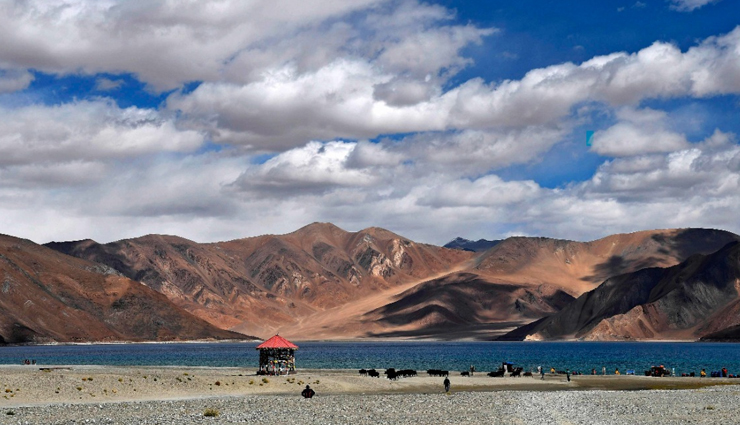 Inner Line Permit is an Indian official travel document that allow the Indian citizen to travel into a protected area of limited time period and number of people. The border line area of Indian geography required special permit for domestic tourist and foreign travelers, such as most of the northeast states,Itanagar,Aizawl,Nicobar Islands and Rajasthan border area. Here is the list of 5 most beautiful and stunning places where you need an inner line permit to visit.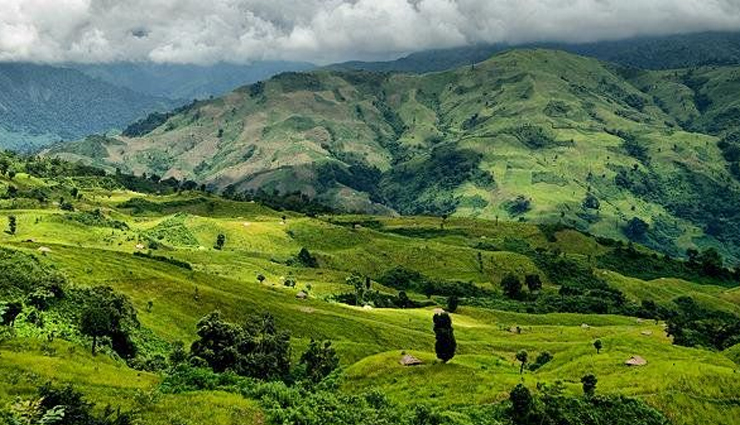 # Ziro, Arunachal Pradesh

Ziro Valley is one of the most beautiful hill station an a favorite town for World Heritage Site for its stunning natural beauty,mountainscape and picturesque locations. The prettiest landscapes of Ziro Valley is located in the Lower Subansiri District in the state of Arunachal Pradesh and know for Apatani Tribe,Swayambhu Shivalingam and Music festival.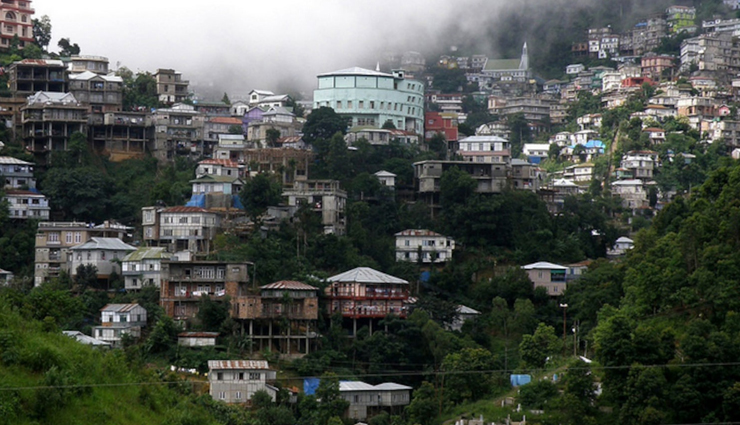 # Aizawl, Mizoram

The capital city of Aizawl is known for Mizoram State Museum,ethnic Mizo people,Durtlang Hill station and Baktawng Village-the home of worlds largest existing family. Places of interest in Aizawl also includes Khuangchera Puk, Berawtlang Tourist Complex,Bara Bazar and Reiek Tourist Resort also Football is the most popular sport in Mizoram.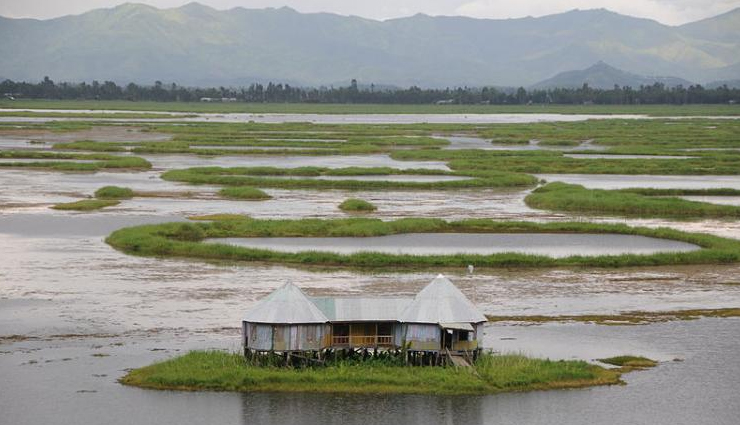 # Loktak Lake, Manipur

The largest freshwater lake in North -East India, Loktak Lake is famous for the floating phoomdis and also known as the only floating lake in the world. The only floating Keibul Lamjao National Park is home to the endangered sangai or Manipur brow-antlered deer and designated as one of the most important Ramsar wetlands site in India.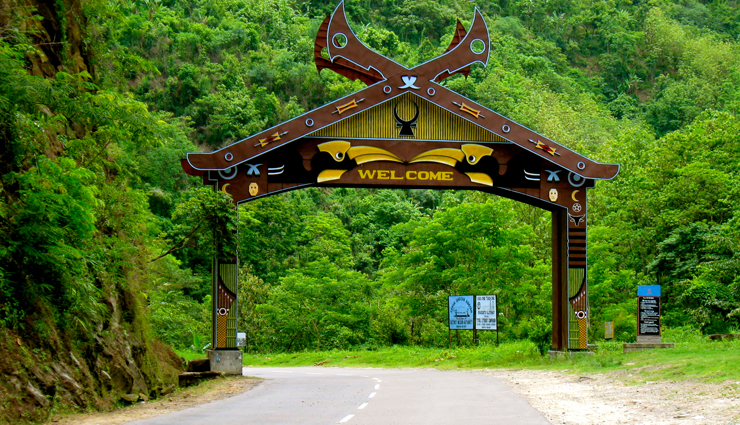 # Kohima, Nagaland

The hilly capital of Nagaland is the land of the Angami Naga tribe, located on the top of a high ridge. Kohima is also known as the Switzerland of Asia and one of the leading attractions in the state.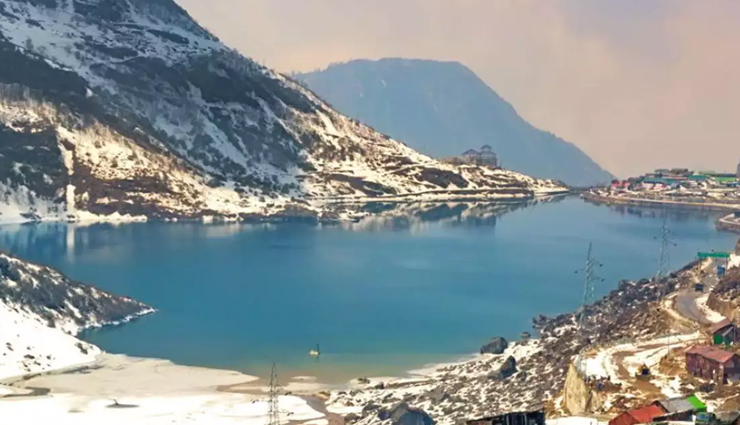 # Changu Lake, Sikkim

Lake Tsomgo or Changu Lake is one of the glacial lake in the East Sikkim and the lake remains frozen during the winter season. The frozen lake of Sikkim is surrounded by steep mountains and located in a restricted area so all Indians visiting the area require permits.