5 Things You Can Add To Your List While Visiting Tokyo
By: Pinki Sat, 07 Mar 2020 2:58 PM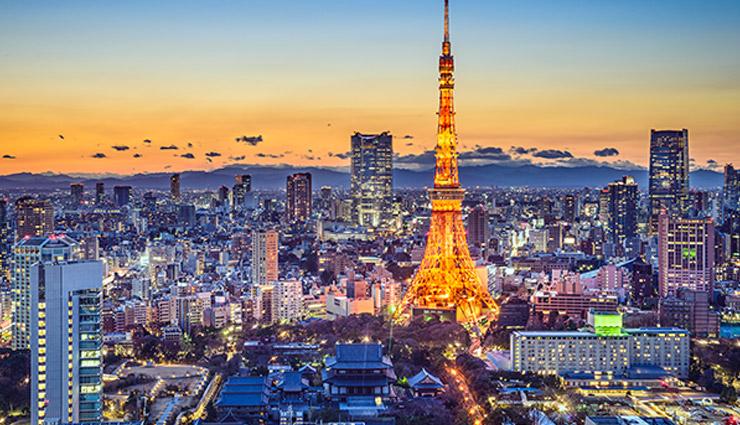 No trip to Japan would be complete without a visit to its legendary capital city. Where else can travellers visit the world's most famous fish auction, pray at a 1,000-year-old temple and eat down the charmingly named Piss Alley all in one day? Here are 5 things you must do when you're in Tokyo.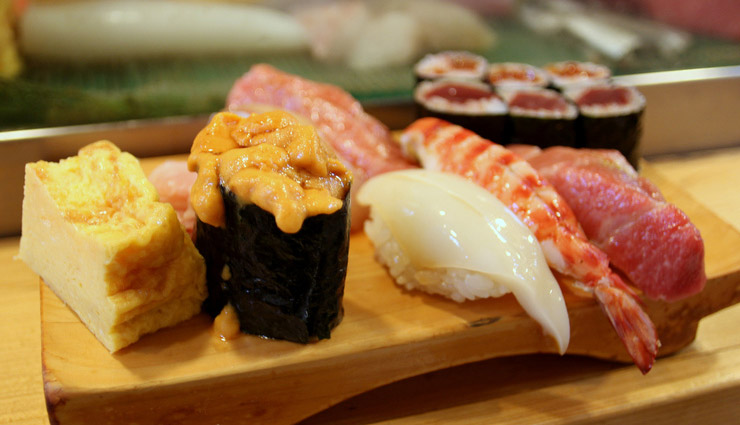 Eat the freshest Sushi

Tokyo is famous for its superb sushi, and one of the best places to get your hands on some is the Toyosu Fish Market. In 2018, the world-famous Tsukiji Fish Market relocated to Toyosu, and the latter is now the place to enjoy the renowned daily tuna auction. You can still visit Tsukiji, though, where the historic outer market's food stalls and restaurants remain in business.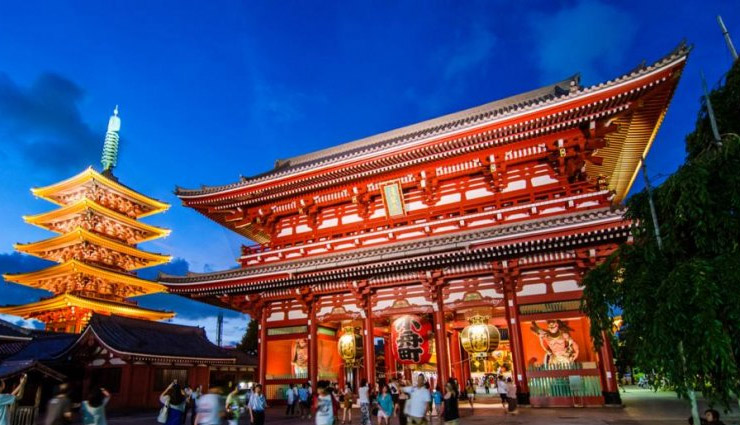 Asakusa and Ancient Temple Senso-ji

The well-worn neighbourhood of Asakusa and its main attraction, the sacred temple Senso-ji, are a must-visit – there's nothing else quite like them in Tokyo. The classical temple and its iconic red lantern, along with the Nakamise shopping street set up along the approach, will take you back to old Japan. Nearby is Hanayashiki, the oldest amusement park in the country.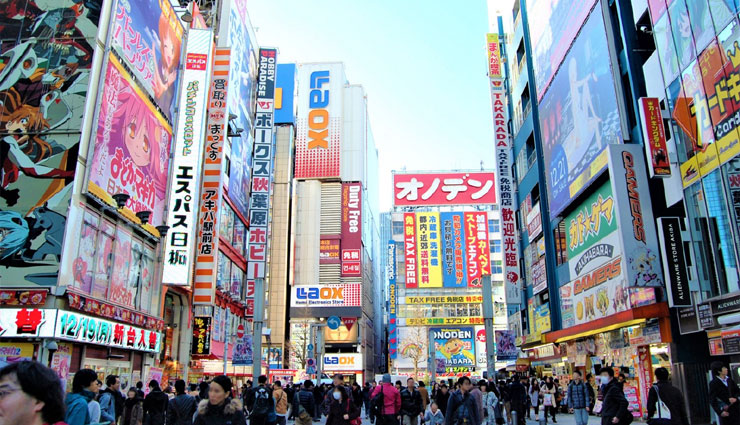 Akihabara

Tokyo's Electric Town wows visitors with its sheer volume of anime, manga and gaming paraphernalia available. You can find anything you need to complete your collection comics, DVDs, detailed figurines, trading and playing cards, costumes, magazines and an endless supply of knick-knacks. It's also the place to check out Tokyo's quirky maid cafes.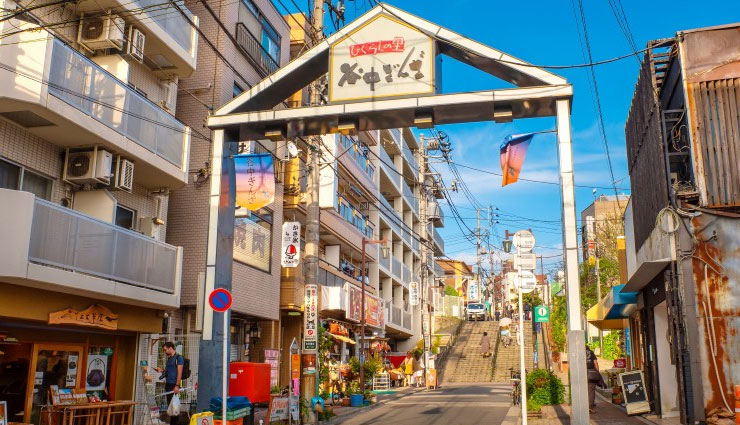 Take in old-fashioned Yanaka Ginza Shitamachi

Historically, the shitamachi (low city) was where the less affluent worked and lived. Today, few places remain in Tokyo where you can experience the old world, but with its ramshackle, frozen-in-time atmosphere, Yanaka Ginza shopping district is one of them. The Yuyake Dandan staircase (which has been featured on TV and in movies) is a good place to snap a few photos to capture the vibes. There's also a sizeable population of adorable stray cats in the area.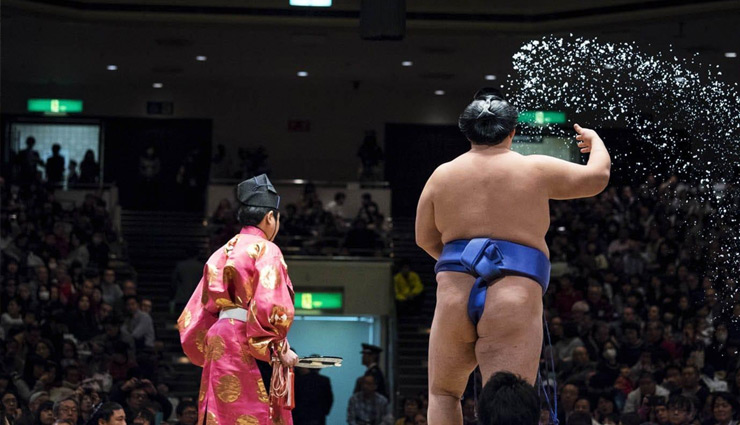 Wrestle with Sumo culture in Ryogoku

Ryogoku is the capital of sumo culture in Tokyo. Take in a match at the Ryogoku Kokugikan, learn the history of the sport at the Sumo Museum or eat at the sumo-themed restaurant. The district is home to a large number of sumo stables, some of which might let you watch the early-morning practices for free.
Tags :