5 Things You Should Not Miss In Manali
By: Pinki Sun, 17 Nov 2019 11:32:27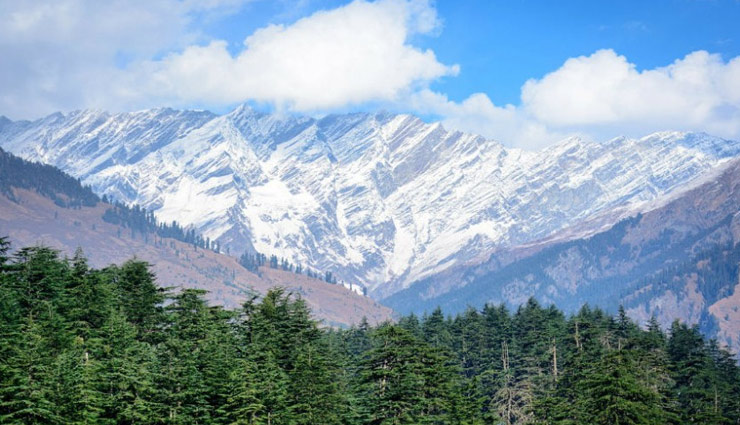 In a few days, it's going to get harsh and sunny for those who live in the East, South and Western parts of India. But those living in the extreme north are of course the lucky bunch. And the hill destination of Manali is one place that has plenty on offer. Here are a few interesting things you must experience:

* Delicious Momos

You'll find momos at every nook and corner at Manali's Mall Road. If you are a hygiene-freak, you should definately rely on the restaurants. But if you love street food, then you shodefinitelytely try hot and yummy momos at the stalls. The sauce they serve is fingerlicking good!

* Shopping at mall road

Mall road is one of the only places where you could shop in your whole trip. So, ladies if you are a shopaholic, this is your place! However, beware of the hefty prices shopkeepers tend to quote. The best thing you can shop for here are leather jackets. You will find awesome leather jackets worth under Rs.1000.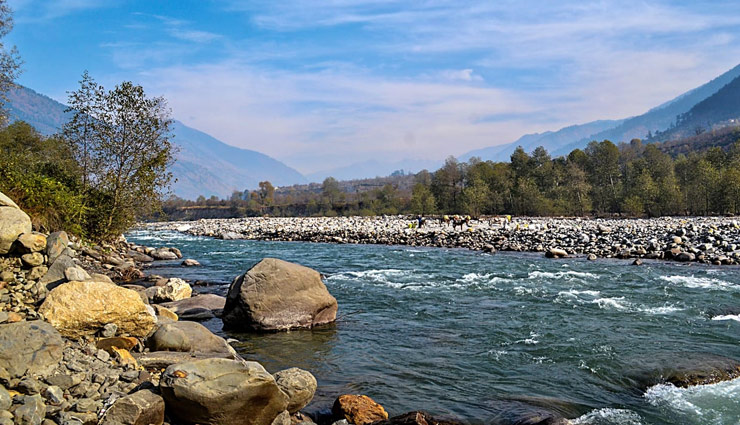 * Pamper your tastebuds

If you like wine, you must buy local Himachal wine. These fruit wines are something you will love! It tastes amazing, it is strong and authentic and the best thing is, you won't have to empty your pockets for it. You can find them easily.

* Ride the bike

Since the weather is pleasant, you must hit the roads and explore the hidden treasures of Manali. You can hire a cycle and peddle on those smooth roads, in between you can just take small breaks and adore the beauty of Manali. This will refresh your mind and leave you with great memories.

* Meditate

Sit by a river or a stream and relax your mind and body. Meditate on the tunes of fresh flowing water and chirping of birds. Trust us, it feels much amazing than it sounds here.