5 Tourist Places You Must Visit In South India
By: Kratika Wed, 20 July 2022 11:15:53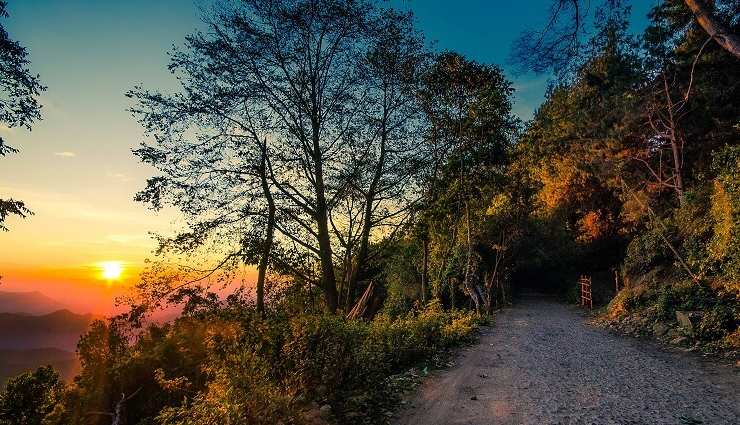 Blessed with backwater towns and misty tea plantations, South India is a land of wonder for travelers from across the globe. Surrounded by the vastness of the Indian Ocean on one side and punctuated with mountains on the other two cardinal directions, the landscape offers variety to explorers. The tranquil ambiance of the region is ideal for a tropical vacation while giving you a chance to explore the rich culture of this part of India.

Numerous interesting tourist destinations in South India cater to all types of travelers. You can visit South India to bask in the glory of its beautiful beaches or relax in the lap of nature at Alleppey.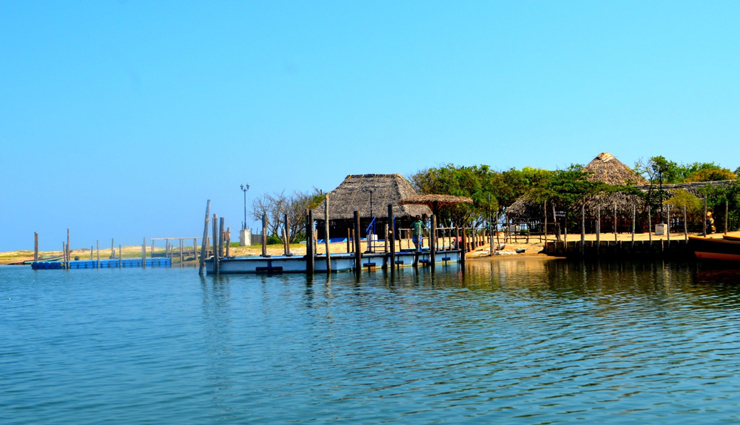 # Pondicherry

Puducherry or Pondicherry is a Union Territory that borders southern Tamil Nadu. It is fondly referred to as Pondy and is also reputed as one of India's most picturesque townships. The town has an old-world feel with French architecture as it was a French colony in South Asia.

Travelers can enjoy the scenic beauty of Pondy while sipping coffee. There are many popular tourist places to visit in Pondicherry. A stroll through the streets of the French Quarter in Pondicherry is heartwarming. The area is also known as White Town and is dotted with charming mustard-yellow colonial structures that exude a fairytale charm.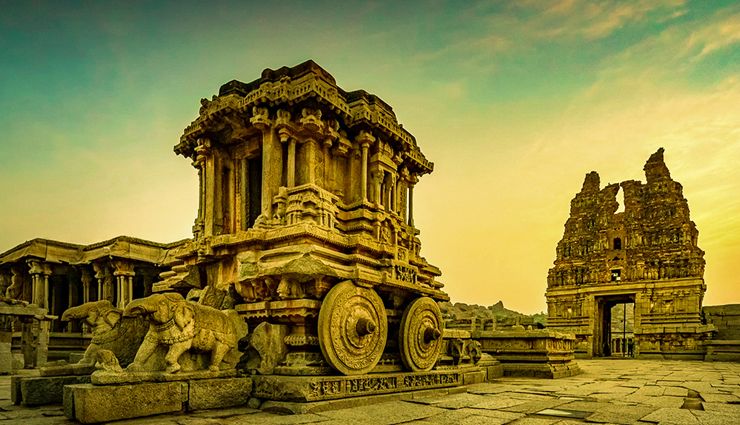 # Hampi, Karnataka

The popular UNESCO World Heritage Site of South India, Hampi is a historical delight for travelers. Surrounded by 500 ancient monuments and captivating remains of the Vijayanagar Empire in Karnataka state, it is a place for history buffs and spiritual seekers. It is easy to get lost among the ruins as there is so much to explore.

From temples that date back 1,000 years ago right up until today's modern-day markets selling homegrown fruits and spices – there is no shortage of things to explore in Hampi. You can visit the Anjaneya Hill (birthplace of Lord Hanuman), Vijaya Vittala Temple (Chariot Temple), and enjoy a coracle ride.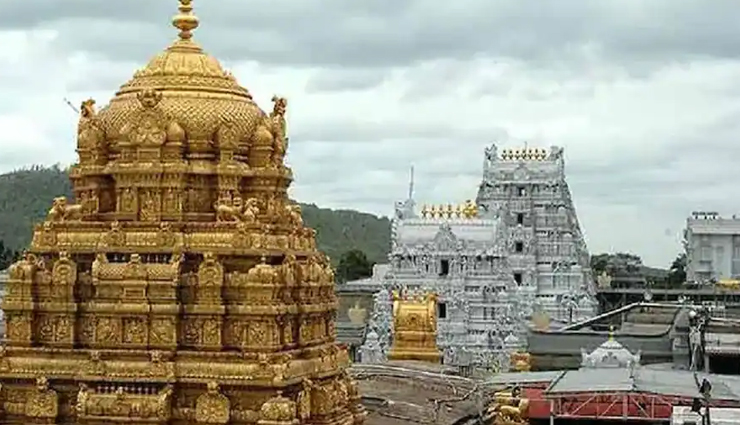 # Tirupati, Andhra Pradesh

Located in the Chittoor district of Andhra Pradesh, Tirupati is a well-known pilgrimage center in South India. The temple town is visited by tourists from across the globe. Located amidst the seven hills of the Tirumala range, Tirupati is abundant in spirituality and natural beauty.

The main temple of the town, Tirumala Temple is dedicated to Lord Venkateshwara which the Lord chose as his abode. The Sri Venkateswara Temple is a sacred Hindu pilgrimage site that echoes with the continuous chanting of 'Om Namo Venkatesaya' by the pilgrims.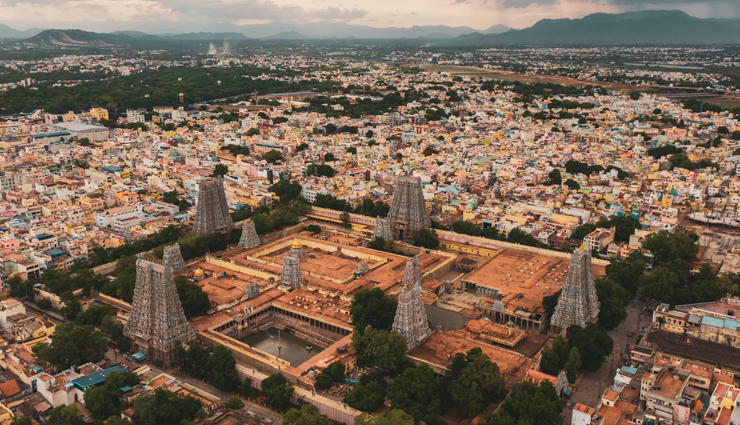 # Madurai, Tamil Nadu

Madurai has been the cultural capital of Tamil Nadu since times immemorial. The city is home to some of the world's ancient temples which date back centuries ago. Ruled by Pandya kings for the most part in its history, the city is home to pristine temples.

The Meenakshi Amman Temple is dedicated to Goddess Meenakshi with her consort Sundareshwar. It is one of the prominent temples in South India. The spiritual ambiance and architectural brilliance of this temple are a delight to behold.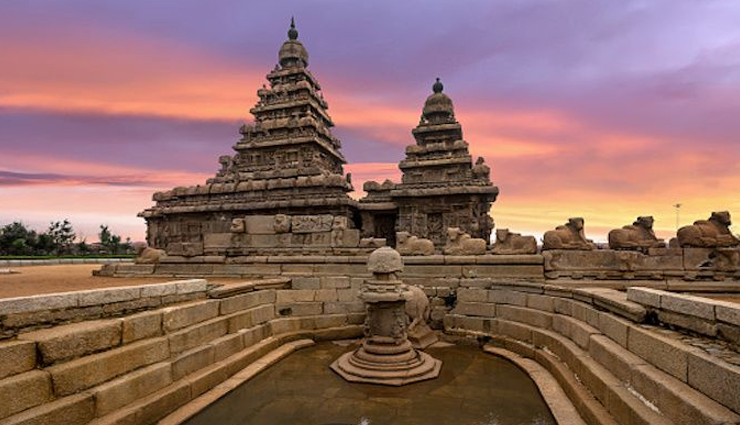 # Mahabalipuram, Tamil Nadu

Before being renamed Mamallapuram, this port city on the Coromandel Coast in Tamil Nadu used to be called Mahabalipuram. It is known for its intricately carved temples and rock-cut caves that were built centuries ago by ancient kings.

Mahabalipuram, one of the most visited destinations in Tamilnadu is strewn with beautiful rock-cut monuments and numerous monoliths. The heritage encompassed by the city draws architects, history enthusiasts, and travelers from around the world to the port city. Best way to visit the city is by opting for a one day tour to Mahabalipuram from Chennai in a private cab.