5 Traditional Dishes You Must Try In Guayaquil
By: Pinki Thu, 12 Mar 2020 12:02 PM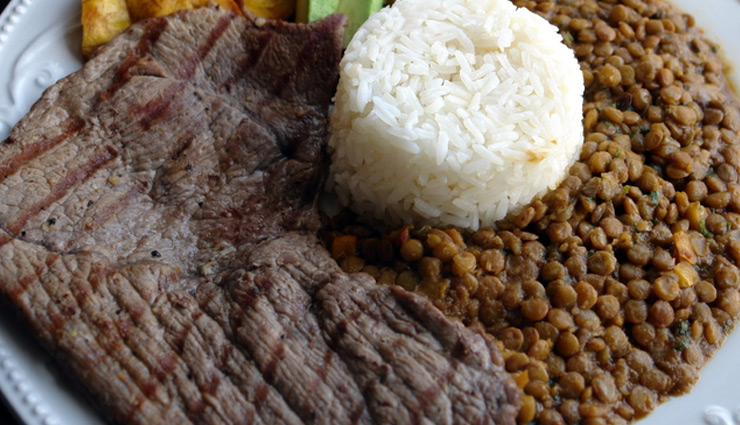 As the largest city in Ecuador, it shouldn't be surprising that some of the best food in the country can be found in Guayaquil. It isn't the international cuisine that grabs the attention but the excellent local dishes- often called comida típica that are found on just about every street corner. Visitors should try each of these dishes at least once.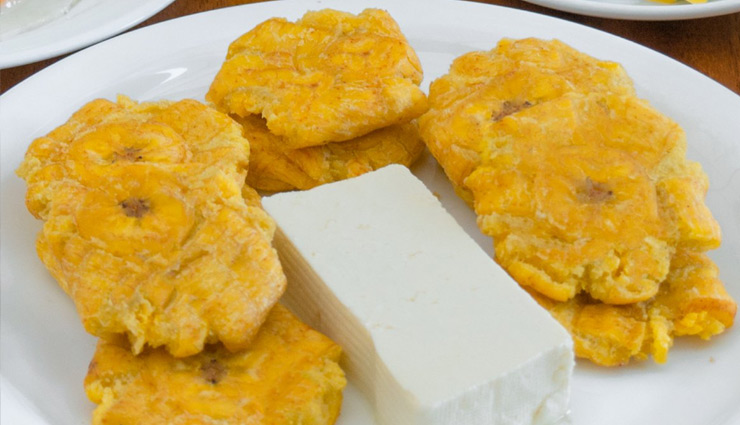 Patacones con Queso

A patacón is a fat slice of green plantain that has been twice-cooked in oil. After the first frying, the Patacones is smashed flat before being fried again. The result is a crispy on the outside, tender on the inside thick plantain chip. When they are served with a thin slice of fresh, white and mildly-flavored cheese, they are called Patacones con queso. A platter of these delicious snacks is great to share over a large pilsner with friends.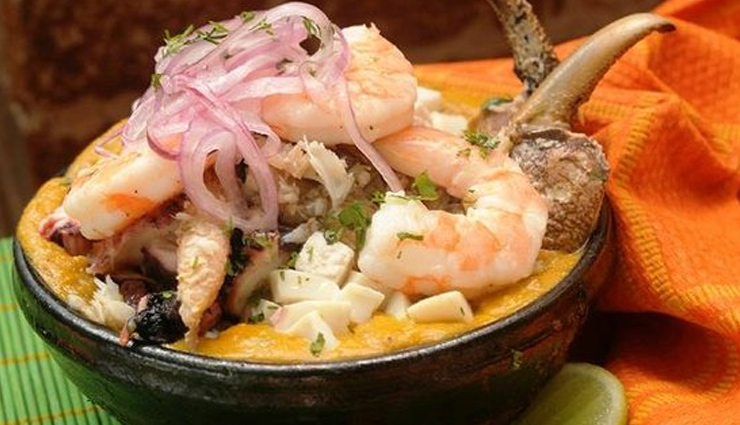 Ceviche

Ecuadorian-style ceviches are nothing like their Peruvian cousins. These are wet-style ceviches, served with plenty of juices coming from the seafood and lots of lemon, lime, or in the case of shrimp orange juice. While many of the ceviches are served with raw seafood, shrimp and octopus are usually cooked before being added to the final dish.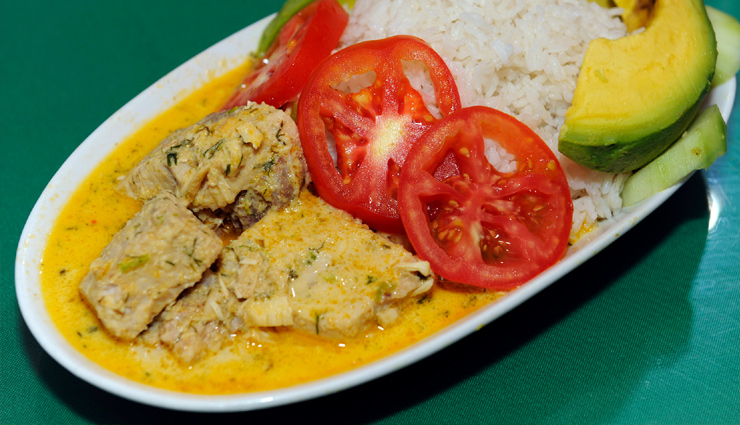 Encocado

Encocados are stews made with coconut milk. Chicken, fish and shrimp are the most popular. These are almost always served with plenty of rice to soak up the delicious sauce and thick, fried plantain chips called patacones. The best encocados are usually found at beachfront restaurants.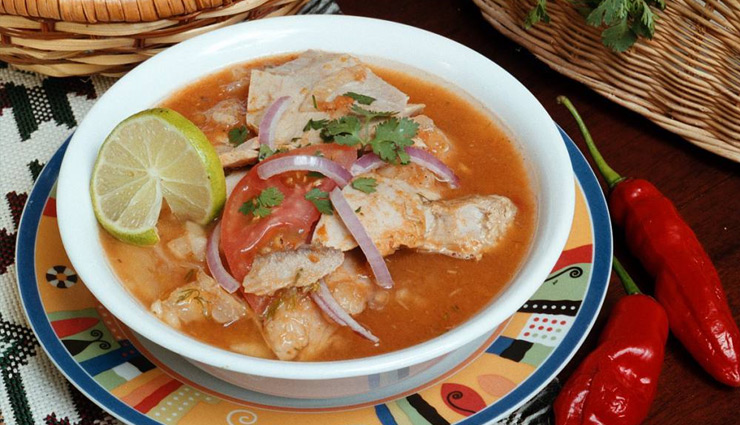 Encebollado

Encebollados are soups made with onion and fish, most commonly freshly caught tuna. This is a favorite breakfast food all along the coast and is a famous hangover cure. They are served with popcorn and plantain chips. A plate of half limes and a hand-press juicer usually arrive at the table as well so that you can add plenty of fresh lime juice. The best encebollados are found in hole-in-the-wall restaurants or local markets.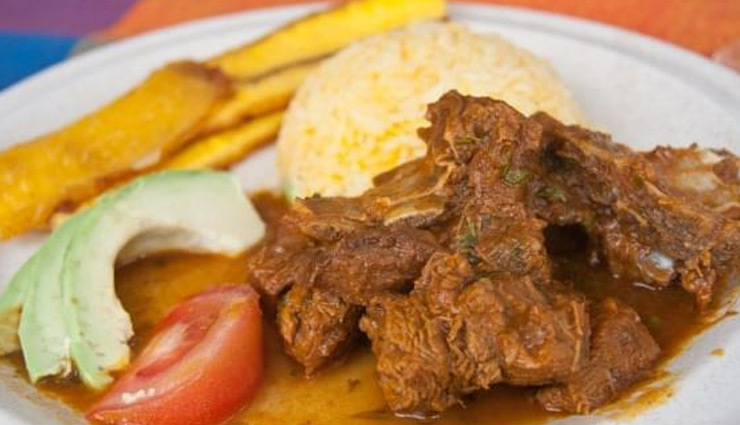 Seco de Chivo

Seco de Chivo is goat stew. Goats are everywhere on the coast of Ecuador and this popular local dish is made with goat meat, the juice of the naranjilla fruit, and beer. Seco de Chivo is served with a bright yellow rice cooked so that it is crunchy at the bottom of the pot. A good serving of rice means getting a lot of fluffy rice with some of the crunch. Every family-run restaurant claims to have the best recipe.
Tags :