5 Travel Experiences In India That You Cannot Miss
By: Kratika Tue, 05 July 2022 10:25:48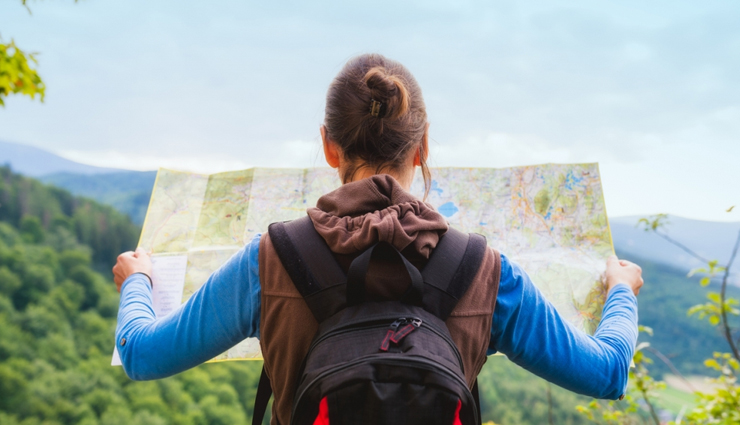 India is a traveler's dream come true. Our vast country has it all – from lush forests to arid deserts, from majestic mountains to tranquil beaches, from natural wonders to man-made marvels. To be honest, even a lifetime is not enough to cover the entire length and breadth of our glorious nation. And that's why, we've decided to compile a list of 5 must have travel experiences in India every wanderlust must indulge in. Add them to your travel bucket list and we are certain that you'd cherish visiting each one of these destinations.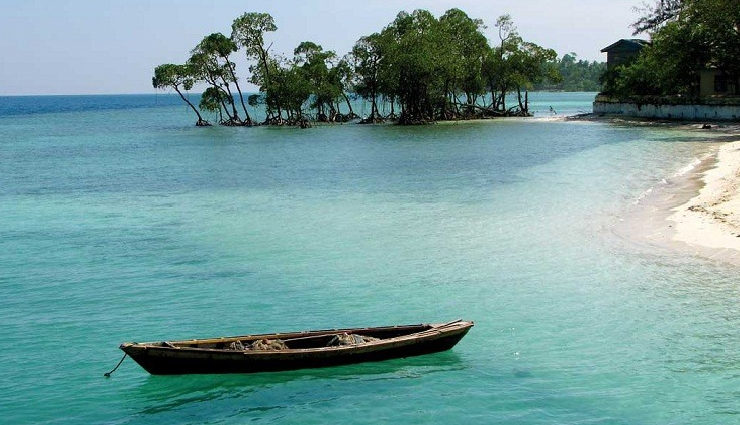 # A vacation on the pristine beaches of Andaman & Nicobar

If you are looking for an international beach holiday but on a budget and without the VISA hassle, Andaman and Nicobar islands are for you. No short of a picturesque postcard, these exotic beaches blessed with clear blue aquamarine waters, white sandy beaches, vibrant coral reefs and a plethora of marine life. Head here to escape the hustle and bustle of the city life, and unwind. And if you're seeking a bit of adventure, adrenaline-inducing water sports await you.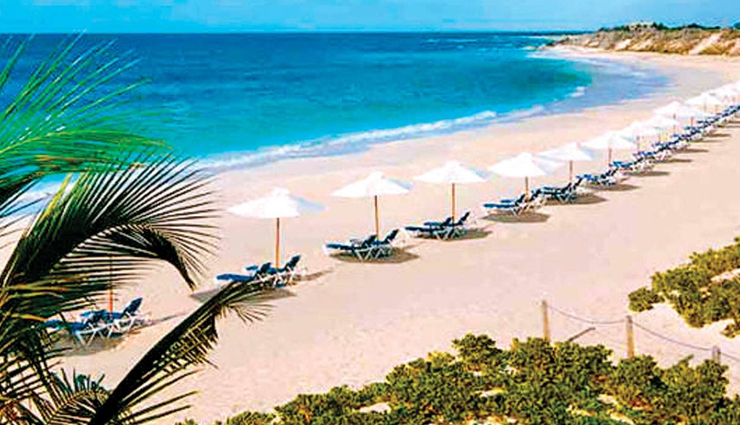 # A Bachelor's Only Trip To Goa

India's beach party capital, Goa is the perfect destination to let loose with your squad and live out all your fantasies. There is so much to do, we don't know where to begin. Beaches in North and Central Goa are buzzing with activity – from exhilarating water sports in the morning to wild parties that go on till dusk. If you are feeling lucky, head on down to one of the many casinos. And once you are tired of all the revelry, drive to South Goa to escape the bustle and find that much need solitude.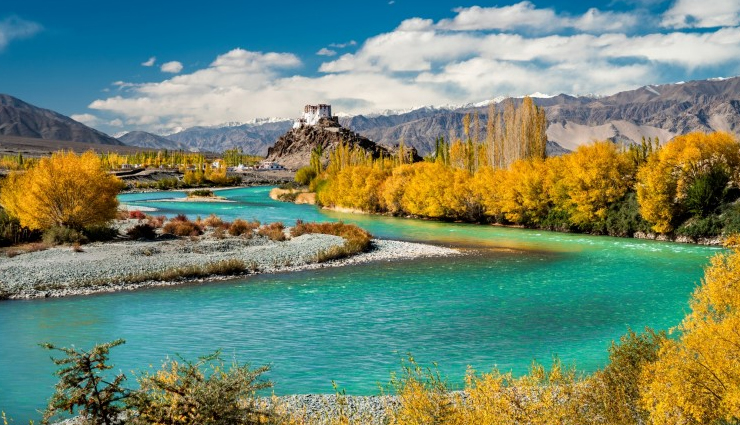 # A Road Trip To Ladakh

Whether you are an avid biker or a driving enthusiast, road tripping to Ladakh will be one of the best and most memorable experiences of your life. Topping the list of the most coveted road trips in India (and rightfully so), driving down the Ladakh is a sensory delight. You will be crossing jaw dropping sights at literally every few kilometers and the experiences you will have will be forever etched in your brain. Whether you are doing it solo or with your gang, a road trip to Ladakh will bring you closer to nature and leave you mesmerized.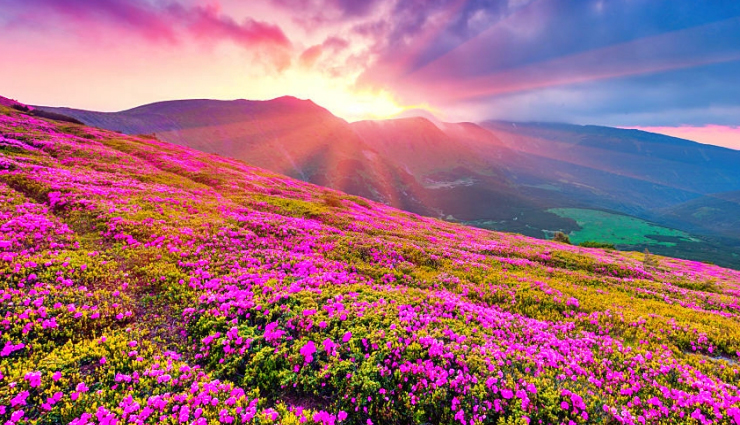 # A Trek To Valley Of Flowers

Nestled in the West Himalayas in the mountainous state of Uttarakhand, Valley of Flowers lives up to its name and is home to over 500 species of blossoms (and that's a conservative estimate). You'd be surprised to know that it was discovered in 1931 by three British mountaineers and is now on UNESCO's World Heritage List. The alpine flowers dot the valley in a riot of spectacular colours between the months of June and October and are a sight to behold. A trek to the valley is of moderate difficulty and a must for every nature lover.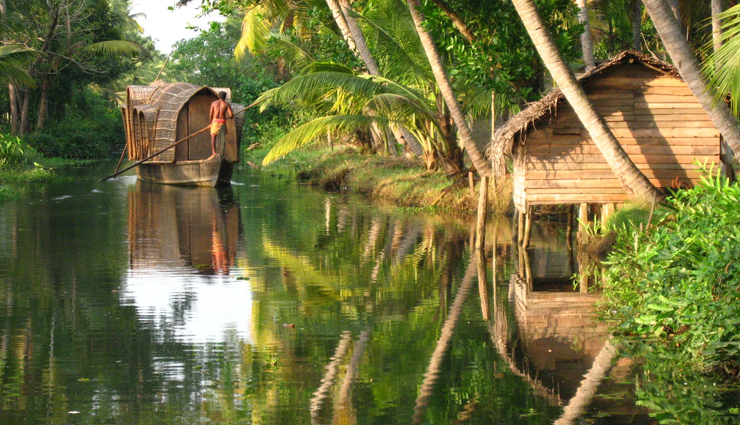 # Sail Through Kerala's Scenic Backwaters

God's Own Country has so much to offer, but the one thing you shouldn't miss is an overnight stay on a houseboat as you sail through the languid murky backwaters. Comprising serene and serpentine stretches of lakes, canals and lagoons running parallel to the coast of the Arabian Sea, the backwater regions of Kerala are amongst the most popular tourist destinations worldwide. Alappuzha, popularly known as the 'Venice of the East', is a sight to behold and one of the most mesmerizing trips you'd ever experience.