5 Tips And Tricks To Make Your Packing For Travel Easy
By: Shweta Thu, 30 Apr 2020 10:21 PM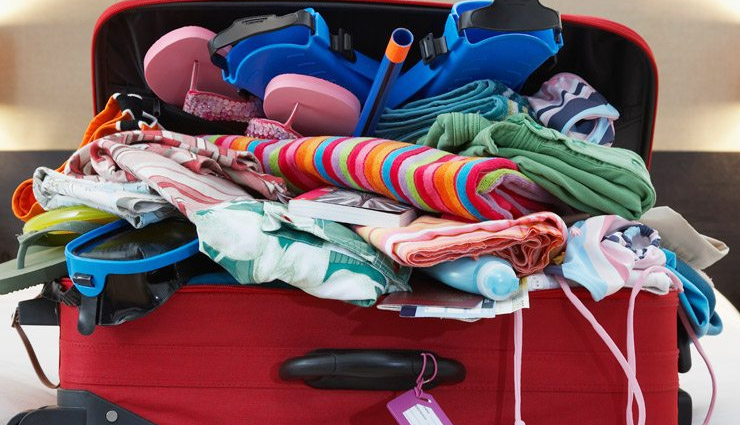 When it comes to travelling smart, packing is one of the most important things. If you forget an essential item, you will end up scrambling for stores at your destination. If you pack too little in the name of travelling light, it is likely that you will spend majority of your fun vacation trying to buy the stuff you need rather than enjoying the sights. On the contrary, if you pack too much, you will be lugging around heavy bags and will even end up shelling out money for the extra baggage. The key to enjoying a perfect vacation without the unnecessary hassles of your luggage is to stick to the basics of packaging.

Here we would share with you 5 tricks that will help you pack just right for your next vacation: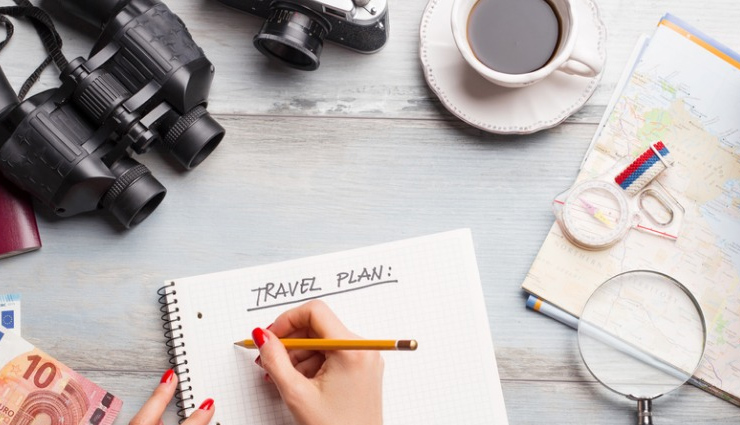 Make a packing list

Making a packing list should always be on top of your list. It is wise to start your packing procedure days (if not months) in advance. Craft a complete list and take time to purchase any additional items you might need for your vacation. Creating a packing list is a fail-safe way to ensure that you never, ever forget to bring something important.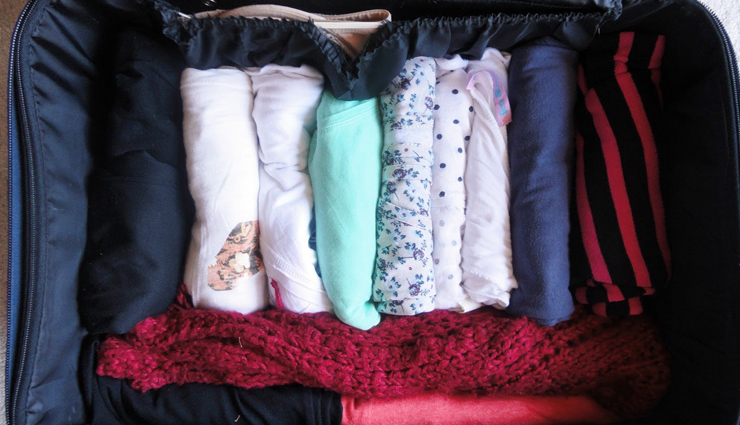 Roll, don't fold

This is probably the oldest trick to make all your stuff fit into one bag. It is a tried and tested technique of packing which is highly recommended by many travel experts and backpackers. Tightly rolled clothes take up less space than folded ones. Rolling, as opposed to folding, is known to prevent your clothes from getting deep wrinkles. Moreover, if your clothes are packed in tight rolls there is a lesser chance that the contents of your bag will go topsy-turvy with rough handling.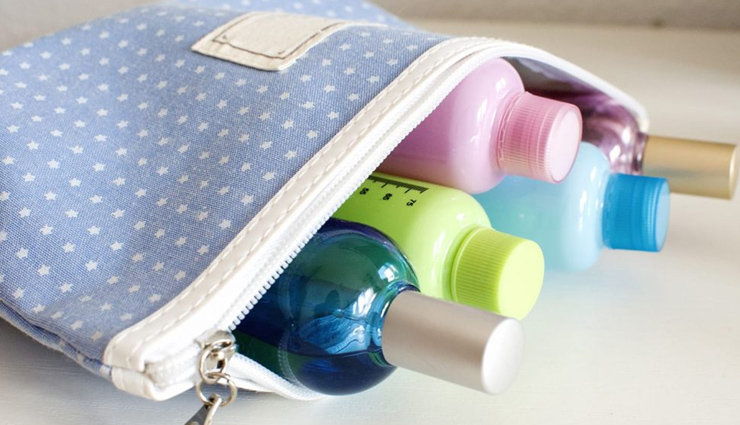 Small is smart

Aside from the space that big bottles take in the luggage and weight that they add to it, one of the main reasons why one should avoid carrying big bottles of liquids like lotions, shampoo, toner, deodorant, etc. is that most airlines do not allow them.Since it is only a trip and not relocation, you wouldn't really need so much of these items any ways. It is better to use smaller bottles or better still clear zip lock bags to carry all of these items.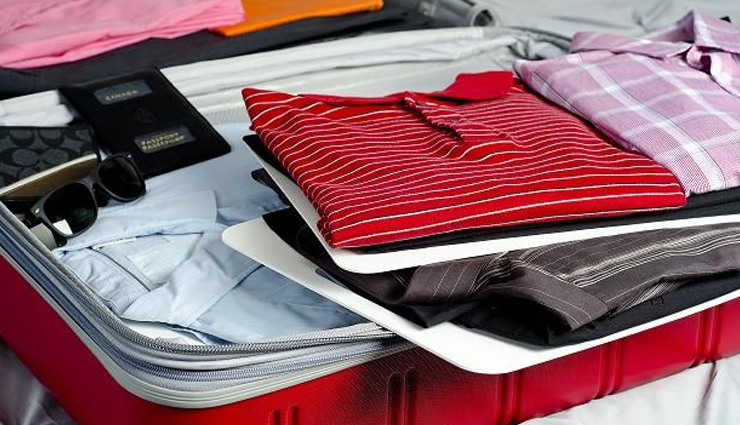 Layer your clothing

This is twofold: Wear layers and pack in layers. Clothing in layers (which is wearing a multiple layers of clothes) while travelling helps you jet set through multiple climates comfortable. On the other hand, packing in layers means that all your clothes are in one layer, your shoes in a separate layer, etc. This is useful to keep your stuff organized inside your luggage. Additionally, it gives a clear picture of the contents of your bag to the security agent screening your luggage and helps you breeze out of the security check faster.
Segregate

Last but not the least, it is important to segregate the items you are packing as per the bags you are carrying. Always have 2 sets of luggage, a check-in bag and a cabin bag. Your valuables, cards, electronics, passport and ID should always be with you in your cabin luggage. Likewise, essentials like shampoo, lotion, deodorants, etc. based on the airlines rules, should always be in your check-in luggage.
Tags :