5 Unique Beaches To Visit Around The World
By: Kratika Thu, 17 Mar 2022 2:29:13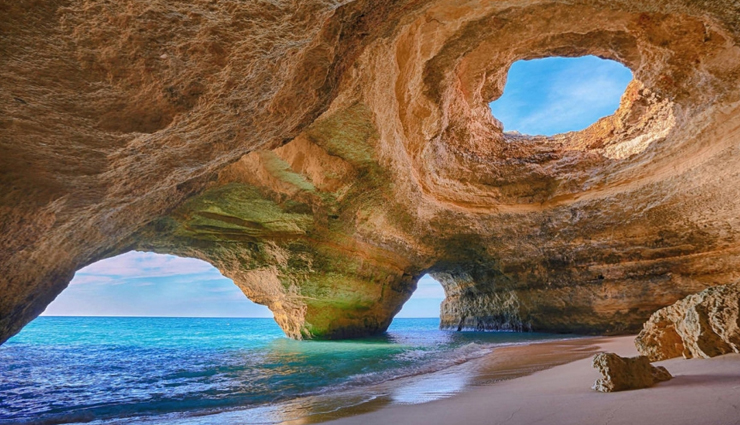 Sandy stretches of gray, brown or even white are the world's norm. Even rocky beaches or those with sheer cliffs barring passage for everyone save the bravest adventurers are not rare. But there are other beaches on Earth that look like they belong on another planet or almost feel like they are on another planet. These unique beaches are some of the best treats nature has to offer.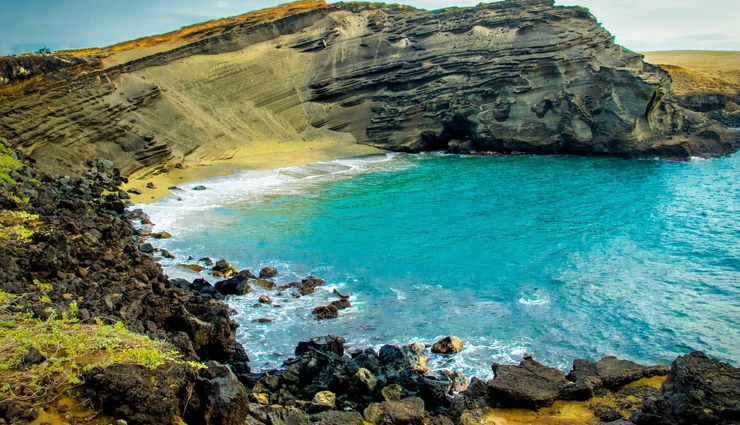 # Papakolea Beach, Hawaii, USA

Papakōlea Beach (also known as Green Sand Beach or Mahana Beach) is a green sand beach located near South Point, in the Kaʻū district of the island of Hawaiʻi. One of only two green sand beaches in the World, the other being in Galapagos Islands. It gets its distinctive coloring from the mineral olivine, found in the enclosing cinder cone.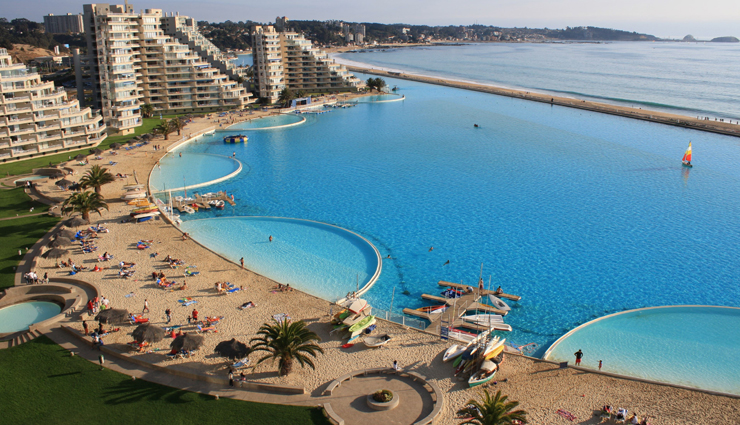 # San Alfonso del Mar Beach, Chile

This beach is located between the largest artificial pool and the largest ocean on the planet Earth. San Alfonso del Mar Beach is an integral part of the luxurious resort of the same name. Seeing as San Alfonso del Mar fronts a huge beach and the Pacific Ocean, it seems an odd spot for the world's largest swimming pool. But the pool's remarkable spaciousness complements the ocean beyond rather effortlessly, and jumping in the pool's 79°F (26°C) water is a much more tempting prospect than venturing into the 63°F (17°C) seawater nearby, with its dangerous waves and currents.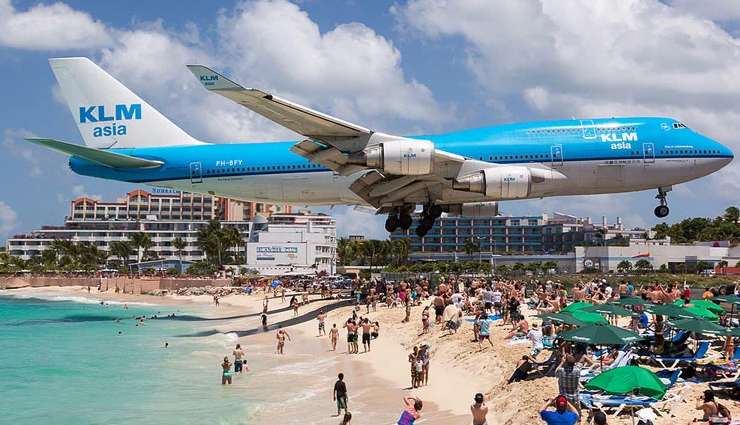 # Maho Beach, Sint Maarten

Maho Beach is a beach on the Dutch side of the Caribbean island of Saint Martin, in the country of Sint Maarten. It is famous for the Princess Juliana International Airport adjacent to the beach. Arriving aircraft must touch down as close as possible to the beginning of Runway 10 due to the short runway length of 2,180 metres (7,150 ft), resulting in aircraft on their final approach flying over the beach at minimal altitude.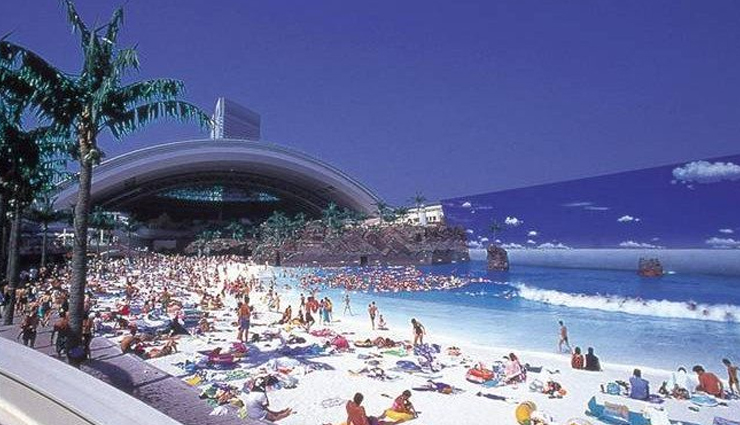 # Ocean Dome, Japan

This is an artificial beach constructed in the Seagaia resort along the coastal highway outside the city of Myazaki in Japan it has a fully controlled indoor climate throughout the year. The Ocean Dome, which was a part of the Sheraton Seagaia Resort, measures 300 meters (1000ft) in length and 100 meters (330ft) in width, sported a fake flame-spitting volcano, artificial sand, artificial palm trees and the world's largest retractable roof, which provided a permanently blue sky even on a rainy day.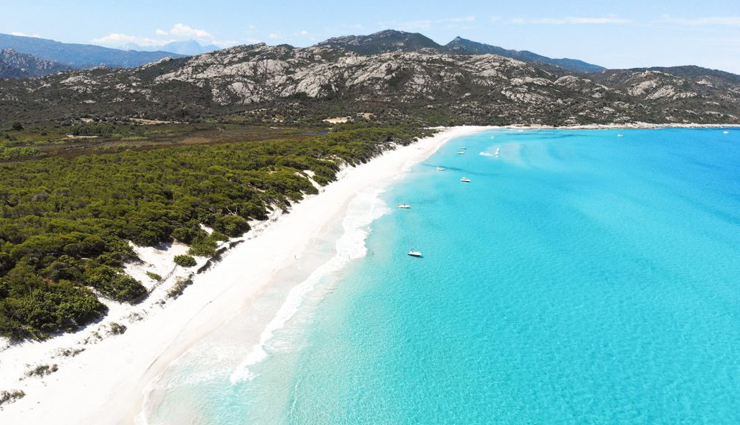 # Plage de Saleccia, France

The beach near St-Florent, on the French island of Corsica, is known as Plage de Saleccia and it is a long and undeveloped expanse of dazzling white sand. Saleccia, like most of the beaches in the "desert des Agriates", plays hard to get with its difficult access. The long walk (12 km or 7.5mi) or drive with terrain vehicle, also prevent overcrowding of this fabulous white sand and transparent water place surrounded by sand dunes.