5 Vegan Friendly Cities To Visit Around The World
By: Kratika Thu, 06 Jan 2022 7:33:08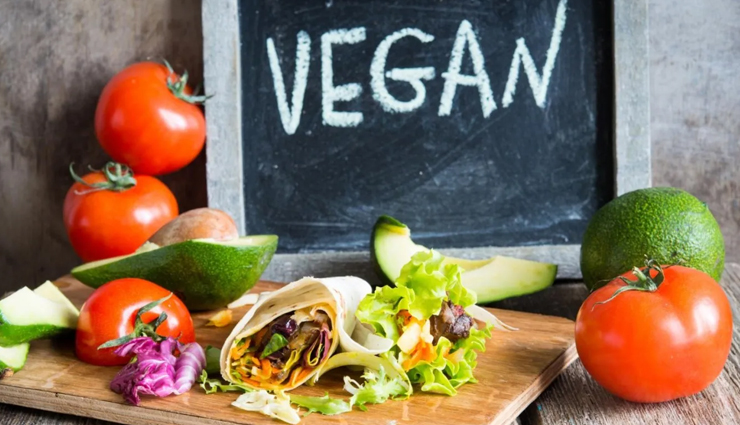 Our dietary choices form an integral part of the lifestyles we lead. Veganism has become a part of mainstream culture with more and more people choosing to adopt this way of life. Vegans essentially abstain from using animal products in both diet and lifestyle. The International Vegetarian Union defines veganism as a "way of living that seeks to exclude, as far as possible and practicable, all forms of exploitation of, and cruelty to, animals for food, clothing, or any other purpose. In dietary terms, it refers to the practice of dispensing with all animal products, including meat, fish, poultry, eggs, animal milk, honey, and their derivatives." While being a vegan is a full-time job in one's daily life, it also becomes difficult to maintain a vegan diet while one is travelling.

A lot of countries have cuisines that have a lot of meat, making it very inconvenient for vegans to eat comfortably. Vegan options are often limited and people have to go out of the way to look for outlets that cater to their needs. Further, if there are vegan options they are overpriced and hard to come by. But still, we can see an increase in the number of vegan options in some cities in terms of accessibility of non-meat food products. Here are some of the best vegan cities according to HappyCow (which is the world's largest vegan and vegetarian restaurant guide and authority on vegan-options in over 180 countries). So, let's check these cities out: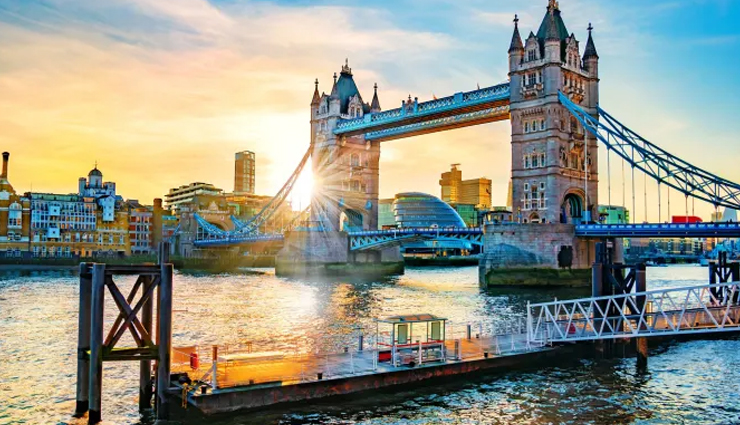 # London, UK

London is awash with vegan delights and has redoubled its efforts to cater to vegans and vegetarians in recent years. Presently it has 125 vegan restaurants in a five-mile radius within the city, and 152 fully vegan restaurants citywide. London also has an abundance of vegan-friendly stalls, bakeries, cafes and smoothie bars.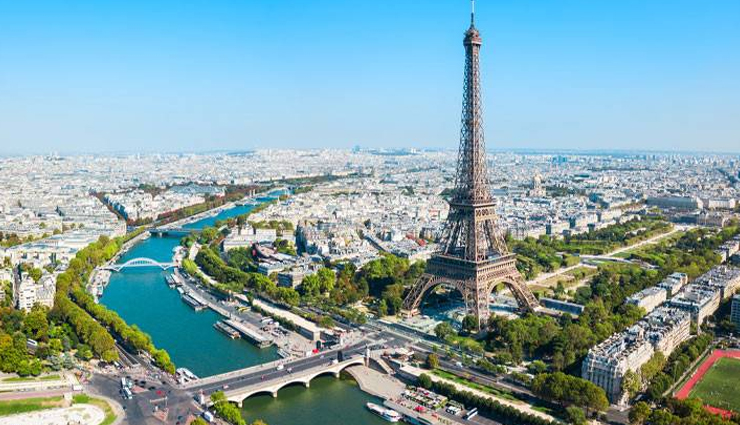 # Paris, France

Paris is often called one of the most beautiful cities in the world. Called the "City of Love" and the "City of Lights," it is full of art, music, food, fashion, and something that is uniquely Parisian, a certain je ne sais quoi. Turns out, our favourite City of Lights is also the city of delicious vegan-friendly fare. In Paris, there are a growing number of entirely vegan restaurants, or at least serving several choices of vegan dishes. You don't have to worry about missing out on baked goodies, as there are now patisseries that have vegan options as well. Due to its progressive nature, Paris has over 45 vegan restaurants dotted around the city today.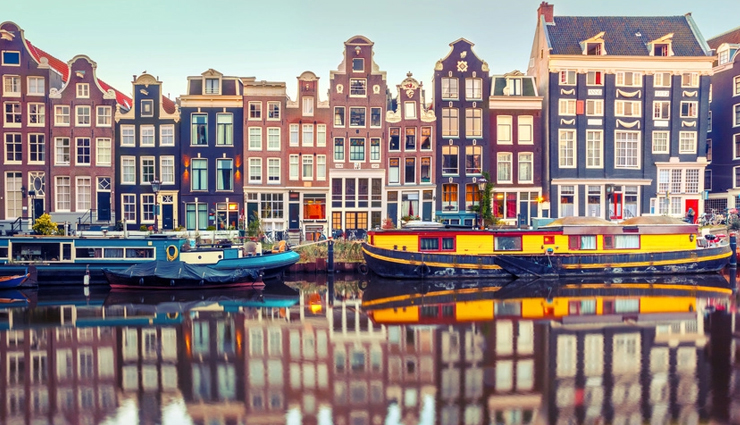 # Amsterdam, Netherlands

While Amsterdam is mainly known for canal boat rides, coffee shops, exotic nightlife, and tilted houses, Netherland's capital is also becoming a new vegan destination. Veganism is spreading in Amsterdam, so much so that in 2020, a vegan in Amsterdam in spoilt for choice when it comes to vegan Amsterdam restaurants. The Amsterdam vegan scene is strong; not only is there a wide variety of vegan places to eat in Amsterdam, but the quality of vegan food is also very high. The attention to detail, sourcing of quality produce and careful thought about balancing flavours and textures produce quite delicious vegan dishes.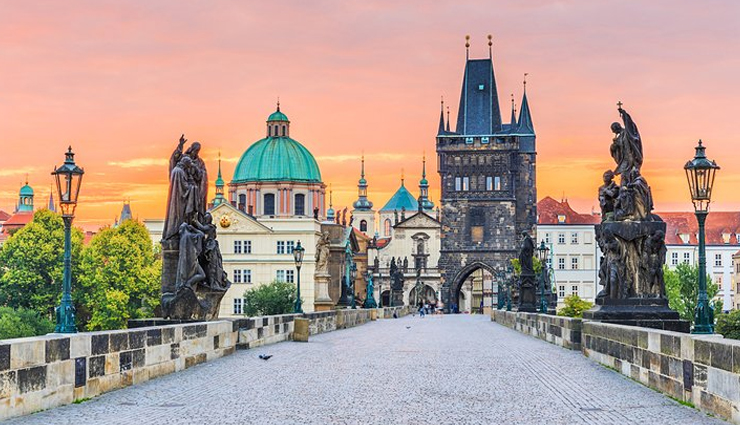 # Prague, Czech Republic

Prague, the iconic capital of the Czech Republic, is one of the top destinations in Europe. Set along the Vltava River, this city is known for its amazing Gothic and Baroque buildings. But along with its bohemian nature, the city is incredibly vegan-friendly as well. The list by HappyCow points out that Prague's vegan scene is rapidly growing with a number of dynamic new vegan restaurants popping up in Prague over the past couple of year. The city has lots of totally vegan eateries, loads of vegetarian places that will naturally cater to vegans. It makes travel much easier vegan tourists in the city, and there is a noticeable openness to plant-based eating.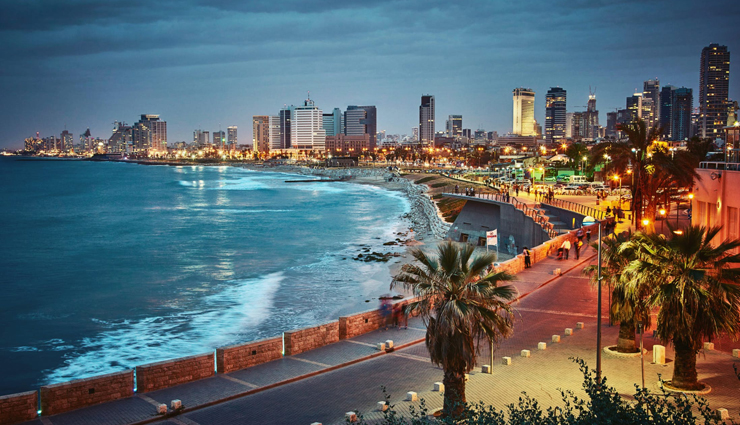 # Tel Aviv, Israel

Titled the 'Mediterranean Capital of Cool' by the New York Times, this vibrant city has become massively vegan-friendly in recent years. Not only that, Tel Aviv is one of the leading vegetarian cities in the world. With over 400 vegan and vegan-friendly restaurants, alongside cuisines that has plenty of naturally vegan options, Tel Aviv is not going to disappoint you. You can even take a vegan tour of the city.