5 Weird Theme Parks To Explore Around The World
By: Kratika Wed, 08 June 2022 3:47:40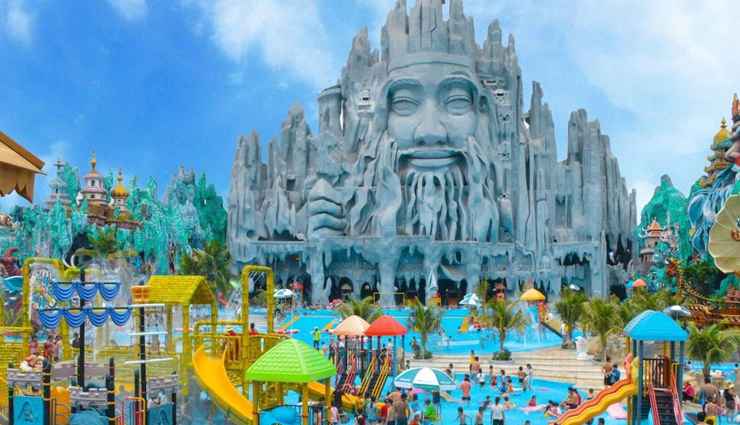 We've all been to a theme park before, and generally they're all the same: cotton candy, bright colors, and standing in lines. What you may not realise is that there are many other options out there for the more discerning theme park connoisseur. Here are 5 bizarre theme parks from around the world.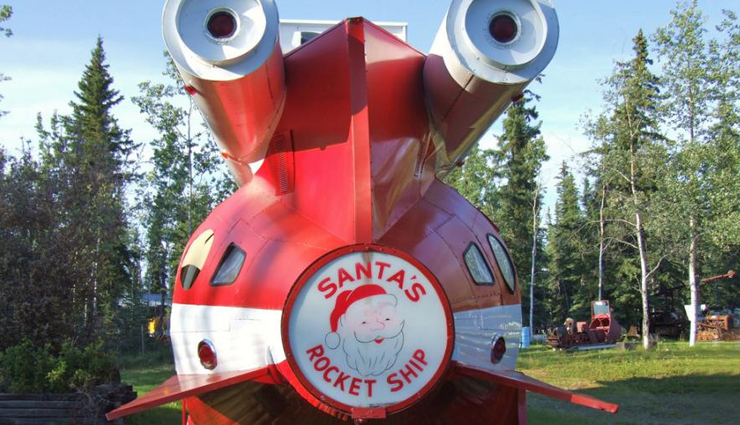 # Mukluk Land, Alaska, USA

One of the attractions at Mukluk Land is a large Alaska cabbage. This theme park, built in 1985 along the Alaska Highway, proclaims itself "Alaska's most unique destination." No convincing needed; they had us at the giant cabbage.

A visit to Mukluk Land will enable you to view bizarre collections and oddities unique to Alaska. If that doesn't float your boat, there's always skee-ball and miniature golf. And did we mention the cabbage? According to the official website, it is a fact that no trip to Alaska is complete without a stop at Mukluk Land. They couldn't write that if it wasn't true, right?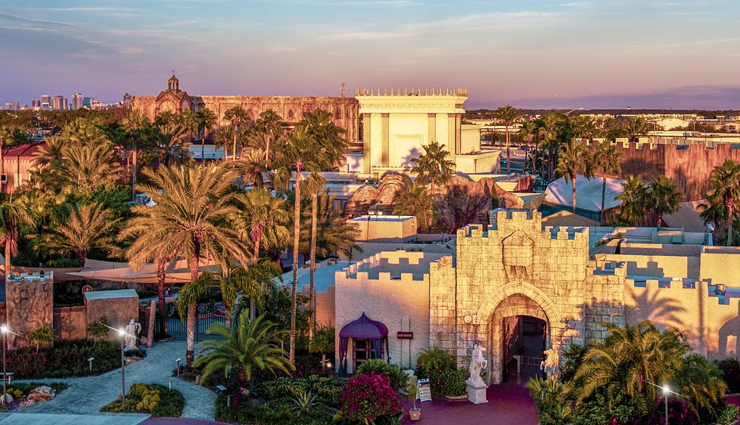 # Holy Land Experience, Orlando, Florida, USA

Orlando, Florida, is pretty much synonymous with theme parks as it is home to the likes of Disney World, Epcot Center, and Universal Studios. One Orlando theme park you may not have heard of is Holy Land Experience, located just a stone's throw away from the Magic Kingdom.

Holy Land Experience serves an educational purpose for those who wish to learn more about Christianity, and is home to religious artifacts and manuscripts that are on display for the public to see. The main attractions, however, are the daily re-enactments of the torture and crucifixion of Jesus Christ in a live-action show that would make even Mel Gibson squeamish.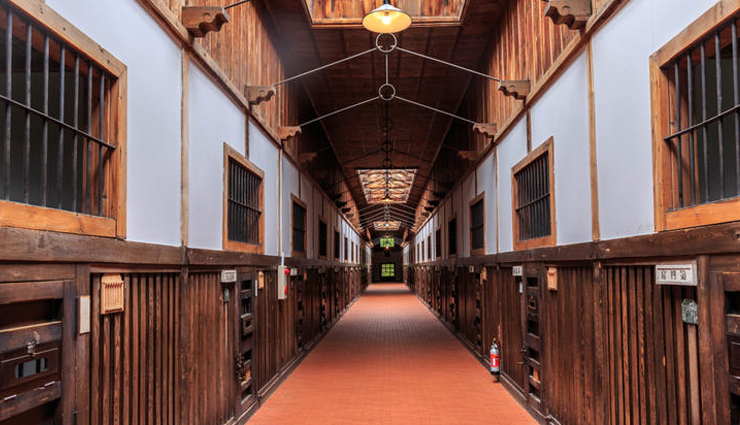 # Abashiri Prison, Hokkaido, Japan

Prisons, by and large, are not places you associate with "fun." The Japanese apparently disagree as they have taken one of their most notorious prisons, Abashiri, and turned it into a fully fledged theme park.

Prisons becoming tourist attractions is of course nothing new—Alcatraz, for example, is one of the most popular attractions in America. However, the folks at Abashiri took it up a few notches when they turned this prison—once famous for its hellish conditions—into a bona fide theme park, complete with animatronic guards and inmates going about their daily routines. If you want to see real prisoners doing the same thing, the prison built to replace Abashiri is just down the road, and fully operational.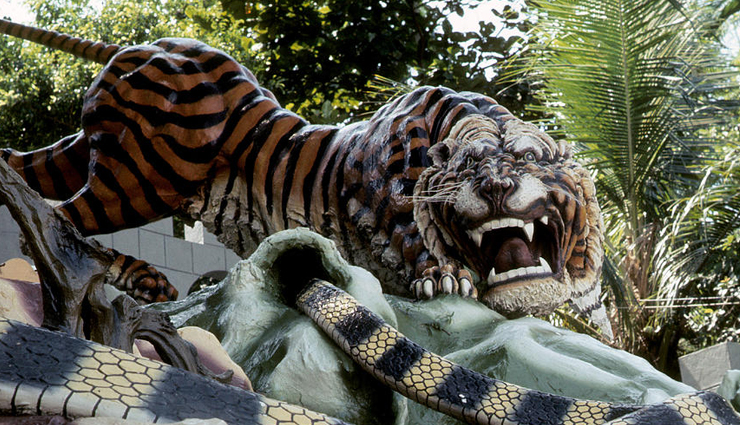 # Tiger Balm Gardens, Singapore

Singapore's Haw Par Villa, also known as Tiger Balm Gardens, was built in 1937 by a pair of brothers. At Tiger Balm Gardens, the only "ride" you'll be taken on is one through your absolute worst nightmares. This is because throughout the park it has some of the most bizarre and disturbing statues you'll ever see.

One exhibit takes you through the Ten Stages of Hell, with the unnamed 11th stage no doubt being the park itself. A walk through Haw Par Villa will allow you to see statues of humans being maimed, crushed by boulders, and drowning in a pond of blood. In other words, it's just the family vacation spot you've been looking for.
# Dwarf Empire, Kunming, China

While Amora may be controversial for its content, Dwarf Empire, in China, is controversial for a very different reason. Dwarf Empire is a theme park where more than one hundred dwarves live in mushroom-shaped houses and perform for tourists. Twice a day the residents dress up in costumes and entertain the paying public with songs, dances, acrobatics, and other routines.

Visitors are able to walk around the village and interact with the dwarves, and look around inside the oddly-shaped buildings. The park is widely accused of being exploitative, with many visitors to the park feeling uneasy about the experience. The park bosses are quick to point out that the residents actually earn more than most people in Kunming.