6 Abandoned Places To Visit Around The World
By: Kratika Wed, 22 Sept 2021 09:54:41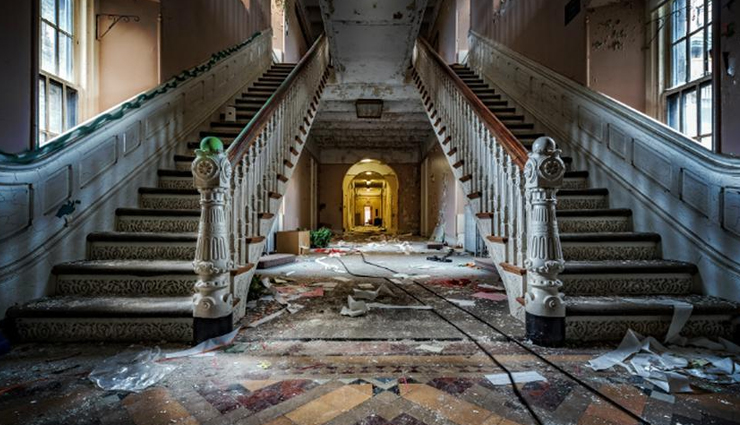 The world is full of spooky and abandoned places. The eerie isolation and the history echoed within their walls make these abandoned places very interesting visit. If you are someone who has fun interrupting the ghostly solitude of an abandoned building, you might want to go and visit these spooky locations.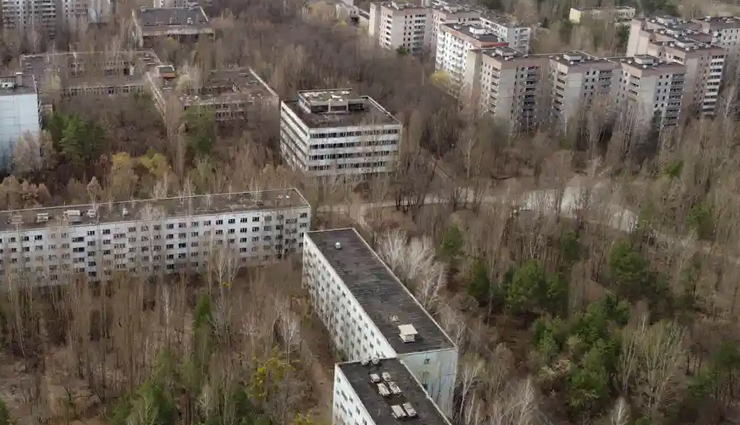 # Pripyat, Chernobyl, Ukraine

Pripyat was a nuclear city founded in the 70s. It was once occupied by more than 49,000 people until the Chernobyl disaster. During the catastrophic nuclear accident, many of the residents died due to radiation-induced cancer. Although Pripyat is open to public access, and has become a popular tourist spot, Ukrainian officials say that the place will remain uninhabitable for another 20,000 years. Here's where you can get some more history on the Chernobyl disaster.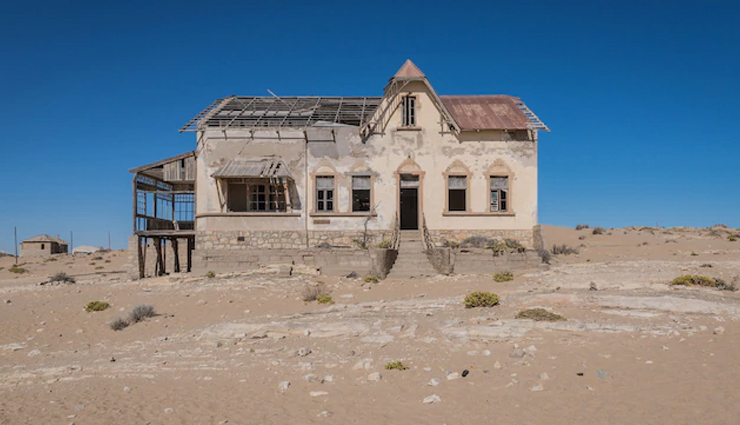 # Kolmanskop, Namibia

The once-thriving town of Kolmanskop started to die out after the First World War. German miners began to head south, leaving their homes and possessions behind, when they found rich diamond-bearing deposits on a beach terrace located 270 km south of Kolmanskop. The ghost town is now a popular destination for photographers.
# Chateau Miranda in Celles, Belgium

The Miranda Castle in Celles was built in 1866 in a neo-gothic style. It was commissioned by Liedekerke-De Beaufort family, who had left their previous home during the French revolution. The architect who was in charge died before the construction was finished. It served as an orphanage and also a holiday camp for sickly children till 1970. The castle has been abandoned places since 1991 as the maintenance cost was too expensive. The spooky-looking castle is also featured in the American TV series Hannibal.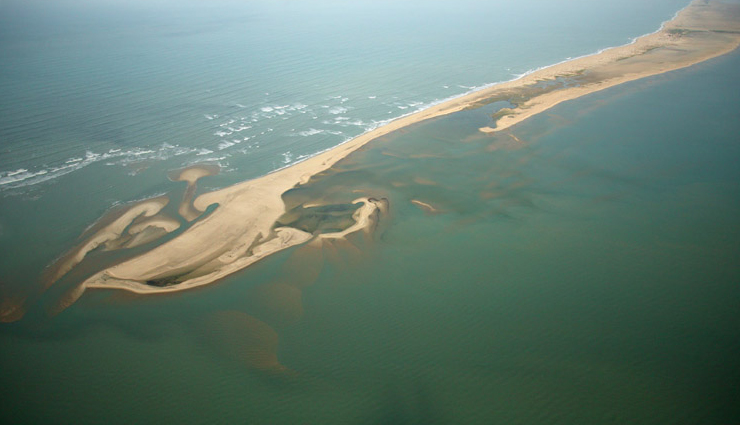 # Dhanushkodi, India

On the south-eastern tip of Pamban Island, the wreck of this old city is located between India and Sri Lanka. A part of the state of Tamil Nadu, Dhanushkodi was destroyed by a cyclone and has been abandoned since 1964.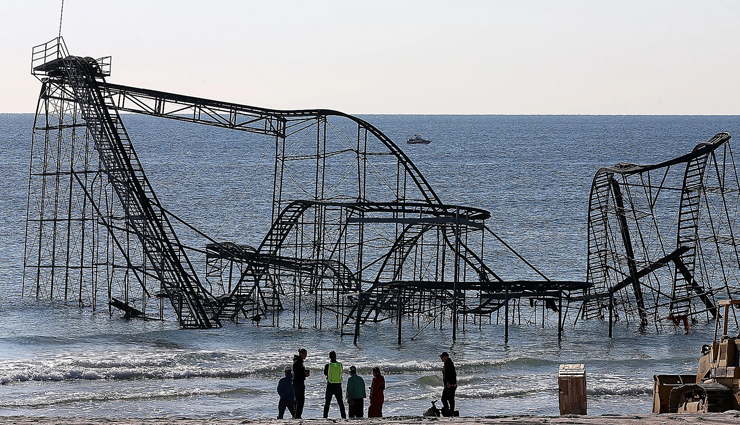 # The Star Jet Rollercoaster, New Jersey, USA

The once fully operational roller coaster at Casino Pier in Seaside Heights was swept into the ocean when hurricane Sandy hit the New York and New Jersey shores. The Star Jet was a replacement for the similarly-named Jet Star that stood there before it. It stands on the shores of Atlantic Ocean as a reminder of destruction caused by the hurricane. A replacement roller coaster, the Hydrus, opened in 2017.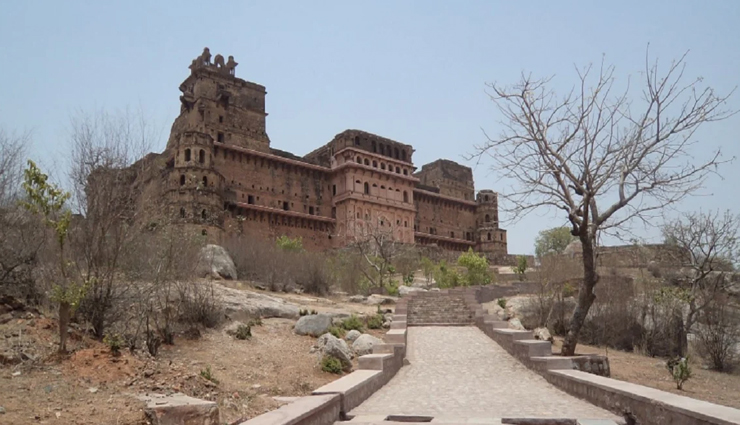 # Garh Kundar, India

Kundar is a small village situated in Tikamgarh district, near Jhansi, Madhya Pradesh. Located on a hill near the village are the ruins of the Garh Kundar fort. They tell the tale of the glorious past of the Khangar rulers. For several decades, the Garh Kundar fort has been rumoured to be haunted. It is currently under consideration to be restored.