6 Amazing Cities That Will Satisfy Your Shopping Desire
By: Kratika Wed, 29 Dec 2021 1:37:05
If you are the one who goes crazy every time you go for shopping, then the cities mentioned in this article will definitely make you go crazy. However, every city has certain places where one can enjoy shopping but these cities are known for offering wide range of selections and prices. So, explore these amazing cities and satisfy your shopping desire.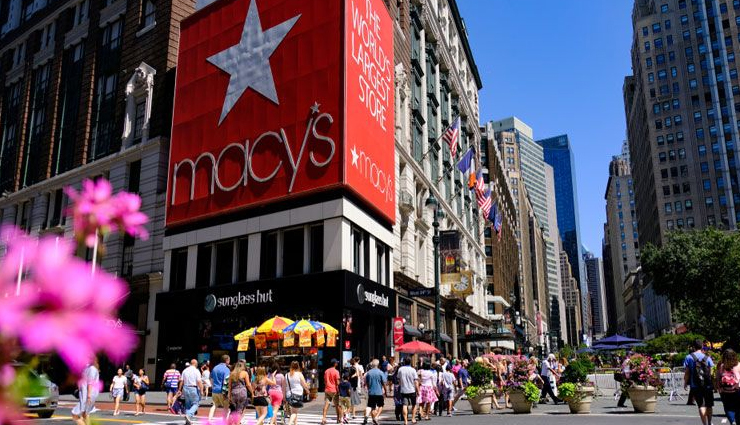 # New York

This destination is one of the best when it comes to shopping; it houses wide variety of shops, outlets & specialty stores. Here one can get anything from high end watches to jeans while walking in the Manhattan strip. Moreover, price ranges are flexible and here you can find clothing and other accessories from all corners of the world at one place.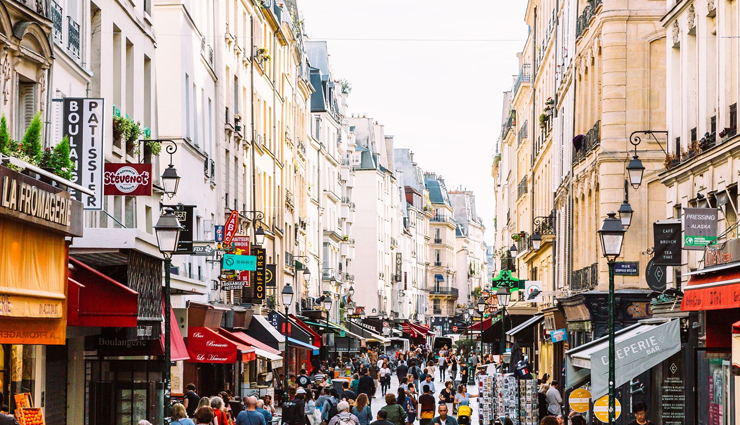 # Paris

It is one such destination which is renowned for its style, attractions and designer boutiques. Here you can enter at any of the high end store and can get a panorama of expensive jewelry, designer clothing and shoes. You can also enjoy shopping at any of the famous boutiques along Montmartre. These boutiques are open since long and are the perfect place to experience history and style.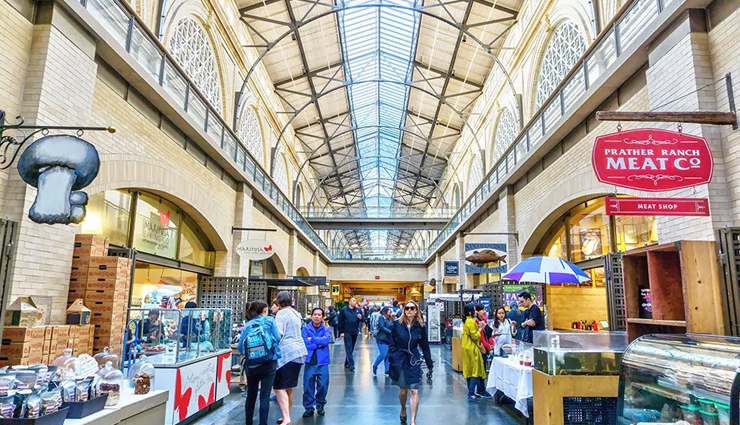 # San Francisco

This city offers the mix of independent designers and large malls. Westfield in San Francisco is one of the best places where shoppers should definitely head to, as this mall features designers from all over the world. If you want to experience San Francisco's greatest independent stores then take a walk around the famous Fillmore. Moreover, shopaholics can here get trendy latest attires.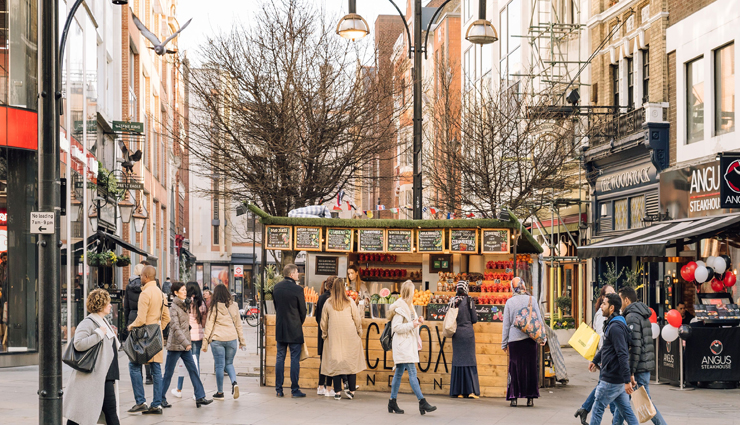 # London

This destination is filled with every shop you can ever imagine; from high end to low end here the shopaholics can get everything. You will also spot corners of London housing unique cultural blend of stores, fairs and markets. Do not forget to explore Liberty Mall to have the memorable shopping experience.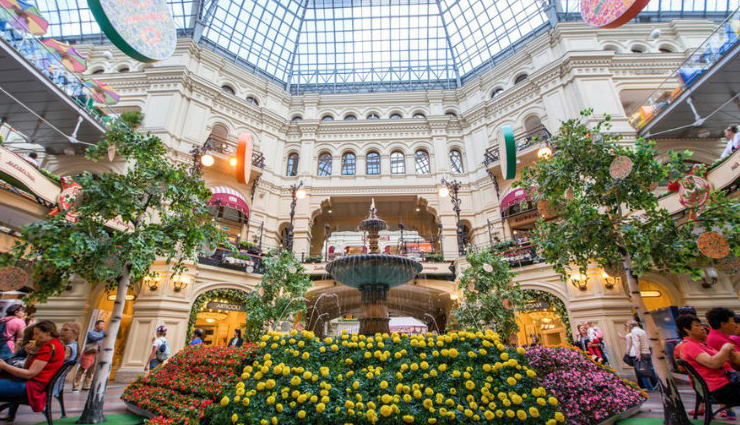 # Moscow

If you are the one who prefers to buy luxurious stuff then plan a getaway to Moscow. However, it is advised that frugal shoppers should stay away from this city. This city houses some of the most expensive brands which are easily accessible. Explore the world famous GUM on Red Square or find the latest perfume at the newly restores Tsum. With wide range of brands, Moscow is the apt city for expensive shopping.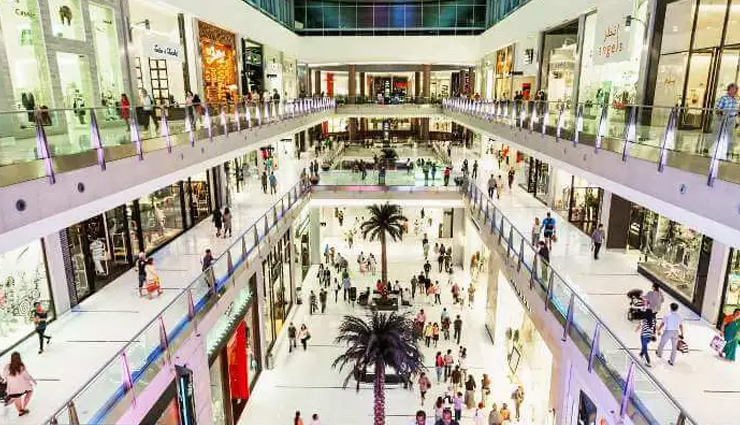 # Dubai

This city needs no introduction when it comes to shopping. One of the greatest attractions which magnetize shopaholics from all over the world is the Dubai Mall. This mall is filled with various outlets including shopping, activities and makeup. With amazing sales and outstanding offers this mall can have any shopper gushing.
Tags :