6 Amazing Hill Stations To Visit In May In India
By: Kratika Tue, 03 May 2022 1:43:21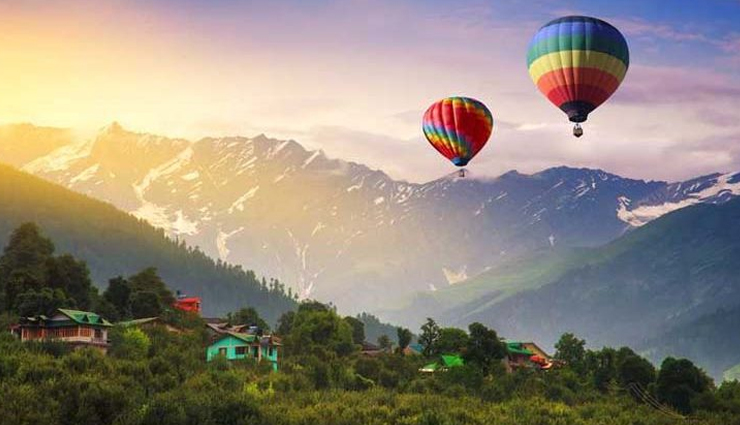 Summer is at its peak in the month of May and summers are exhausting. Though if you are a travel freak, we have bought a bucket full of the best destinations to visit in India in May. Despite the scorching sun, India is full of amazing places from the northern peak of India to the southernmost point. So, here we have listed down some pocket-friendly places to explore and enjoy.

Below we have listed some amazing places where you can enjoy, and explore, and meanwhile, they will be budget-friendly. If you cannot control yourself from exploring beautiful India then stay tuned till the end of the blog.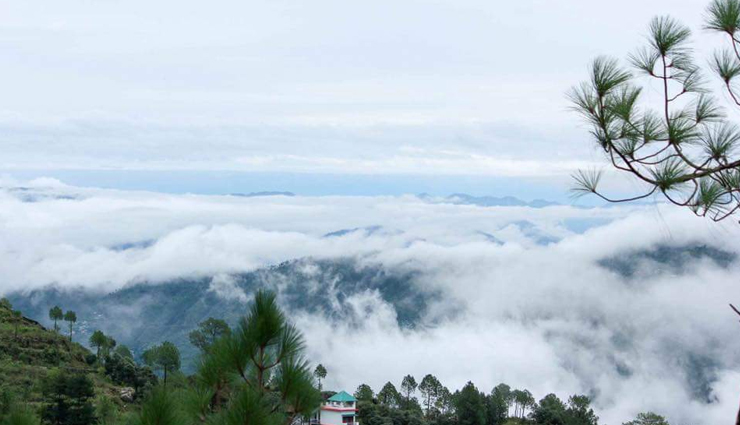 # Lansdowne, Uttarakhand

Visiting Lansdowne is going on one of the unforgettable trips. Though it is situated at the height of 1,780 meters above sea level. You will see the astonishing views of nature's beauty.

Though if you want to do some fun activities then you have the opportunity to do some adventurous activities like trekking, sightseeing from the top, hiking, and boating at Bhulla lake. The temperature in Lansdowne may remain around 15 degrees Celsius to 20 degrees Celsius.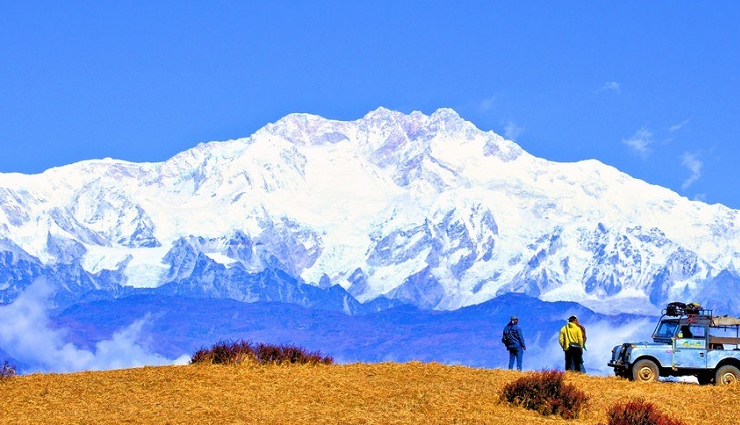 # Sandakphu, Darjeeling

Sandakphu, Darjeeling place is famous as a trekking point. Situated at an altitude of 3,636 meters this hill is known as the highest peak of the whole Singalila mountain range. Trekking in Sandakphu is not much difficult. The hills of Sandakphu promise to give wonderful memories once you visit there.

Some popular places in Darjeeling that you must visit are Glenburn Tea Estate, Varsey Rhododendron Sanctuary, and a lot more. The plus point of Sandakphu is the soothing weather. The temperature in Sandakphu ranges from 6 degrees Celsius to 12 degrees Celsius.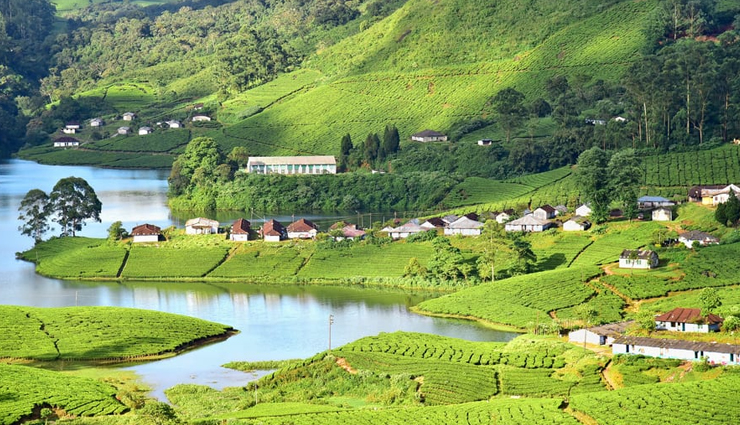 # Munnar, Kerala

You will feel lost in the hills of Munnar once you visit this Iconic place. Munnar is a small town located in the Western Ghats Mountain ranges in Kerala at the elevation of 1,532 meters above sea level. You will see a lush green valley all around.

Some must-visit places in Munnar are Eravikulam National Park, Mattupetty Dam, Tea Museum, Pothamedu View Point, Anamudi, Attukad Waterfalls, and The Blossom Hydel Park. The weather conditions in Munnar are soothing and the temperature remains between 18 degrees to 22 degrees Celsius.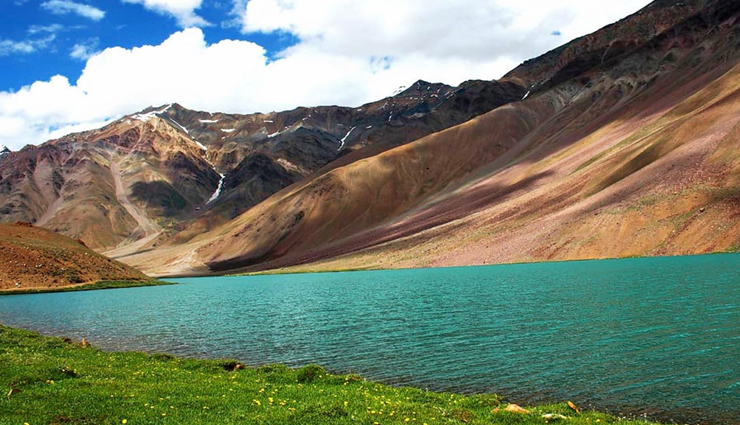 # Spiti, Himachal Pradesh

Spiti means the land which is in the center. Spiti is located between India and Tibet. Situated at the level of 4,100 meters, this place should be given priority on your bucket list of yours because of the spiritual spots, paranoic Landscape and abundance of natural beauty there are many things to do in Spiti like trekking at the Hampta Pass, river rafting, and explore the Pin Valley, National Park.

# Kausani, Uttarakhand

his beautiful peak is situated at the height of 1800 meters above sea level. Situates on the foothills of the Himalayas in the Bageshwar district, this peak will introduce you to the paranoid landscape.

Some must-visit places in Kausani are Aashitha Kausani, Xomotel- Sunita Himalayan Paradise, and Chevron Mountain Villa. The temperature in Kausani remains around 6 degrees Celsius to 25 degrees Celsius.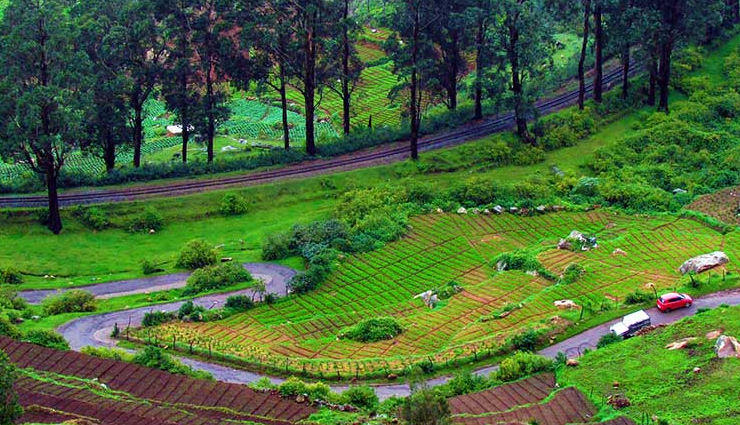 # Ooty, Tamil Nadu

Ooty is a wonderful place to visit in the month of May. Situated at the height of 2,240 meters above sea level in the Western Ghats mountains of Tamil Nadu. The natural beauty of Ooty will fill you with immense pleasure.

Some must-visit places in Ooty are Government Rose Garden, Government Botanical Garden, St. Stephen's Church, Ooty Museum, Thread Garden, Thunder World, Doddabetta Peak, and a lot more. The temperature in Ooty remains around 19 degrees Celsius during the month of May.