6 Amazing Places To Enjoy Dussehra Festival In India
By: Kratika Tue, 12 Oct 2021 6:19 PM
Dussehra is derived from Sanskrit 'Dash Hara', meaning 'The defeat of the Sun.' There is a belief that until Lord Rama did not put Ravana to death, the Sun would not have ever arisen again. One of the significant facts about Dussehra celebrations is the difficulty of putting them in one box as the festivities are different in different regions of the nation. Large-scale fair melas and ever-famous Ram Leela play in North India to the large-scale processions seen in Kullu; it leaves the visitors spellbound. The unity in diversity is the soul of India, highlighted much, even in celebrations.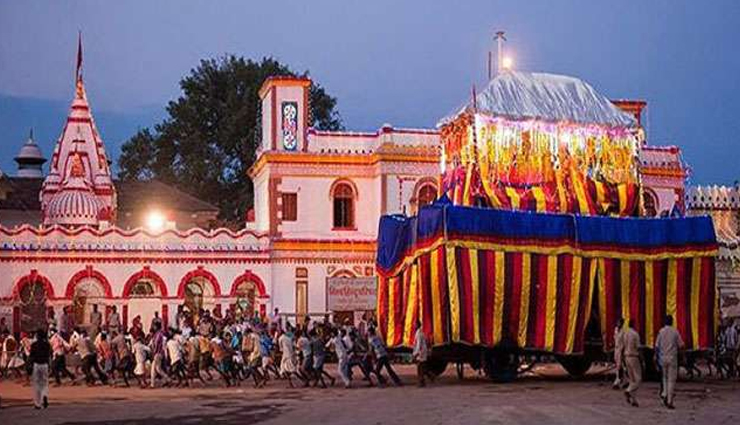 # Bastar Dusshera

Bastar is celebrated in Dandakarnya, where Lord Rama is believed to have spent the 14 years of his exile. Jagdalpur city is famous for sacred temple of Ma Danteshwari, a local goddess, worshipped as an incarnation of Shakti, Every year during Dushera thousands of tribals from surrounding villages and jungles gather here to pay homage to the goddess.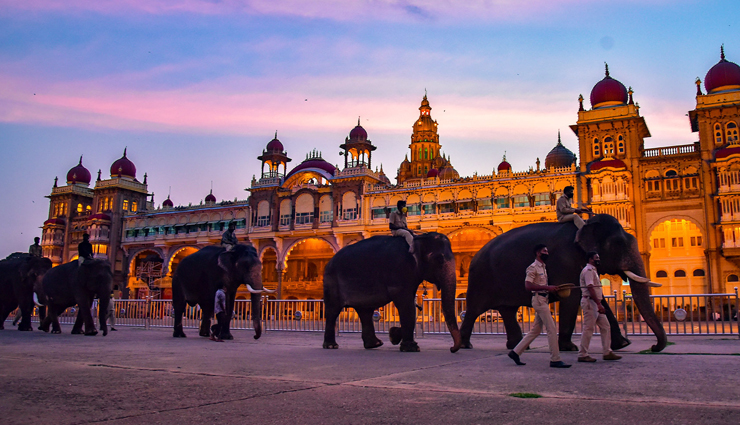 # Mysore Dasara

Mysore Dasara is the state festival of Karnataka,a 10-day festival with the last day being Vijayadashami. The city of Mysore Dasara has a long tradition of celebrating the festival, attracting a large audience including foreigners.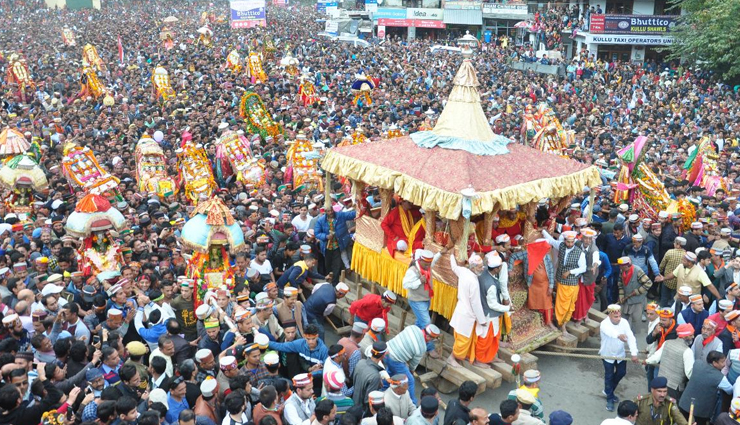 # Kullu Dussehra

Kullu Dussehra is one of the most famous Dussehra festival celebrated in the Dhalpur maidan in the Kullu valley. Himachal Pradesh has given Kullu Dussehra festival a status of International festival which attracts tourists in large numbers.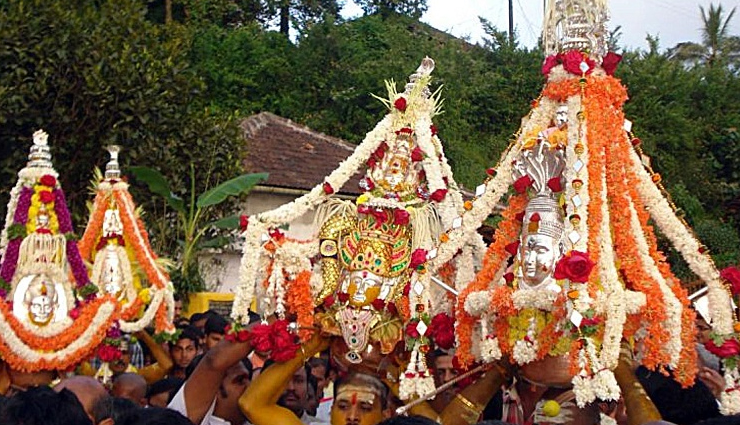 # Madikeri Dasara

The Dasara festival is celebrated in the city of Madikeri, a ten-day celebration in the Indian State of Karnataka. Madikeri Dasara is one of the most famous festival to celebrate in the state.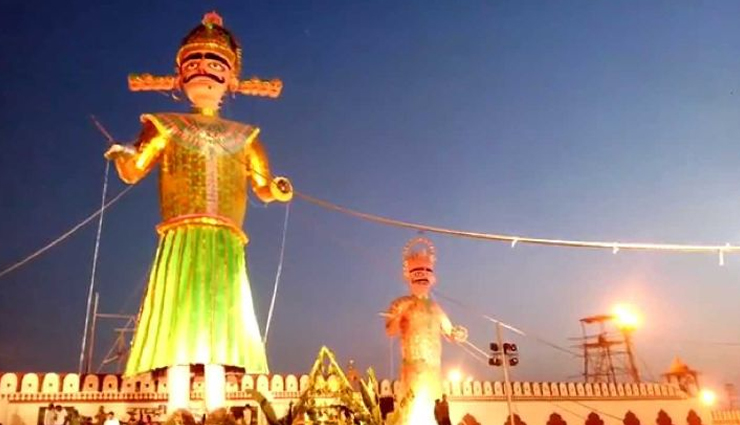 # Kota Dussehra

Kota Dussehra is quite unique for it is more than just the beginning of a festive period. Among the various festivals held in different parts of Rajasthan, the Dussehra Festival Kota is one of the most popular festivals.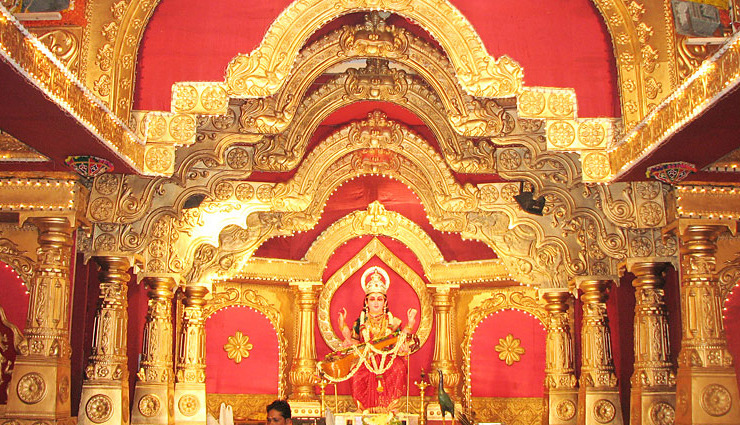 # Mangalore Dasara

The Mangalore Dasara in the city of Mangalore attracts devotees all over India to celebrate the Dasara festival and tiger dance and beer dance are the main attractions.
Tags :