6 Amazing Places To Enjoy Nightlife In India
By: Kratika Thu, 09 Sept 2021 12:59:49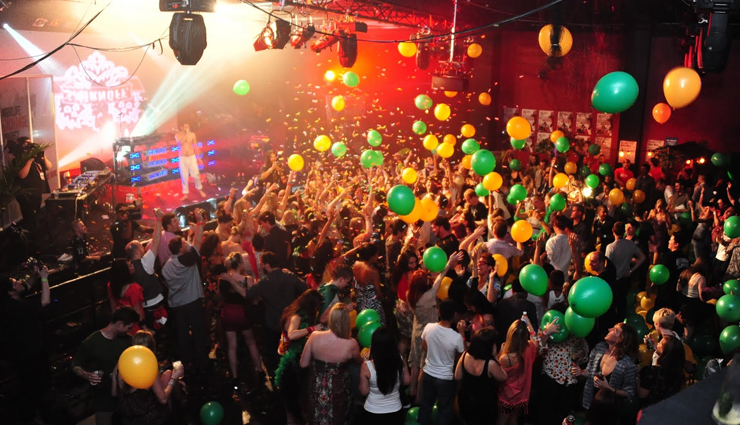 If you are looking for the best nightlife places in India then your search ends here because we have an interesting piece of information for all the nyctophiles out there. With a long list of enriching travel experiences and unlimited places to explore, getting obfuscated is a sure thing. Therefore we have handpicked the top 6 nightlife places in India where you can fill up your nightjar with fascinating experiences. So check out these amazing cities in India and know what they have to offer to the nighthawks!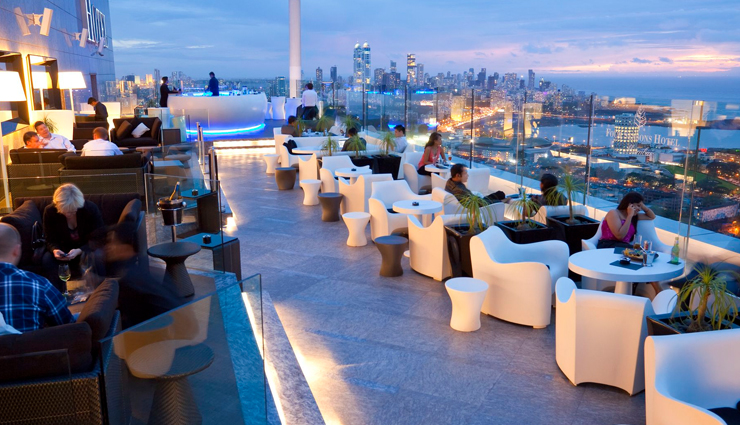 # Mumbai

Mumbai is definitely one of the best places in India where you can savor the stunning cityscape along with amazing night parties. No wonder why this spectacular place in India is called "the city of dreams" and "Mayanagri". In the city of Bollywood stars and fun-loving folks, the streets of Mumbai twinkle all night with vibrant parties to keep the people awake. Also known as "The City that never sleeps", this is the place where you can see the dazzling headlights and twinkling lights as you drive along Marine Drive or Nariman Point. In addition, you won't be disappointed with the buzzing beaches either. No two thoughts on why it is termed as the best nightlife city in India.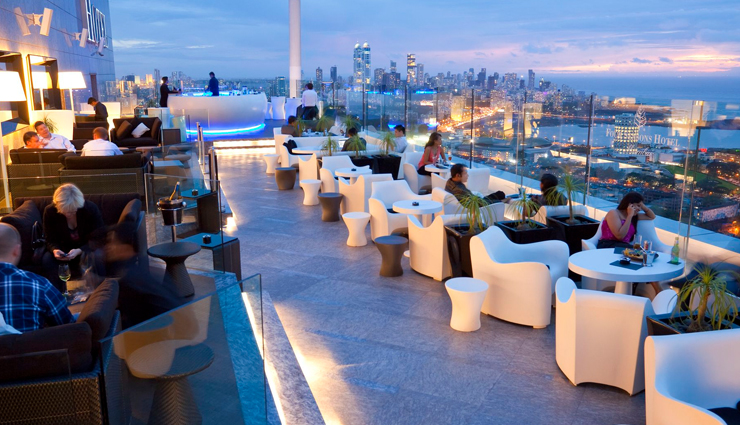 # Goa

Goa's nightlife is something that every traveler should experience at least once in their lifetime. Apart from the breathtaking beaches, sunsets, and churches, the nightlife in Goa is one of the reasons why this place has got a tag of the best party destination in India. From electrifying beach parties to moonlight parties, discos, and rave nights, partying in Goa is like living your nightlife fantasies.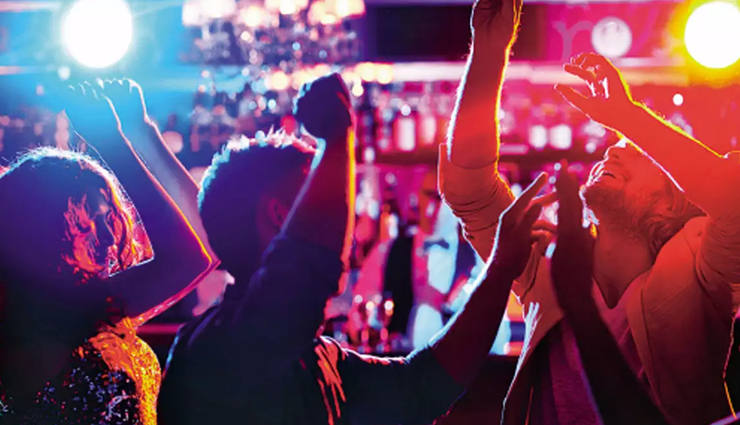 # Delhi

Is there anything your heart desires and Delhi can't cater to? The capital city of India bustles from dusk to dawn and it takes on a whole new palette of colors as the sun goes down. Whether you're looking for a cool pub to hang out in with your friends or you want to listen to live music or even dining at your favorite restaurant with the magnificent view of historical monuments, Delhi has everything you need for a memorable night out. With no dearth of nightclubs of every range, many shopping malls that are open till late night, Gurudwaras like Bangla Sahib that offer langar all night, and innumerable food joints that cater 24*7, there is no doubt that Delhi is one of the best cities to enjoy the nightlife in India.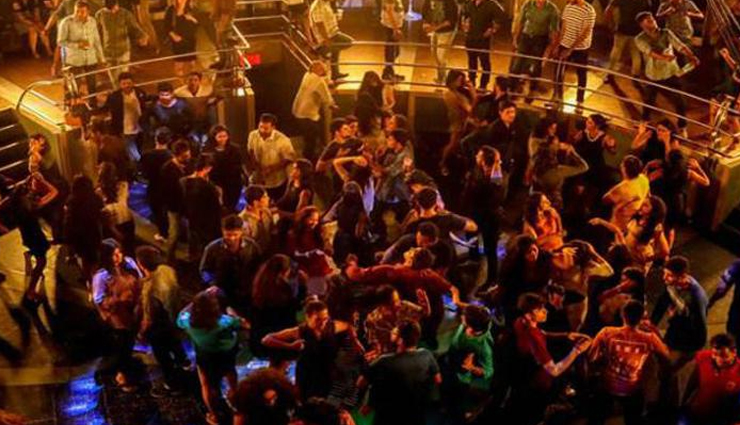 # Pune

One of the best places in India for students, Pune is considered to be very happening and forward. Be its world-class education, exciting career opportunities, or vibrant nightlife, Pune has a lot to offer. When it comes to nightlife, the city buzzes with discos, clubs, and pubs where you can shake your legs the whole night. You don't have to worry if you want something different from this because there are many more options such as live performances and rock concerts in Pune that are totally worth attending.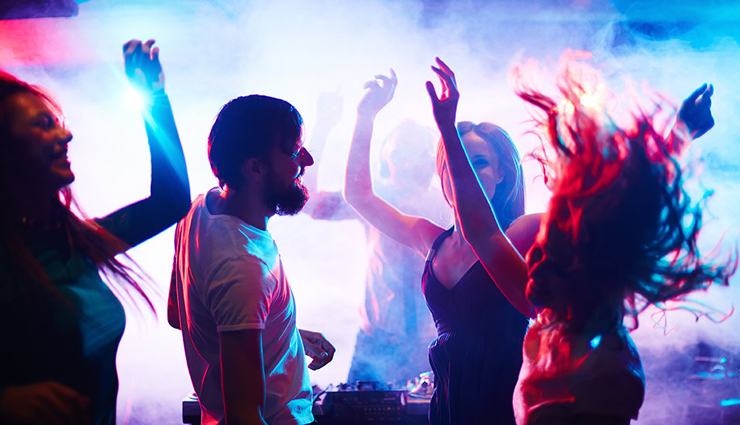 # Jaipur

If the pink city and nightlife seem poles apart from each other then probably you don't know how vibrant the nightlife in Jaipur is. The City of Palaces, rich history, colorful culture, and stunning landscapes have some amazing nightlife possibilities that are worth experiencing. One of the top 10 nightlife cities in India, Jaipur is the city known for splendid night parties drenched in royal opulence. While the city's focus during the day is on its palaces and shopping fun, the setting sun lights up Jaipur's beauty with quaint bars, nightclubs, and discos. It may appear low-key and not as electrifying, nevertheless, the nightlife in Jaipur has its own uniqueness and subtle charm that's undeniable.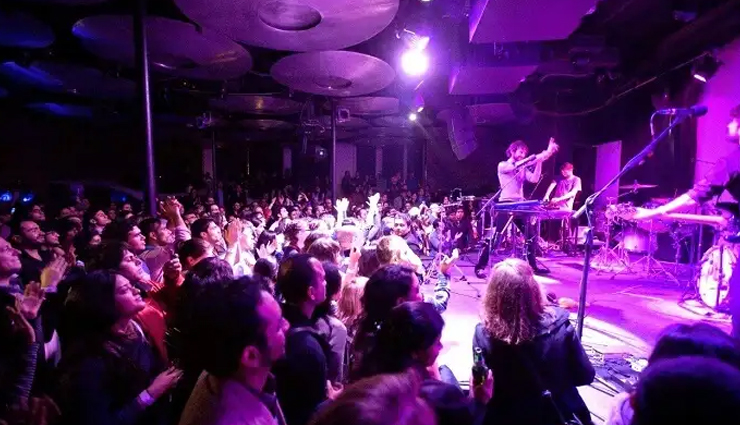 # Chandigarh

As one of the happening destinations in India with an ultra-modern vibe, Chandigarh is well-known for its amazing nightlife. In addition to the bars, clubs, and pubs, the city also buzzes with amazing Dhabas that strive to make your nightlife experience unforgettable. In the daytime, you can explore the beautiful Rock Garden along with boating at Sukhna Lake, and at night you can hang out at high-end restaurants and nightclubs that offer fancy drinks, velvet beer, smoky whiskey, and whatnot. There are also plenty of low-cost joints in and around Chandigarh that offer finger-licking street food making it one of the best places for nightlife in India.