6 Amazing Places To Enjoy River Rafting In India
By: Kratika Fri, 13 May 2022 2:59:14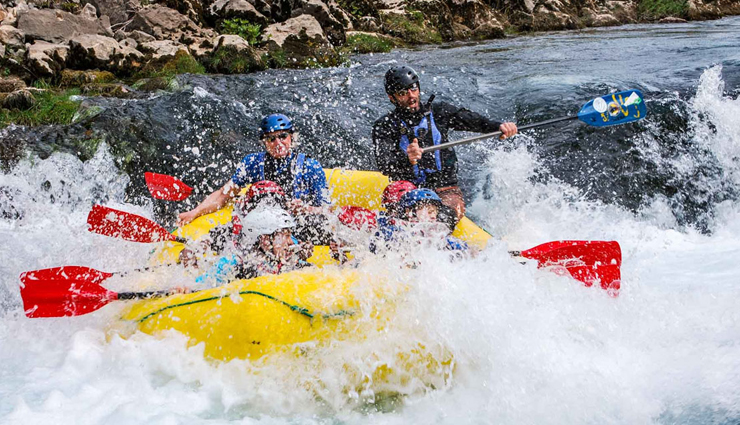 The category of water sports and adventurous water sports are relatively new in India. Despite its being new, it is quite famous among youngsters. Adventure sports enthusiastic and tourists and visitors all have people who are fond of adventurous river rafting.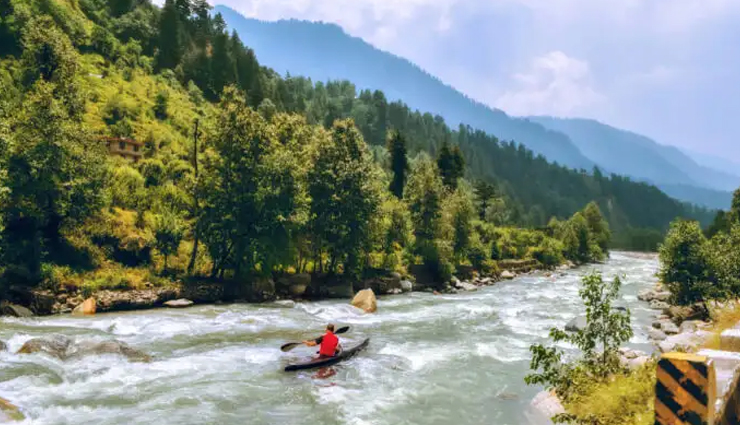 # Barapole River, Coorg

The upper part of this Barapole River gives you an outstanding chance for white river rafting. The river of Barapole is divided into upper and lower sections. There are 4-5 rapids in the upper one and 6-7 rapids in the lower one. And these rapids are between grade 2 or 3 or 4, depending on the level of water. The time of July – September is the best for river rafting in the Barapole river. A distance of 150 km is covered approximately.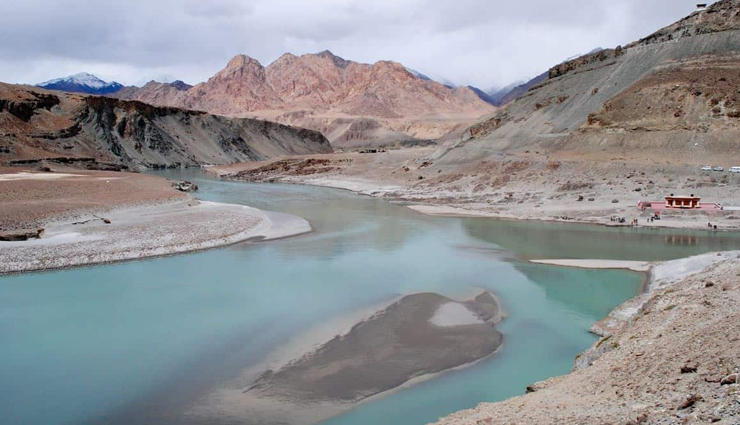 # Indus River, Ladakh

Indus, also famous as the Sindhu river, is one of the longest rivers of Asia. You can have an opportunity to do river rafting here in the time of July-September. This river has many rafting points. Once you experience river drafting here, you will not forget the experience in a lifetime. The rapids here are of primary grade. A distance of approximately 25 km is covered.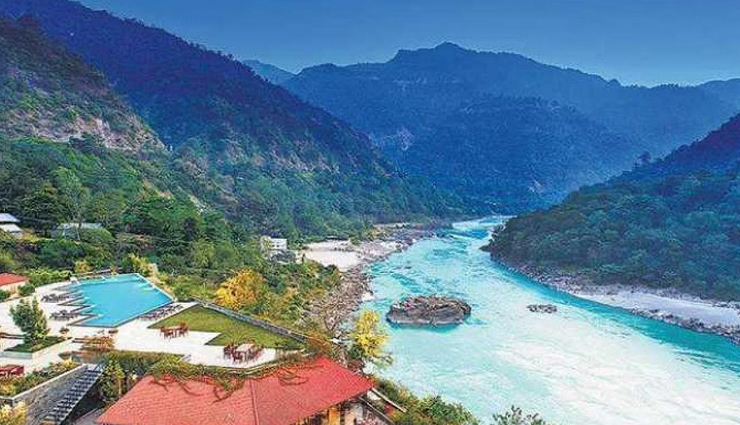 # River Ganga, Rishikesh

River Ganga in Rishikesh is also famous for white river rafting. The stretch in Rishikesh from Shivpuri to Lakshman Jhula of 16 km, is full of whirlpools and rapids. There are thirteen rapids here with exciting names. Except for this one, there are some other starches too. It covers a distance of 16 to 36 km approximately—the best time to do rafting here in mid-September to mid-June.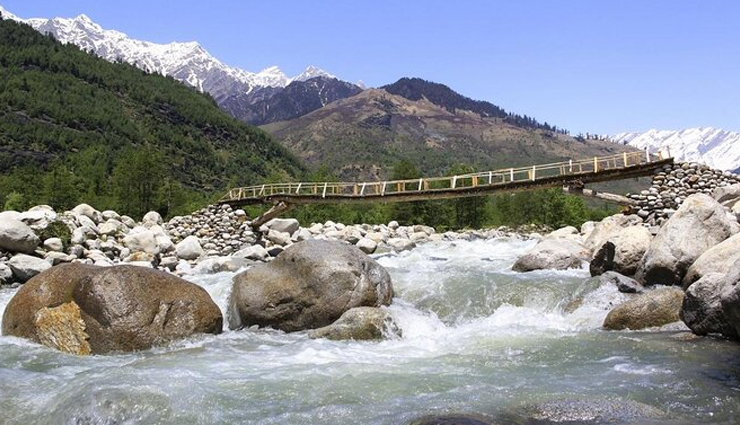 # Beas River, Kullu Manali

This is the most famous river for white water rafting. It is perfect for both beauty admirers and adventure lover, the beauty of beas, and the thrill of rapids will satisfy your eyes and adrenaline both. It covers a distance of 14 km approximately. The best time to do river rafting here is March to July.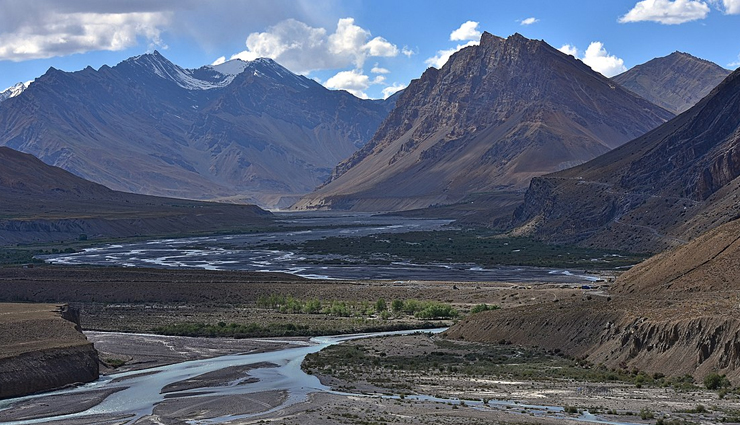 # Sipti River, Himachal Pradesh

This is also famous for white water rafting. And the enormous benefits of choosing this river for river rafting is calmness for your eyes. The beauty valley, villages and lush surrounding will satisfy not only your eyes but also you soul. The best time to do river rafting here is July to August. It covers a distance of approximately 180 km.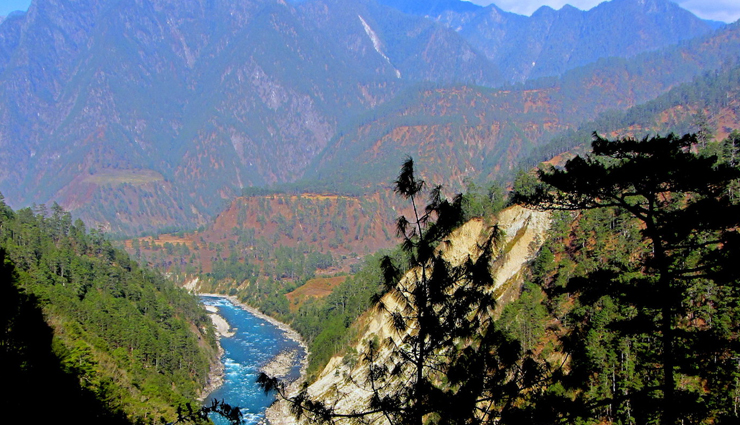 # Lohit River, Arunachal Pradesh

There are not many options available in the northeastern region, but this Lohit river can give an adrenaline jerk to the adventure seekers. This river has not gained so much popularity, till now. But it is one of the best places for river rafting in the whole of India. The best to do river rafting in this river is November to March. And the distance covered by it is approximately 100 km.