6 Amazing Places To Spot Glow Worms In New Zealand
By: Neha Thu, 08 Dec 2022 6:15:24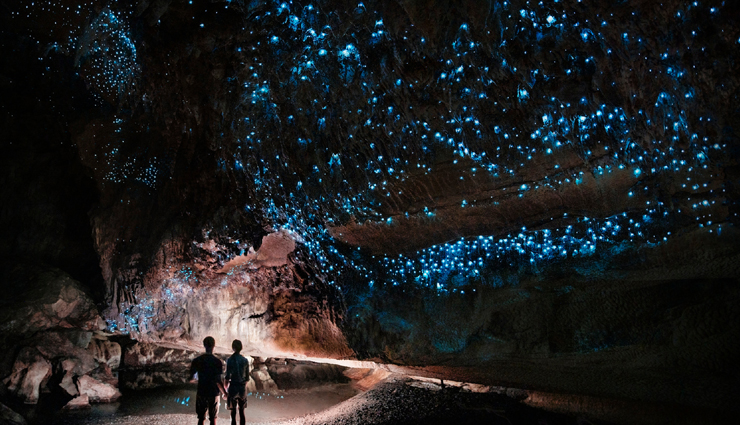 Planning a trip to New Zealand? Include the glow worms on your list of things to do. With their alluring blue-green glow, they leave a spectacle that you would have never seen before. As they move around looking for food, they create a carpet of starry lights within caves or around the dark trees, so much so that they make an alternate universe.Here are 6 places where you can spot the Glow worms in New Zealand.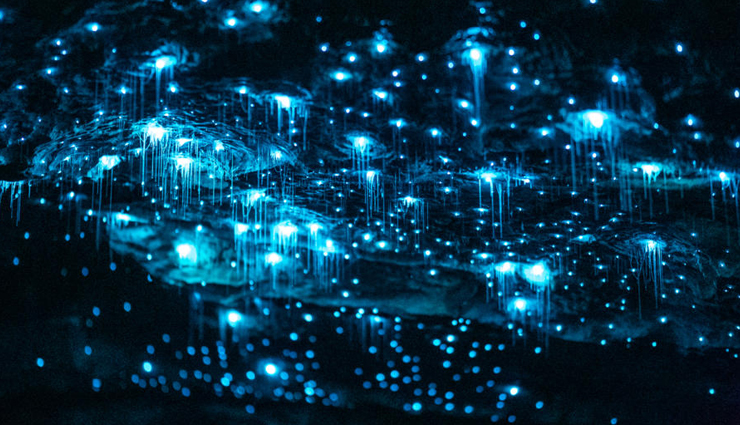 # Te Anau Glowworm Caves

Cruise through Lake Te Anau before entering underground through the narrow passageways, whirlpools, underground waterfalls and into the glowworm grotto. The small boat glides through the caves during the day or night, allowing visitors to view the spectacular sparkling ceiling. The display is nothing short of ordinary.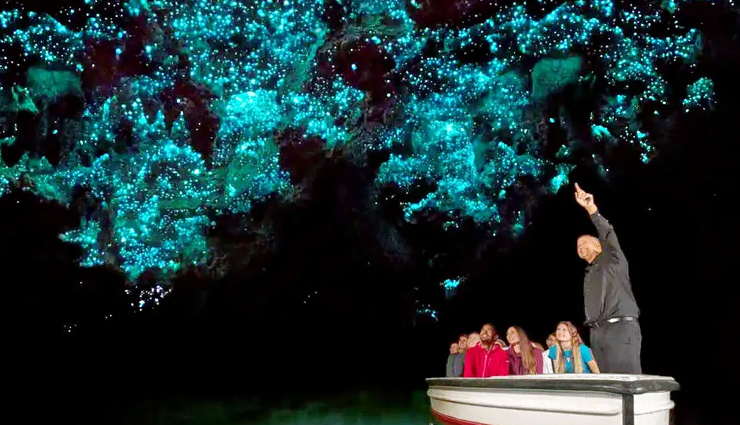 # Waitomo Glowworm Cave

Waitomo Glowworm Caves occupy a high placing in the New Zealand vacation wish-list. A popular location for black water rafting and caving and possibly the best place to spot glow worms. You need to venture 150 ft underground to witness the sparkling show put on by the glow worms. Get ready to be fascinated by the shining insects.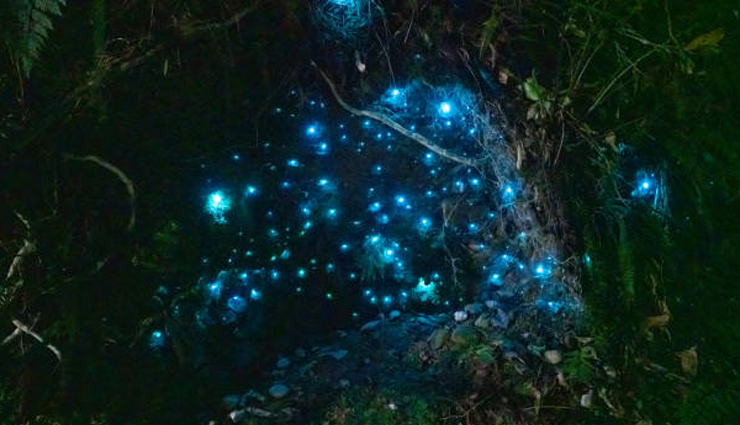 # Hokitika Glowworm Dell

Watch these tiny creatures radiate their unmistakable luminescent light in your evening walk at Hokitika Glowworm Dell. The insects live in the banks under tall trees and this outdoor gathering can be found here year-round. This site is off the tourist trail, so it's likely you won't encounter large crowds.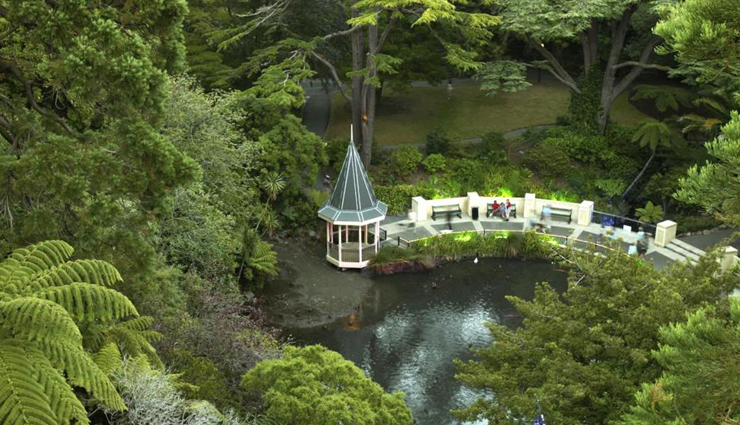 # Wellington Botanic Garden

You don't have to leave the comforts of the city and enter caves, explore the Botanic Garden by night for this fascinating one-hour tour into the secret world of the glow worms and their sticky, prey-catching nets. See the glow worms on the overhanging banks of the hills from the paths in the Main Garden, from the Duck Pond up to Glen Road along the Pukatea Stream.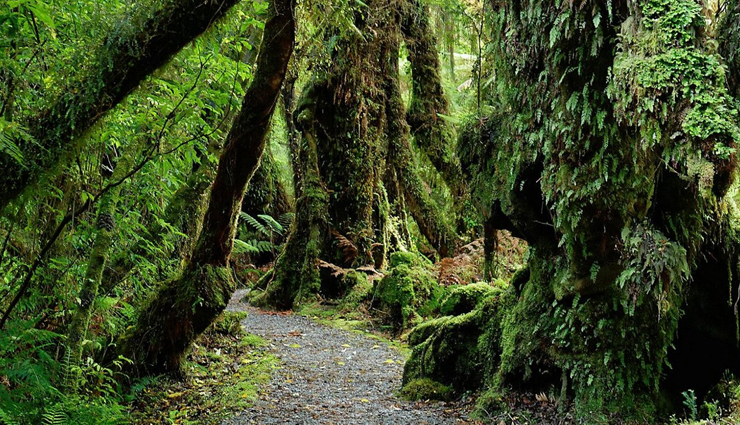 # Minnehaha Glowworm Walk

Watch the lowland forest come alive at night with the Arachnocampa luminosa glow worms. This relaxing walk follows a small stream through the rainforest exposed to many types of forest trees, ferns and mosses before finding the stunning sight of the mystical glowing lights in tree trunks and along the banks. This walk is open to all and wheelchair-friendly too.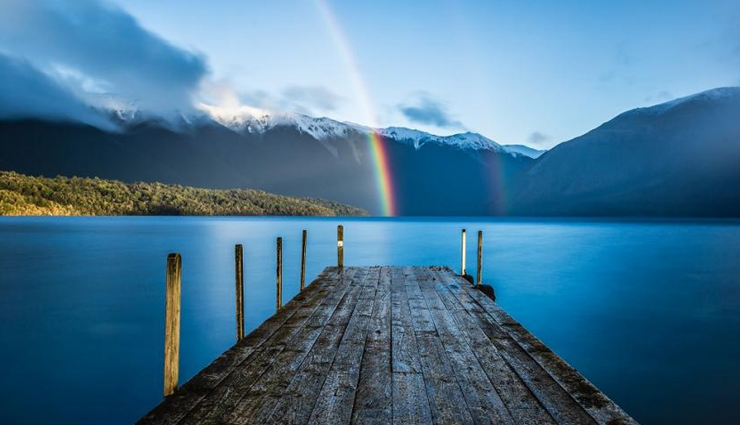 # Lake Rotoiti

Take a dreamy night kayaking tour along the beautiful lake and enter the Glow worm caves to get an insight on the strange life of these creatures which suspend sticky silken threads and glows to attract tiny insects to the trap. Soak in the natural hot pool after and take in the beautiful scenery.
Tags :