6 Amazing Places To Visit In Dublin
By: Kratika Fri, 25 Nov 2022 10:01:44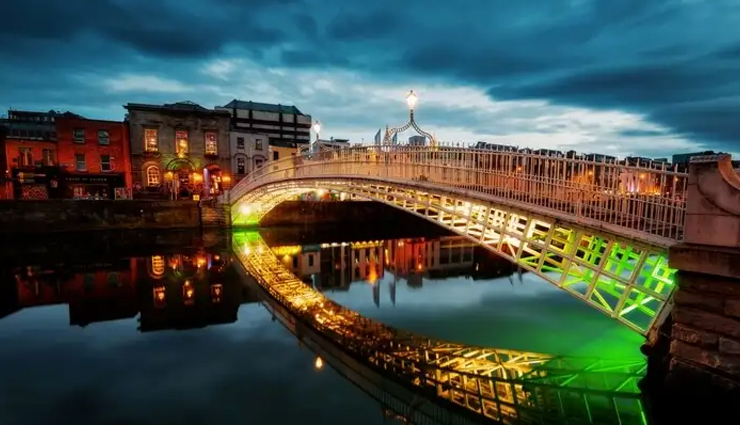 Dublin has always been one of the most popular destinations all around the world to explore. Despite its small size, this wonderful city offers countless places to visit and things to participate in and once you get the real taste of this city, you won't want to leave it! From historic significance to modern architecture, you will find everything here.

This charming city is home to city parks, bustling markets, popular historic buildings including Dublin Castle and St Patrick's Cathedral, fascinating museums, natural landscapes and so much more. Make sure to visit Dublin on your next upcoming holiday and add these top tourist attractions in Dublin.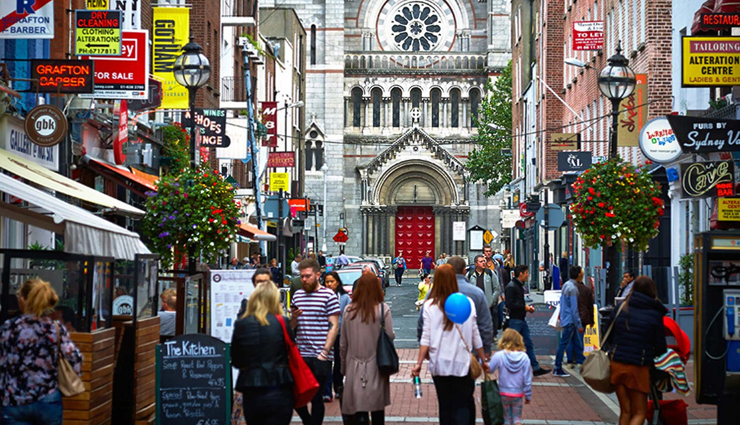 # Grafton Street Shopping

There is no better way to start your Dublin trip! Head on for a shopping spree on a popular Grafton Street, located in the heart of the city. It is one of the top things to do in Dublin, so don't miss it. From international to local brands, you will have it all here. Clothes, bags, footwear, and many more Irish souvenirs, you will have everything. Not only shopping but the street is filled with energetic musicians and other artists to make your visit more fun. Enjoy the lively atmosphere of Grafton Street and make memories for a lifetime.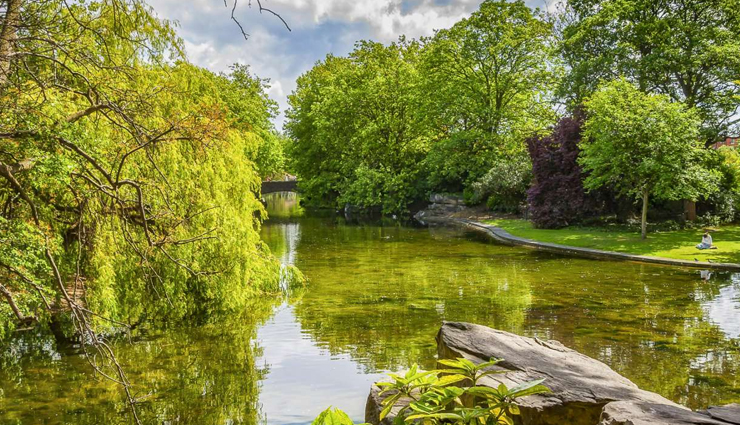 # St. Stephen's Green

The city is known for its lush green parks and one of those is the famous St. Stephen's Green. Locals and tourists both love to visit the park for serene and peaceful vibes, leisurely strolls, iconic statues, and so much more. The park also has a special playground for people with vision impairments to play and enjoy. Being quite popular, you can expect a good crowd, but still, it is recommended because it is one of the best Dublin places to visit.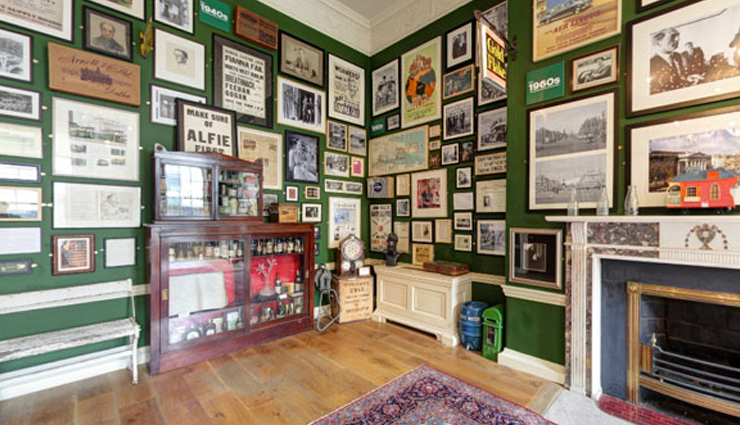 # Dublin's Little Museum

Your Dublin vacation is incomplete without visiting this award-winning city museum, known as Dublin's Little Museum. From history to humour, you will find it all here. Be part of a guided tour and learn about the 18th-century Georgian town. The museum displays a wide array of about 5000 artefacts and so much more. Do visit this exemplary museum on your vacation to Dublin.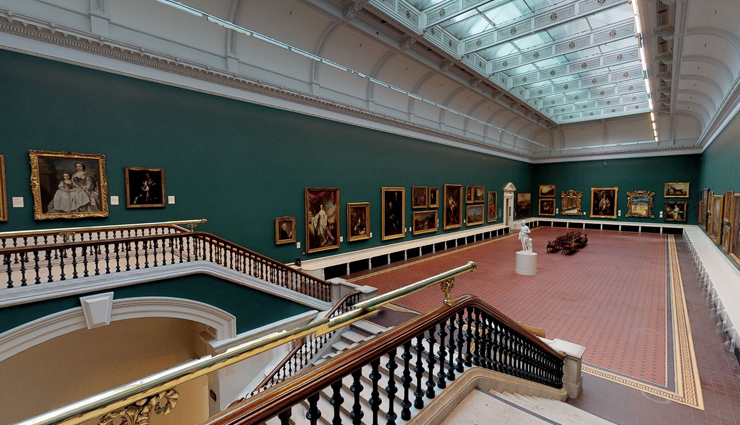 # National Gallery of Ireland

The National Gallery of Ireland is one of the best Dublin attractions. It is home to the country's European and Irish art collections by many artists including Alice Neel, Caravaggio, Johannes Vermeer, and many more. If you love art, then you definitely should visit it and if you don't love art, then too, you should visit this gallery, and you will fall in love with art for sure.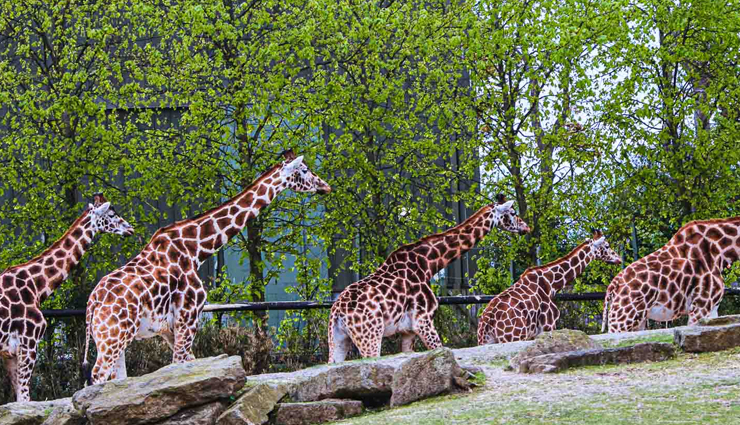 # Phoenix park and Dublin Zoo

Another popular park in Dublin is Phoenix park. It is the largest enclosed public park in any of the European capital cities. The park features serene lakes, wooden areas, green lawns and a huge variety of flora. Not only this, but the park is also the home to the majestic Dublin Zoo. The zoo is old enough and takes 70-acre of space. There are more than 400 animals to be friends with. It is a perfect Dublin sightseeing destination to visit on your holidays, so don't miss it!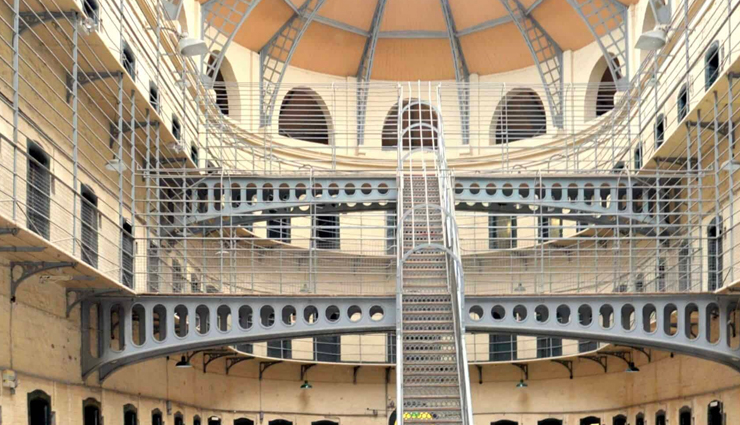 # Jail Visit (Kilmainham Gaol)

Have a complete unique experience by visiting Kilmainham Gaol. Being part of a jail tour is one of the best things to do in Dublin, as it will offer you a journey through Irish history with a different perspective. The tour lasts for 90 minutes and also includes a visit to the museum. Discover stories of Irish independence, 1798 rebellion, the Anglo-Irish War (1919-21), Irish Civil War (1922-23) and so much more.