6 Amazing Places To Visit In West Bengal
By: Pinki Sun, 29 Aug 2021 12:32:44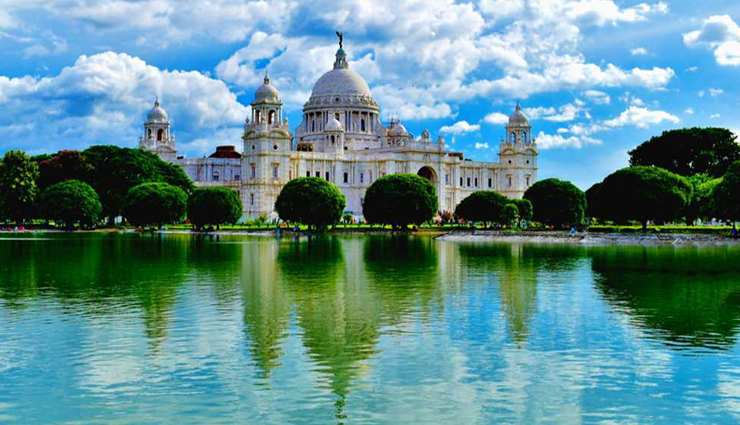 A perfect amalgamation of rich diversity, spectacular locations, breathtaking natural wonders, and crazy city life, Rabindranath Tagore's West Bengal is definitely one of the top destinations in India for peace lovers. Right from the cosmopolitan culture of the capital city Kolkata to the spectacular landscape of Darjeeling, there are many gorgeous tourist places in West Bengal. If you are planning to explore this side of the country, here is the list of best tourist places in West Bengal that can amaze you with their exceptional beauty.

# Kolkata

Known for its vibrant culture, the city of Kolkata has grown exponentially from a British colony to the cultural capital of India. Formerly known as Calcutta, the city is the third-most populous metropolitan city of India. Educationally, commercially and culturally ahead, Kolkata is a leading hub in the field of drama, arts, theatre, and literature. Being the only city in India with network trams or streetcars, the city has old-world charm alive despite all the development.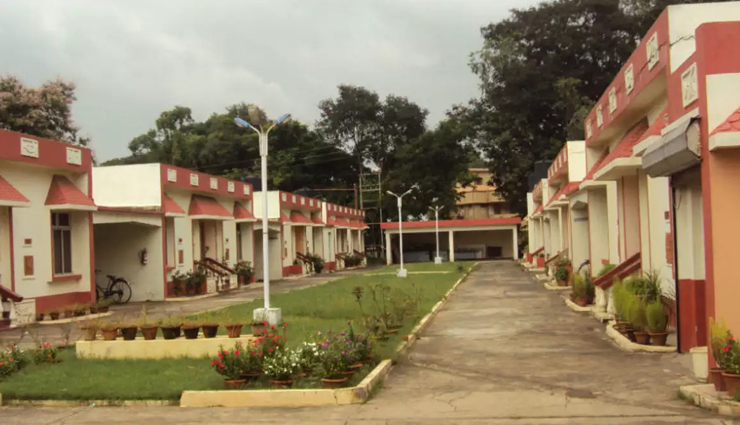 # Shantiniketan

The place where the spirit of poet Rabindranath Tagore is still alive, Shantiniketan or Visva Bharati University is an abode of peace, unlike other ordinary universities. To develop a relationship of nature with nature, this university offers the best platform to people. The magnificent beauty of Shantiniketan gets glorified even more with its art gallery, museum, and mostly by the Upasna Griha where people meditate. Also, the place serves as a platform for various handicrafts, wall paintings, sculptures, and other artistic representations.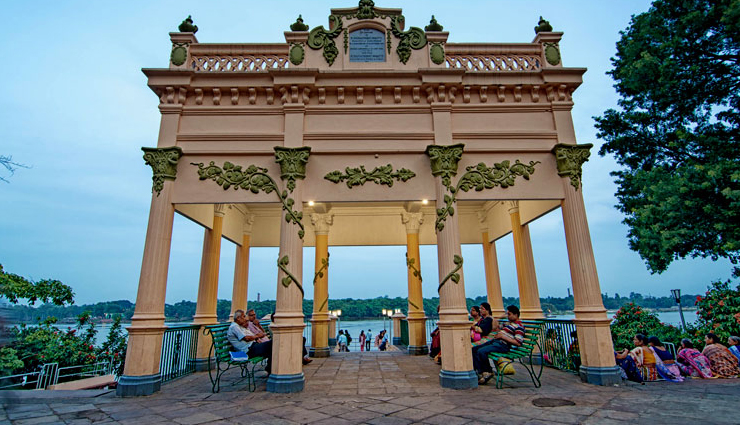 # Hooghly

Highly influenced by the Portuguese, French and Dutch cultures, Hooghly gets an overwhelming response from tourists for several reasons. The place also has sacred significance being a residence for Devi Sarada and Sri Ramakrishna Paramahamsa. This tourist place in West Bengal also opens to a lot of interesting destinations such as Deer Park, Shri Ramakrishna Math, Hooghly Imambara, Bhadreswar, Hangseshwari Temple, and Serampore.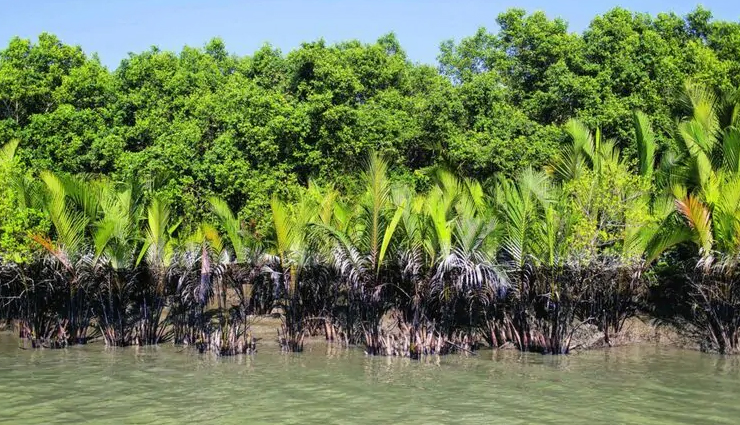 # Sundarbans National Park

Reserving its seat as one of the most famous West Bengal tourist spots for a long time, Sundarbans National Park's largest mangrove forest across the globe is gaining popularity amongst wildlife enthusiasts day by day. Also listed as one of the UNESCO World Heritage Sites in India, the park is home to about 400 Royal Bengal tigers along with other endangered species such as the estuarine crocodile and Ganges River dolphin. A paradise for wildlife lovers, people can grab a view of tigers sunbathing near the banks of a river that extends to Bangladesh.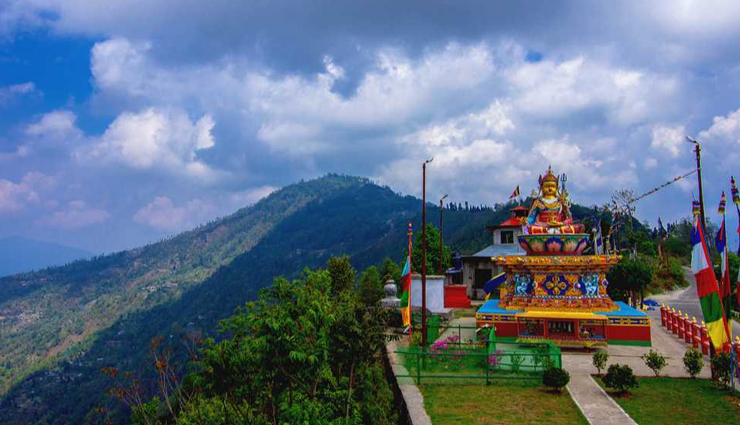 # Kalimpong

Tucked away from the hustle and bustle of the city, Kalimpong is a quaint town in West Bengal that offers relaxing nature walks, adventurous activities, and a peaceful atmosphere. This town lies at an elevation of 4100 ft overlooking the majestic Himalayas and breathtaking Teesta River. This tourist place in West Bengal has recently gained popularity among tourists due to stunning vistas along with bird watching, exploring beautiful monasteries, and taking enduring treks.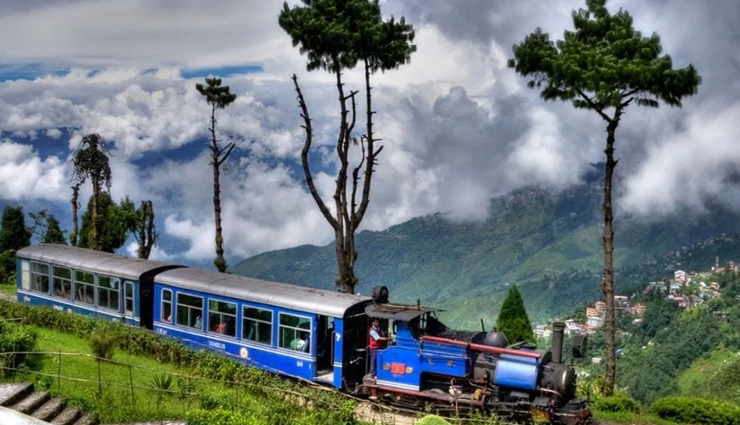 # Darjeeling

One of the top hill stations to visit in West Bengal, Darjeeling secures its position right at the top. From the splendid view of Kanchenjunga to exploring expansive tea gardens, everything in Darjeeling is ethereal and exceptionally stunning. The mountain railway toy train adds more fun as it opens the door to various other tourist destinations of the state. Moreover, Tibetan-Nepalese food, interesting monasteries, and exquisite handicrafts by locals are a treat for travelers.