6 Amazing Things You Can Explore In Mahon
By: Kratika Wed, 30 Nov 2022 3:47:32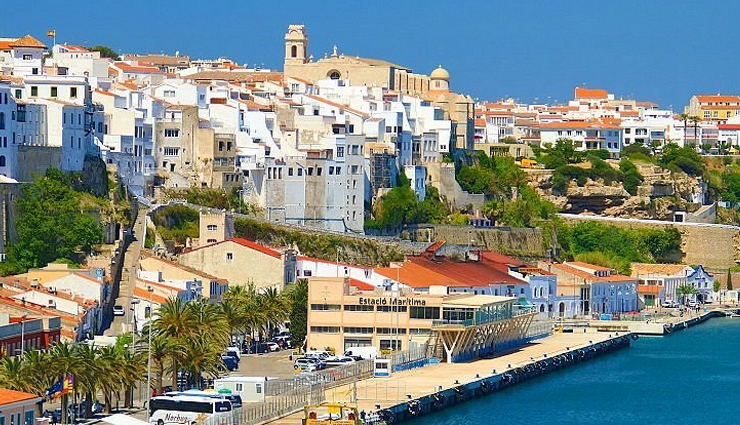 Mahon or Maó, as called by the locals is Menorca's charming capital centre. Homing some striking architecture, it also provides spectacular views owing to its location near the second-largest natural harbour in the world. Though small, this historic city offers plenty of things to see and do which can easily be covered on foot. So let's take a tour and see the top things to do in Mahon.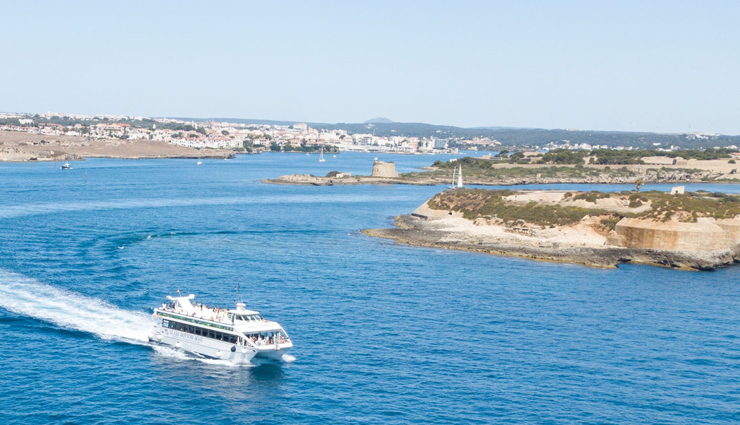 # Take a boat tour around the harbour

Mahón's neighbouring natural harbour is best experienced from the sea. So, take a boat tour around the small islands and admire the bright colonial structures near the port. For the history buffs, the guide will talk you through the history of Mahón and show the significant houses. Moreover, some tours also have glass-bottomed boats which can increase your chances to experience its exotic underwater life.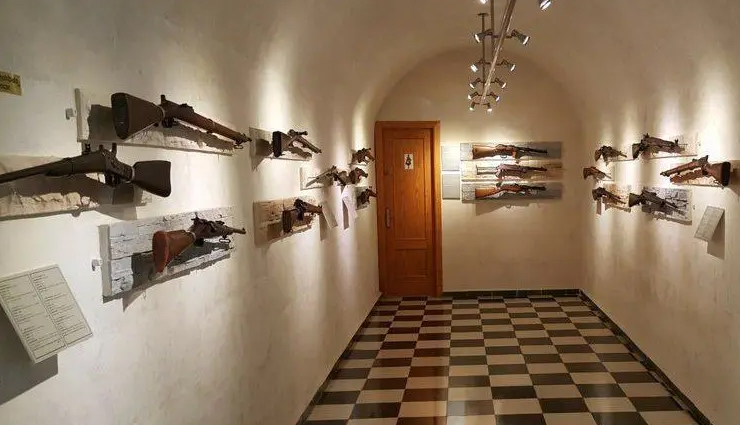 # Visit the Military museum

Built-in the 18th-century, the Museo Militar de Menorca homes the island's military history. It showcases antique cannons, rifles, and other weaponry with details about forts and other important sites of the land. Moreover, it also exhibits various invasions and the consequences they had on Menorca's culture and tradition. It is certainly the top things to do in Mahon if you have a liking for military history.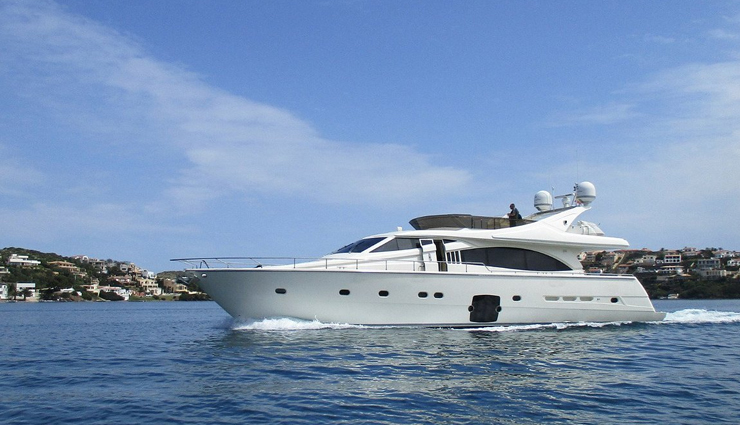 # Take a water taxi to La Mola

Besides its rich history and the beautiful harbour, Mahón homes magnificent military structures. La Mola, the Fort of Isobel II is one among the many. For the perfect military experience, arrive here by a water taxi and get incredible views of this 19th-century fort. Make sure you carry an audio guide and give yourself enough time (we suggest about five hours) to make the most of your visit.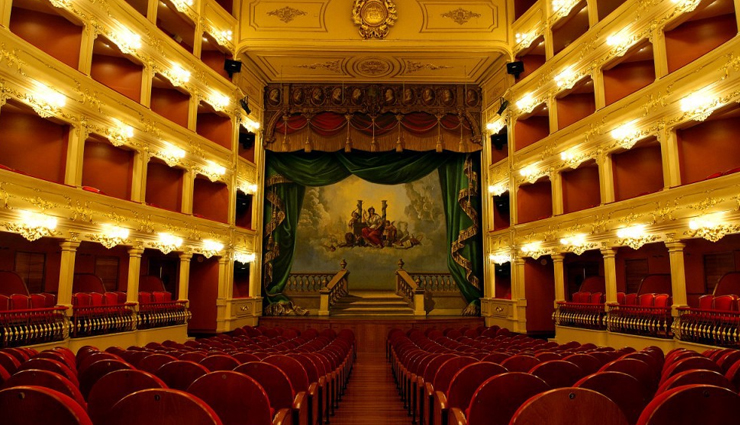 # Visit one of the oldest Opera Houses in Spain

Established in 1829, TheTeatro Principal de Mahón is one of the oldest opera houses in Spain. Even for those who don't fancy theatres, just a sneak peek into its striking interiors is worth a visit and one of the best things to do in Maho. For a peaceful and crowd-free experience, choose to take a tour in the mornings.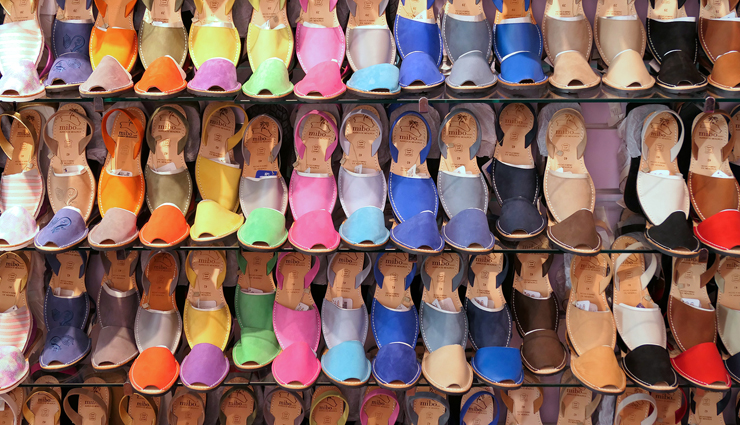 # Go shoe shopping

Menorca has a great past ofshoe-making. The island's popular sandals termed asMenorquinasorAvarcas are toady famous all across the region. Formerly invented to keep feet cool and warm while working in the fields, these shoes have been worn by the locals for decades now. One can easily spot many shops selling these sandals across the streets of Mahón in every colour one can picture. So, make sure you purchase a pair if not for anything but as a souvenir from Mahón.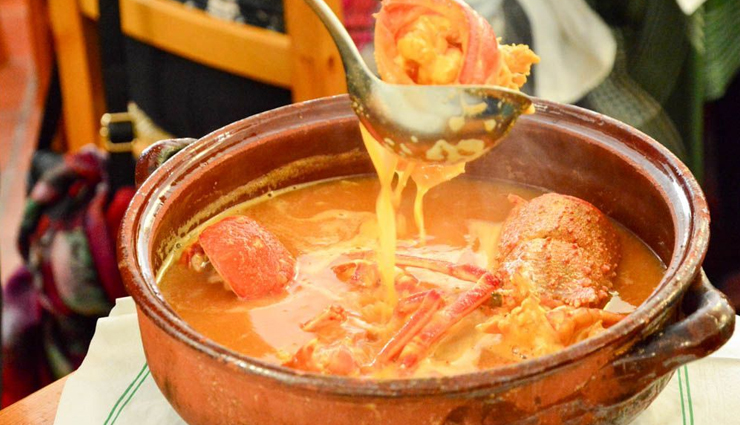 # Experience a Menorcan Caldereta de Langosta

When its time to eat, there are numerous cafes and restaurants lined across the harbour with waterfront views and delicious food. If you relish seafood, then do not miss to try their legendary lobster stew and other local seafood dishes which they specialise in. To make the experience even special, book one of the terraces overlooking the water while enjoying a scrumptious meal. It is undoubtedly one of the most romantic things to do in Mahon which can woo your loved one.

Tags :