6 Amazing Waterfalls To Visit In Andhra Pradesh
By: Kratika Mon, 20 Sept 2021 11:15:16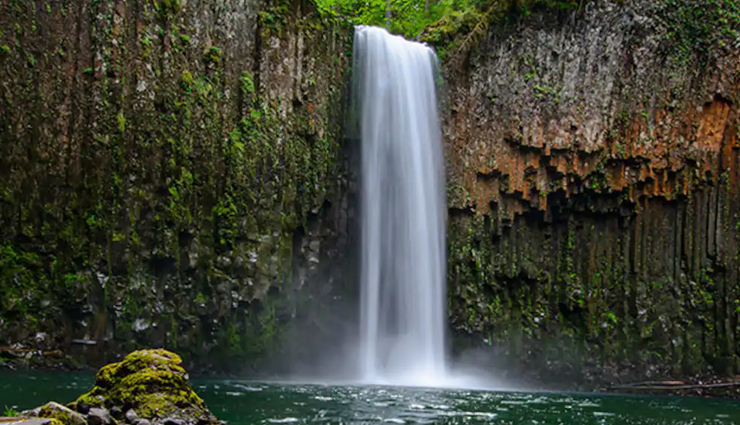 The state of Andhra Pradesh is located on Deccan Plateau near the Eastern Ghats of India and home to mighty rivers of the Godavari and Krishna. The waterfalls of Andhra Pradesh are formed by the waters of the Krishna, Godavari and tributaries rivers. Andhra Pradesh and Telangana states of South India are home to many Gorgeous waterfalls such as Talakona waterfalls,Ubbalamadugu Falls and Ethipothala Falls.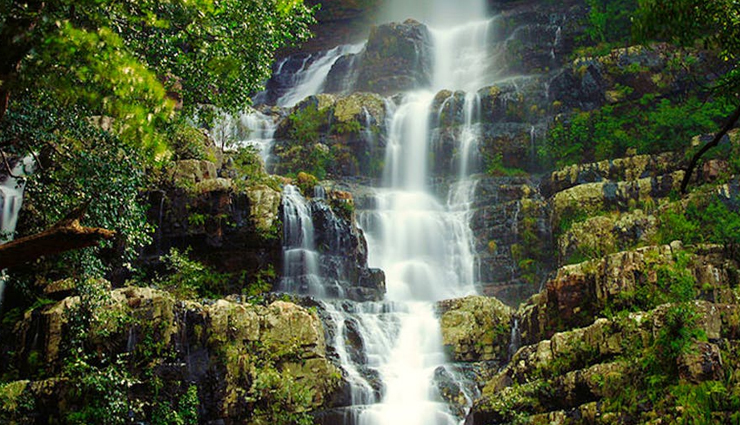 # Talakona Waterfalls

Talakona waterfalls is the highest waterfall in the Andhra pradesh state, located in Nerabailu village inside the Sri Vankateswara National Park in Chittoor district. The Lord Siddheswara Swamy Temple is located next to 270 foot fall.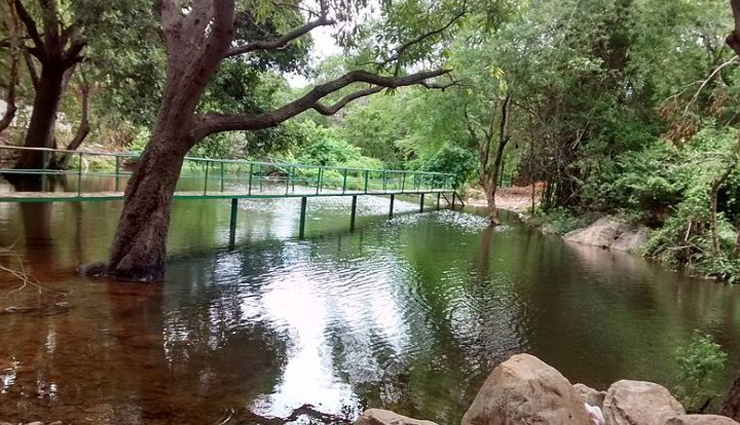 # Ubbalamadugu Falls

Ubbalamudugu Falls near Srikalahasti is located inside a forest called the Siddulaiah Kona in the Chittoor district. The falls is famous among adventure lovers and one of the popular trekking place near Chennai.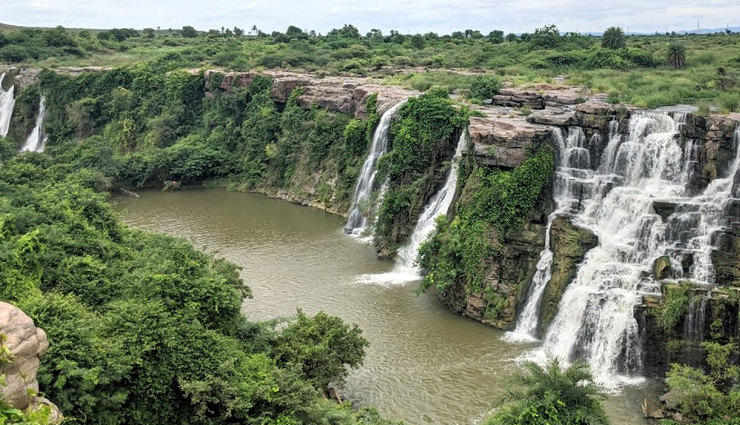 # Ethipothala Falls

Ethipothala Falls is situated near Nagarjuna Sagar Dam in Guntur district of Andhra Pradesh. The Falls created by Chandravanka river and ranked as one of the most beautiful waterfalls in Andhra Pradesh.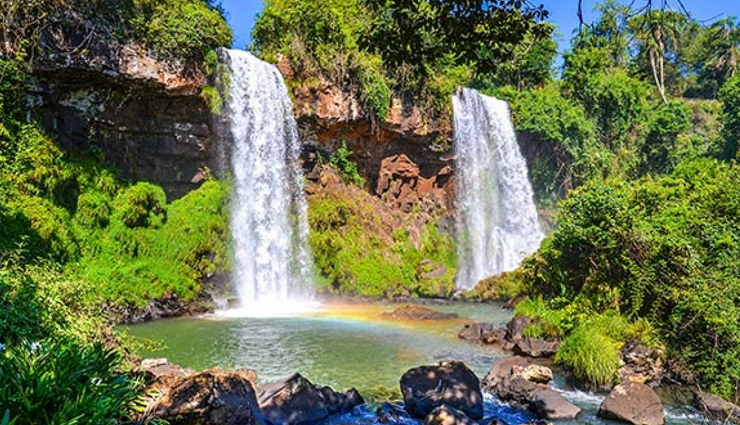 # Kailasakona Falls

Kailasanatha Kona Falls is located in Narayanavanam Mandal on the National Highway 40. The delightful waterfall and peaceful nature of Kailasanatha Kona is one of the finest places for for one day trip.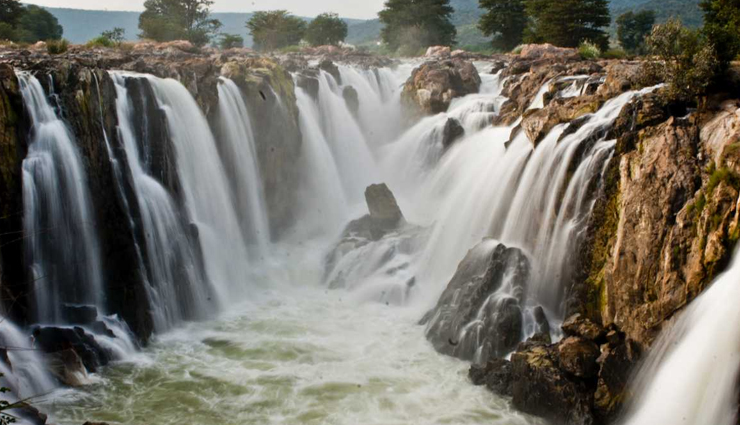 # Kaigal Waterfalls

Kaigal Waterfalls also called as Dumukuralla Waterfalls is surrounded by the Koundinya Wildlife Sanctuary in Chittor district and one of the most interesting tourist place in Andhra Pradesh to visit during summer and monsoon.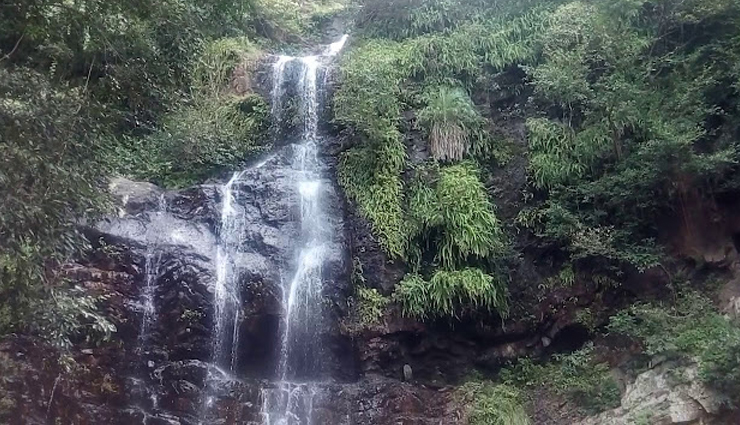 # Bhairavakona Waterfalls

Bhairavakona Falls is a 200 metres tall waterfalls, located inside the forest of Nallamala Hills in the Prakasam district. This place is home to ancient Shiva temple, Rock cut stone caves and natural beauty.