6 Beautiful Attractions To Visit In Vagamon, Kerala
By: Neha Tue, 31 Jan 2023 4:07:56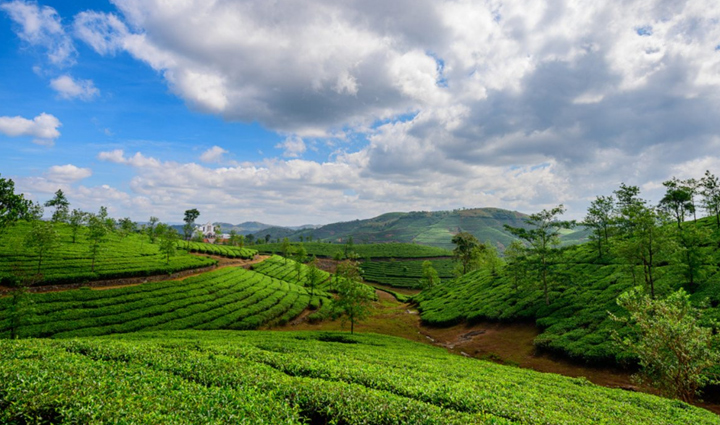 Kerala, God's Own Country, is truly a paradise on earth. An excellent climate, beautiful beaches, serene stretches of backwaters and canals, exotic wildlife that roam through the many national parks, and lush green hill stations are just some of the many reasons why Kerala is the perfect destination to visit. Vagamon is a quiet, offbeat hill station that has a lovely climate throughout the year. This breathtaking tourist destination is surrounded by lush green hills and many meandering rivulets. There are many pine forests, tea gardens, mesmerizing meadows, and cascading waterfalls that Vagamon is known for.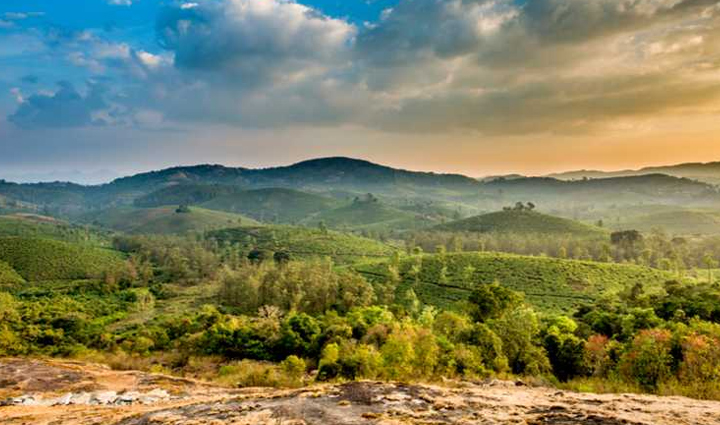 # Ulipooni Wildlife Sanctuary

The first place you want to visit in Vagamon is the Ulipooni Wildlife Sanctuary, which is located just ten kilometers from Vagamon. The Ulipooni Wildlife Sanctuary is the ideal picnic spot to spend your day from the hustle-bustle of the city. This is a romantic spot, and you will find many couples boating here.

This peaceful romantic destination is a great place to spend with your friends and family. The sanctuary is surrounded by majestic mountains and a serene lake in the middle. The sanctuary houses many elephants, tigers, and other native and exotic animals.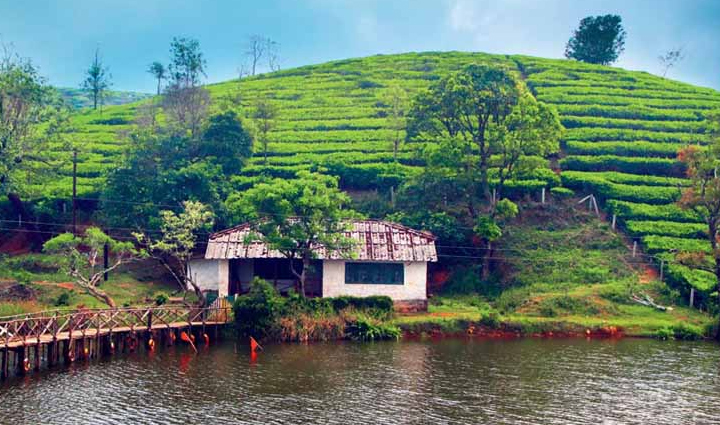 # Vagamon Meadows

Vagamon is a nature's paradise, and the biggest draw of this hill station is visiting the lush green grasslands here. Surrounded by hills, the meadows of Vagamon are all about lush greenery and cool breeze. Pack a picnic lunch and make a day of it.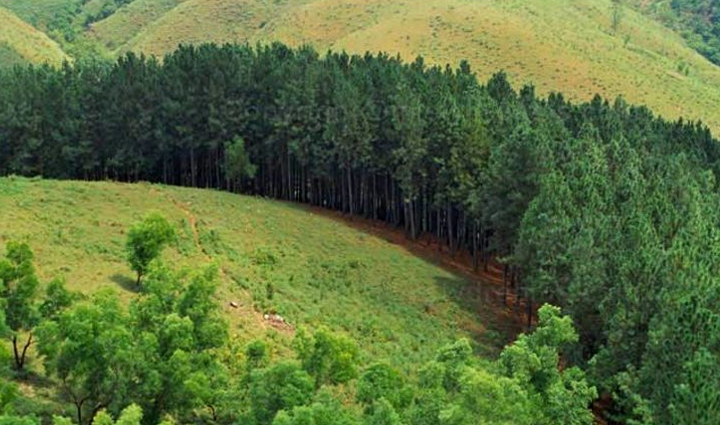 # Pine Hill

The huge forest of pine trees in Vagamon makes for a beautiful sight as you get to walk amongst the fragrant, tall pine trees. Most visitors find Pine Hill to be a peaceful and relaxing place, and many like to use their time here to just take a stroll down the hill, being close to nature.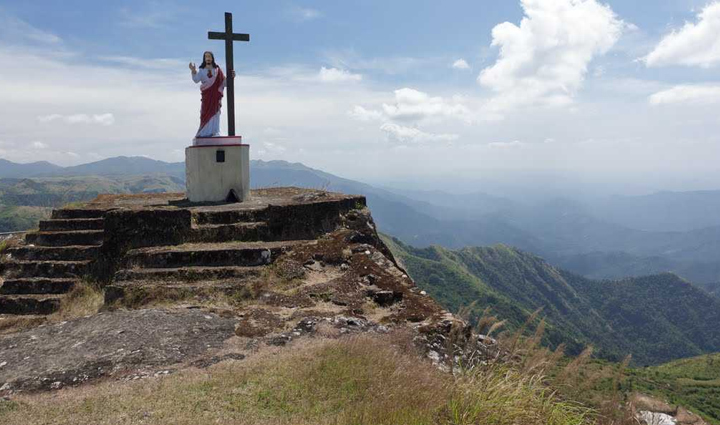 # Kurisumala

Kurisumala is a famous Christian pilgrimage in Vagamon. Kurisumala sees followers from all over the country gather here, especially during the Good Friday and Easter week. Followers gather here to climb up the hills carrying wooden crosses. This is one of the most popular tourist attractions in Vagamon, and you will almost always find a crowd gathered here.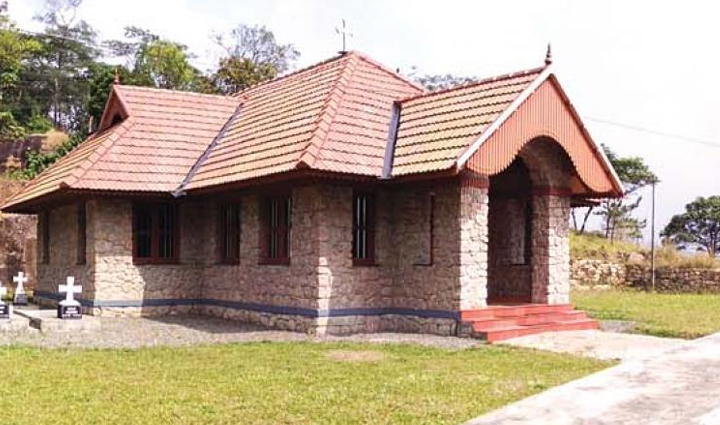 # Kurisumala Ashram

The Kurisumala Ashram is a famous monastery in the Syro-Malankara Catholic Church. Set up in 1958, the Kurisumala Ashram is a part of the Kurisumala pilgrimage. The name Kurisu means Cross, and Mala means mountain – a symbol of the monks who spent their monastic life on the mountain of the cross within the hill ranges of Vagamon.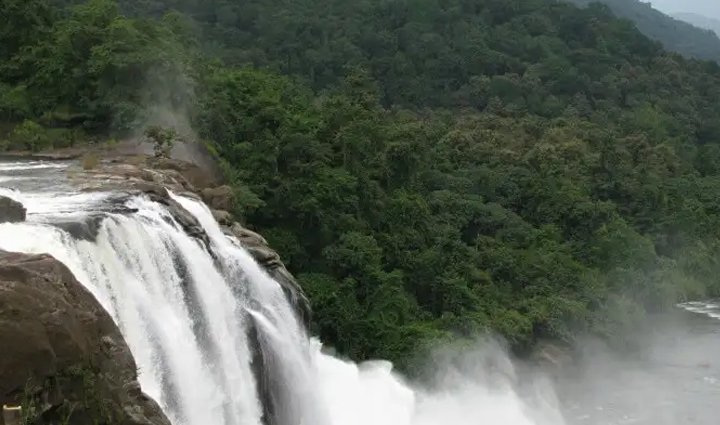 # Vagamon Falls

Located in the heart of dense greenery and beautiful surroundings, the Vagamon Falls is a famous landmark of this area. This popular picnic spot is a real treat for the eyes as you see the waterfall come cascading down the slopes of the hill. This scenic place is a paradise for nature lovers and photographers.