6 Beautiful Destinations You Cannot Miss In India
By: Kratika Wed, 22 June 2022 4:57:42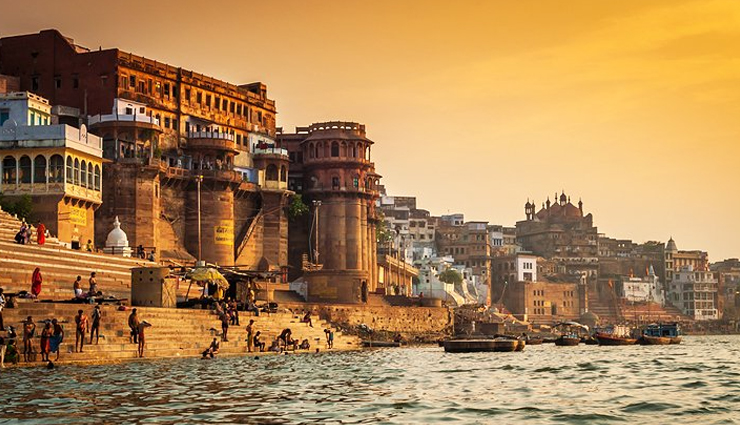 The diversity of India is its strength, and especially it is depicted when one enjoys visiting places and cherish tourist destinations besides relishing tranquillity in hills, eloquent coastlines and beaches and soaking in serenity.

A country of UNESCO World Heritage Sites, ancient caves and divine temples, golden deserts, and numerous oasis is any tourist's first desire to be in India not for once but year after year rather month after month, and they are not wrong so.

India Travel Stores' India tour packages provide several options to pacify your cravings to rejuvenate and reinvigorate your body, heart, and soul after daily hectic work of neck wrecking schedules.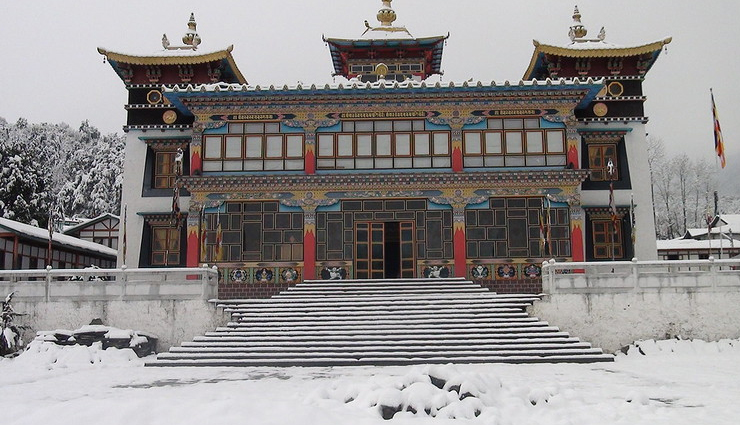 # Tawang Monastery

Tawang Monastery is the north-eastern paradise of Twang, which is situated in the north-western Arunachal Pradesh, the most beautiful north-eastern Indian state. The perfect place to enjoy the serenity and the peace in hills with picturesque views and mesmerizing landscapes is the best place to soothe during your vacations.

It's a must-visit destination during once in a lifetime, to be soaked and wrapped in peace, while exploring the untapped and the unexplored mysteries of Tawang, which translates to 'Chosen by horse.'

It's a real escape to let you remain calm, composed, and within yourself from the busy and hectic schedule of urban life. And, in case you are an adventure lover, then it also unleashes ample opportunities for trekking, hiking, nature walking, or even skiing.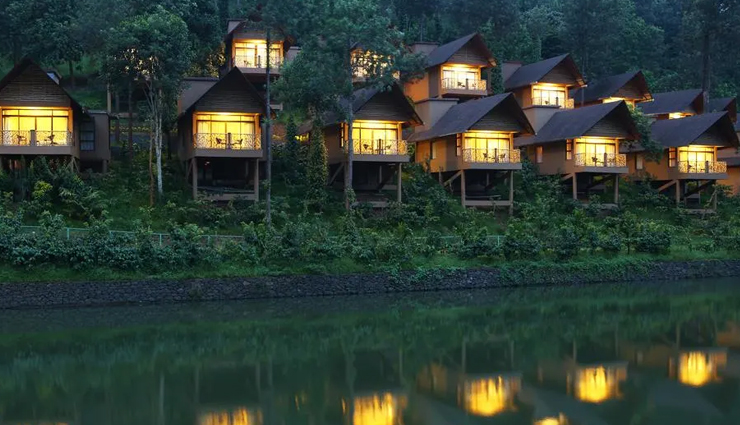 # Thekkady

Thekkady, the most prominent destination close to Trivandrum near Kerala, Tamil Nadu, to have a perfect jungle vacation to unwind several unleashing opportunities to indulge in Kerala's famous backwaters. It's the right place to embrace nature's beauty and the wilderness to give you the most adventurous jungle experiences.

From Periyar National Park to Pattumalay Tea Factory, from Murikkady to Mangla Devi Temple, all are incredible destinations in them. The herds of elephants, tigers, gaurs, sambars, Nilgiri langurs and lion-tailed macaques are few of the attractions of these jungles to surprise the tourists with their stunts and unique habits.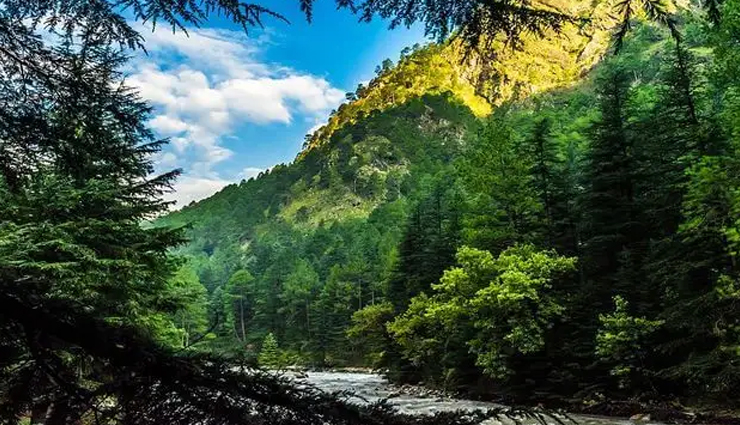 # Chail Hill Station

With exceptional beautiful landscapes full of numerous glimpse of unique scenes overlooking the Sutlej Valley, the Chail is the most sought after hill station in Himachal Pradesh. With the serene environment in the prevailing silence of hills, the dark, dense, and lush green picturesque scenes make this place a perfect destination for the tourists to hike or relax the way one wants to calm his/her craving. Chail often considered as the summer capital of Himachal Pradesh because of its chains of hills with misty dark clouds.

The Himalayan Nature Park, Chail wildlife sanctuary, Kali Temple, and Sidh Baba Temple are few of the most visited tourist destinations of this hill station, providing a perfect vacation to the tourists. The Chail hill station is the best destination to add spice to your Himalayan vacation.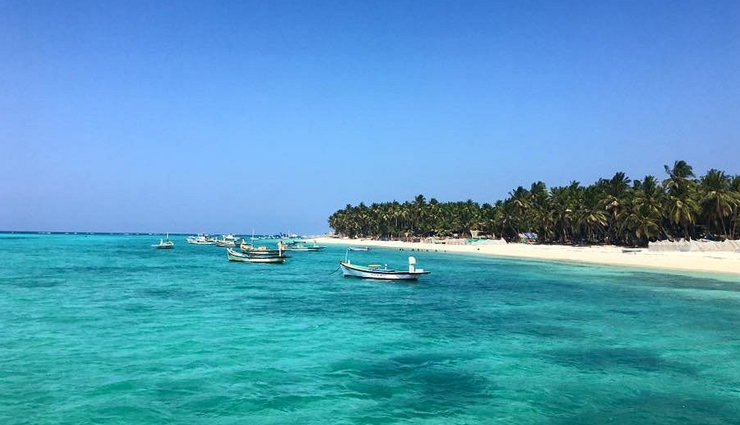 # Kadmat Beach

Kadmat beach of the Kadmat Island, usually known as Cardamom Island among the tourists, is one of the mysterious and yet not explored the spectacular coral island in Lakshadweep. It's considered as the perfect paradise for thalassophiles for its marine wealth, long sandy beaches, and clear blue water, which adds to its spectacular beauty.

It won't be wrong to consider Kadmat Island as an exotic international destination for it's encircling blue water lagoons, encircling the colorful corals besides unusual coral habitats, virgin beaches, and reef banks.

The sun and the moon at the beach are the best to be explored by the tourists for it's best colorful natural visions. It is the most intriguing beaches where the tourists often visit to mesmerize them with the oceanic beauty and marine habitat.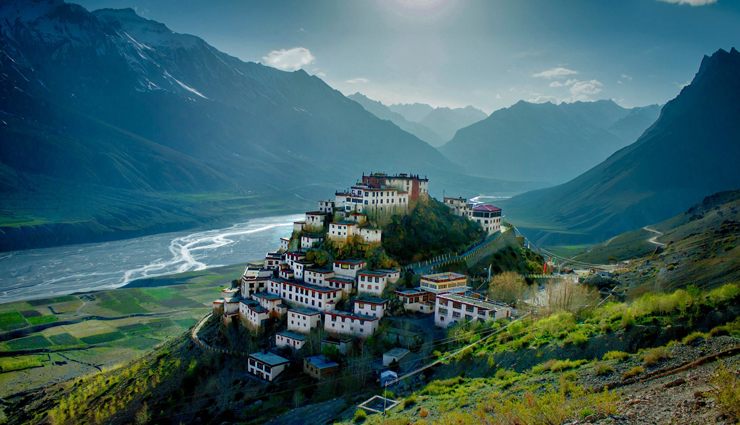 # Spiti Valley

The best escape from the hectic daily schedule is the Spiti Valley nestled in the north-eastern part of Himachal Pradesh at Marango Rangarik Village. Precisely named in line with its location, it means the 'The middle land,' as it is between Tibet and India. It's considered as the perfect paradise by the relax lovers who often come here to rejuvenate their soul in this cold desert mountain valley situated at a decent height in the Himalayas, which further adds to its serenity and calmness besides dense chill.

The picturesque landscapes, panoramic views, well driven motor-able roads, and abundant natural beauty make the tourists occasionally throng this place in spite of the cold and isolation. Lahaul valley, Chandratal lake, Kye monastery, Dhankar Gompa, Pin Valley National Park, Ancient Trilokinath Temple, and Komick Village are few of the prominent tourist destinations attracting tourists to come here in the serene nature and a soothing climate, again and again, year after year.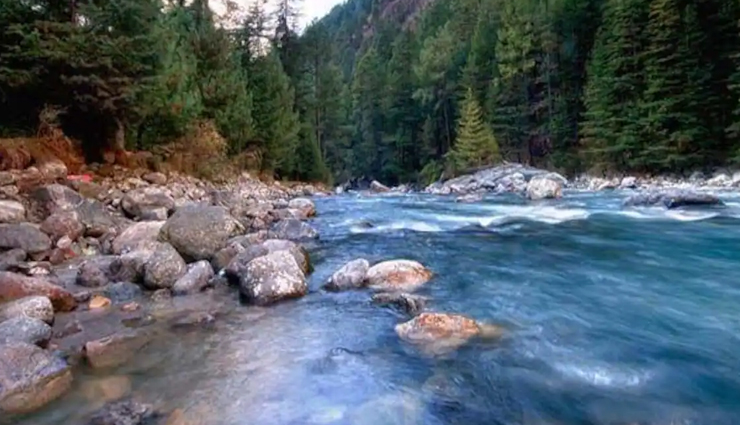 # Kasol

Kasol, the paradise of the Himalayan Village, is one of the adventurous destinations for pumping adrenaline with hiking, trekking, biking, walking, and much more to soothe your wanderlust soul in you. It is nestled in the Parvati Valley on the Parvati River and is considered the most sought-after offbeat destination. Kasol is a place where your shutterbug can't resist clicking during your entire vacation.

It's a unique destination that provides you much more experiences than you could ever have from any other destination; from star gazing chilling nights to camping near the river banks, from enjoying awesome sunset to sunrise everything would be for sure an unforgettable experience to be remembered for many years to come.