6 Beautiful Getaways To Visit Near Bangalore
By: Kratika Thu, 26 May 2022 12:40:35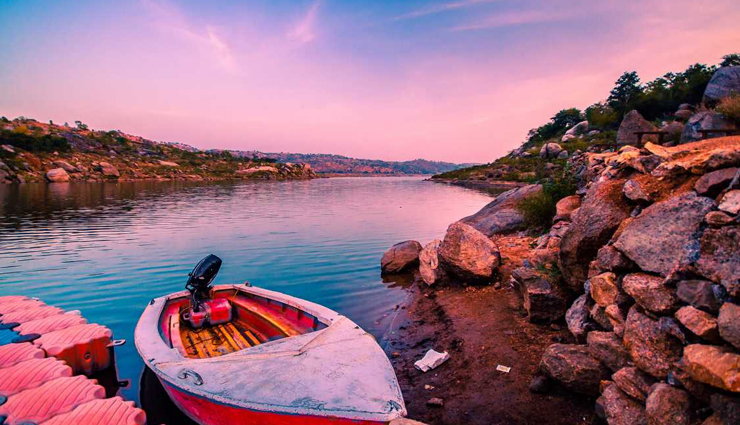 Bangalore, popularly known as the Garden City of India has located in the state of Karnataka. Being the hub of Information Technology people with different cultures and flock to the city in order to make a living.

If you are ever planning to visit Bangalore it will surely be worthwhile since you will find many interesting places around the city where you can spend your weekend or vacation with the feeling of ultimate joy and excitement. Each place with its own captivating features will help you indulge in different moods like thrill, serenity, relaxation, spiritual, historical, and many more.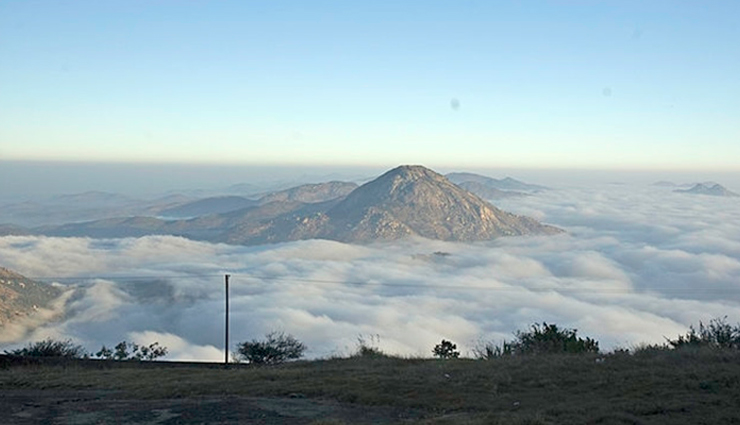 # Nandi Hills, Karnataka

This is one of the most popular places in Karnataka owing to its rich historical background. This hill station is a perfect gateway not only for the adventurous people but also for the ones who love to explore history through forts and palaces. Since this place is located at a much higher level than the sea level (approx.4700 ft.) you can get some spectacular panoramic views from here. The Summer Palace of Tipu Sultan and some famous temples attract many visitors every year.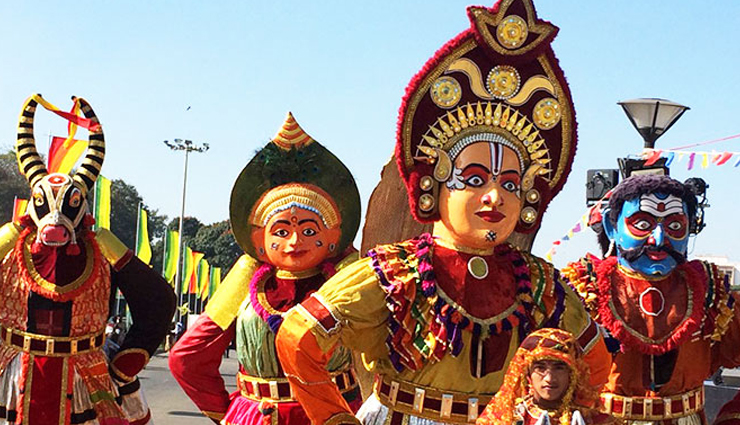 # Folk World, Karnataka

If you hold profound love for folk are and culture then you should definitely visit Janapada Loka or Folk Art Museum. This museum is located on the Bangalore –Mysore Highway and is famous for its display of around 5000 crafts of folk art and culture. It has various wings like the Folk art museum, Chitra Kuteera, Loka Mahal, Shilamala, Doddamane, etc. This museum also has a temple chariot with elaborately carved woodwork.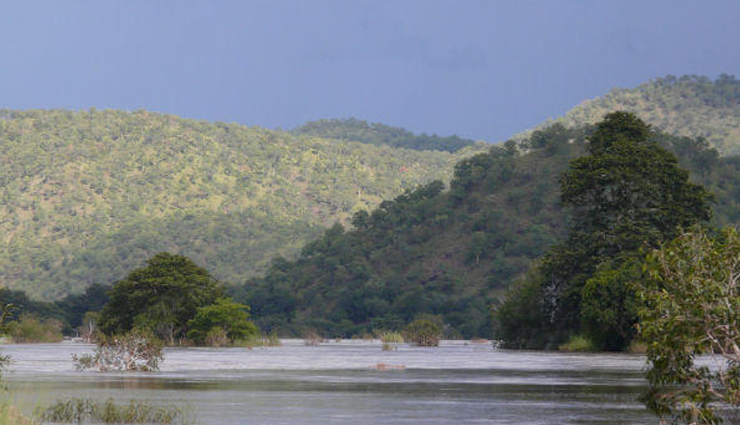 # Bheemeshwari, Karnataka

If you are a person who loves to spend some time enjoying the tranquillity and serenity of the woods, then Bheemeshwari is just the right place for you. You can behold the picturesque wildlife of various animals and birds here. You can live in various jungle lodges or fishing camps and experience the relax in this peaceful environment away from the hustle and bustle of the city.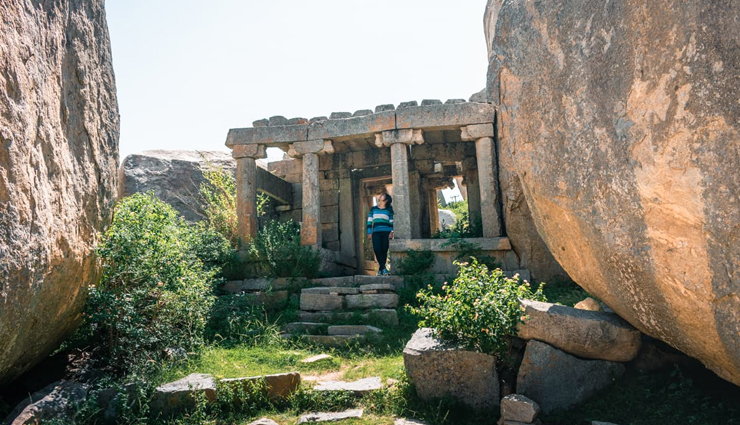 # Avani, Karnataka

Avani is a small village located in the Kolar district of Karnataka. This place is famous for rock climbing and a number of temples. Avani has a strong mythological connection with a belief that great sage Valmiki had his hermitage here and Lord Rama's twins Luv Kusha had taken birth here. Various temples and caves with glorious historical background have made this place a popular tourist spot.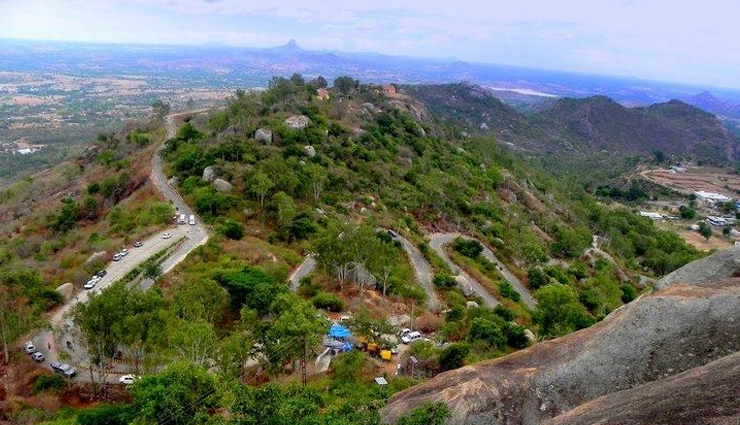 # Devarayanadurga, Karnataka

If you want to get to a place where divine nature meets with the pure aura of temples then you must visit Devarayanadurga. This unique hill station is famous for housing a number of temples at the top of the hills. A variety of reptiles, birds, and rare species can be found in the forest which surrounds this heavenly place. The magnificent scenic beauty of this place will surely bewilder your imagination.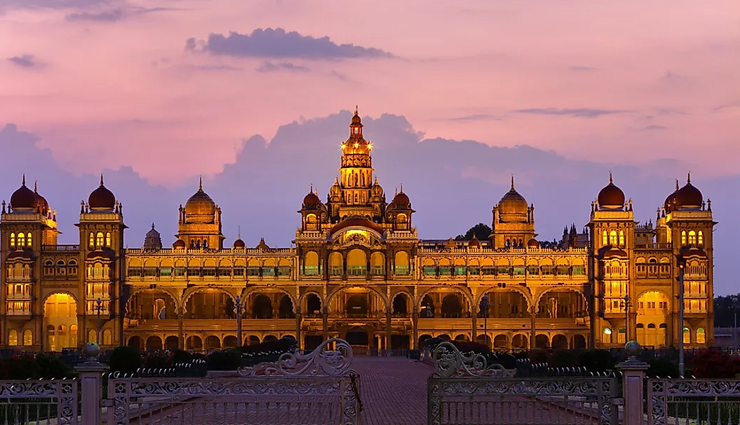 # Mysore, Karnataka

Mysore is one of the most famous cities in India with a splendid historical background and jaw-dropping architectural works. This palace has been drawing a number of tourists over the years due to its rich cultural heritage. It is adorned with magnificent palaces and ancient temples. Popularly known as "City of Palaces," this place holds many palaces in its heart. The most famous out of all is the great Mysore Palace which stands tall in its own magical opulence to boast its magnitude and elegance through its work of fine architecture and unforgettable history. Mysore silk and Mysore sandal tend to soothe the people fond of shopping.