6 Beautiful Islands You Can Visit In India
By: Neha Sat, 24 Dec 2022 3:19:26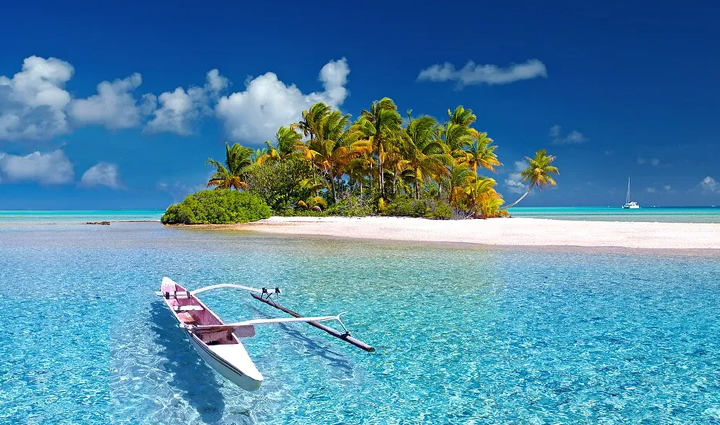 Blessed with the beauty of nature, India is a land full of beautiful valleys, hill stations, heritage cities, deserts, waterfalls and rivers, and also breathtaking islands. Islands in India are perfect for spending an amazing vacation away from the hustle-bustle of busy city life and relaxing with your loved ones. Spending time on islands provides you with great peace and gives you a chance to admire the beautiful nature all around.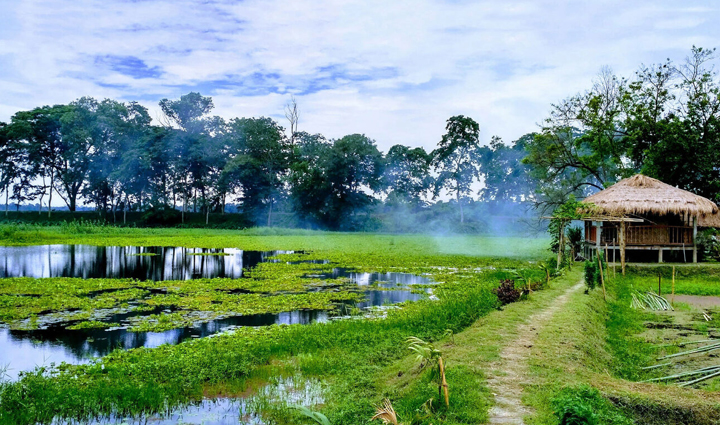 # Majuli Island, Assam

Assam is one of the most beautiful states in the country. One of the most known islands here is Majuli island. This is counted amongst the biggest river islands in the world. You can sense a fair taste of Assamese culture on this beautiful island. The best thing that would attract you to spend some extra time on this island is the breathtaking sunrise and sunset views that you can witness. You can experience the taste of seafood on Majuli island. Visiting this island would make you feel amazing.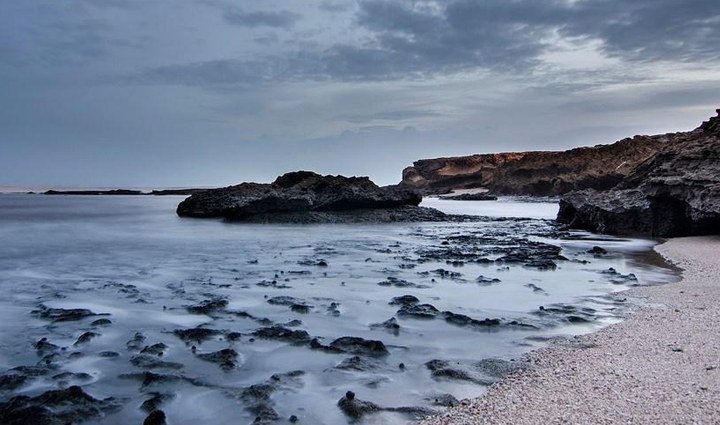 # Diu Island, Gujarat

Diu is a small island having traces of Portuguese culture. This wondrous island is in Gujarat and is known for its architectural beauty. The serenity that Diu island offers you will take you to a state of peace and divinity. You will find some exciting beaches here. The seafood available here will surely become your favorite.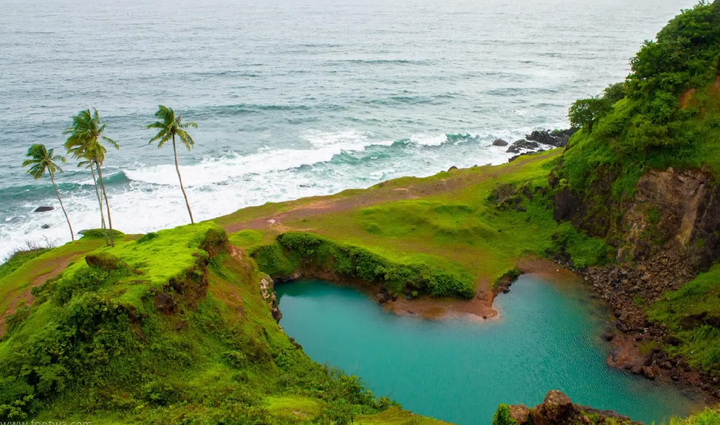 # Divar Island, Goa

A less-known yet amazing island to visit in Goa, India is Divar Island. It is located at a distance of 10 km upstream from Panjim in Goa. This island is nestled across the river Mandovi. One of the best parts of this island is its lively culture. You would surely have an amazing vacation on this island when you have your friends and family with you.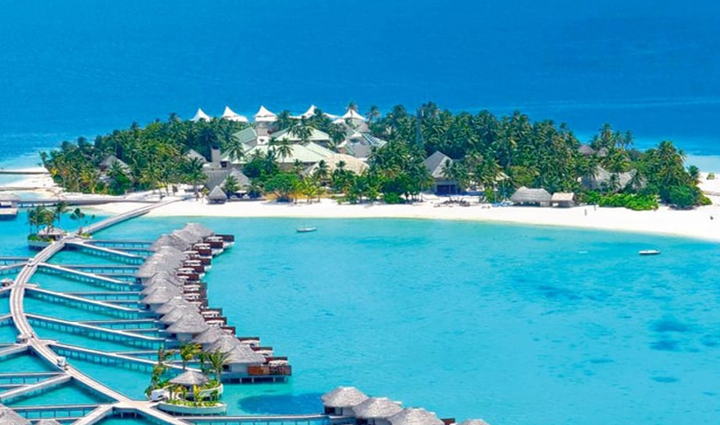 # Lakshadweep Island, Lakshadweep

Lakshadweep island lies off the coast of Kerala and is an archipelago of 36 atolls. We must inform you that all islands in Lakshadweep are not open for tourists, but only a few are accessible. You must keep it noted that alcohol is banned in most of these islands.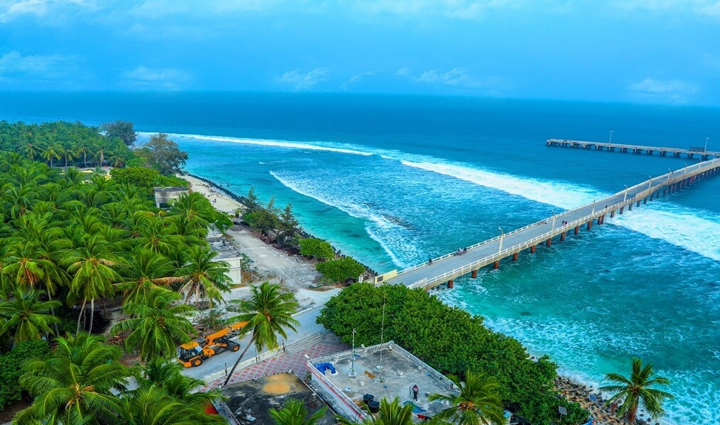 # Kadmat Island, Lakshadweep

Kadmat island is an island in Lakshadweep and is blessed with scenic views all around. You will be amazed by the stunning oceanic view on this island. This island is also known as Cardamom Island and can be listed among the most beautiful islands in India. Kadmat island is known for its marine turtles. Several water sports are available here. So, if you are in India, you should not miss out on the chance of visiting this wonderful Island.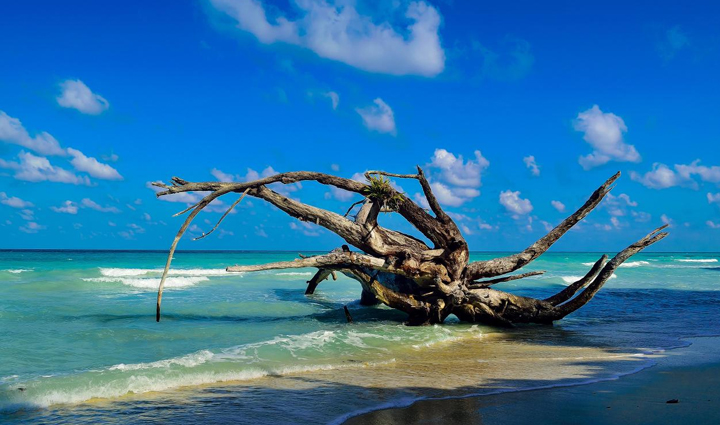 # Havelock Island, Andaman

Havelock Island, which is within Andaman and Nicobar Islands in India is known for some of the most exquisite beaches in the world. The pristine sands of the coast and serene blue water make this island one of the most-visited islands in India. You will be enjoying your vacation here by witnessing some of the best attractions in the country.