6 Beautiful Nature Places To Visit Around The World On A Budget
By: Pinki Thu, 22 Sept 2022 4:02:05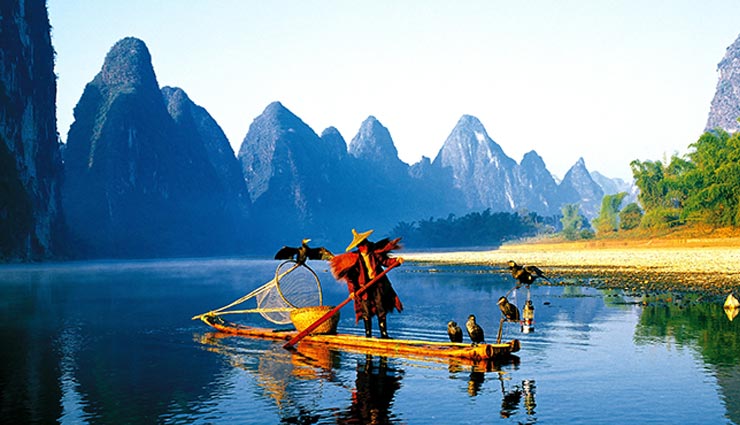 We all want to visit different countries and have our passports stamped with visas, don't we? But most of us can afford to visit the prominent destinations around the world. We have the solution to this problem, and it's a single bullet that will hit two targets. We bring to you some of the most beautiful nature trips that can be covered in a tight budget.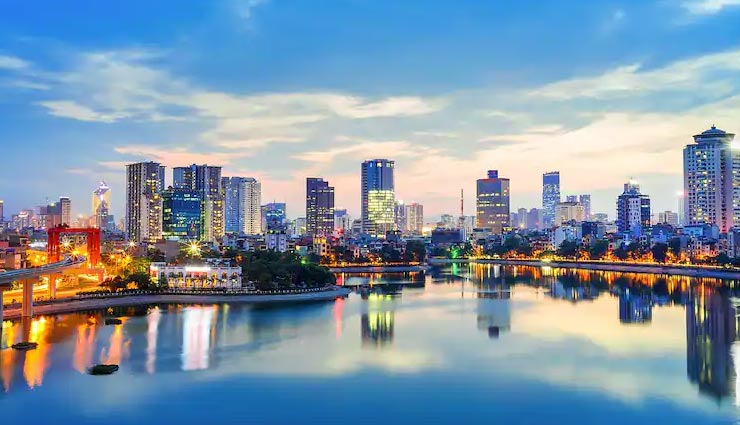 # Vietnam

Natural landscapes, amazing scenery and charming beaches, Vietnam is an amalgamation of metropolitan urban locales and hill-tribe village. Situated in South Asia, Vietnam is one of the prime '6 days & 5 nights' destinations under a budget of INR 40,000 per head. Relish the traditional Vietnamese soup Pho while on a yacht, admiring the breathtaking landscape. Also, you can add a forest expedition at Tu Lan in your itinerary to conclude your trip.

# Laos

Famous for its mountainous terrain, Buddhist monasteries and beautiful French architecture, Laos can be your next under budget international trip. Nature enthusiasts can start preparing themselves for a bicycle tour in the forests of Laos and explore the milky waterfalls. One can easily fly from Delhi, Mumbai or Bangalore to explore this magnificent country with amazing street food and pristine atmosphere!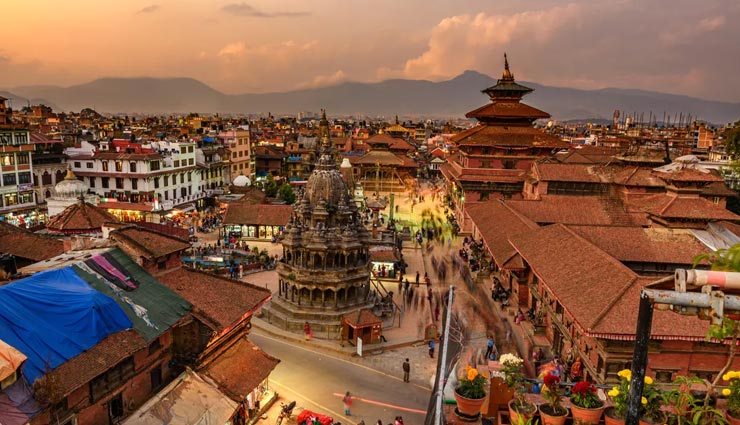 # Nepal

Nestled in the lap of majestic mountains with lofty snow-capped peaks, scenic landscapes, spiritual and soul cleansing auras Nepal is a completely landlocked Himalayan paradise. A budget of 30,000 INR per person will suffice for five days to explore the Nepalese culture and way of life. The city of lakes, Pokhara should not be missed at any cost. Trekking I and white-water rafting are some of the adventure activities that are the best in Nepal. The trek to the base camp of Mt. Everest is one of the most challenging and beautiful trek routes in the world. So, are you ready to pack your bags for an adventure of a lifetime?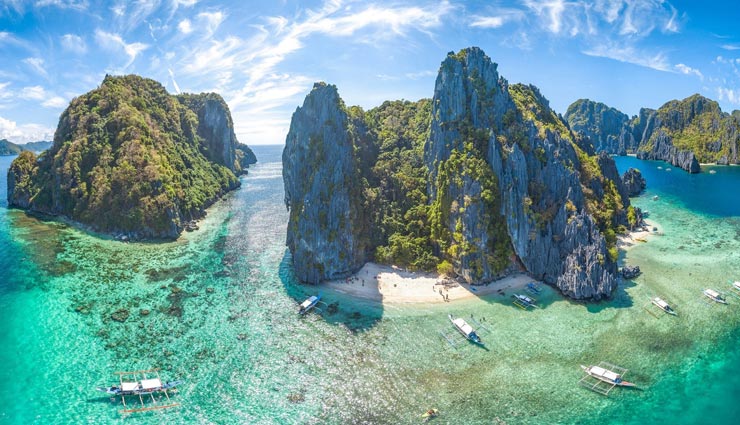 # Phillipines

Located between the Philippine and South China Seas, Philippines has over seven thousand islands. A blend of foreign influences, culture and arts, the country can easily be explored in a budget of 50,000 INR per person.

Moreover, be prepared to explore volcanoes, enjoy the view of waterfalls and witness a vibrant range of tropical birds, plants and animals in the Philippines.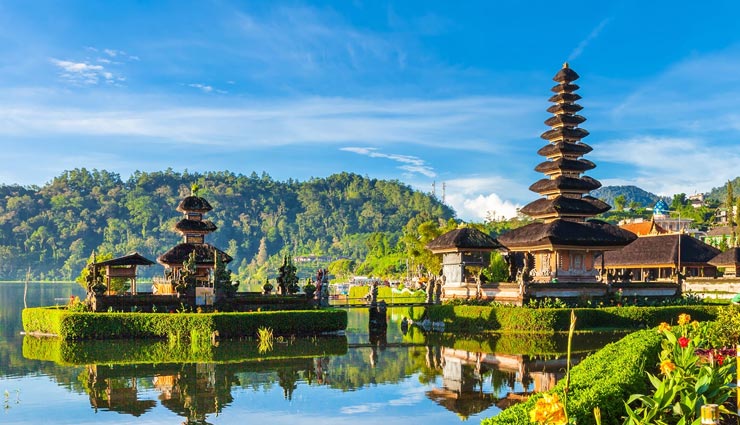 # Indonesia

Known for its immaculate beauty, cultural heritage, natural landscape and tours to explore volcanoes, Indonesia can be best explored between the months of May and September. You can reserve seven days of ravishing nature tours and treks, calm cruises, and water sports in a budget of 40,000 INR per head.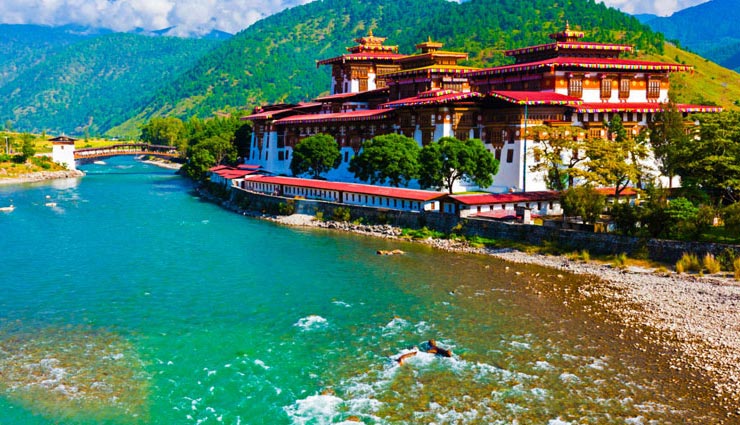 # Bhutan

The magnificent Paro Taktsang and the breathtaking Haa Valley are two of the most prominently known destinations in Bhutan. 'The land of the Thunder Dragons' should be explored by all nature enthusiasts. Luxury can be accessed in a budget of 35,000INR in the cheerful atmosphere of Bhutan.