6 Beautiful Tourist Attraction To Visit In Kashmir
By: Kratika Sun, 30 Oct 2022 11:08:18
On one hand, Kashmir's valley is rich in history, culture, and natural phenomena, while on the other, it is a political hotspot. The spicy flavor of native cuisines, various types of teas, trekking, staying on houseboats, and visiting numerous holy shrines are all popular tourist activities. The native textiles and craftsmanship are well-known, so shopping is good here. This article will describe the beauty of a list of tourist places to visit in Kashmir, as well as the culture and history of those destinations, as well as photographs that will make your trip enjoyable.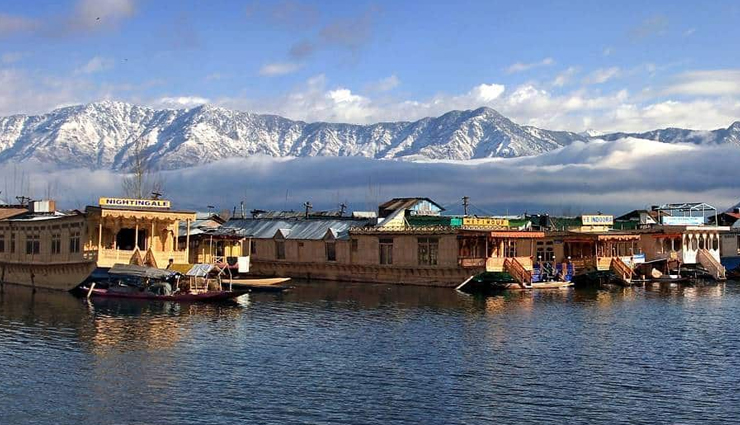 # Dal Lake

Dal Lake, also known as "The Jewel of Srinagar," is a 26-square-kilometer body of water. This hillside lake boasts colorful Shikaras, traditional wooden houseboats, and floating markets, making it one of Srinagar's most captivating sights. Tourists flock to Dal Lake to ride in the beautiful Shikaras, which are essentially wooden boats with beautiful canopies above them.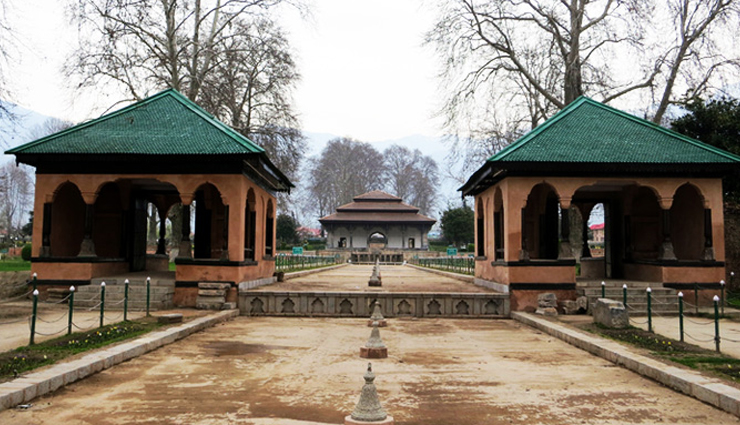 # Shalimar Bagh

The amazingly laid out Shalimar Bagh, the largest of the three breathtaking Mughal Gardens, is one of the most sublime places to see in Srinagar. According to legend, Jahangir built this magnificent garden for his beautiful wife Noor Jahan in the year 1619. This garden, which overlooks the mesmerising Dal Lake and features surreal architecture, exemplifies the extraordinary craftsmanship of Mughal horticulturists. Shalimar Bagh is a stunning combination of man-made structures and natural wonders. The garden's entire premise has been beautifully carpeted in green grass. There are many different kinds of colourful flowers in the garden, as well as tall walnut and almond trees.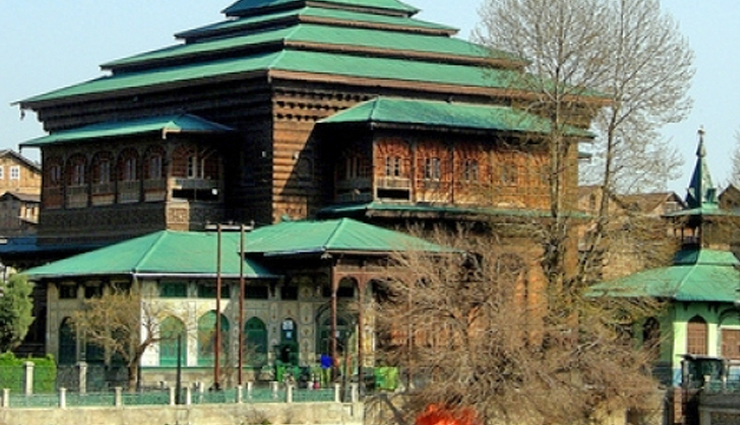 # Khana-e-Moula

Khana-e-Moula is one of Kashmir's oldest Muslim shrines. Sultan Sikandar designed and built the shrine, which is beautifully carved on the inside. Mir Syed Ali Hamdani, a Muslim preacher, was honored with this piece.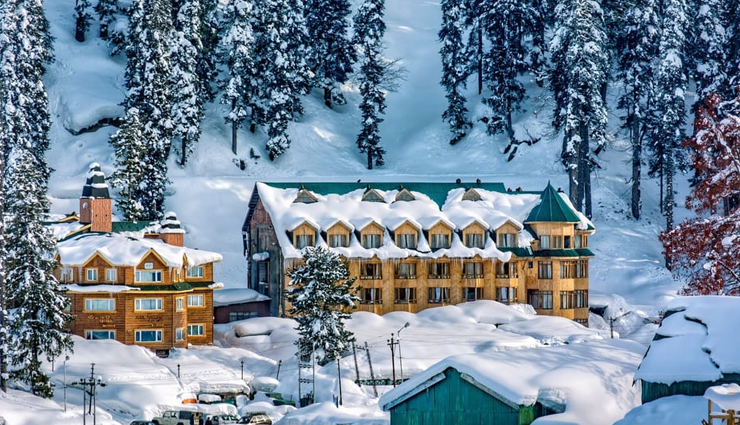 # Gulmarg

Gulmarg is a stunning location in Kashmir that is a dream come true for adventurers. This is the state's crowning glory, with the world's second-highest Gondola ride and the world's third-highest ski resort, Apharwat Peak (14,403 ft.). Skiing, snowboarding, trekking, and other activities will spice up your vacation. Visit this location during the Indian Army and Tourism Ministry's annual three-day Winter Festival for a culturally rich experience.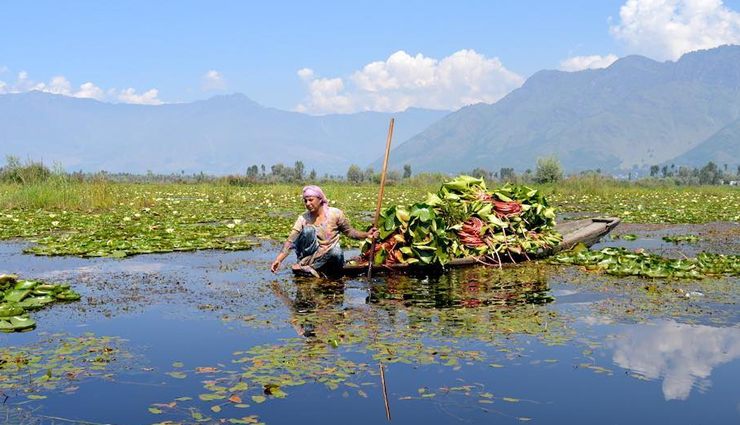 # Wular Lake

The Wular Lake is a well-known attraction near Srinagar that you must see if you visit Kashmir. This lake, which covers more than 130 square kilometres and supports a diverse biome, is important to many people who rely on it for fish and aquatic vegetation. Additionally, this lovely lake protects the entire Kashmir Valley from flooding. Tourists can also take in a panoramic view of the lake from the top of a garden perched on a hill overlooking the water. This is one of Kashmir's most beautiful lakes and a must-see for everyone.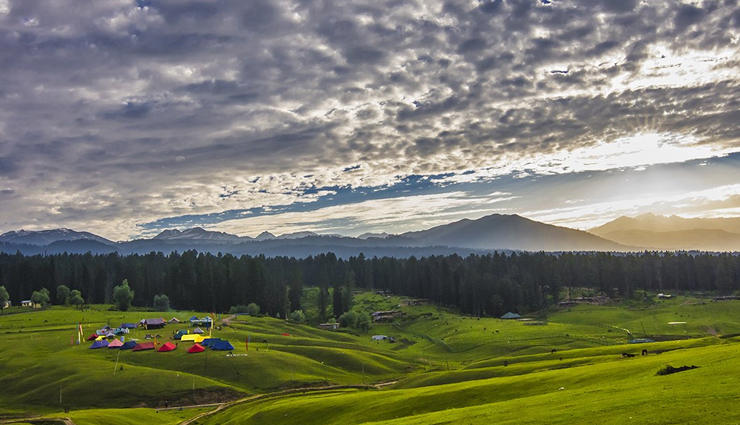 # Yusmarg

Yusmarg or Yousmarg, which literally translates to "Meadows of Jesus," is an excellent alternative to the country's other well-known hill stations. Lord Jesus is said to have visited this location for a short time and was blown away by its breathtaking beauty. Couples who want to spend quality time together in the midst of tranquility flock to this small hill station in Kashmir. This location is also ideal for those who enjoy long-distance trekking in remote areas.