6 Best Locations You Can Add To Your Itinerary For A Memorable Vacation
By: Kratika Thu, 14 July 2022 5:08:01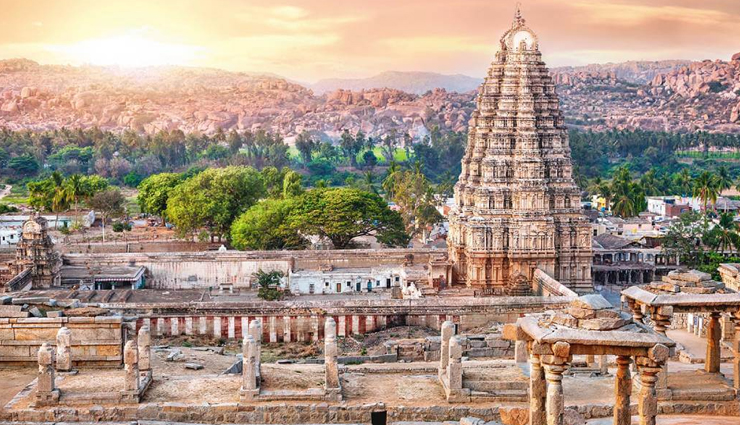 2020-21 is not the year we expected at all. Flooded by sad news and incidents in these dwindling times, you need to end this year on a good note and begin the upcoming year with positivity. For this, you will need to de-stress in the beautiful destinations in India. nothing can be more blissful than visiting a serene destination to rediscover the meaning of life and gather confidence to thrive. To make it easier for you, let us find the best locations you can add to your itinerary for a memorable vacation.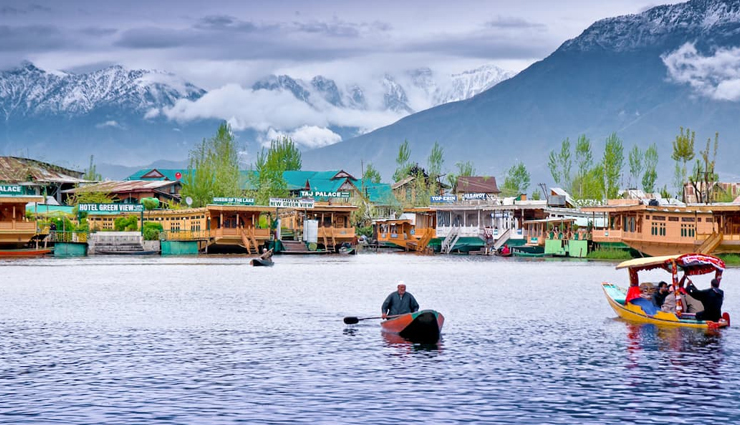 # Jammu and Kashmir

Every location in this state (now a union territory) is a destination. Serene villages offering beautiful home-stay and shikhara rides in the pristine lakes are what you will find very rejuvenating. Lush meadows of Pahalgam and Aru will make you feel out of the world. Lakes surrounded by alpine trees and hills will smite you with their elegance. During the winter season, you will find endless snowcapped valleys and mountains. Enjoy skiing and other adventurous activities to unwind. Since few people visit this, therefore it is best offbeat place for visiting during pandemic situation.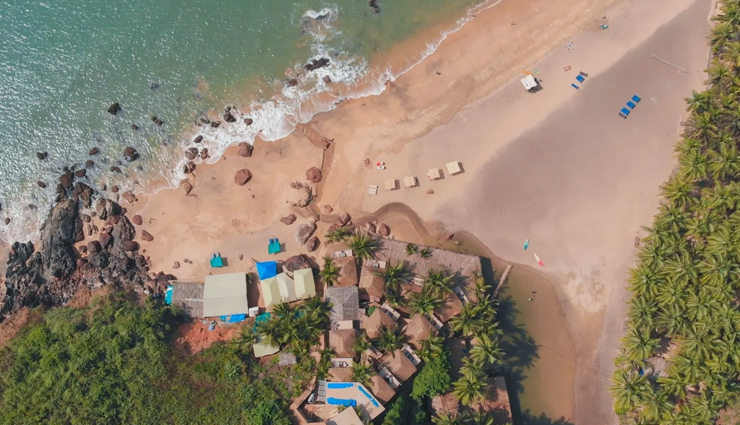 # Cola Beach, Goa

Goa, the state of beaches, is the best place to visit this time of the year. Avoid the busiest beaches and head to the unspoiled locations. One of the best offbeat locations matching this description is Cola Beach. The serene turquoise lagoon separated by sandbars from the sea gives a brilliant destination to stay in for a few days. This location is also adorned by green forested cliffs to trek and hike. Take a memorable ferry ride from Agonda and reach this destination.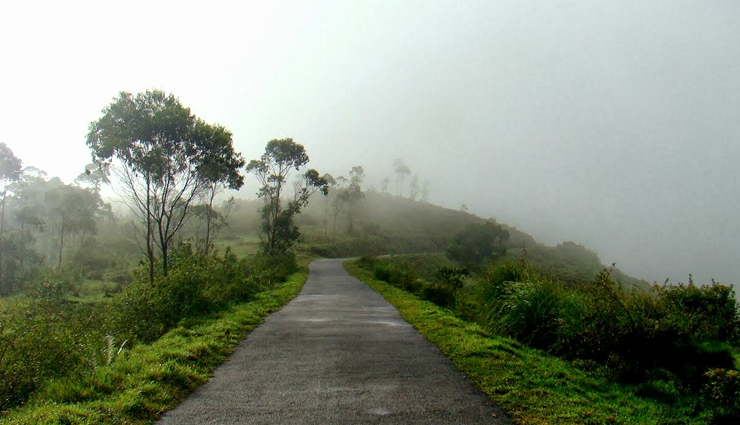 # Gavi, Kerala

This destination is a part of the eco-tourism plan of the state. The route to this place contains several sections and can be intimidating for a few. Despite the fact, the route itself will mesmerize you throughout the way. Gavi is famous for its green-carpeted valleys and hills. These hills are adorned with tea gardens, waterfalls, and spice plantations. A local guide will help you witness the beauty of the flora and fauna. Visit Kochupamba Lake. Remember to take permission from the Forest Department to enter with your camera. You can camp in the jungles or stay close to this location in Pathanamthitta.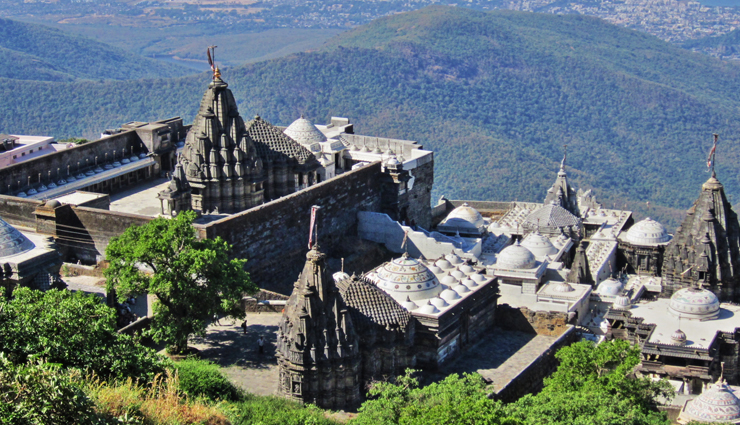 # Girnar Hill, Gujarat

Girnar Hills are eroded mountains and are estimated to be older than the mighty Himalayas. It is also considered as a pilgrimage point for the Jain and Hindu devotees and is less crowded. The temples here are architectural bliss. Located amidst nature in the hills, this place is ideal for a nice getaway to enjoy solace. Revatak Parvat will test your stamina for sure. You have to climb almost 10,000 steps to reach the top and find beautiful temples adorning the hill. A 12th-century Jain temple worships Tirthankara Neminath. There are several peaks crowned by Hindu temples. To stay close to this location, you can pick Junagadh. This place is ideal for a two-day getaway plan.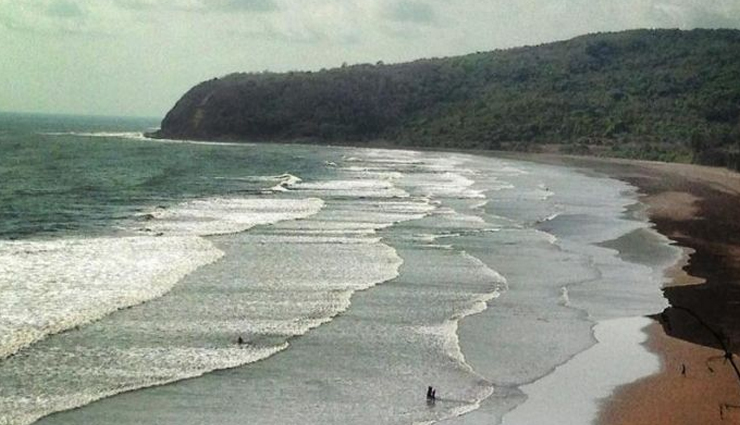 # Harihareswar, Maharashtra

Far away from the bustling city of Mumbai, Harihareshwar is the best offbeat place to be for a few days. It is the point where the Arabian Sea adorns a town in a semicircular fashion. It is a quiet place with a famous temple to visit. The beach is not also swarmed by tourists all the time. You can spend your days on the beach enjoying absolute peace. Find accommodations close to the sea. You can enjoy a bonfire night but avoid littering the location. Bankot is another location close to this place where you will discover an age-old fort in Ratnagiri. The serene views of the Arabian Sea touching the lush forest and coastlines will make you happy.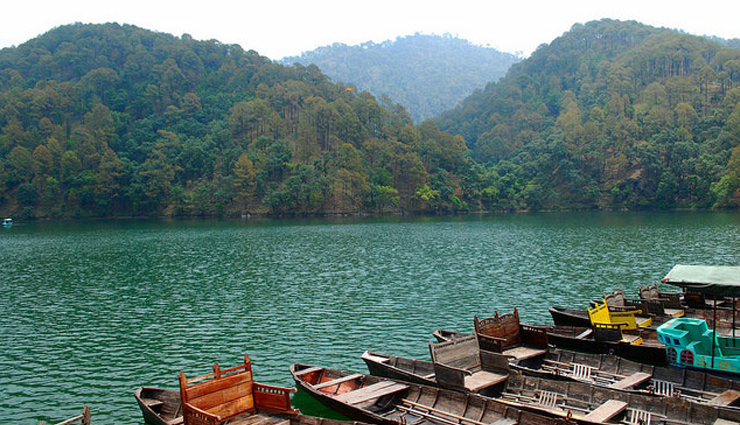 # Naukuchiatal, Uttarakhand

What else do you need other than a lakeside getaway location in the lap of the Himalayas? Naukuchiatal is located at a height of 1220 m above sea level. it has nine corners and is water-fed by an undisclosed perennial stream. The surrounding shores are guarded and adorned by the lush green Himalayan hills. You can enjoy boating in the lake and watch beautiful birds. Try angling in this location. It is located just 21 km away from Nainital and is an offbeat location where few people visit.