6 Best Destinations To Spend Summer Vacation In India
By: Shweta Tue, 02 June 2020 7:36:18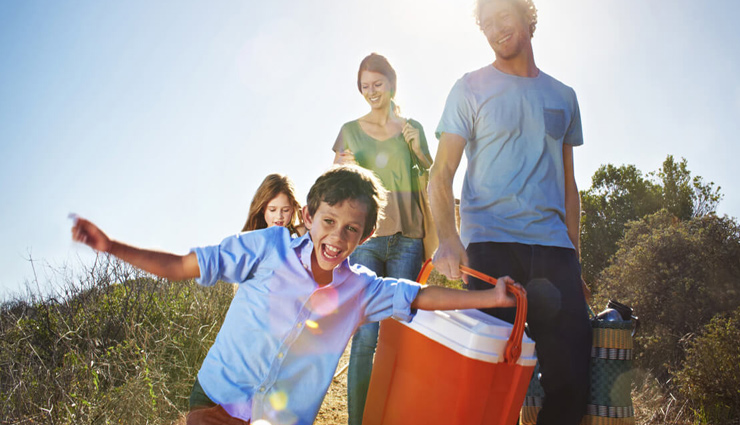 Summers in India are the hottest time of the year, but it is during summers that you can experience some of the greatest vacation destinations at their best. India has diverse physical features and is blessed with a lot of hilly regions which have the most pleasant climate during summers and act as perfect destinations to create unforgettable memories.
India also boasts of the largest percentage of the highest maintain range in the world, the Himalayas.Most mountain resorts in India remain cool throughout the year but there are few that are labelled as colder mountain resorts where you can enjoy the summer holidays.

Here is a list of the best hill stations which make for a perfect holiday destinations for the Indian summer: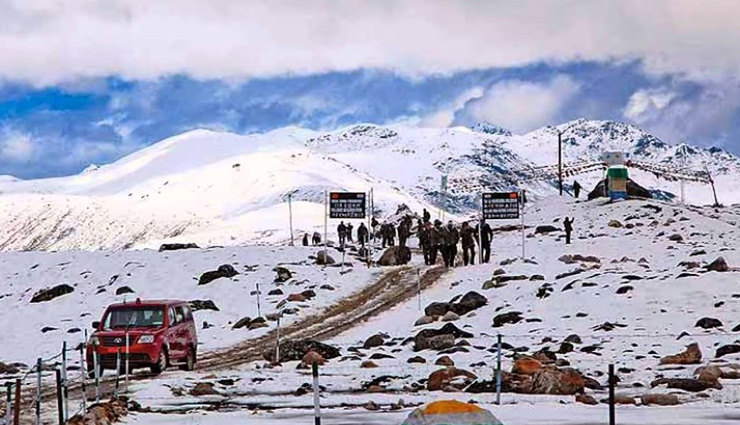 * Twang

The Twang Hill Station is located in Arunachal Pradesh. This is an ideal destination to be visited during summer vacation especially by those who love to visit Buddhist monasteries and are fond of exploring historical places. This place attracts a number of visitors from all over the country and is a major pilgrimage centre. The cool climate and the scenic beauty of this place would be suitable for those seeking for relaxation because of their boring and hectic lives. The nearest airport is Salonibari Domestic Airport at Tezpur and the nearest railway station is Tezpur Railway Station.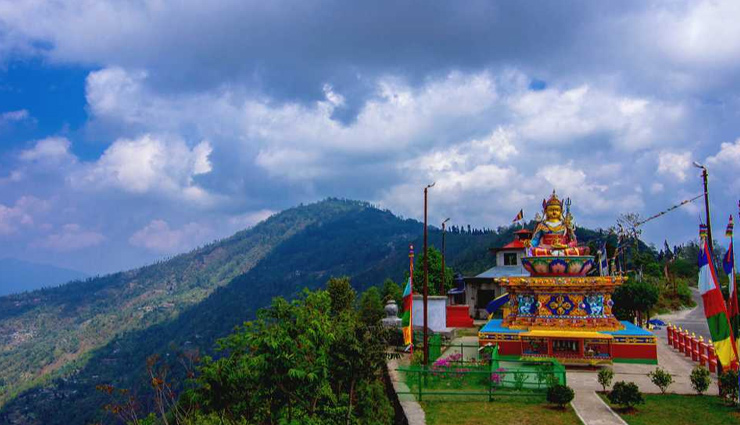 * Kalimpong

Kalimgpong is a hill town located in West Bengal at an average elevation of 1,065 meters, is a tourist destination offers magnificent Himalayan beauty, flower market of orchids and the Teesta River. Kalimpong is a quiet and picturesque hill station of West Bengal on the banks of the River Teesta and a summer seasons destination for tourist.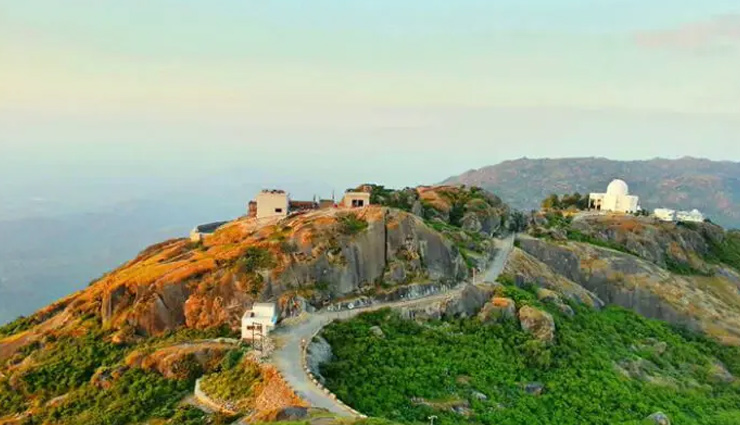 * Mount Abu

Being the only hill station in the state of Rajasthan, Mount Abu attracts thousands of tourist every year and known for Nakki Lake,Dilwara Temples and lush Mount Abu Wildlife Sanctuary. Mount Abu becomes one of the best places to go for summer holidays in India as well as one of the favourites for honeymoon couples in North-West India.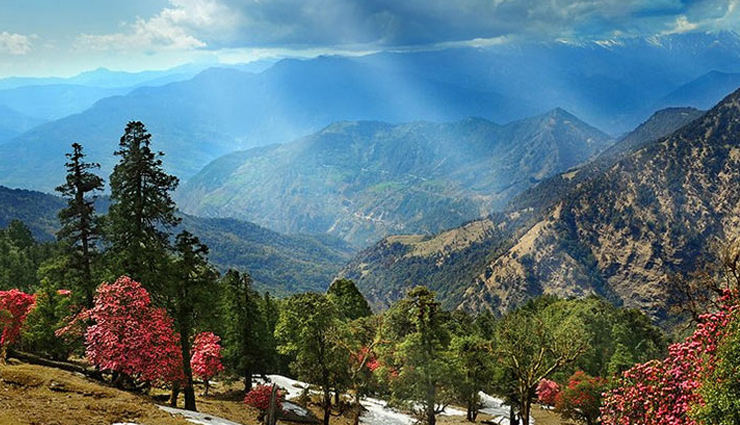 * Mukteshwar

Mukteshwar is located in the district of Nainital in Uttrakhand state. This place is affluent is scenic splendour, commands a breath-taking view of the Himalayas with magnificent views and bearing the Nanda Devi. This place is fun for adventure lovers as trekking is possible in these mountains. The serene atmosphere and greenery attracts a lot of nature lovers and is a perfect destination for a short vacation during the summers. The nearest airport is at Pantnagar and the nearest railhead is in Kathgodam.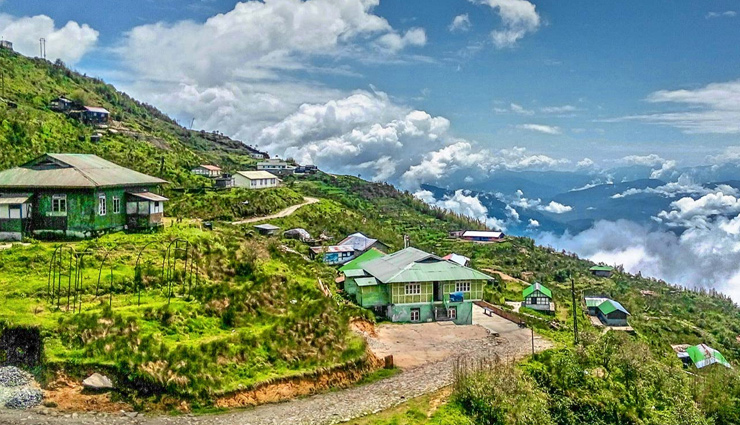 * Pelling

Pelling is one of the best places to visit in India in summer. This is not a very popular place which is why it does not remain much crowded. The fact that this place is not much known does not make it any less beautiful. This is a small town located in the North Eastern part of our country. Pelling has a peaceful atmosphere surrounded by greenery, lakes, and waterfalls. This is one of the best places to spend a relaxing summer vacation with family. The nearest airport is at Bagdogra and the nearest railway station is at Jalpaiguri.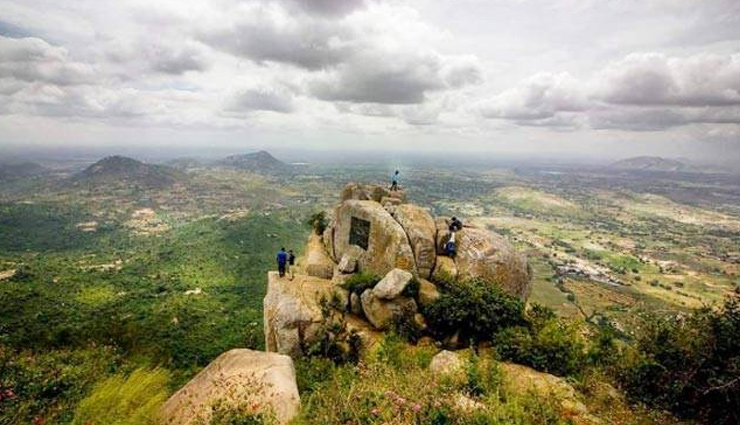 * Horsley Hills

The major tourist attractions of Andhra Pradesh is located in Madanapalle, Horsley Hills is the very scenic place and surrounded throughout with the Allamanda and Gulmohar trees and famous for adventures sports such as rappelling, trekking and zorbing.
Tags :