6 Best Places In Jamaica To Enjoy The Famous Jerk Chicken
By: Pinki Mon, 01 Mar 2021 3:17 PM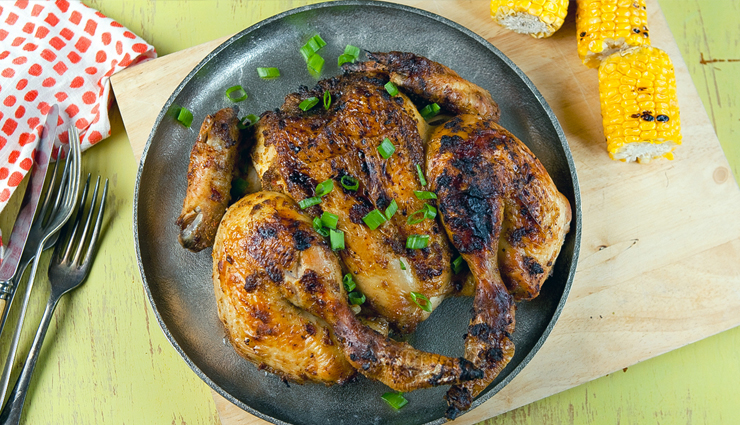 Jerk chicken is the most well-known Jamaican dish to have been exported from the island. The Jamaican Maroons developed a blend of herbs, spices, hot peppers, and pimento leaves which they used when cooking the animals that they captured. Today, jerk chicken is an essential part of Jamaican cuisine and a delicacy that is enjoyed by people around the world. Still, Jamaica has the best jerk chicken in the world. Here is a list of the best places in Jamaica to enjoy the famous dish.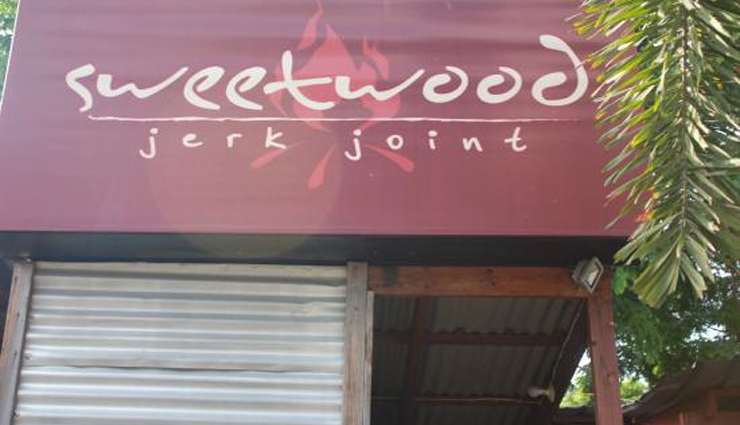 # Sweetwood Jerk Joint

Sweetwood Jerk Joint, conveniently located beside Emancipation Park in Kingston, offers a wide menu of mouth-watering jerk meat: pork, chicken, sausage, lamb, fish, and conch, and delectable sides that surely will suit your taste buds: sweet potato, yam, breadfruit, and corn.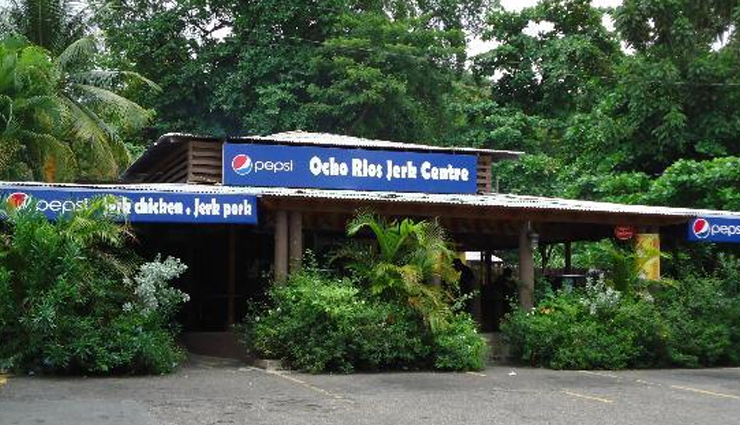 # Ocho Rios Jerk Center

The Ocho Rios Jerk Center is a good place to sample some of Jamaica's traditional food, jerk. The restaurant serves barbequed jerk chicken, pork, fish, and conch. The restaurant is open air and has a casual, relaxed environment, although unlike most jerk stalls, the food is served to you at the table. The Ocho Rios Jerk Center is also a good place to hang out and enjoy a couple of drinks while listening to local music over the sound system.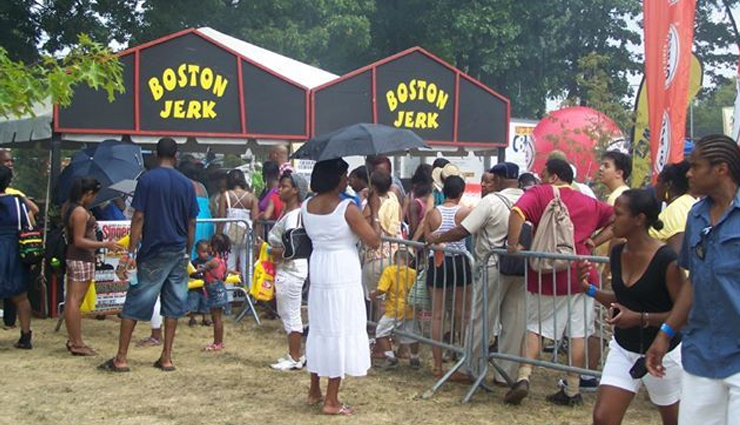 # Boston Jerk Center

The international renown Boston Jerk Centre in Portland is the place for traditional and authentic jerk meals. Here is the place to find jerk closest to how it originally tasted, as well as taste jerk chicken made by the men whose parents/grandparents were the ones responsible for making it a global favorite. It is focused around seven jerk pits, but they also sell fresh fruit juices, fruit, and jewelry, and there's even a resident DJ.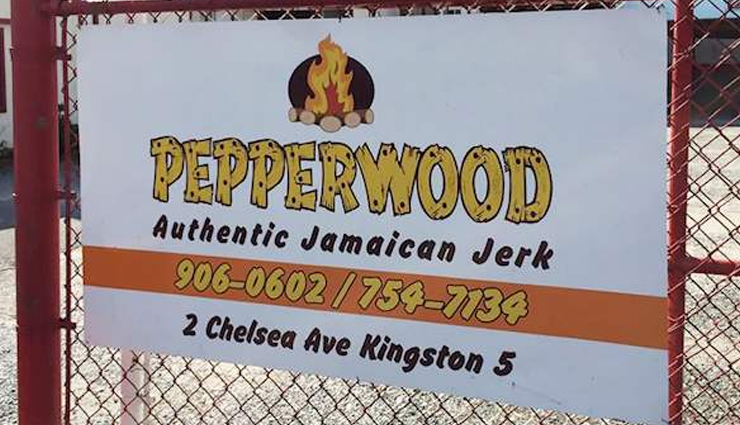 # Pepperwood Jerk Center

Pepperwood Jerk Centre (once named Scotchies Jerk Cente) located in Kingston is one of the highest rated jerk centers in Kingston. The smokiness and spiciness of the meat leave guests indulging in more than they planned. The restaurant boasts a rustic setting with individual huts and a bar area. There, guests can enjoy jerk chicken and party with a couple of Red Stripes.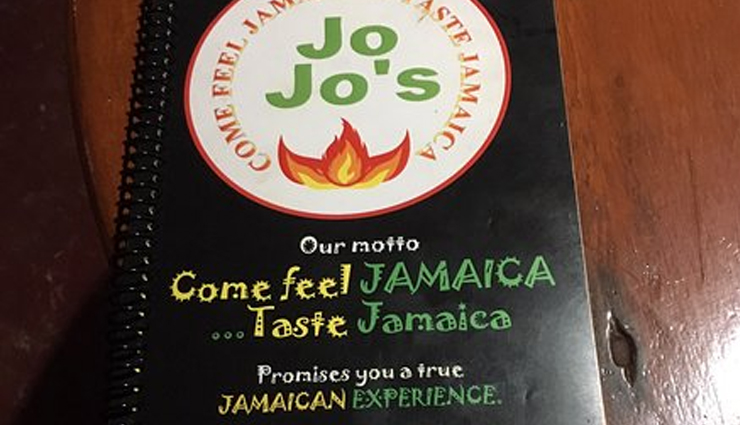 # Jojo's Jerk Pit

Jojo's Jerk Pit in Kingston is the perfect place to enjoy jerk chicken while hanging out with friends or blowing off some steam. JoJo's serve jerk chicken, pork, lamb, and many more delightful meals that are guaranteed to make you drool. The pit offers bucket seating under trees and subtle background music amid easy conversation. Live music also entertains guests every Saturday from 7-10 p.m.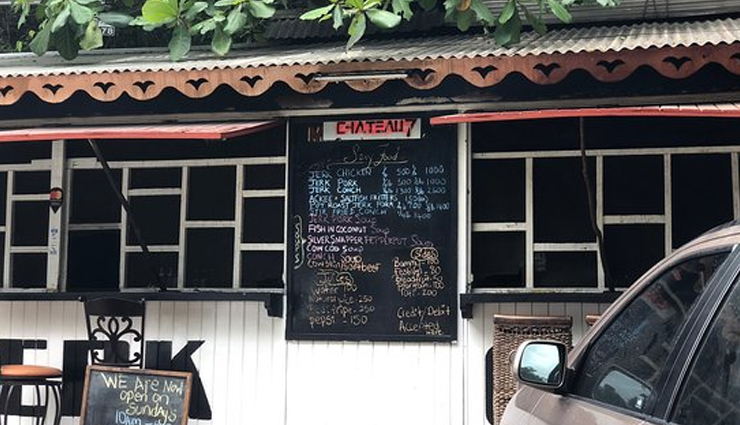 # Chateau 7 Gourmet Jerk Center

Formerly a gas station, Red Gal Ring is known for being a pit stop on the way to and from the country—whether Port Antonio, St. Thomas, or St. Mary. The most popular restaurant there, Chateau 7 Gourmet Jerk Centre, is located five minutes away from Manor Park. The menu consists of jerk chicken, jerk pork, jerk conch pasta, and many other jerk delicacies with an array of sides and drinks.

Tags :