6 Best Places In The World To Enjoy Honeymoon
By: Kratika Fri, 24 Dec 2021 5:48:18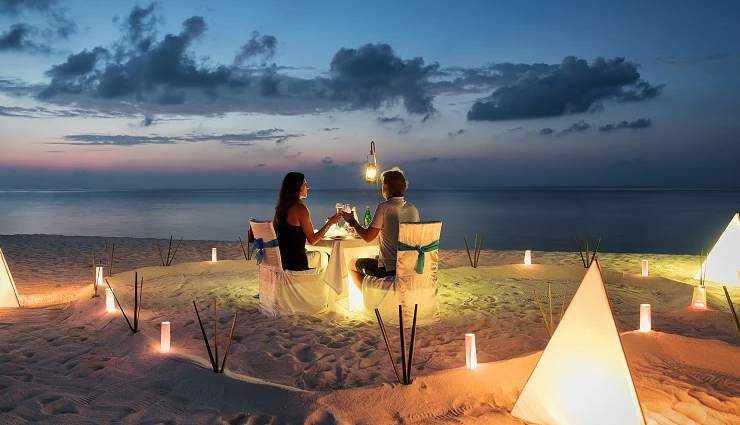 If a couple is given a choice to relive any part of their lives, then there is no doubt that they will choose their honeymoon period to relive. So, if the period is so special then you need to ensure that everything goes smooth and special in this golden period of your life. The location also plays a prime role in ensuring that you have a wonderful time. So, we have your back, as we list some of the best honeymoon places in the world for you that will help you have a honeymoon to remember!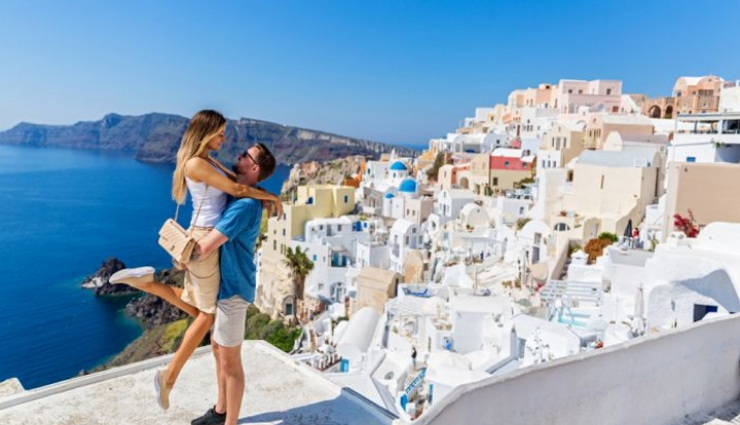 # Santorini, Greece

Are you thinking of a wonderful honeymoon in Greece? Well, you can never go wrong with Santorini, it is no doubt one of the best places to honeymoon in October. It is one dreamy place with mesmerizing backdrop of whitewashed buildings, the enchanting Aegean Sea, the thrilling cliffs that make Santorini a place to fall in love with. There are some gorgeous place to fall in love with like The White Door Theatro, Skaros Rock, Amoudi Bay, Santo Winery, Venetsanos Winery, Fira – Oia,as well asPerissa Beach. You can plan your honeymoon from the months of September to October. The duration of the honeymoon can be from three to four days. Enjoy sightseeing with your beloved, get royal with the winery tours and take a walk across the prehistoric village. Being featured in various Bollywood movies, this place has garnered a lot of attention as a honeymooner's paradise.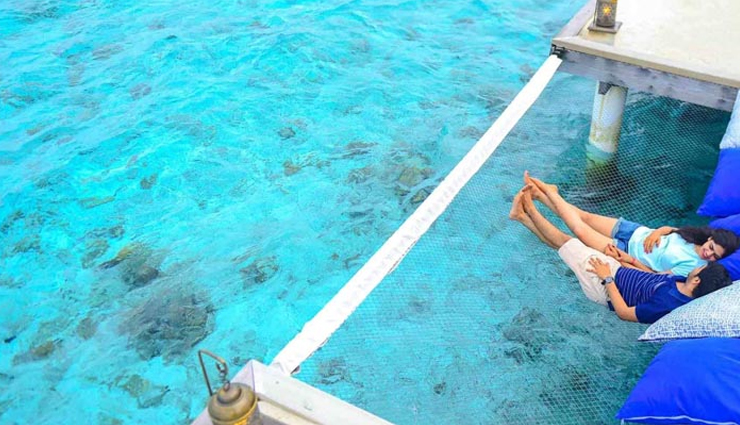 # Maldives

If you are looking for a fun and relaxed honeymoon then Maldives is the place for you. Fall in love with the vibrant reefs, spend time in your own water villa, enjoy the sight of blue water and just soak in the sight of the beautiful weather as you witness the romantic Maldives which is one of the best exotic honeymoon destinations. There are some of the most panoramic sights to witness like Banana Reef, Maldive Victory, Alimatha Island, HP Reef and Veligandu Island Beach.You can plan a visit to Maldives from May to November and enjoy the fascinating sightseeing experience, have thrilling water sports and witness the panoramic views.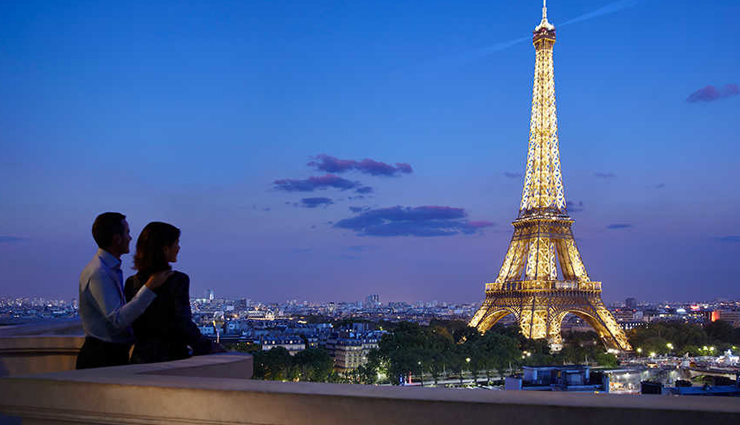 # Paris, France

One of the most romantic places in the world, Paris needs no introduction. This place is all that you would ever need to have a honeymoon whose memories will stay etched in your heart for all the years to come by. Have a wonderful time with your partner sipping the finest wines of the world or spending time in a vineyard. There is love sprinkled in the air all over Paris as you walk around the picturesque streets, hands in hand with your spouse, marking the beginning of a lifetime of happiness. There are several other wonderful places likeCathedral of Notre Dame, The Louvre Museum, The Palaces of Versailles, Bateaux Parisiens River Cruise, The Arc De Triomphe, Opera de Paris,Grevin Wax Museum, etc.

Spend an evening with your love near the well lit Eiffel tower, can there anything ever be more romantic than this? We don't think so.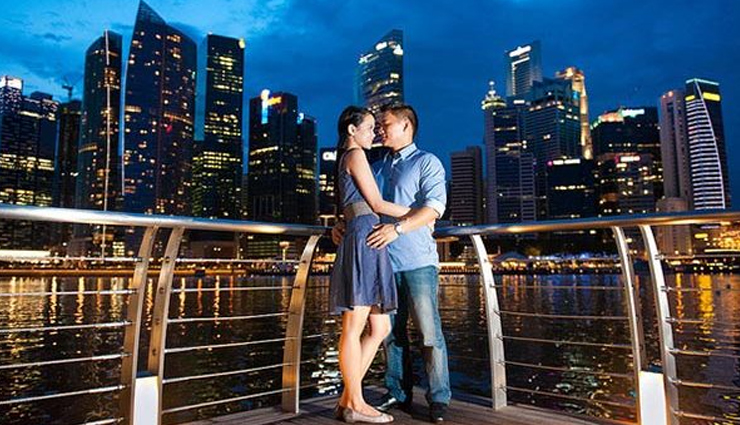 # Singapore

Bask in the glory of nature with the wonderful Singapore that has everything a honeymooner would ever wish for! It has the most amazing nightlife, lipsmackingcuisines, dynamic culture and a vast plethora of festivals that will make you want to never leave. The most amazing destinations waiting for you in Singapore are Singapore Flyer, Clarke Quay, Marina Bay, Universal Studios, Chinatown, The Merlion, Gardens by the Bay, Singapore Night Safari, etc.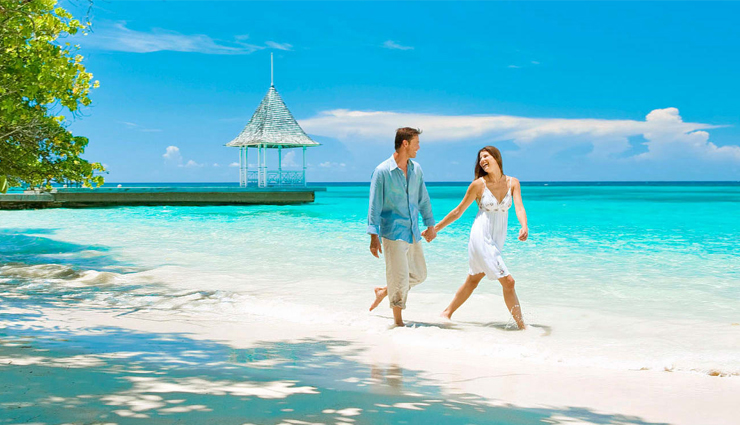 # Mauritius

If you are thinking of cheap honeymoon destinations outside India then Mauritius is the place for you. It is one place filled with magic and love. Fall in love with the breathtaking beauty that Mauritiushas to offer. Enjoy the heartwarming view of white sand beaches with the Indian ocean and the rare birds adding to the panoramic view. Also, there are options to enjoy snorkeling that will add some thrill and excitement to your honeymoon. You can also enjoy hiking and watersports. Also, if water sports are not your thing, go ahead and enjoy Dolphin spotting in this majestic honeymoon destination.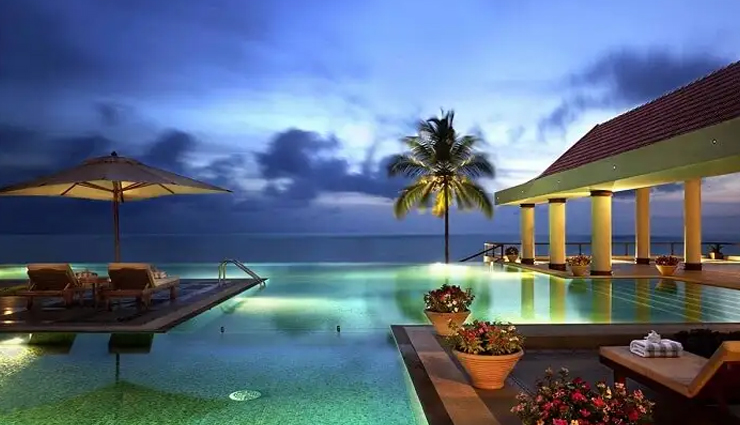 # Goa, India

It is one of the best honeymoon destinations in India which is not just a fascinating place but is a feeling by itself. There are some of the most magical beaches, the most happening beach shacks, the most rocking nightlife and the most holy churches waiting for you in Goa. This place just has it all to make your honeymoon a honeymoon to remember. So, just grab your partner and do some beach hopping, have some adrenaline rushing water sports and enjoy some sightseeing as you spend time in the Glorious Goa.
Tags :