6 Best Places To Visit In Sikkim
By: Kratika Sun, 26 June 2022 2:00 PM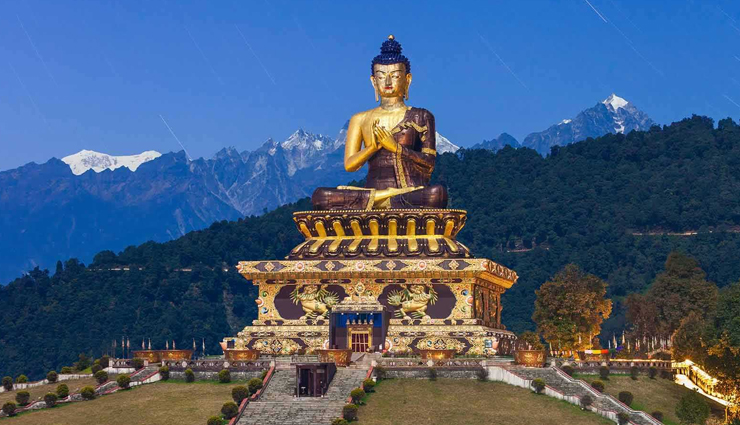 Sikkim is the epitome of awe-inspiring beauty. Every inch of Sikkim is adorned with tranquility, simplicity, and breathtaking beauty. The tourists will never tire of the breathtaking meadows, majestic hills, glaciers, and diverse flora and fauna. Visiting Sikkim would be a once-in-a-lifetime opportunity. You will never leave if you come here once. Here is a list of some of the best places to visit in Sikkim for memorable vacations.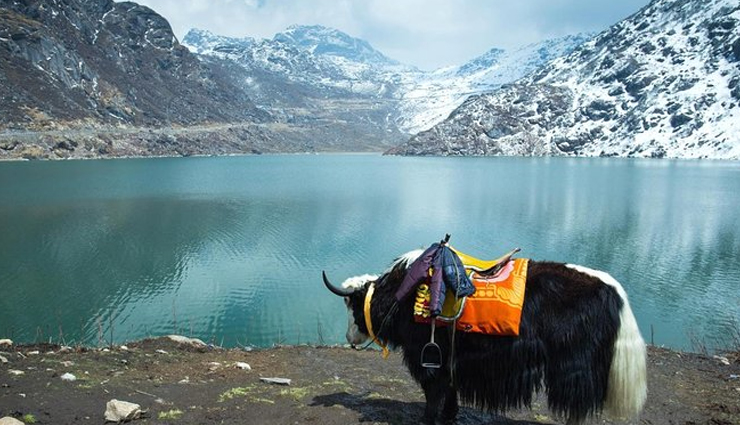 # Gangtok

It's almost impossible for anyone to resist the alluring charm and appeal of Gangtok, believe it or not! Gangtok, Sikkim's capital, is nestled in the Eastern Himalayas and is one of the best places to visit in Sikkim. A vacation in this beautiful city is enough to fulfill all of the wishes of nature lovers. Adventure seekers, on the other hand, can enjoy cable car rides, river rafting, mountain biking, and a variety of other activities in Gangtok.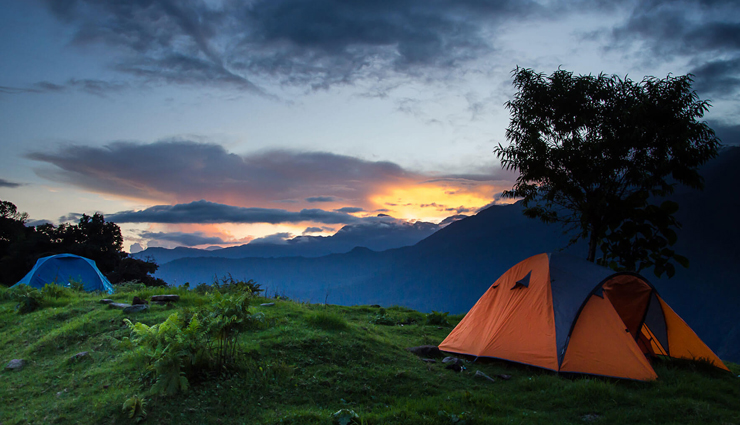 # Yuksom

Yuksom is a lovely town in Sikkim's western region, and the city is known for its natural beauty. Yuksom is a small village near the Kanchenjunga national park, nestled in the lush vegetation of the Himalayas. It is a popular tourist destination as well as the starting point for some of Sikkim's most challenging treks. Yuksom has a number of interesting tourist attractions, including local cuisine, which is a must-try. Yuksom is historically significant for Sikkimese, as it was here that the first Chogyal was crowned in 1642. The magnificent Khecheopalri lake, which the Sikkimese regard as sacred, is another major tourist attraction.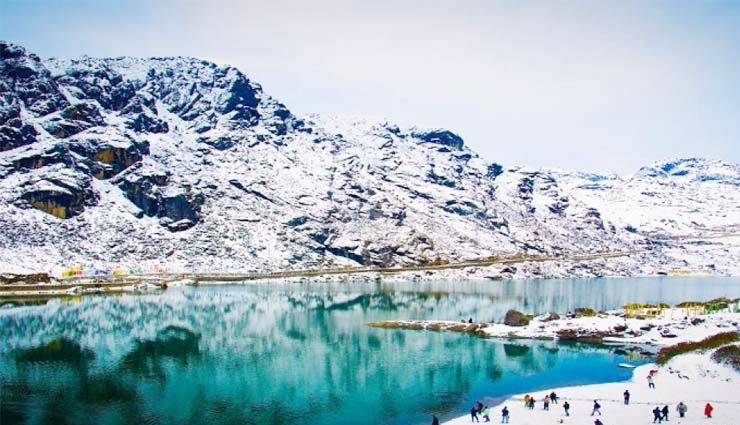 # Tsomgo Lake

Tsomgo Lake, nestled in the mountains at a dizzying height of 12,400 feet above sea level, is one of India's few high-altitude lakes. Surrounded by steep snow-capped peaks and a lush green carpet of alpine forests. Lake Tsogmo's enchanting beauty will undoubtedly astound you. Furthermore, the lake's charming picturesque charm, combined with its legendary importance to the locals, makes it one of the best places to visit in Sikkim.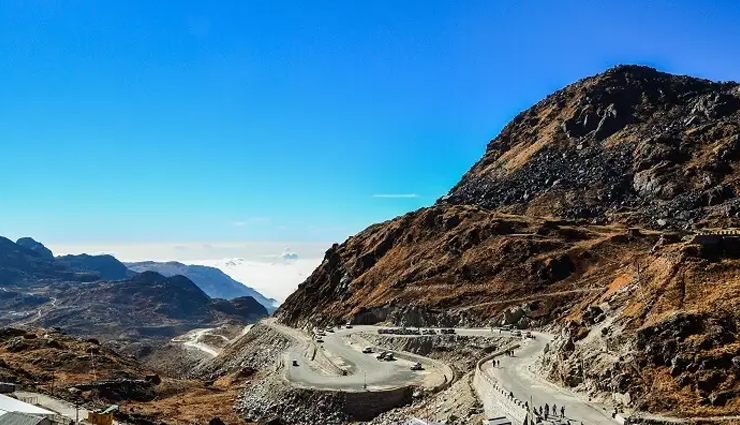 # Nathu La Pass

A visit to Nathu La, which was once a part of the historic 'Silk Road,' is a must in any Sikkim travel package. This incredible pass connects Sikkim and Tibet at a staggering height of 4,310 meters above sea level, making it one of the world's highest motorable passes. Indians are welcome to visit the pass, but they must first obtain permission from the tourism department. Foreign nationals, on the other hand, are unable to travel to Nathu La.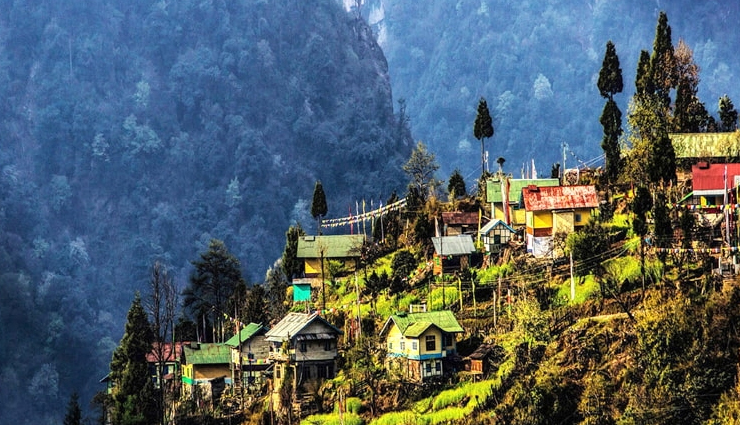 # Pelling

Pelling is one of the best places to visit in Sikkim if you're a big fan of the Himalayan Range. This Sikkimese town offers the best views of the Himalayas and Kanchenjunga Peak, allowing visitors to make the most of their Sikkim vacation. This scenic town, which sits at a height of 7,200 feet above sea level, is home to several waterfalls, breathtaking views, natural beauty, and adventure activities such as rafting, kayaking, trekking, mountain biking, and more.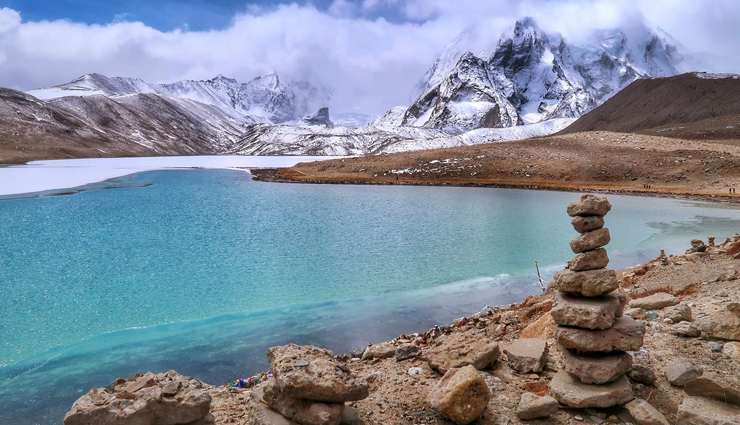 # Lachung

Lachung is a beautiful tourist destination in northern Sikkim, located at the confluence of two tributaries, Lachung and Lachen. The numerous waterfalls that grow in this region make this city a popular tourist destination. From this vantage point, glimpses of snow-capped mountains can be seen, providing spectacular views. Lachung is also a good starting point for trips to Yumthang Valley.
Tags :