6 Best Themed Pubs In India You Must Visit
By: Sandeep Mon, 30 Oct 2017 12:21:52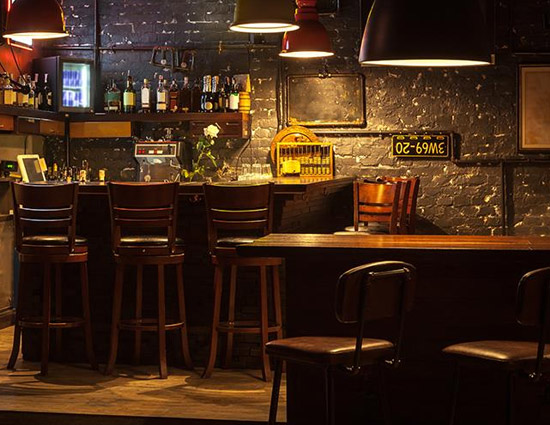 Pubs, the name might let you think about alcohol, but thats not true. All pubs are not only targeted towards alcohol. It does not what your choice of drink is, sipping it at a uniquely cool place is an instant turn on. India has its own version and definition of attaining serenity at some of the most amazing bars in the country. Here are 6 of the most kickass stylish pubs worth visiting: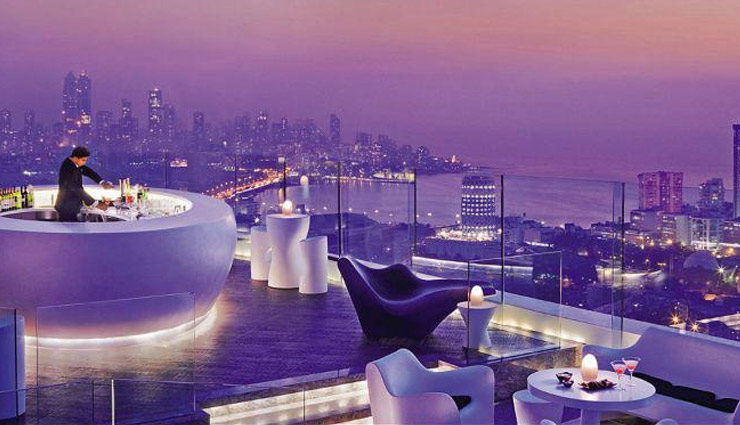 # Aer, Four Seasons, Mumbai

Marvel at the panoramic city and sea views and the endless ceiling of sky and stars at AER lounge, Mumbai's highest rooftop bar. Aer has always been a favorite of the party crowd. AER also plays host to a number of curated event nights each month showcasing the best of Indian and global DJs, creators of cool and trendsetters, making it the one of the trendiest spots in Mumbai.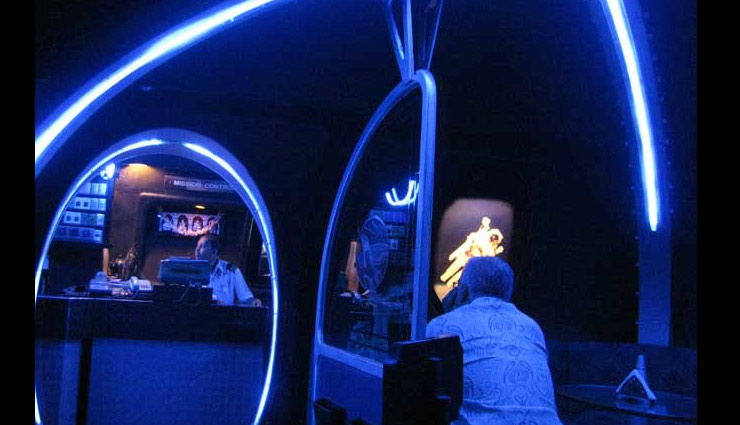 # NASA Pub, Bangalore

NASA Pub in Bangalore promises an out-of-the-world experience. The interiors look like a hi tech space shuttle and the pub boasts of port holes in a wall that allow visualizing the earth from the orbit.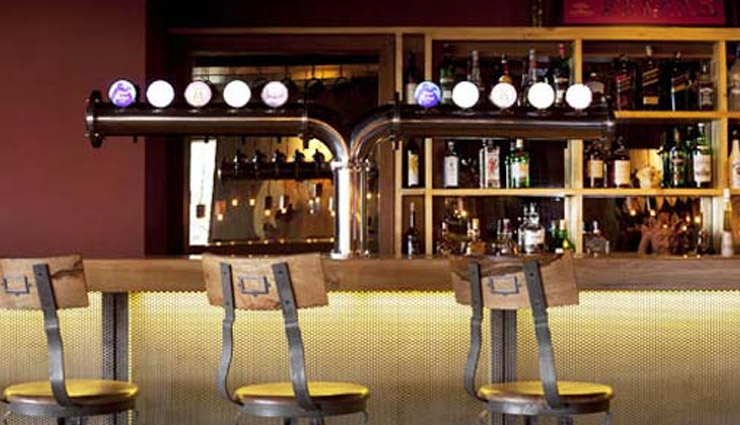 # Arbor Brewing Company, Bangalore

Arbor offers the freshest brew in Bangalore with over 15 microbreweries across the world. Their Belgian Blonde and the Raging Elephant IPA are definitely worth trying.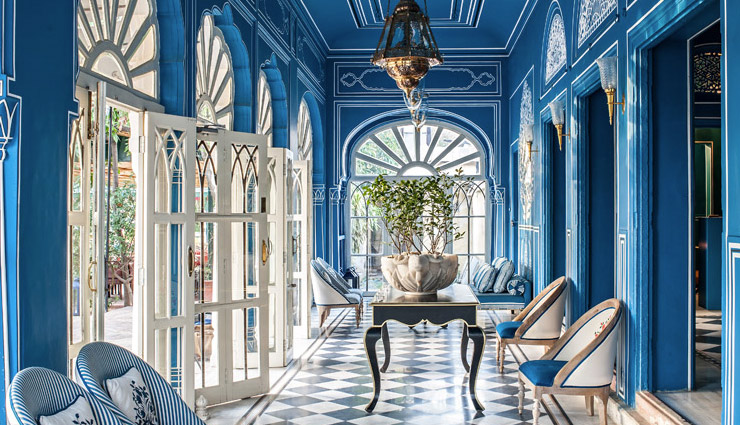 # Bar Palladio, Narain Niwas Hotel, Jaipur

Bar Palladio in Jaipur has cool indoors and al fresco sections. It also has one of the most extensive cocktail lists in Jaipur and a wide selection of wines and spirits. The famous Chandrahaas is a heritage drink made from over 80 herbs, spices and dry fruits.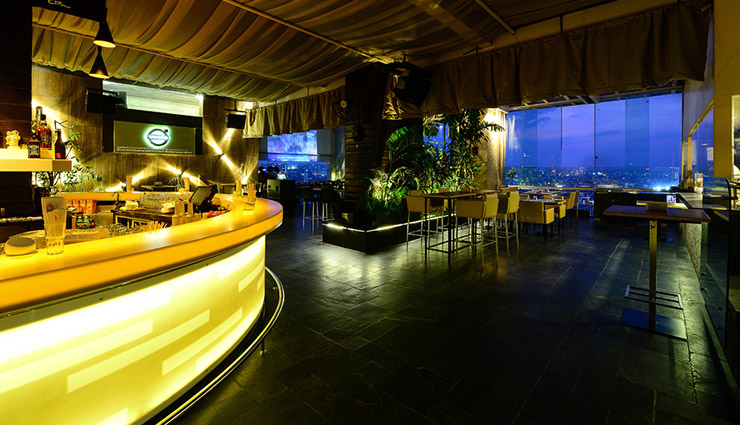 # Over the Moon, Hyderabad

As the name suggest, Over the Moon has an amazing view of the city, lounge seating and delicious food offerings. With extremely friendly and courteous staff, OTM lets you experience the most vivid nightlife in Hyderabad.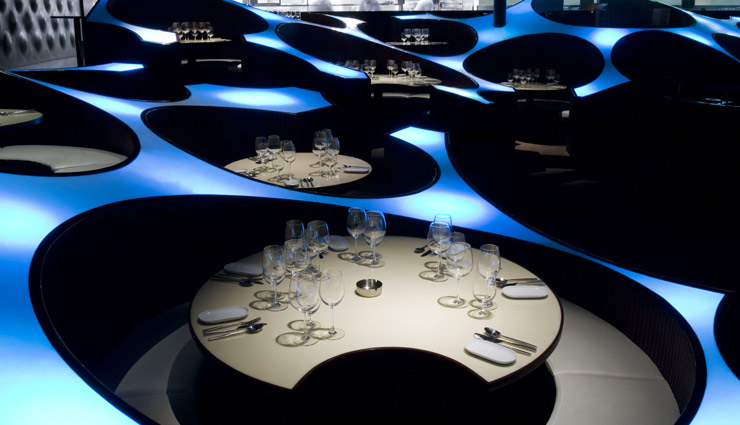 # Blue Frog Lounge, Mumbai

Blue Frog Lounge is designed in high ceiling, two large projection screens and with super cool seating and mood lighting mood. Live Indian music on weekends and international performances on weekdays adds on to its appeal.