6 Breathtaking Beautiful Places To Enjoy Snowfall In India
By: Kratika Wed, 01 Feb 2023 1:40:18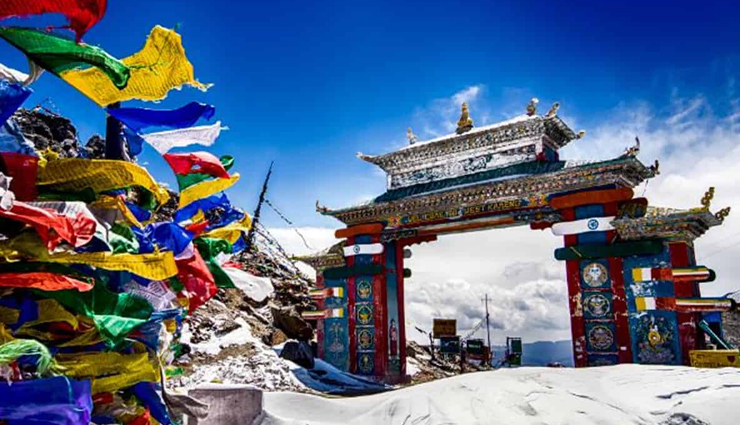 Are, you looking for places to see snowfall in India. I also know that it gets very disappointing when you visit a place with the hopes of revelling in the snow, but the weather fails you. Therefore, we made this list of top travel destinations in India where you are guaranteed to see snowfall in the winter season.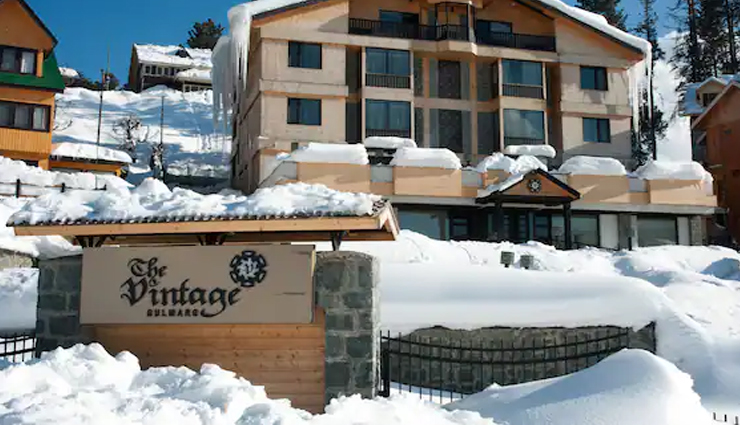 # Gulmarg

One of the standout destinations of Jammu and Kashmir, Gulmarg is a popular one with tourists who want to see staggering views of snow-carpeted hills around. It lies about 9,000 feet above the sea level, making it a definite choice for winter travel and skiing. A large number of local and international tourists visit here to learn how or hit the slopes to ski.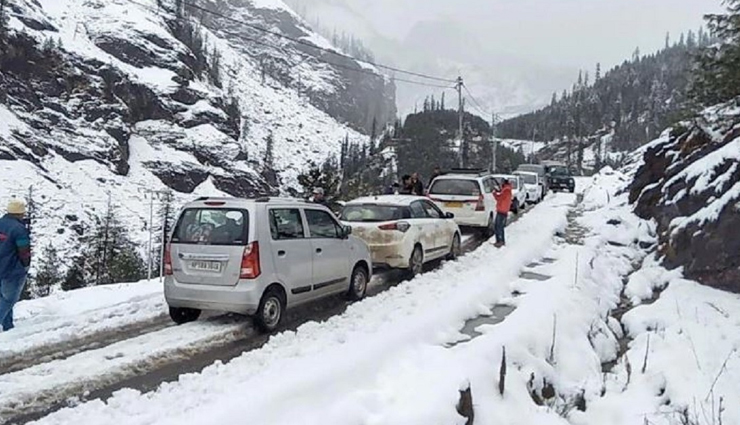 # Manali

Thronging with visitors in the summer, Manali does not lose its sheen during wintertime either. In fact, it is one of the most feted towns to see snow in India. Not only is the main town covered in a carpet of snow in winter, the higher passes close by, especially Rohtang, become the central draw for snow-themed recreational sports.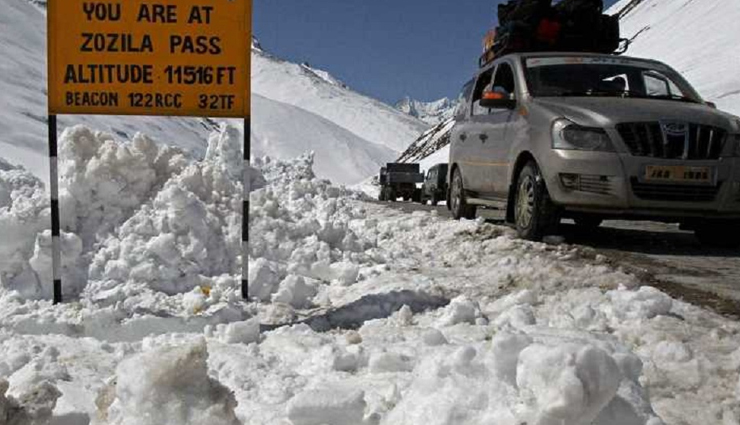 # Leh

Leh single-handedly headlines as the leading tourist destination of Jammu and Kashmir. It is accessible in the winters only by air, as the town lies 13,000 feet above sea level. Winters here are surreal. There are few visitors, and you, therefore, get to see a new dimension of Leh up close and personal.
# Auli

Staggering views of the Himalayas from any point in Auli, plus an opportunity to learn how to ski make this one of the best places to see and enjoy snow in India. Come winter, and oak and deodar trees get covered in a sheet of white, making the whole topography magical.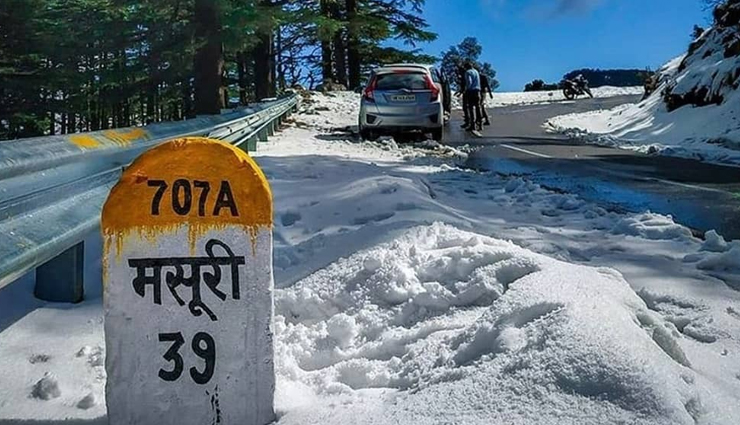 # Mussoorie

Looming over the Dehradun valley, Mussoorie is one of the most charming hill stations and best places to see snow in north India. Located at the foot of the Himalayas, it gets snow only in the deep winter, but it's worth your while to travel there for a glimpse.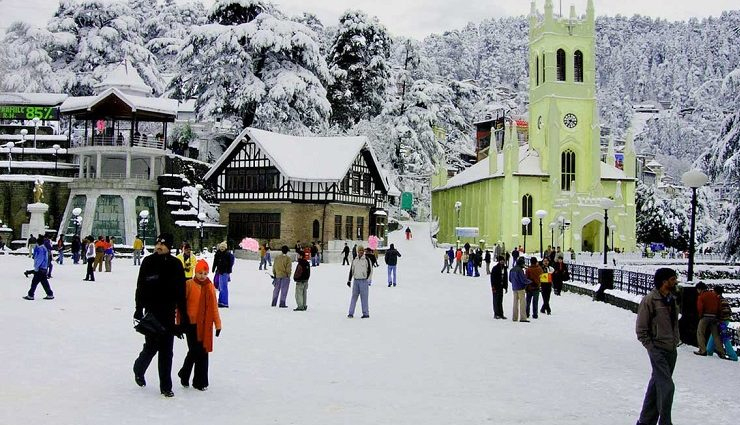 # Shimla

When it comes to winter getaways, nothing matches the popularity of Shimla. Therefore, if you want to see snowfall in Himachal Pradesh, Shimla is not going to disappoint you.
Tags :