6 Cities Around The World With Biggest Casinos
By: Kratika Wed, 15 Feb 2023 12:54:40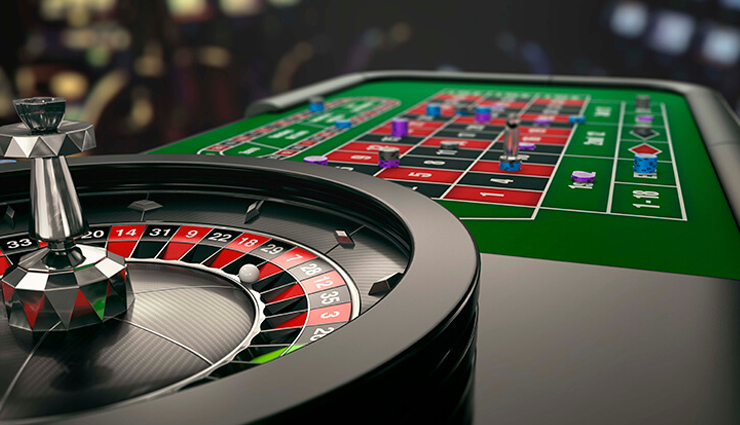 You're probably pretty excited about venturing out into the great big world of gambling. After all, who wouldn't want to have a little fun while they try their hand at making some money? But where? When? Who knows? Well, fortunately for you, we do! In this article, we will be discussing the top six cities in the world with great casinos.

Whether you're looking for a casual night out or an opportunity to bank some serious cash, these gaming destinations have something for everyone.

These are not just any casinos, either—these are top-notch establishments that will not disappoint those looking for a good time and an exciting experience.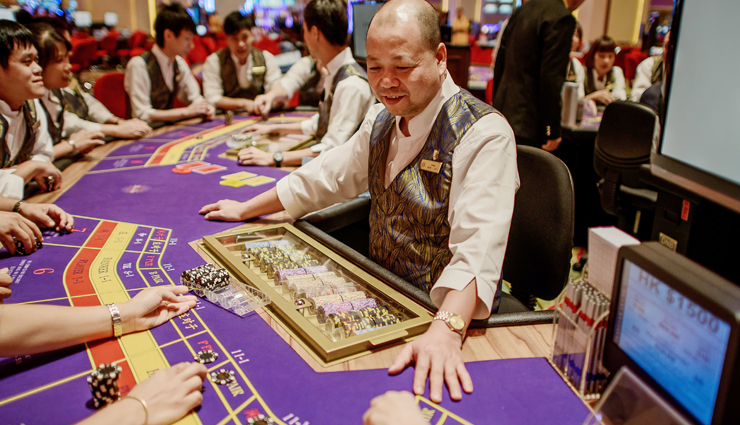 # Macau: The Biggest Casino in the World

Macau has become the world's biggest gambling hub and has a lot of reasons to be proud of it. The largest and oldest casino in Asia, Macau, is a great place to experience Asian culture in a completely different environment. With so many reasons to visit, you might want to rethink if this is the place for you.

Visitors to Macau can experience a great range of gaming options when it comes to casinos. The city is home to some of the most luxurious casinos in the world, with many offering visitors a first-rate stay. Macau is also home to a variety of family-friendly gaming options, making it ideal for those who want to experience Asian culture without the risk of losing their money.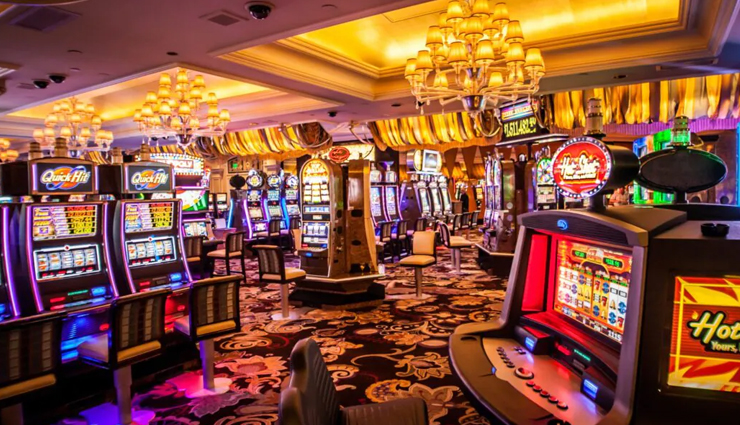 # Las Vegas: Where Casinos and Culture Collide

Las Vegas is home to one of the most famous casinos in the world, not to mention some of the most popular attractions in the United States. It's no wonder, then, that it's one of the most visited cities in the world. And with so many great places to visit and do things in this city, it's no surprise that there are also a great number of great places to play some cards.

There are three main kinds of casinos in Las Vegas: Strip casinos, which are located on the famous Las Vegas Boulevard; downtown casinos, which are located in the city's downtown area; and off-Strip casinos, which are located off of the Las Vegas Boulevard.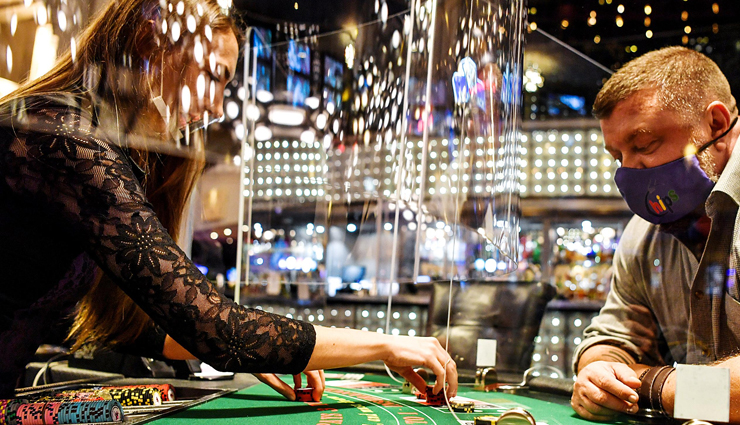 # London: The Old-School Casino Experience

If you're ready to experience some of the most classic casino-style gambling in the world, London is the place for you. With its long history of gambling, this city has got a lot of great stories about its casinos. And with so many historic sites to visit, there's no reason not to visit this European city.

London is home to many of the world's top casinos, including the iconic Empire Casino and the Hippodrome Casino, which are both located near the city's famous Piccadilly Circus. In addition, you can also visit a number of other casinos located in other parts of the city.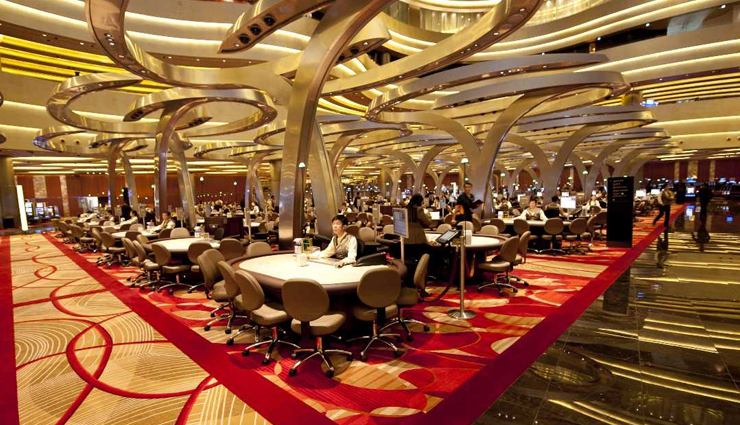 # Singapore: A Mix of Culture and Gambling

Located in Southeast Asia, Singapore is a great place to visit if you're interested in experiencing some Asian culture while you gamble. This city is home to a number of different casinos, including the Marina Bay Sands, the Marina Bay Sands Integrated Resort, and Resorts World.

That said, Singapore is also known for many other things. It's a great place to visit for shopping, for example, and it's also famous for its cuisine. Anyone interested in experiencing both Asian culture and high-quality food would do well to come here.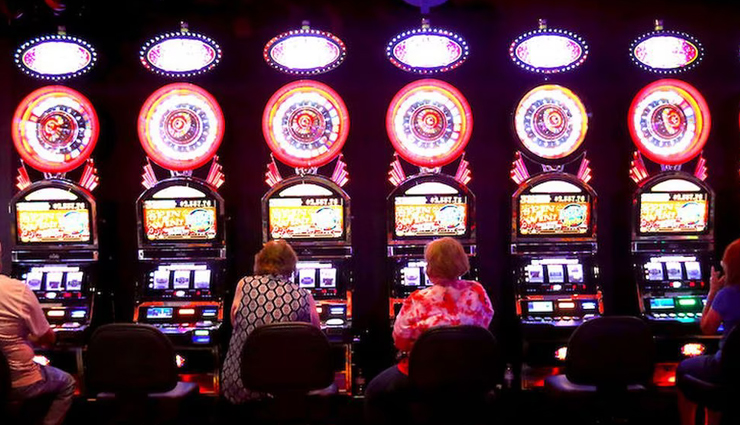 # Atlantic City: A Resurrected Gaming Mecca

Located in the eastern part of the United States, Atlantic City has had a lot of experience when it comes to gambling. And while it has seen better days in terms of popularity, it has become an integral part of the gambling scene once again, thanks to the legalization of online gambling. If you are into online gambling, you can also try an online casino India.

Like some other casinos, this city has seen better days in terms of popularity among visitors, but it's still a great place to experience classic casino gambling, if that's what you're interested in. And since it's located on the east coast, it's also the perfect place to experience gambling during the evening when you're waiting for daylight to arrive, allowing you to play during the day.