6 Cocktails That Are Named In The Famous Places Of The World
By: Pinki Wed, 21 Sept 2022 9:18:03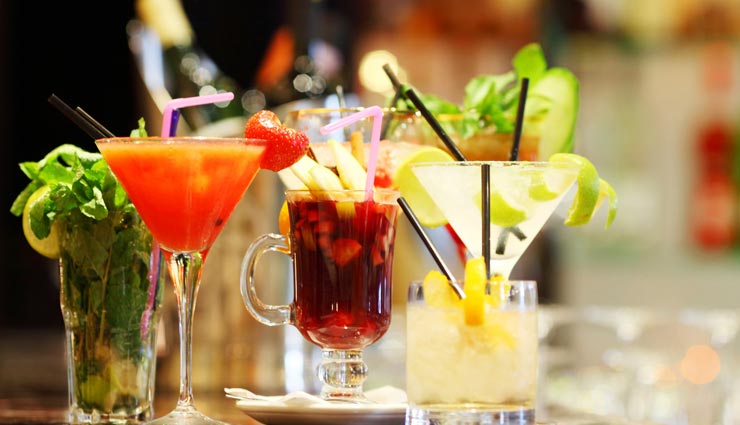 You may have seen the names of famous places in the world associated with certain things, such as fashion, cosmetics, clothing, etc., but have you heard the names of such cocktails, which are named after famous places? Such as Singapore Sling, Moscow Mule, The Persian, Chicago Fizz. There are many more such cocktails, whose names have been named in famous places of the world, let us tell you a list of those fun names.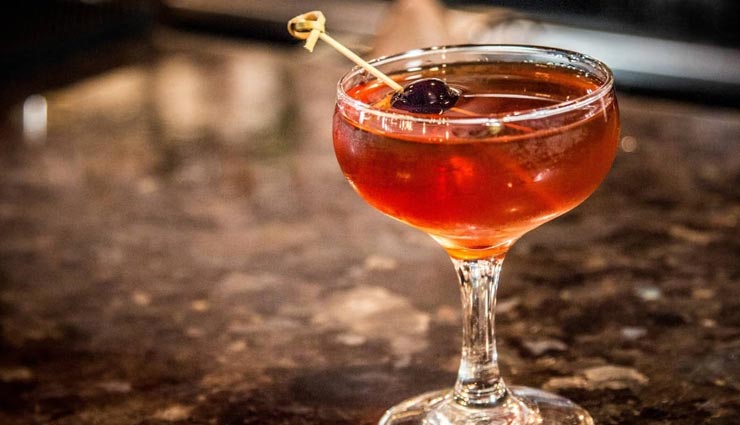 # Manhattan Cocktail

At the top of the list comes the Manhattan drink, invented at the Manhattan Club in New York City. This cocktail is made with whiskey, sweet vermouth and bitters. As you can see from the picture here, cherries are also added to it to complete it. The whiskey used is mostly Tennessee whiskey, Canadian whiskey, bourbon or blended whiskey. But some variations are also involved.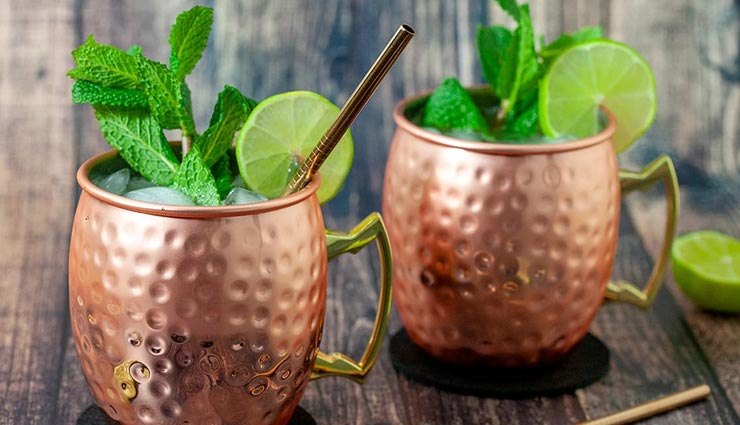 # Moscow Mule

Sometimes referred to as the vodka buck, this classic drink is extremely eye-catching as it is served in a copper glass. This drink is made from vodka, spiced ginger beer and lemon juice. The Moscow Mule is said to have been invented in the 1950s by the owner of Smirnoff. Today, it is one of the most famous cocktails.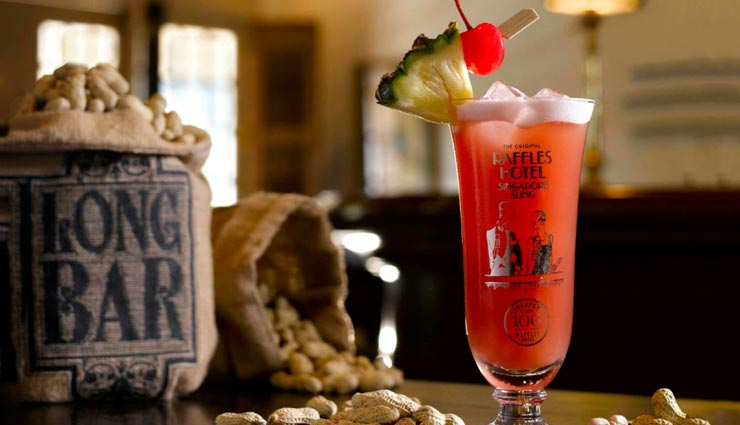 # Singapore Sling

The Singapore Sling was named after the Long Bar at the Raffles Hotel in 1915. The drink is credited to Ngium Tong Boon, a bartender who works at the hotel's Long Bar. The cocktail is a blend of gin, cherry brandy, pineapple, orange and lime juices and then topped with soda. Today this drink is popular all over the world and today there are many varieties of it.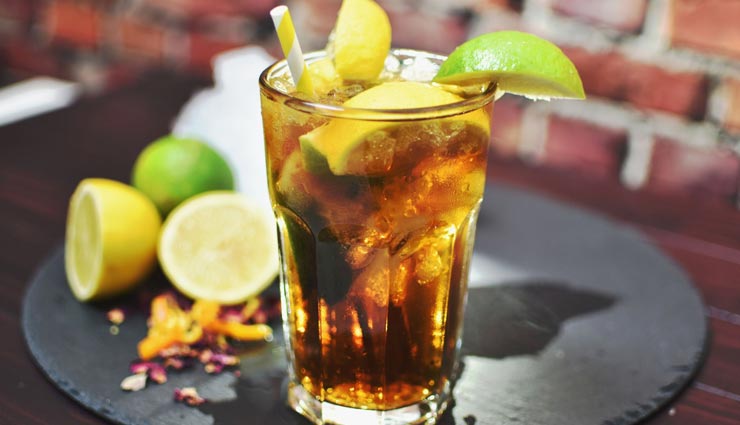 # Long Island Iced Tea

Yes, we know Long Island is not a city, but this cocktail is so popular that we had to add it to this list. This hugely popular drink is made from vodka, tequila, light rum, triple sec, gin and cola. Long Island Iced Tea may sound like iced tea, but it's an intoxicating mix of tequila, vodka, light rum, triple sec, gin, and cola. The drink is said to have originated at the Oak Beach Inn on Long Island.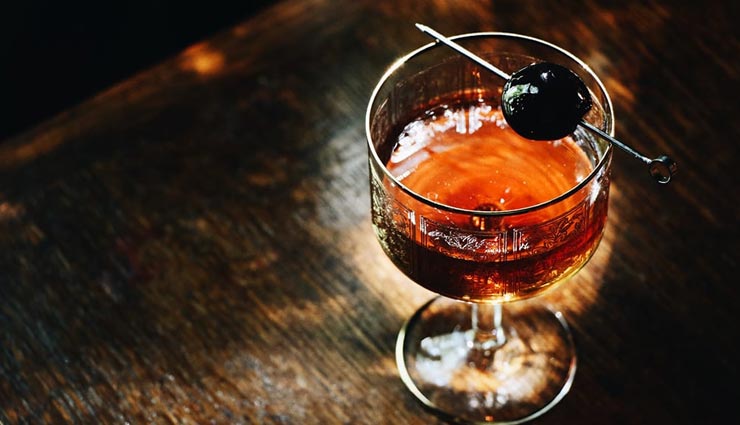 # The Brooklyn Cocktail

Now Brooklyn is famous for hipster bars and craft cocktails, but long ago it was also famous for its popular cocktails. Like the Manhattan, this too is a whiskey cocktail. Brooklyn is made in a martini glass with whiskey, dry vermouth, maraschino liqueur, Angostura bitters, and orange peel.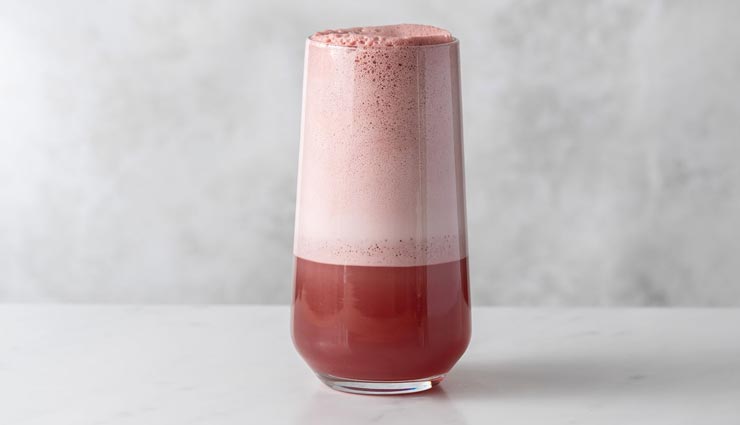 # Chicago Fizz

The Chicago Fizz Cocktail is made with white rum, tawny Port, lemon juice, simple syrup, and egg white. If you find this cocktail in a cafe near you, then definitely give it a try.

Tags :