6 Domestic Places To Enjoy New Year In India
By: Kratika Thu, 30 Dec 2021 7:45:35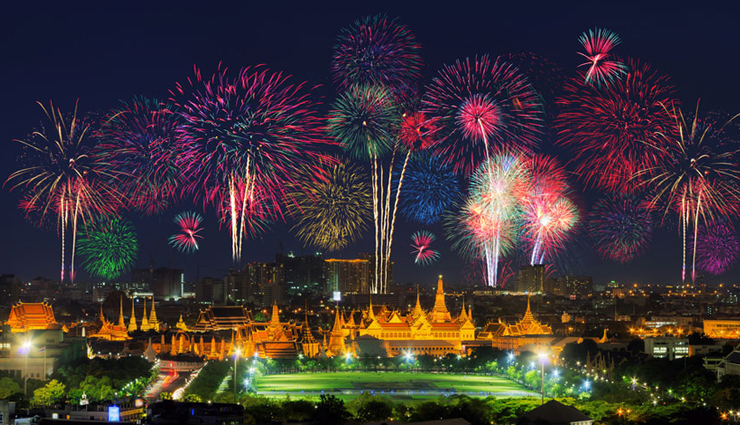 The new year is welcomed in different parts of the world in all different ways, ranging from international locations to domestic ones, every corner of the world sees a new beginning in various forms of celebrations. Some celebrations last up to a week, some wind-up by the eve. Today, we have listed the most amazing domestic locations to visit. So let's dive into it!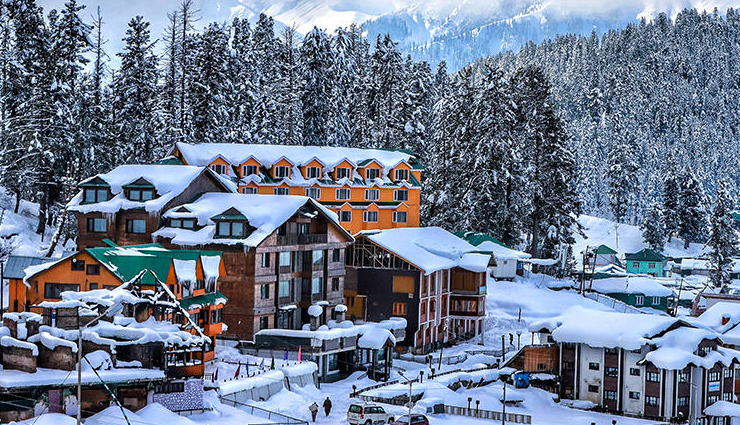 # Gulmarg, Jammu, and Kashmir

Get into a celebratory feels in the peaceful town of Gulmarg. The town is especially for those who like snow and silence. Surprise your loved ones by taking them to this amazing destination. This place is a paradise for nature lovers and one of the best places to celebrate the New Year in India.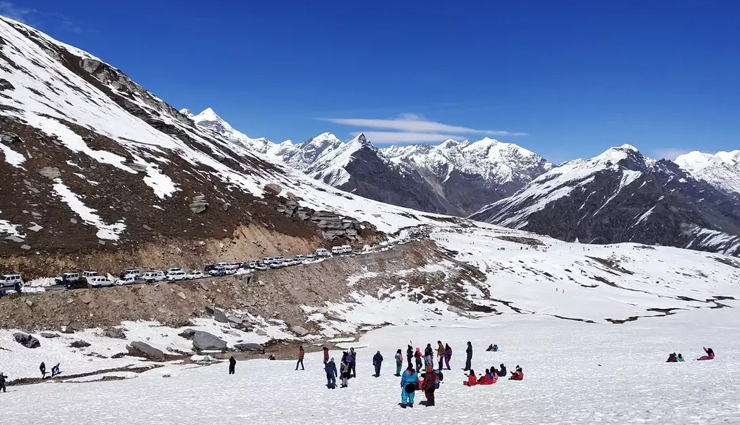 # Manali, Himachal Pradesh

The 'Valley of the Gods' is crowded with tourists throughout the year, but on the occasion of New Year, Manali is worth seeing. This town is a gorgeous place to begin your New Year. The fun of enjoying a bonfire along with its freezing atmosphere just doubles the fun of New Year's merriment. Old Manali is known for its excellent cafes. So if your idea of New Year festivities is to go with some delectable delicacies, visit any of these eateries. Enjoy the best hippy culture at the time of New Year in Manali. You can also plan a road trip to Solang Valley and surrounding areas like Kufri. It will make you even more excited by spending time on snow-laden roads. Get the best memories of New Year's Eve this year. On New Year's eve, Mall Road is one of the ideal places to explore. You can also go shopping at the bustling markets. If you want to enjoy parties, visit Old Manali and experience the best of the New Year celebrations.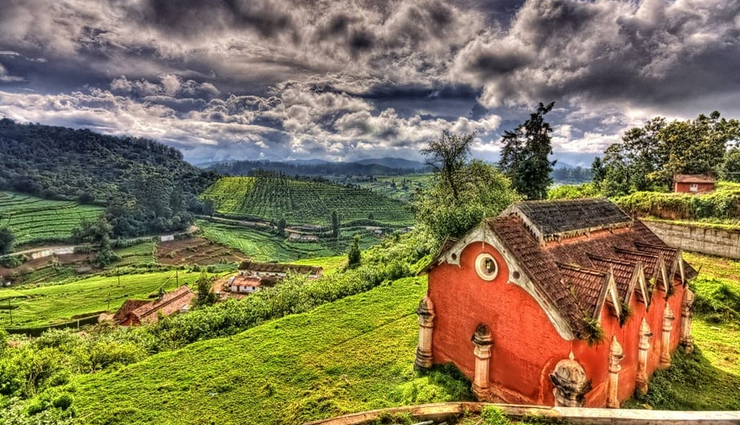 # Ooty, Tamil Nadu

This place is great for enjoying an evening in peace as well as with loud music, glitzy parties, and crazy crowds. Undoubtedly, Ooty is one of the best places to celebrate the New Year in South India. Ooty boasts about several phenomenal venues that host New Year's events and parties. For New Year's trips in India, this may be the best idea. From family-friendly events to joyous parties, and energetic DJs to multi-course meals; there are loads of interesting ways to ring in Ooty on New Year's Eve 2022.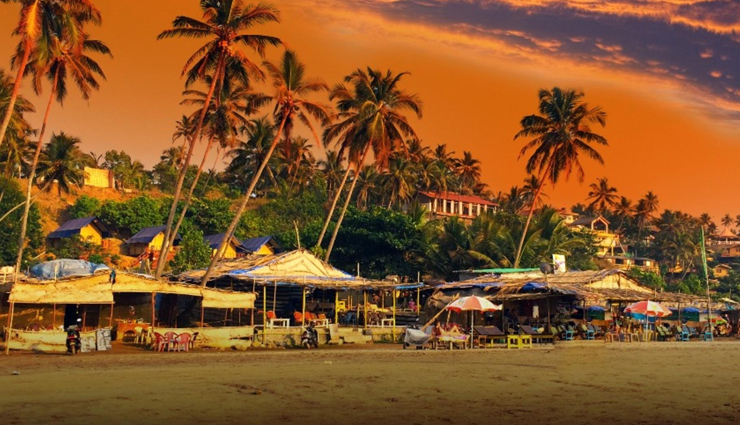 # Goa

Excellent for all festive feels, Goa is the topmost choice for New Year celebration in India. The magnificent beaches, gathering of high-spirited tourists, pleasant weather, and a distinct culture makes you feel that Goa is the correct choice to welcome the new year. The mixture of nature's beauty and colourful culture here is enough to set the celebratory mood. Enjoy lip-smacking cuisines and unwind at the beaches with refreshing cocktails. Do not miss out on the firework shows on the beachside.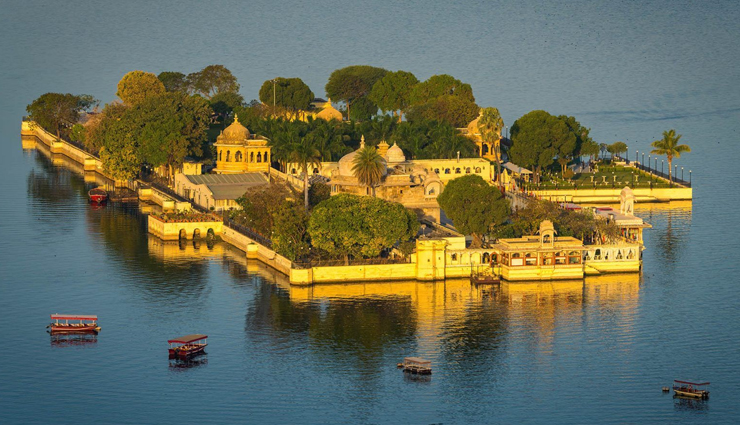 # Udaipur, Rajasthan

Enjoy the upcoming New Year in the 'City of Lakes', Udaipur. It is one of the best options to enjoy with your loved ones. Udaipur has several resorts and clubs to enjoy the New Year with your family, friends, and loved ones that offer memorable moments. You can plan a visit to the city to explore palatial palaces and wander through the markets to buy amazing souvenirs. Also, this place is a retreat for those who want to live life king size. Plan and celebrate your holiday in Udaipur and have a wonderful year ahead.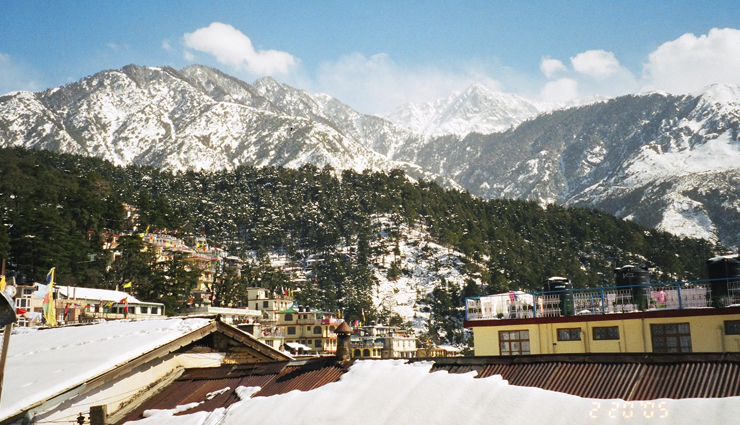 # McLeodGanj, Himachal Pradesh

This famous hill station boasts several astounding sightseeing places, classic cafes, and unique Tibetan souvenirs. The New Year celebration in McLeodGanj near Dharamshala is remarkably enjoyable. If you are looking for peaceful surroundings and want to experience a different culture then McleodGanj is one of the most beautiful destinations in India to celebrate the New Year. You can also visit places near Dharamshala to add to your trip list.