6 Famous Food Of Kashmir To Try Once In Lifetime
By: Kratika Wed, 27 Apr 2022 07:45:02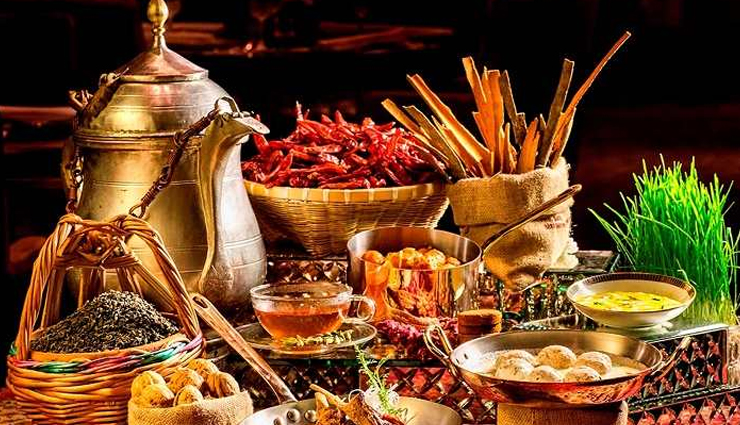 The beautiful Indian state Kashmir is not only famous for its scenic view but also for its mouth-watering delicacies. Kashmiri food has a royal and rich flavor as they use spices like fennel, ginger, cardamom, cinnamon, cloves, and saffron. Kashmiri food is highly influenced by Mughals and that's why mutton, chicken, and fish are their prime ingredients but it has few vegetarian dishes also on the menu.

Check out the most popular Kashmiri food dishes that you must try at least once in a lifetime.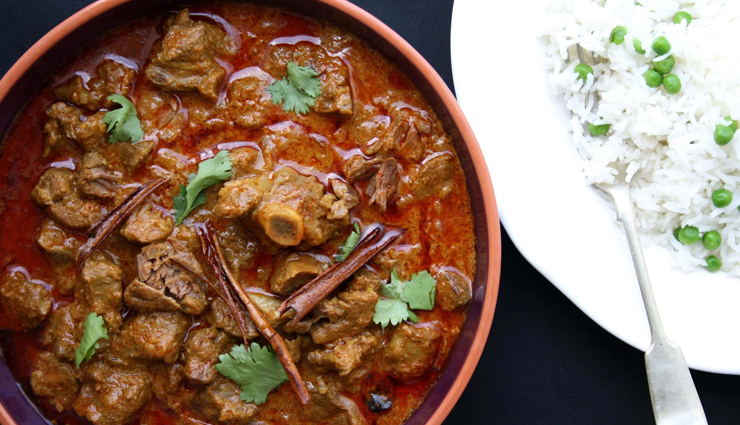 # Rogan Josh

Rogan Josh is one of the trademark recipes of Kashmir cuisine. It is originated by Mughals in India. It is a healthy low-fat dish made using mutton, browned onions, spices, and yogurt. It can be served with rice or naan.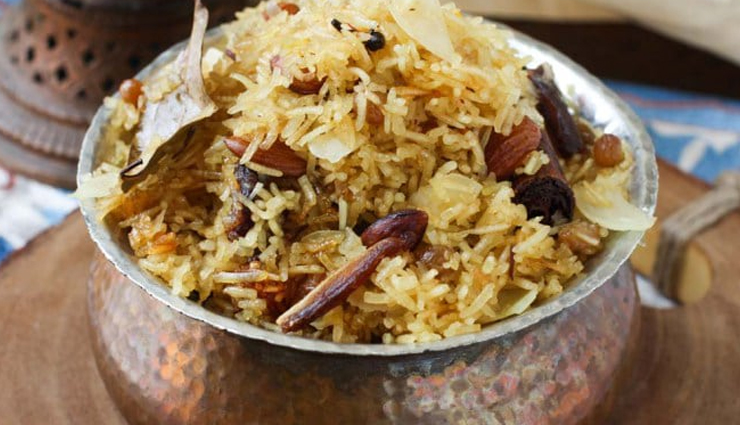 # Modur Pulav

ModurPulav is the famous dish of Kashmir that is prepared by adding rice in milk along with saffron, ghee, and cinnamon. The rice dish is embellished with a lot of dry fruits like cashews, almonds, and raisins.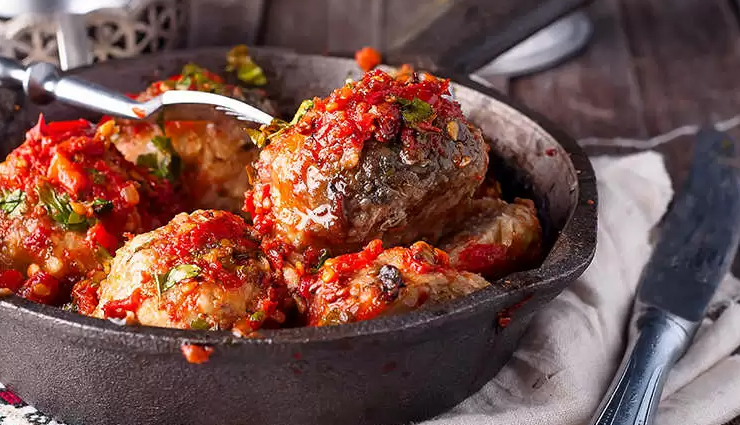 # Matschgand

Mastschgand is a non-vegetarian dish of minced meat cooked in a spicy red gravy. It is a dish having a variety of spices and herbs that makes it one of the most flavourful dishes of Kashmir.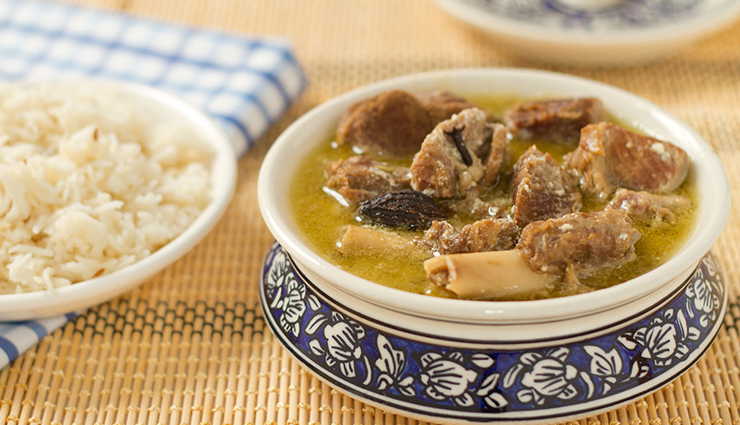 # Yakhni

Yakhni is a popular dish of Kashmir that includes yogurt. In Yakhni, basically lamb is prepared in the gravy of yogurt, mawal flowers, onion paste, and dry mint leaves. This delicious dish is served with rice.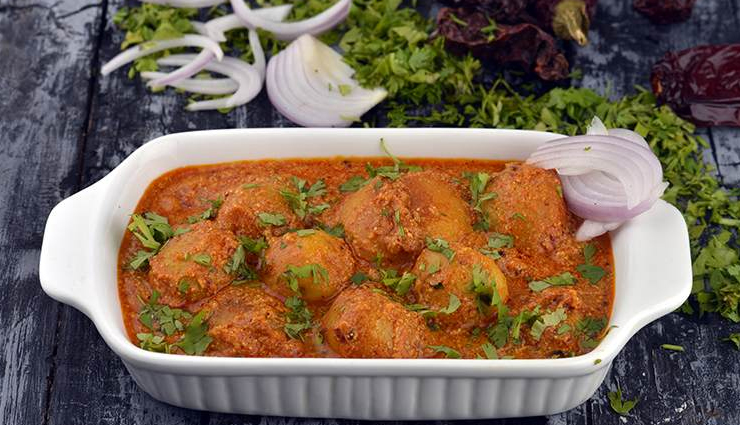 # Dum Olav

Dum Olav or Dum Aaloo is one of the most famous dishes of Kashmiri cuisine. Prepared with potatoes cooked in yogurt, ginger powder, fennel, and spices. It is best served with chapatis or naan.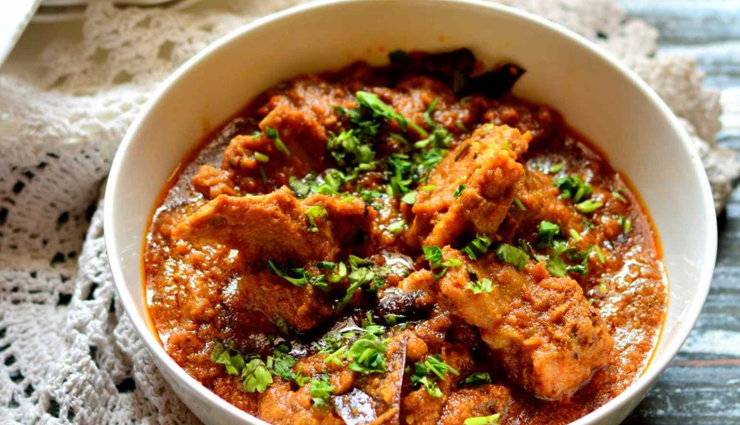 # Kashmiri MujiGaad

Kashmiri MujiGaad is the famous dish of Kashmir that is served on special occasions and festivals in December. It's a fish food having some vegetarian items. It is eaten with rice and Haakh.